Wyth
This unique website belongs to a company called Wyth. It's a "circular experience platform" that offers online education solutions for colleges and universities.
The website features a very unique and minimalist design where its logo takes the center stage. The interactive 3D logo on the homepage transforms into the background of the website and it constantly adapts as you scroll down on the website.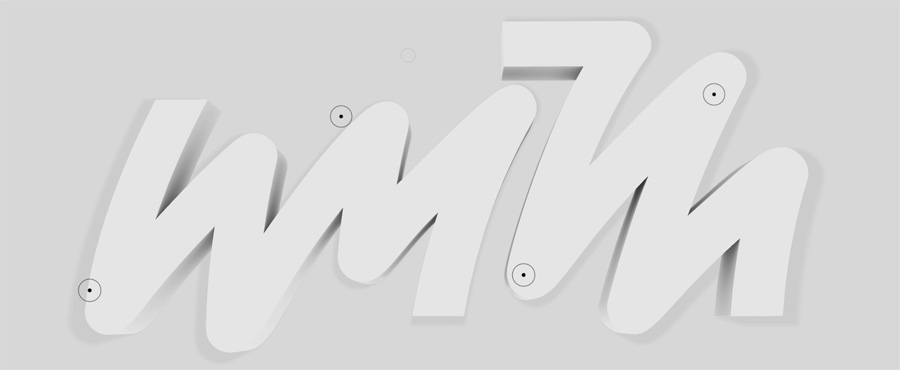 Why We Like This Design
The interactive 3D logo background makes this website a memorable experience for all users. It creates a immersive feeling as you explore the website and navigate its content.
About Wyth