Say Hello: 50 Simple and Effective Website Greeting Messages
Placing a large greeting message at the top of your site is a great way to create a welcoming environment and provides the perfect opportunity to clearly state your purpose for being.
Today we've rounded up over fifty such messages for inspiration on both the message and visual appearance fronts. The greetings has been divided up into clear categories so you can analyze the different popular techniques being used by designers today.
Envato Elements gives you unlimited access to 2 million+ pro design resources, themes, templates, photos, graphics and more. Everything you'll ever need in your design resource toolkit.
Well Hello There
The greeting message is often the first thing that people see on a website. These types of messages are especially popular on personal portfolios but can be found across all genres of sites. The typical strategy is to create a large, attractive and attention-grabbing headline, often mixed in with some sort of graphic.
The tone can be friendly, comical, serious, or even self-righteous. Remember that in writing this message, you're making your first impression on your visitor about the personality of your company. Needless to say, you don't want to screw it up!
I've noticed several trends in how these messages are structured and have created a collection for you to browse through to find ideas for your own welcome message. It's up to you to decide what you think will and won't work with your visitors, but each of the categories below represents a tried and true method, usually structured to make visitors feel instantly welcome.
Hello
What's more friendly that a simple "hello"? This is probably the most common trend that I come across and is simply everywhere in designer portfolios these days. The idea is of course to make the site seem that much more alive and friendly, as if it's a person welcoming you in. This is often effective when combined with a photo or illustration of the designer so it's clear who the message is coming from.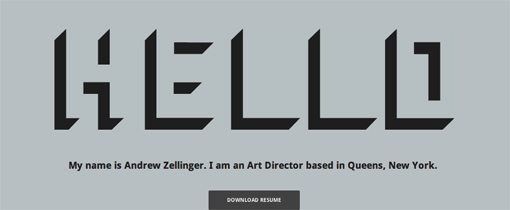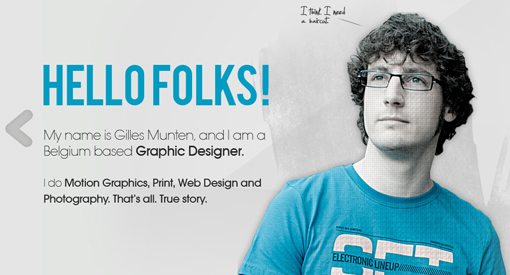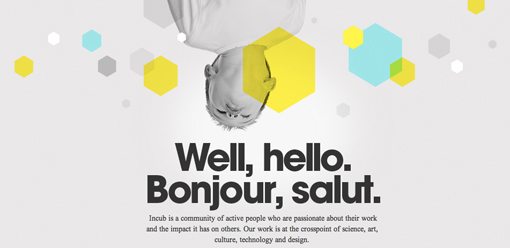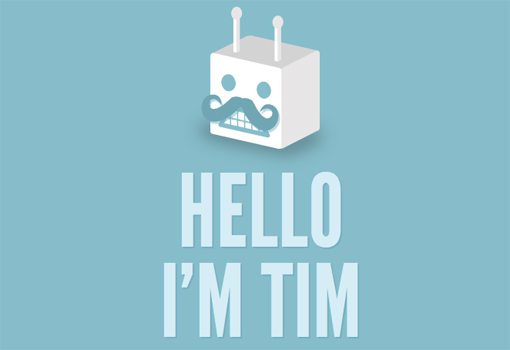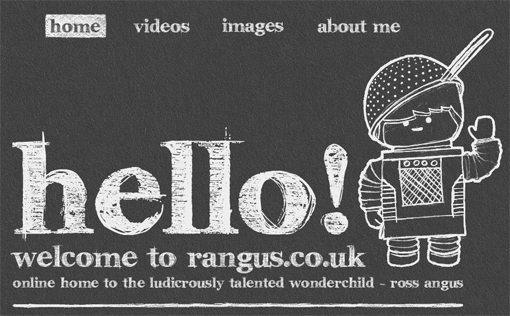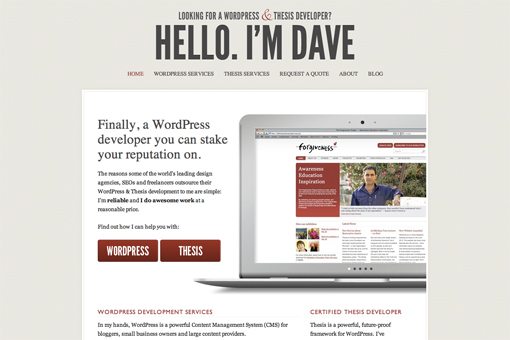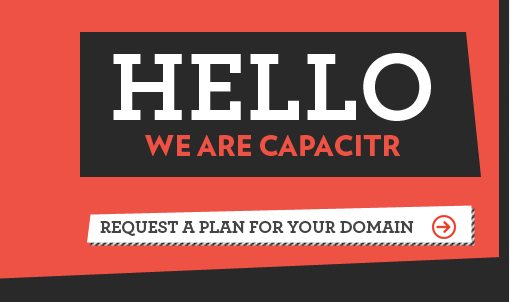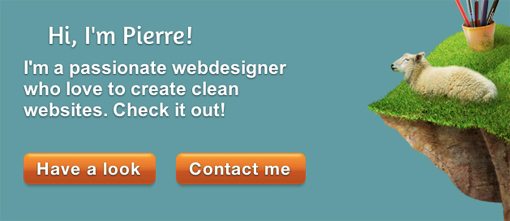 We Make
Another popular headline to slap on the homepage skips the formal greeting and goes straight into the information you need to know: what the company does. For portfolios, this is often a message about what the company makes, designs, creates, etc.
This helps you effectively target your customers right off the bat. For example, if you're looking for a UI specialist and the site header says "we make gorgeous and functional interfaces", you immediately know that you're on the right track. This helps you carve out a little niche that other sites might cover but don't specifically target in the verbiage.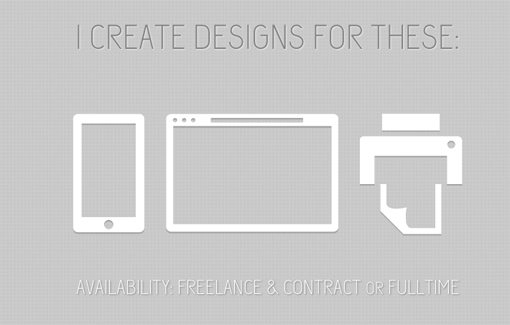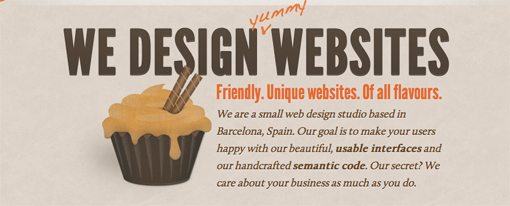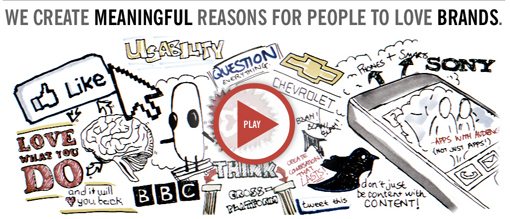 We Are
This section uses a very similar technique to the last one. Here, the identity is a bit more personalized though. Instead of stating what the company makes, these headlines state who the company is. It's a subtle difference but an interesting one that may come off as slightly friendlier.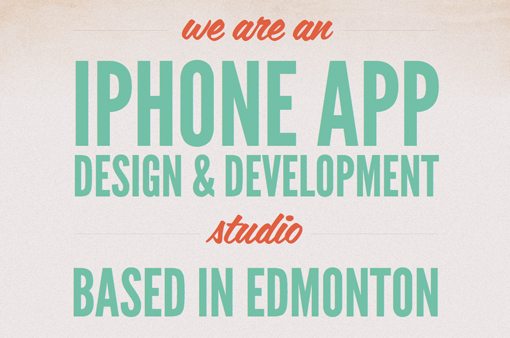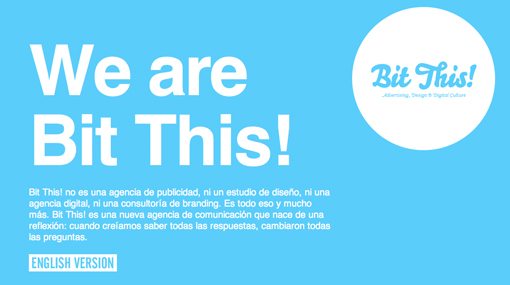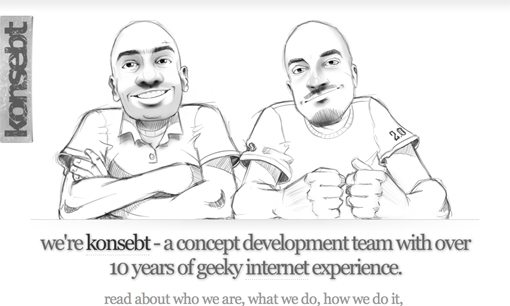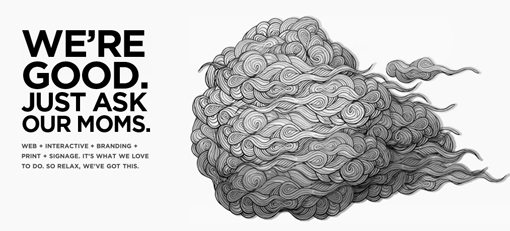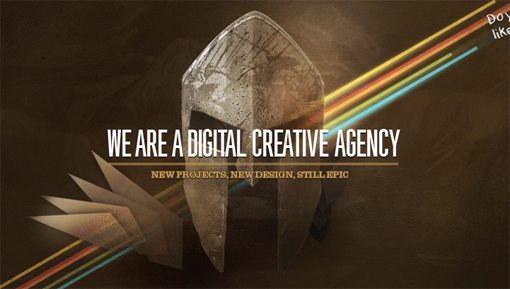 We Love
This one is a little more rare than the others so I only have a couple of examples, but it's definitely worth noting. The famous "I love NY" campaign with the heart symbol has made this phrasing extremely popular in all industries. Instead of directly saying who they are, these companies tell you what they love, which instills a sense of passion that makes you confident that they enjoy and take pride in what they do enough to get the job done right.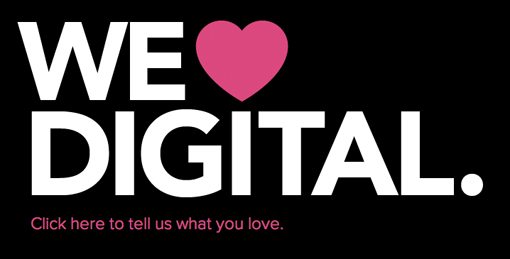 Other
Remember as you look through these examples that you don't have to follow the crowd. Make your greeting message your own and strike off in an unexpected direction. Make it friendly, playful, sarcastic; whatever genuinely reflects you or your client. Here are a few examples for inspiration.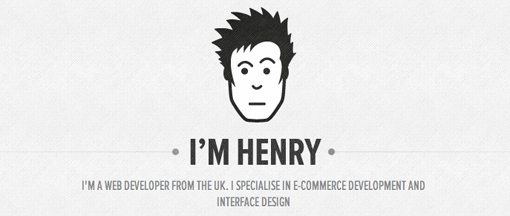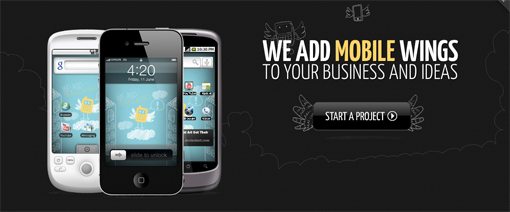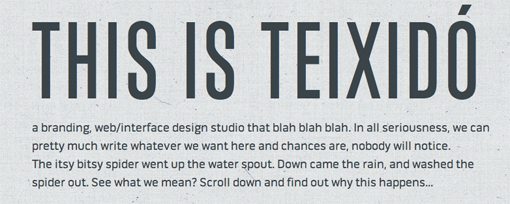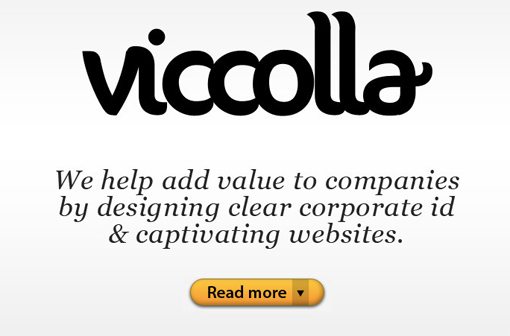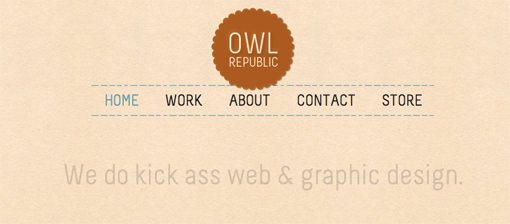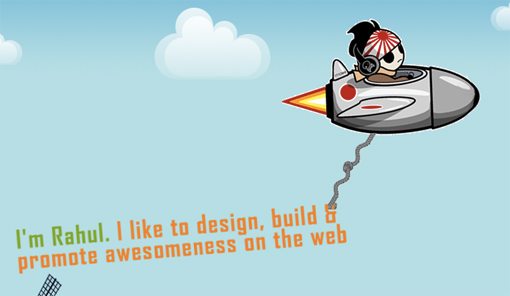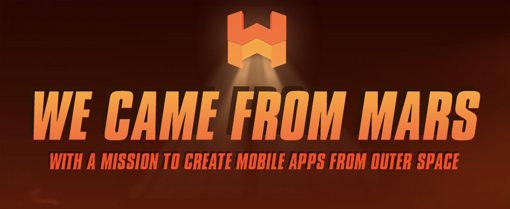 Show Us Yours!
Do you have a uniquely awesome greeting message on your site? Leave a comment below with a link so we can check it out! As always, thanks for reading Design Shack.