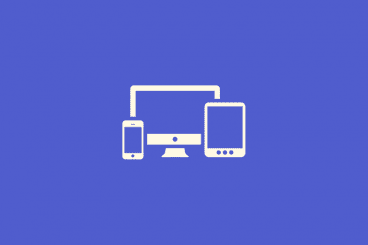 Mobile / 21 Nov 2018
It's never been more important to ensure your design is ready for every type of user—and device—before launch. While it can be tough to physically test on every device, there are some tools and apps to help you replicate a variety of responsive scenarios.
With free and premium tool options, there's no reason not to test your responsive design before deployment. Just make sure to use that information to many necessary design adjustments! Today we're running you through a selection of tools for testing a responsive design.