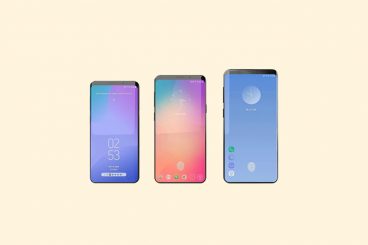 Mobile / 11 Mar 2019
Phones keep getting ever-larger, there's no denying it. Looking back at the original iPhone today, it seems incredulously small. But large phones come with new design considerations and requirements. Let's dive into them.
The highly anticipated Samsung Galaxy S10 5G comes out later this year. If your website design ready for it? The phone will feature a massive 6.7-inch display — the iPhone XS Max comes in at 6.5 inches, and many common devices are 5.5 inches or larger – making it important that you are creating something that renders well on what we used to call "phablets."
Here are a few considerations to keep in mind when it comes to designing for phone screens that just seem to keep getting bigger.