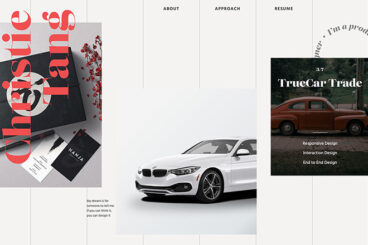 Horizontal scrolling has come a long way from hero sliders. It's now simpler to implement, somewhat more acceptable from a UX point of view, and offers plenty of creative opportunity.
A horizontal scrolling technique can be engaging and visually interesting. Conversely, some elements can be missed by users and it can present some accessibility challenges.
Here, we'll look at everything horizontal scrolling, including pros and cons to help you figure out if this technique is right for your website design projects.