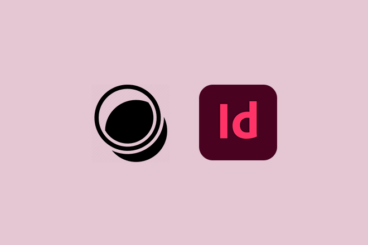 In the world of print design, it's crucial to understand the concept of bleeds and how to properly set them up in Adobe InDesign.
Bleeds are an essential element for ensuring that your printed materials look polished and professional, without any unwanted white borders or misaligned artwork.
In this article, we'll dive into the concept of bleeds, why they're necessary in InDesign, and how to set them up correctly.