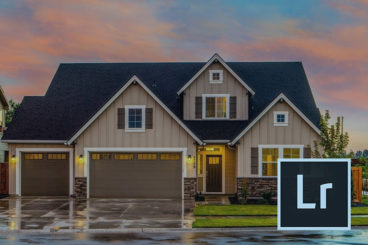 One of the most important aspects of selling real estate property is making the houses, apartments, and the property look good on your website, flyers, and banners. It's the first step in attracting prospects. Thankfully, there are amazing real estate Lightroom presets you can use to enhance your photos with just one-click.
You invest so much time and effort into making your properties look good but it all goes to waste if the photos you take don't reflect the real beauty of the property. This is why you should not only hire the best photographers to take professional photos but also use the right post-processing effects to enhance those photos.
In this collection, we feature some of the best Lightroom presets for real estate photography.
Whether you're managing a real-estate agency or a photographer working for one, these presets will help make your photos of property look more amazing and attract more clients to your business.