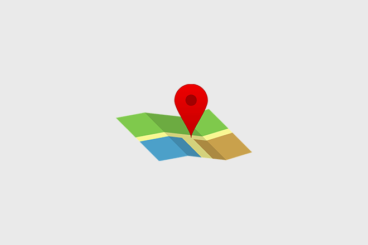 Looking up the IP addresses of website visitors can help in many ways. Whether you're aiming to personalize their UX based on location or just want to understand your demographic better, IP geolocation can help.
No matter the use case, geolocation services involve sourcing the user's location by doing a simple geolocate IP request. Currently, it's possible to obtain this data in two different ways.
You can use an IP geolocation API to interact with the vendor's database and get the information you need. The advantage is that you don't have to maintain a database containing geolocation data yourself.
The alternative is an IP geolocation database and query system, both of which you install on your server(s). This is fully under your control, meaning you'll have to update the database yourself on an ongoing basis (which can prove laborious).
For most use cases, the API route is the cleaner option. It might be faster if you use a local database, however, with APIs you have virtually zero maintenance tasks.
So let's take a closer look at some of the best IP geolocation APIs available today. We'll analyze core features, compare monthly pricing and perform an accuracy test using random IP addresses.