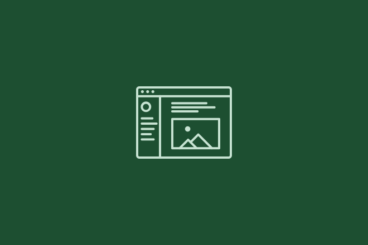 Too often new website design projects start with a little wireframe overload.
Creating dozens of wireframes to show a client at the start of the project doesn't necessarily create better understanding; it can be downright overwhelming.
Like with many other aspects of design, wireframing is an art where, in many cases, less is more.
Here's a look at how to wireframe more effectively and a guide to how many wireframes you actually need (plus, some ideas on which ones are the most important, and which you can probably miss!)