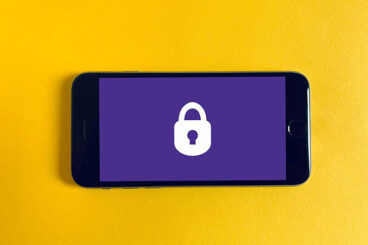 It's time to revisit your online security practices. Between remote workers logging into networks, to using public wi-fi or other online tools, you need to ensure that your data and information are safe.
This isn't just a lesson for businesses either. While data integrity is vital for companies, it is just as important to keep your personal information safe.
Here are 5 tips for online security in the coming year.
And the good news is all of these things are relatively easy – and inexpensive – to do!