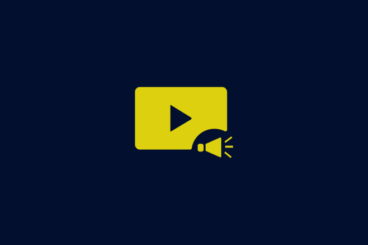 It can be hard to keep up with the latest trends in video marketing. Formats, apps, devices, platforms, and their features have moved lightyears ahead of where they were even a year or two ago. Sometimes it feels like the one thing that's remained constant is the fact that including video as part of your strategy to increase your audience is crucial for every marketer. Video on mobile, laptop and tablet is only increasing year-on-year.
"The consumption of online video is growing rapidly," asserts Jonathan Barnard, Head of Forecasting at the Zenith agency, "and the average person will spend half as much time viewing online video as they spend viewing conventional television this year."
He may very well be right. And if he is, it means you'll need to take a hard look at what your video strategy is, and consider giving it a major reboot, to ensure you're getting the optimal chunk of viewers possible.