About Design Shack
Established in 2003, Design Shack showcases inspiring examples of design, alongside resources and articles that teach you how to succeed in the same way.
Regular articles will teach you new techniques for creating your own designs, and daily community news ensures that you're up to date with the latest developments elsewhere.
If you want to be updated every time a new design or article is added, you can subscribe via RSS, Twitter, Google+, or Facebook:
Meet the Design Shack Team
David Appleyard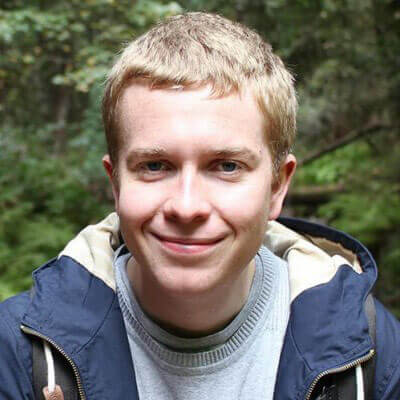 David Appleyard handles the management of the site, works on new features, and generally does everything that goes on behind the scenes! You can follow him on Twitter if you'd like.
Carrie Cousins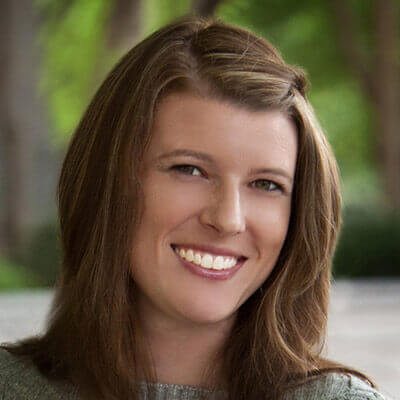 Carrie is our chief content producer and editor. You'll see her regularly writing for the site, contributing to our social media accounts, and curating other content from around the web. You can follow her on Twitter.
Kate Mitchell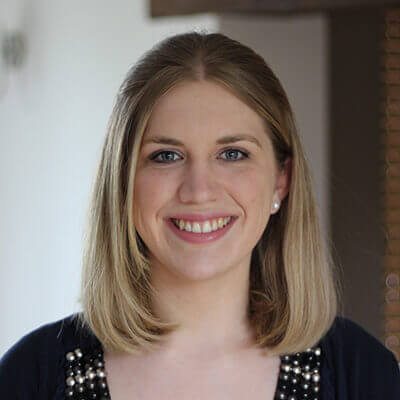 Kate heads up our new weekly newsletter, and publishes new articles to our social media accounts. She also oversees our partner site, Creative VIP.
Advertising
Design Shack attracts a wide audience, comprising agencies, designers, businesses, organizations and individuals who are passionate about cutting edge web design technologies and design news.
We offer a sponsorship package that includes an article about your product or service, social media promotion, and inclusion in our weekly newsletter: