What Is a Photoshop Action?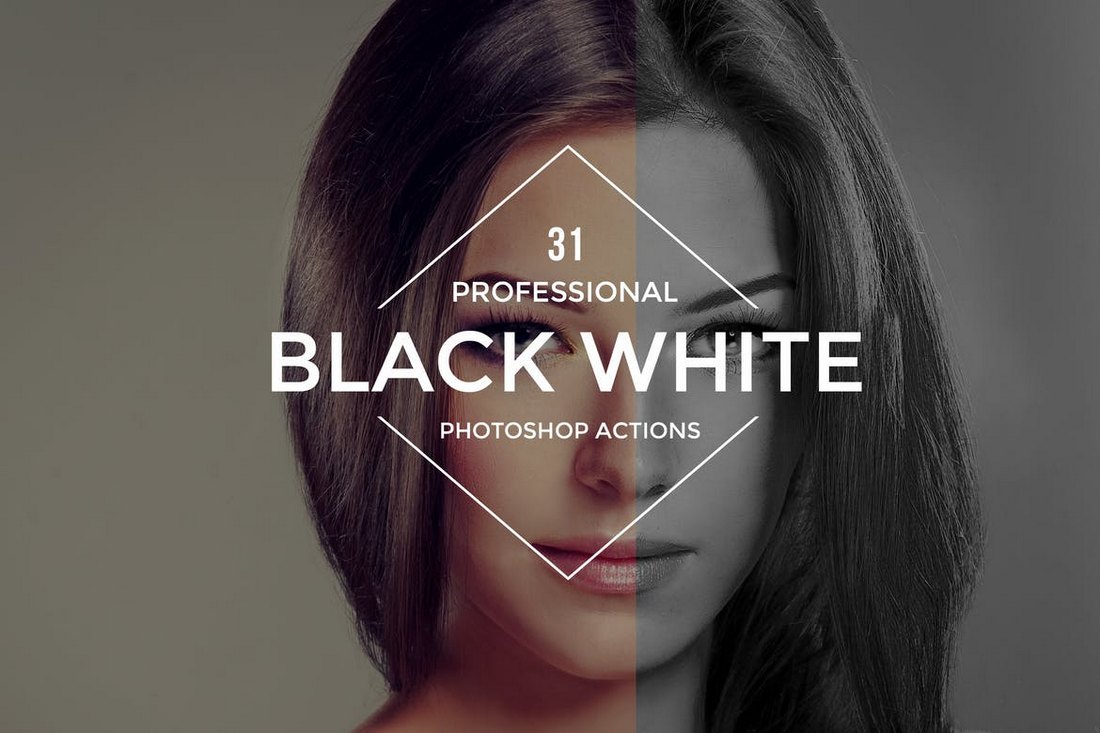 You can record most Photoshop commands in an action to reuse later.
A Photoshop action is a "recorded" command that you can use later to perform tasks in the popular editing software. Using actions can help you tap into creative techniques, cutting edge post-processing styles and beautiful effects.
Here's how Photoshop describes it:
An action is a series of tasks that you play back on a single file or a batch of files—menu commands, panel options, tool actions, and so on. For example, you can create an action that changes the size of an image, applies an effect to the image, and then saves the file in the desired format.
Actions can include steps that let you perform tasks that cannot be recorded (for example, using a painting tool). Actions can also include modal controls that let you enter values in a dialog box while playing an action.
5 Places to Find Photoshop Actions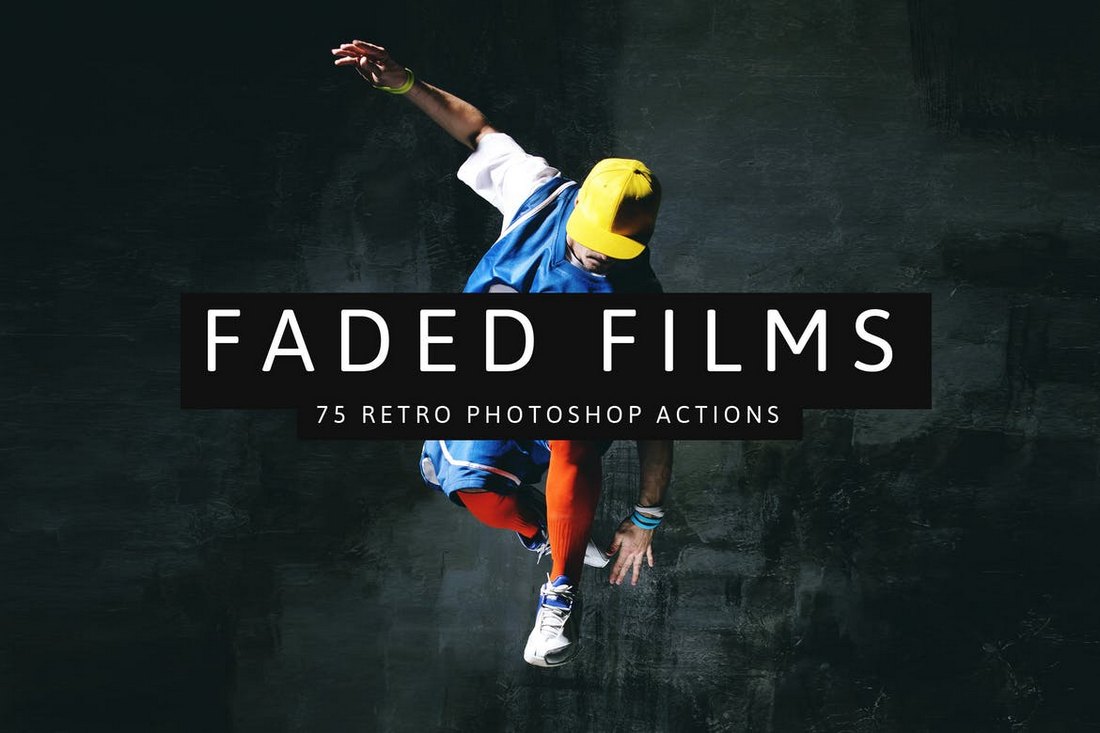 While you can create your own Photoshop actions, there is an abundance of them available from third parties, with paid and free options. The nice thing about downloading a Photoshop action is that it can help you get comfortable with this design technique if you haven't used it before.
Here are five places to find Photoshop actions for your projects:
How to Add an Action to Photoshop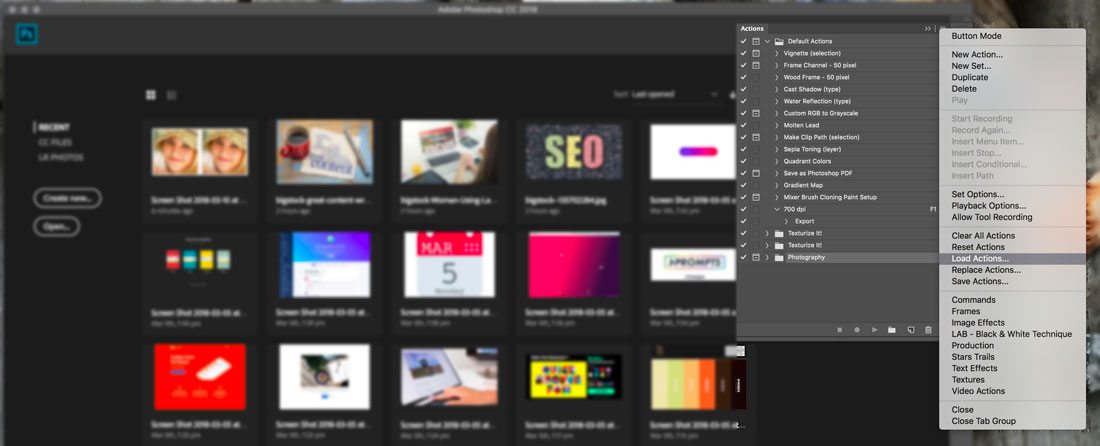 Adding an action to Photoshop is easier than you might think. Once you add an action it is part of your Photoshop library and available to use over and over again.
Here's how you do it:
Download and unzip the action file.
Open Photoshop and navigate to Window, then Actions. The Actions Panel will open. (The placement often defaults to the top right.)
From the menu, select Load Actions, navigate to the saved, unzipped action and select it. The file you want to install ends with .atn. Many downloadable actions also include readme or instruction files that are not installed.
The action is ready for use.