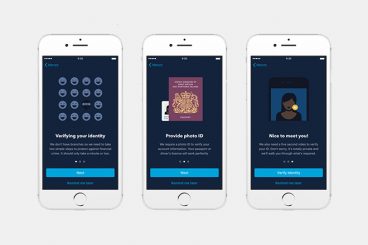 Think about the last time you downloaded a new app or landed on a new website. Did you know exactly what to do? Did the design help you engage with the site in a meaningful way? A simple onboarding process can make all the difference.
It's important to think about website and app design in terms of onboarding visitors to create the best experience possible. This can include anything from helping someone find an item in your online shop and understanding how to make a purchase, to playing a game, or signing up for an email.
Onboarding is the process of integrating any new user into the design flow so that they can have the best interaction possible with your website, app or digital product or service. Here's how you design it (with examples for inspiration).