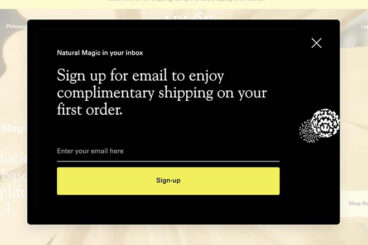 If newsletter signups are one of the desired conversions on your website, a great design is vital to achieving success. A clear, well-designed newsletter signup form will help draw attention to the element on the page, and encourage people to use it.
This form is often see as a small element in the overall website design, but it can pack a big punch. So don't overlook it in your design process!
Here are nine tips to help you make the most of your email newsletter signup design.