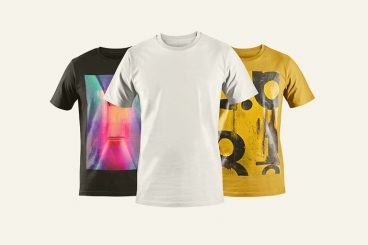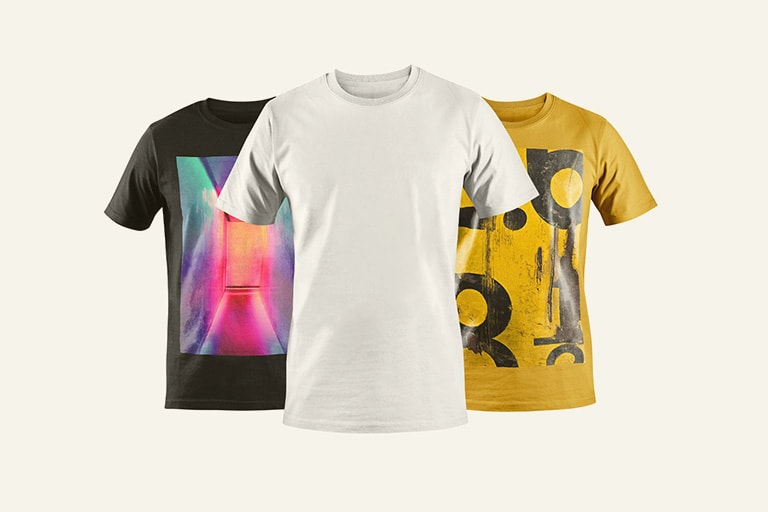 T-shirt design is more than just about fashion trends. It's also a way to express yourself. Especially modern generations are finding new ways to use T-shirt designs to show off their attitude, support causes, and stand out from the crowd.
Mainly because it's quite easy to design and print your own T-shirt these days. In fact, there are now online services that print and deliver your own custom-made T-shirts right to your doorstep.
If you hate wearing the same old T-shirts that promote random brands. Or tired of awkwardly bumping into someone at a party who wears the same T-shirt as you. Then we have a few creative T-shirt design ideas you can use to make your own personalized T-shirts all by yourself.