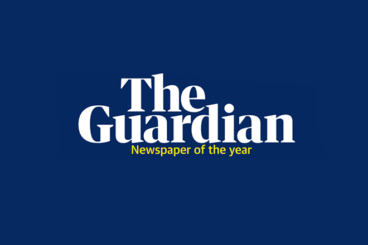 The right font choice for titles and headlines can significantly impact the visual appeal and effectiveness of your design work.
A well-chosen title font can capture your audience's attention, establish hierarchy, and convey the intended message with clarity.
In this article, we will explore what a headline or title font is, tips for choosing a good headline or title font, examples of famous headlines and the fonts used in them, and advice on creating design work where the headline stands out and captures attention.