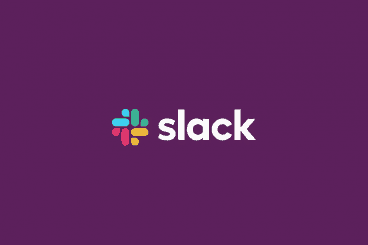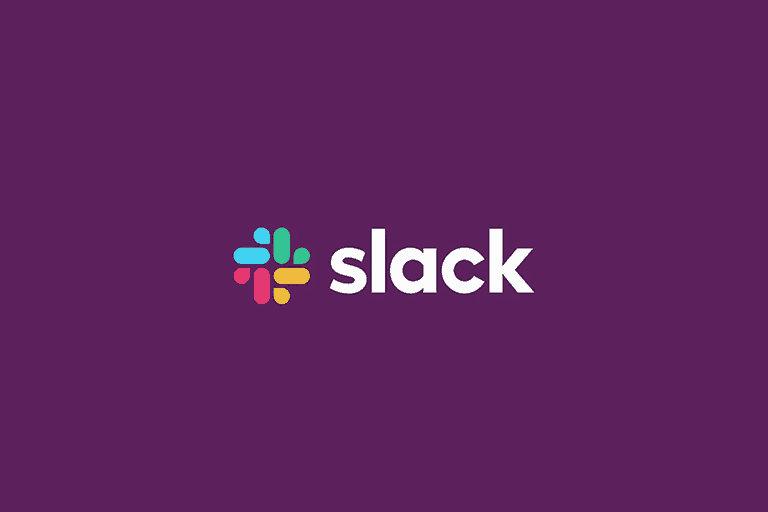 Modern logo design is a collection of classic and trending elements, all of which combine together to create a brand mark that feels fresh. Today's modern design is exemplified by sleek lines, simple lettering, color, and highly defined elements.
Here, we'll look at trends in modern logo design with examples from large companies and smaller brands.
Whether you're gearing up for a minimal design, love gradients, like hand-drawn imagery, or have a clear need for a responsive logo, we'll have you covered with these trends and examples.