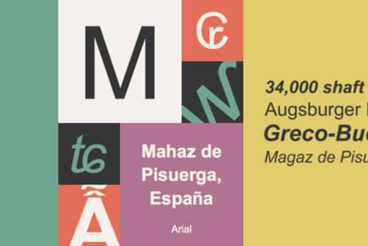 When it comes to choosing the best font for subtitles (or any other captioning), nothing matters more than readability. Clear subtitles are more than just identification on the screen, they can be a means of accessibility for many users.
You've probably seen a fair share of good – and bad – subtitle font options. (I remember watching a movie where the subtitles were yellow and nearly unreadable in some scenes. That's not a good choice!) Closed captions are also common for viewing video on social media – who wants to play the sound at work? – and to understand content in another language.
Today, we'll look at some of the best fonts for subtitles, and tips for creating small text elements on a moving video background that people will actually want to read.