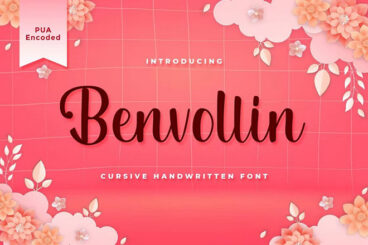 Typography is an art form with a rich history. If you ask any experienced designer, they'll agree with you immediately that typography is much more than just font pairing and choosing good-looking typefaces.
Much like picking the right colors and arranging content in a layout, typography also plays an important role and has strong psychological effects on every design. The debate between cursive and script fonts is quite the same.
On the surface, they may look very similar but cursive and script are two different fonts used in different types of designs. While some designers prefer script fonts over cursive and vice versa, it's not just a matter of preference. It's mainly about which font is appropriate for the overall design.
Let's explore this topic and end this cursive vs. script debate once and for all by figuring out which type of font is better.