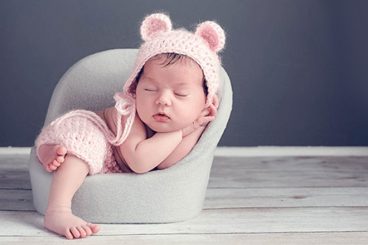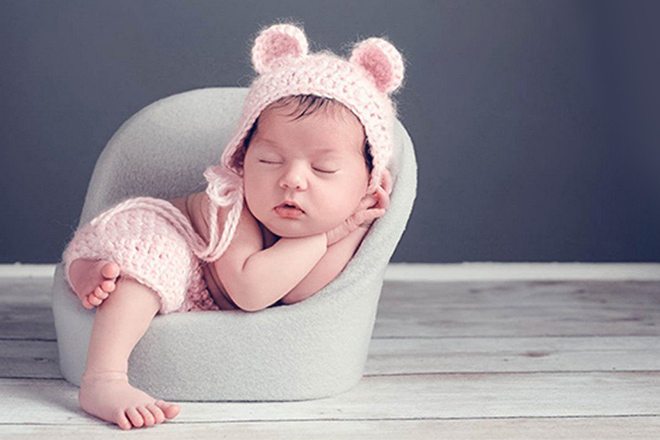 Every parent wants to take beautiful photos of their newborn baby to create precious memories. Wouldn't it be great if you could make those photos look professional with just one-click? That's exactly what you can do with these newborn and baby Lightroom presets
Photos you take with your digital camera or your iPhone don't always look all that professional. But there's no need to hire a professional photographer to capture beautiful photos of your newborn baby. Using this collection of Lightroom presets, you can instantly make your photos look more adorable than ever with a few simple clicks.
In this collection, we're sharing a set of Lightroom presets specially designed for improving baby photos. With the help of these presets, you'll be able to capture every adorable moment of your newborn just like a professional photographer.