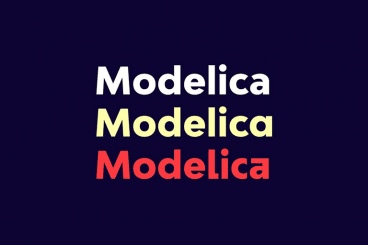 Finding the right font is the most important part of book design. It not only plays a key role in improving readability but also helps make your book look more professional.
In this collection, we're featuring some of the best fonts you can use to design books. It's always good practice to use at least two different fonts for your titles and body text. Of course, the cover design requires an entirely different font as well.
We made sure to cover all these aspects in this collection by listing fonts for covers, titles, and body text.
Sans-serif fonts are proven to improve readability. It's ideal to use a sans font for body text. For titles, you can use both serif and sans fonts. However, there are times you may want to mix and match. We'll leave it up to you to decide.