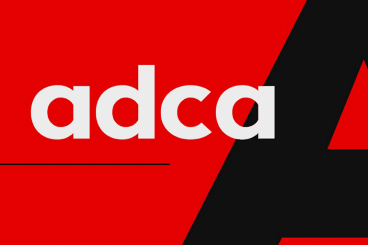 If you're looking for the perfect font for a logo, business card, stationery, or any kind of branding for a corporate business, you've come to the right place.
In this post, we bring you a curated collection of the best fonts you can use with designs related to business and corporate brands.
Whether you're making a business flyer, poster, signage, or searching for a font for your brand identity, you'll find all kinds of fonts in our collection that can be used with various design projects and purposes.
We're also featuring a few helpful tips for choosing a font for your business, to help you with making this important decision!