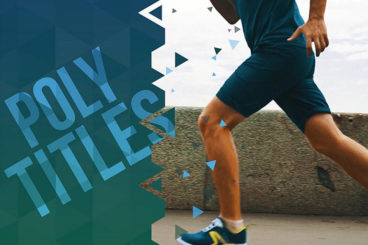 After Effects is one of the best tools that supercharges the post-production process of video editing. And using After Effects templates is a secret trick most video editors use to make great videos.
If you're still not using After Effects templates, you're missing out on some of the best uses of the software. We rounded up some amazing and free templates to show you why.
You don't always have to look for premium After Effect templates to create amazing videos. Sometimes a simple free After Effects template is enough to make your small personal projects look more professional.
In this post, we share some of the best free After Effect templates for creating all kinds of openers, title scenes, slideshows, and much more. Feel free to download and try them all!