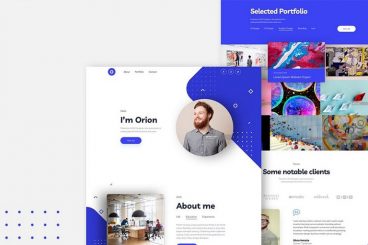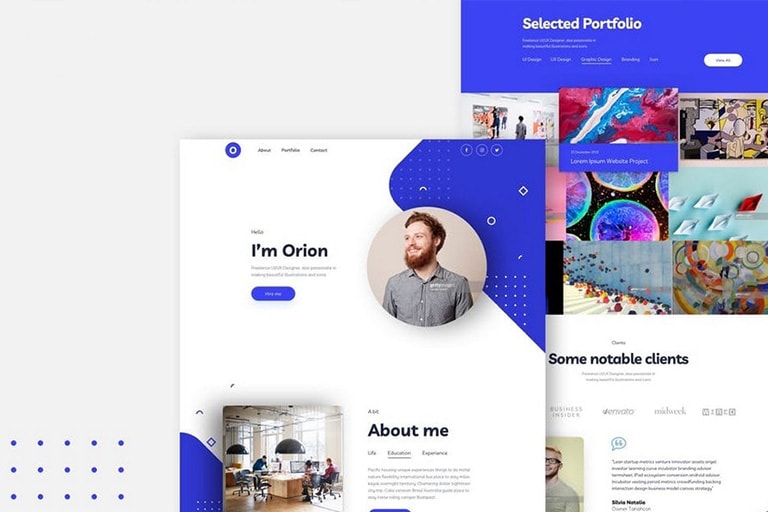 Today we bring you a collection of Sketch website templates for designing all kinds of websites and landing pages for various projects.
Designing a website takes a lot more work than one can imagine. Especially the process of crafting every component, every button, and every content block from scratch can take a lot of time and effort.
With the help of website templates, you can skip most of that heavy work and jump straight to designing your website. Website design templates come bundled with all the elements you'll need to make a complete website, landing page, or a product page.
All you have to do is download the template, open it in Sketch, and start editing. We made sure to pick website templates from various categories. Have a look and see if you can find a template for your website project.