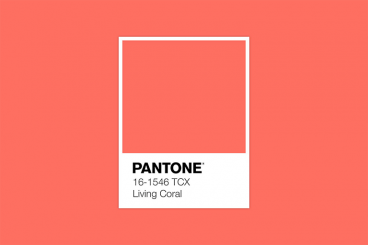 Trends / 16 Jan 2019
It might be one of the best public relations moves in the design world. Pantone releases an annual color of the year that sets the tone for color trends for a 12-month cycle.
This year's selection – Living Coral – is representative of many of the color trends we've seen heading into 2019. Bright hues are a popular choice and this color is certainly a bright option.
Here's a look at Living Coral and how the color – and similar colors – as inspiration for using the color (or not) in design projects this year.