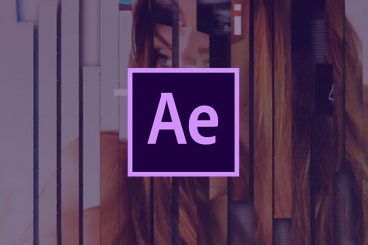 Adobe After Effects is a video-based tool that's used to add elements to moving pictures and animations. Designers use it to create titles, intros, and transitions between video clips to enhance the production value of animations and video projects.
After Effects is one of those tools that's packed with goodies, including templates that you can use to speed up project workflows. You can create your own templates or find and download them from other sources.
Here, we have a guide to using After Effects so you have everything you need to get started or better use the software.