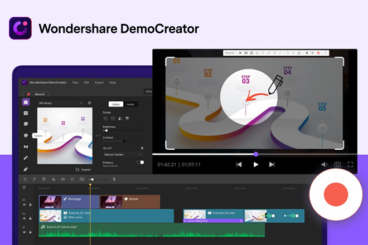 Turning your PowerPoint presentations into videos is one of the best ways to make the most of your presentations and create content from them. Wondershare DemoCreator is a wonderful tool that allows you to do just that.
Whether you're using PowerPoint or Google Slides to create a tutorial video, online course, or share a report with your team, you can record your presentations to easily share and reuse them in a more professional way.
Wondershare DemoCreator is a PowerPoint screen recording software you can use to easily create videos from your presentations. In this post, we take a closer look at this app and show you how to use it.