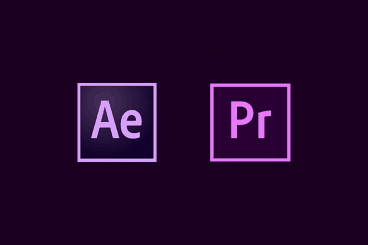 Video has likely become an important part of your website design or marketing strategy. From video hero images to short YouTube videos that help explain a product or service, video is a growing aspect of design.
Have you been asked to edit, create or adjust video for a client yet? Chances are it will happen.
Here, we're going to look at two popular video tools from Adobe to help you get a crash course what tool is best to use for video projects – Adobe After Effects or Premiere?
Should you choose one, the other, or both? And are they the right fit for your next project?