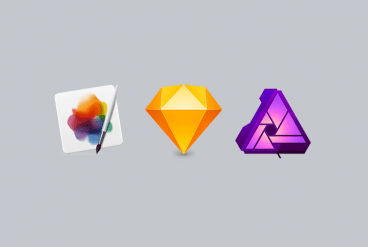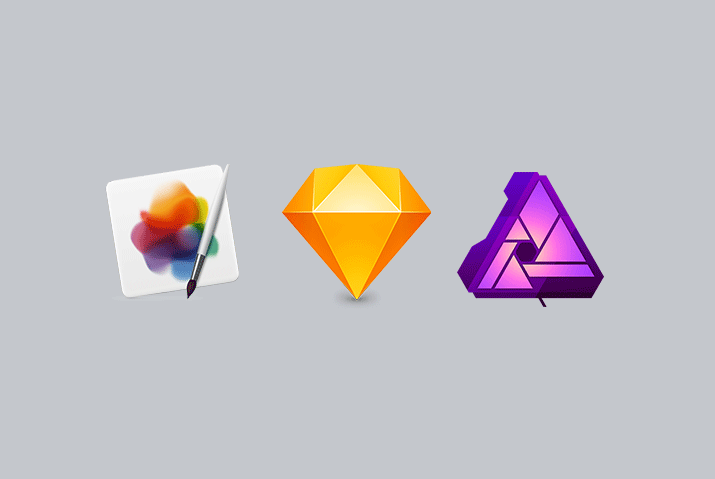 You don't have to use Adobe Photoshop on your Mac to edit images like a pro. There are plenty of Photoshop alternatives for Mac that you can download or use in-browser to create just the right images and graphics for your projects. And some of them are completely free!
None of these are necessarily one-size-fits-all solutions. Each tool tends to serve a specific purpose; Do you want to edit online or on a desktop? Are you editing photos or multiple file types? Is all the work for web or will images get printed?
Here's a list of the best Photoshop alternatives for Mac in 2022, but not in any particular order. Have a read through to find the one that's right for you.