DXD Studio
Brand identity design for DXD Studio, a design and creative studio in Shenzhen, China.
The most stand-out feature of this brand identity is its logo. The clever integration of the letters "D," "X," and "D" creates a unique and memorable monogram that's quite trendy and stylishly modern at the same time.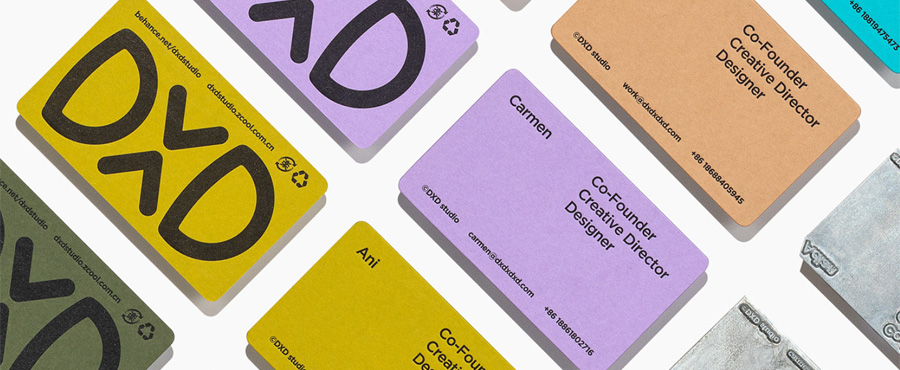 Why We Like This Design
The brand identity expands beyond just the logo and one thing that creates a consistency across all aspects of the brand identity is the color palette. It uses a blend of muted blues and grays, evoking a sense of professionalism and trustworthiness. Overall, this is a well-designed brand identity for a modern studio.
About DXD Studio
Published: September 11, 2023
Category: Logo