Flammini Design
Portfolio website for Designer & Webflow Developer Marco Flammini.
This website design goes above and beyond to establish this developer as an industry expert. The overall aesthetics of the website creates a memorable experience for the users while also showcasing the talents of its creator.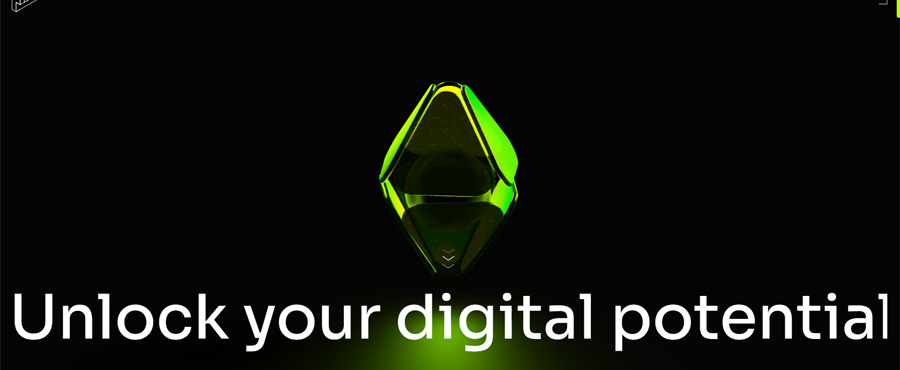 Why We Like This Design
This is one of the most unique portfolio websites we've seen in a while. The 3D animations used in this website is quite mesmerizing. Interactions and animations are brilliantly used throughout the website to attract the user's attention.
About Flammini Design