Heloise Thibodeau Architecte Inc.
The main goal of the firm is to put forward the outmost standards in excellence in design, while maintaining superior norms in construction.
The firm believes in the importance of applying high regulations for every projects. From conception stages to the final outcome, the team works to guaranty to both the clients and their users the best functionality and the design that make each project a long term success.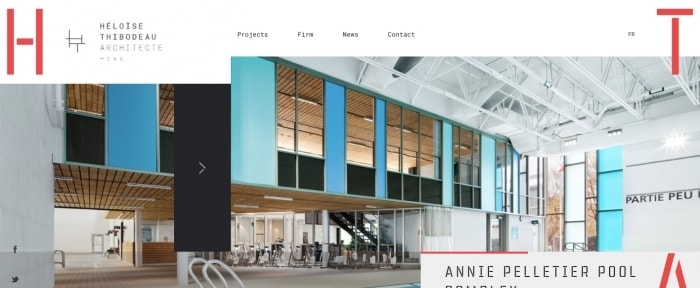 About Heloise Thibodeau Architecte Inc.