Sigma Software Labs
Sigma Software Labs is a company that offers solutions and support for startups. Their website has an incredible design featuring a giant rocket that transforms as you scroll through the site.
Using the big interactive rocket to represent the ideas and concepts of the brand is a creative approach that also makes the site stand out from the crowd.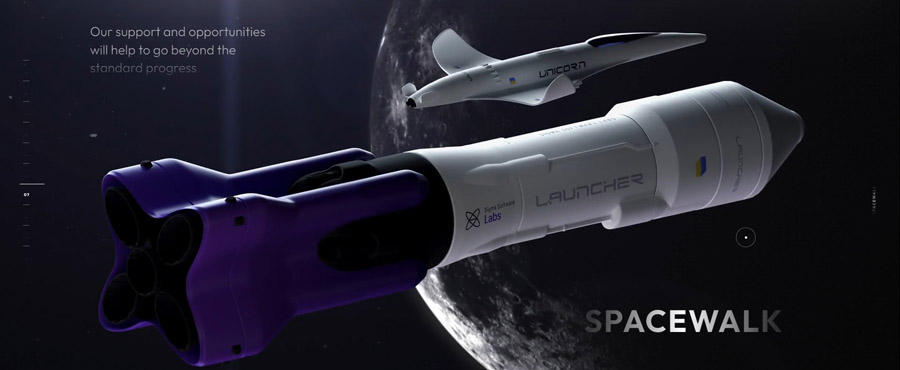 Why We Like This Design
Rather than stuffind the entire website with bright colors, illustrations, and big paragraphs if text, this site uses visual elements that showcase the company and its mission in a very clear manner. It's a brilliantly crafted design.
About Sigma Software Labs