The Ways We Work
The Ways We Work is a landing page made by Micro to showcase the results from a survey related to the ways we work. The intention is to build a more human approach to work.
The designers have done a great job showcasing and visualizing the data from the survey in this creative site layout.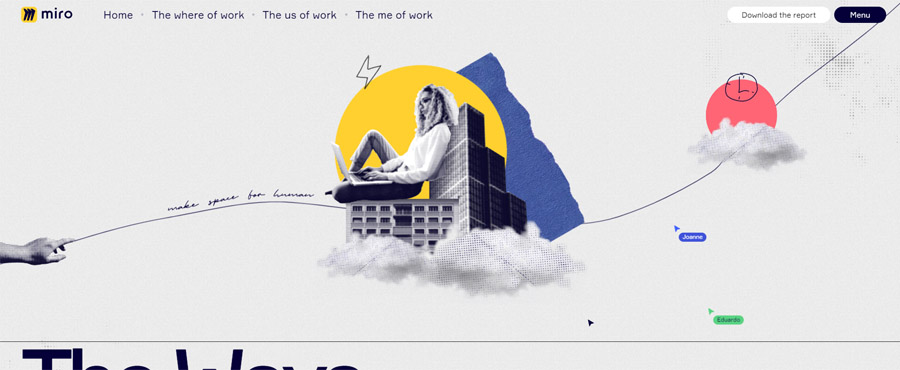 Why We Like This Design
One important thing we noticed about this design is how it uses empty space to highlight the key points and data from the survey. In addition, we also love the color palette used throughout this design.
About The Ways We Work