Uruoi Skincare
In Japanese uruoi means moisture, blessing and fulfillment. Inspired by this belief, uruoi was created in 1989 with a focus on Japan's hydration driven beauty rituals. uruoi concentrates on the core elements of skincare to combine an authentically Japanese minimalist philosophy and powerful ingredients backed by science.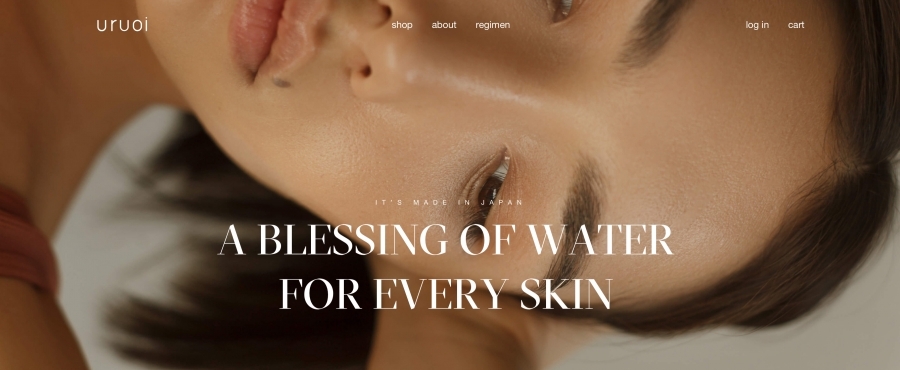 Why We Like This Design
A clean and minimal website, for a clean and minimal brand. It exemplifies everything that the company want their product to offer.
About Uruoi Skincare