White Stone
Website for White Stone, a real estate agency from Thailand.
The clean and elegant aesthetics of this website design fit perfectly with its target audience. It creates a serene and minimalist feel inspired by the Asian culture. It's definitely a great example of professional website design.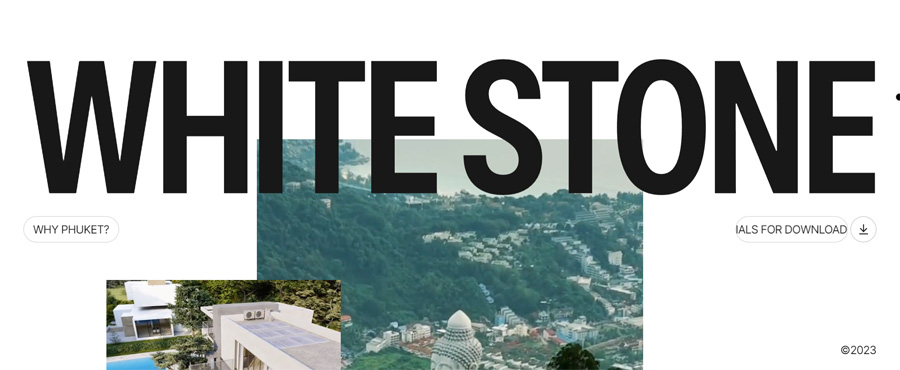 Why We Like This Design
For a real estate service website, it has very few images and mentions of properties. That sends a strong message to show how human-centric the business really is. The overall website is designed to showcase how much the business cares about the customers and the mission to fulfilling their needs.
About White Stone
Published: September 25, 2023
Category: Web Design