Design Shack Membership
Our Design Shack community is made up of an exclusive network of designers and creatives. After becoming a member, you'll be able to: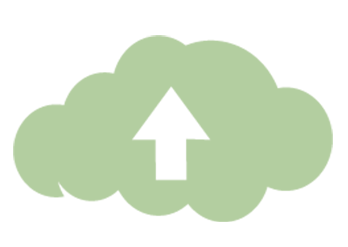 Submit Your Designs
Submit unlimited designs to our gallery, and showcase your work to thousands of readers.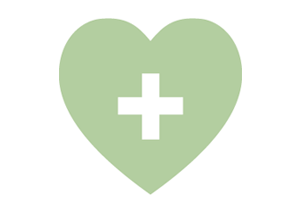 Save Favorites
Create saved collections of designs for organising your inspiration!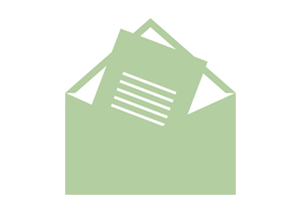 Weekly Newsletter
Receive our weekly newsletter for designers, rounding up our favourite articles and designs.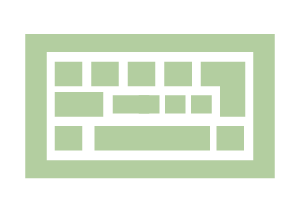 Keyboard Navigation
Ditch the mouse, and flick around the site using some simple shortcuts.