Comodo Typeface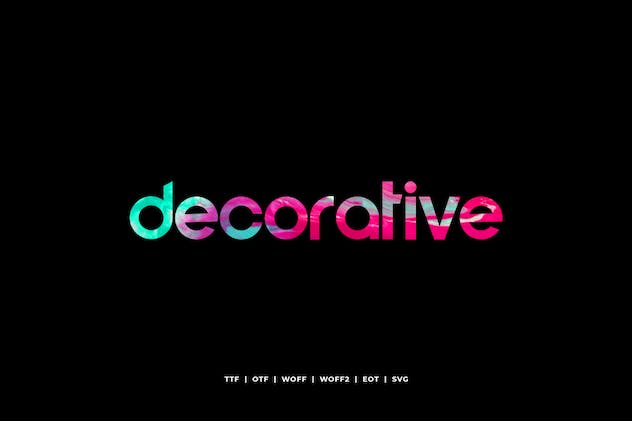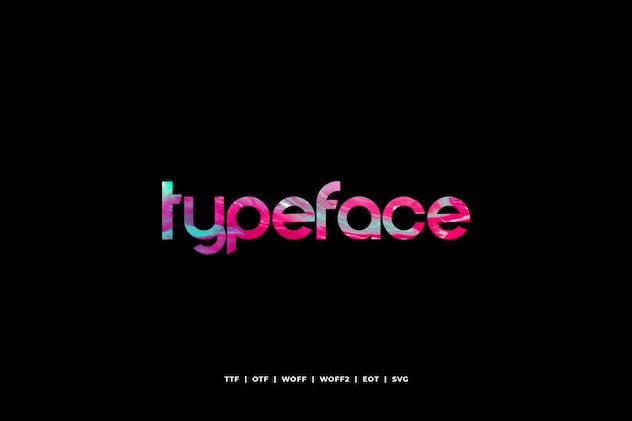 It comes as a complete package, bundling OTF, TTF, and web fonts.
The Comodo Typeface breaks the mold of the ordinary, bringing a fresh burst of creativity and modernity to design assets. Acting as the front-line for commanding attention, this trendy font shines across a range of applications. From cinematic posters to attention-grabbing social media posts, the presence of Comodo ensures you make a statement.
Crafted meticulously by Webhance Studio, Comodo serves as an essential tool for graphic and web designers. A standout feature is its versatility; whether used for large-format banners or fine logo detailing, this font gracefully adapts. Its clean contours and beguiling letter shaping exhibit a delicate balance between aesthetics and legibility.
Comodo effortlessly emanates a sense of chic sophistication, helping to breathe fresh life into any visual design. It comes as a complete package, bundling OTF, TTF, and web fonts. These multifaceted provisions ensure you're excellently equipped, regardless of your design project's nature or platform.
Details & Features
Modern and trendy font
Custom crafted by Webhance Studio
Adaptable for small and large-scale designs
Suitable for social media, posters, branding, and more
Available in OTF, TTF, and web fonts (all EOT, TTF, WOFF included)
Perfect for decorative typography
Excellent legibility even in decorative form
Why We Like It
Combining a contemporary design aesthetic with remarkable versatility, Comodo Typeface is a treasure in any designer's toolbox. We recommend it not only for its visual appeal but also for the diversity of applications that it supports. In every sense, it pushes the envelope, helping designs stand out effortlessly.