Magnify Pro Font Family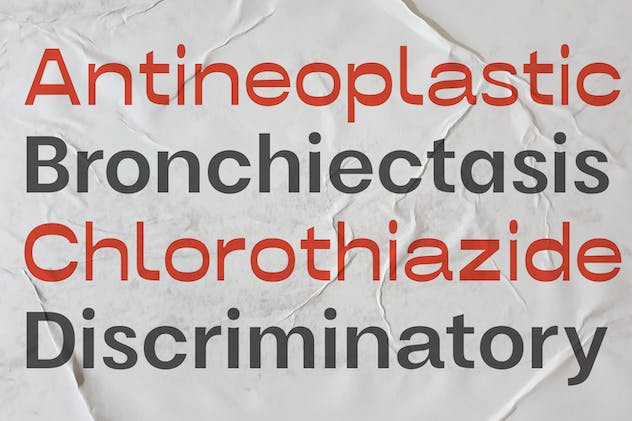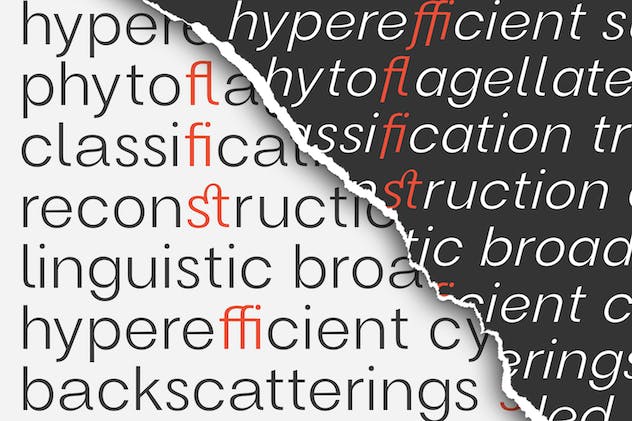 Magnify Pro creates a vibrancy that's chic, trendy, and unique.
The Magnify Pro Font Family takes the art of modern typography to exciting new levels. This collection of geometric fonts, crafted meticulously by Faldykudo, presents an innovative tale of two styles encapsulated within a single font. Whether you're craving a traditional normal font or yearning to experiment with a contrast effect, Magnify Pro delivers.
Embodying two distinct styles - normal and inverse contrast, Magnify Pro defines versatility. Each font style is impressive in its singularity yet coexists harmoniously, lending unmatched flexibility to users. Depending on the designer's vision, switching between styles is as simple as accessing alternate letters through opentype features.
Magnify Pro creates a vibrancy that's chic, trendy, and unique. Equipped with language support and advanced features such as ink-trap and reverse contrast, this font family raises the bar in modern typography. Be it for digital art, graphic design, or commercial branding; the Magnify Pro Font Family is indeed a creative asset!
Details & Features
Two distinct styles in one - Normal and Inverse Contrast
Complete language support
Accessible opentype features
Advance features including ink-trap and reverse contrast
Modern and trendy typography design
Why We Like It
We love the Magnify Pro Font Family for its exciting blend of versatility and style. The dual style option broadens your creative horizons, permitting you to swing between regular and contrast styles effortlessly. It's the perfect toolkit for fresh, contemporary design work, immersing your audience in a world of captivating typography.