A Beginner's Guide to Marketing Through Social News
The modern web 2.0 landscape features dozens of amazing social networking projects. The most popular include brands such as Facebook or Twitter. Underneath these however lies an even larger industry centered around user participation and information sharing systems.
Get unlimited downloads of 2 million+ design resources, themes, templates, photos, graphics and more. Envato Elements starts at $16 per month, and is the best creative subscription we've ever seen.
Social news communities have begun popping up into almost every niche. Similarly we're seeing Internet Marketers jumping onto the latest trends with information technology. It's absolutely amazing to see so much dedication being placed into these niche websites.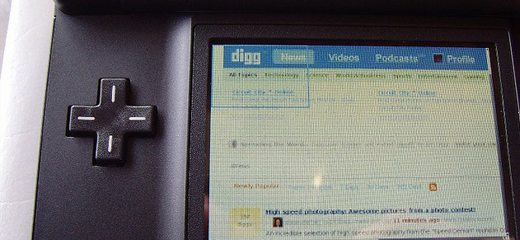 Below I'll go into a few traits in social news marketing. Promoting a brand online doesn't follow the same rules as physical marketing, which opens up a wide array of new techniques. Social news is just one department, but particularly commands a large segment of online traffic.
A Brief History
The first social news communities to launch online included Digg and Reddit. These are by far the most participated article sharing communities on the current curve of our World Wide Web.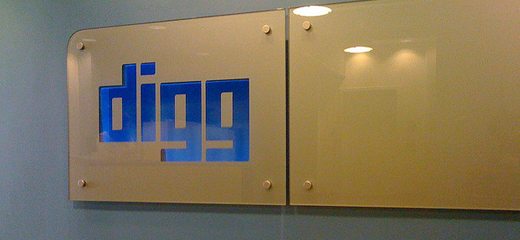 The genre social news was created under the unique aspects following each website. Users are able to sign up and create a username to vote on stories and leave comments. Only the most popular news stories within a given time frame would hit the front page, delivering enormous amounts of traffic. Webmasters would long strive for this status to bring boatloads of unique visitors onto their blog or forums.
Digg vs. Reddit
First launched in November of 2004, Digg.com has experienced a very large rise to fame. Ultimately peaking around 2006-2007 when front page stories would often push 8,000 diggs. However their latest release of Digg v4 has struggled as users lose interest, and we now have news that site founder Kevin Rose has left the company for good.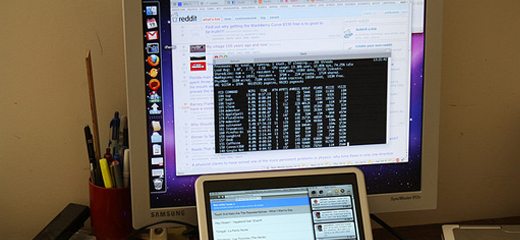 Social news community Reddit garners loads more traffic and has now taken the place of former rival Digg. Their edge specializes in custom categories known as subreddits.
Social News Today
On the modern web there are numerous communities for which you may spend your time. I often play around with Pligg CMS communities featured all throughout Google. These websites act as popular directories for stories and articles relating to many topics.
General news, science, technology, media, and video games are just a few. If you're running a blog or similar type of content this way of marketing can greatly benefit both you and your readers. Especially if your site is new to launch and desperate for unique signup registrations.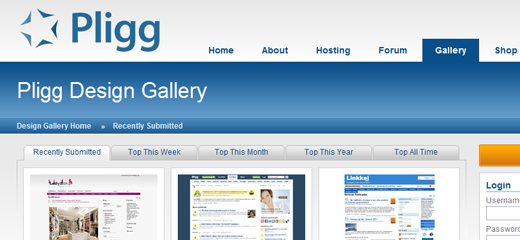 To get started Pligg's core site has loads of resources for the average marketer. Immediately I can think of Pligg's Official Gallery list to get you started. You'll find well over 50 or 100 unique domains running the Pligg CMS system. By submitting your articles into their directories Google can find your content faster and index pages for related keywords.
Signup and Start Voting!
In the screenshot below I've included a basic Pligg website. You will notice the centerpiece features a list of front page stories, each with a user account tied to the submission. With an account on these sites you can both vote on other's stories and submit your own (hopefully to reach the front page).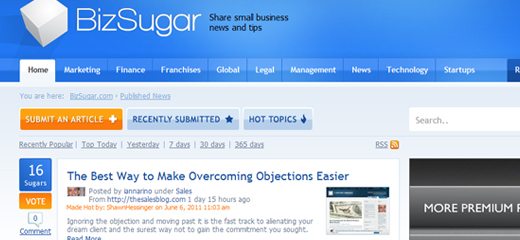 When you go to signup you'll only need a username, password, and e-mail address. Many websites will require you to confirm the address, as it's not very difficult to spam these networks otherwise. Security is always a problem. But intelligent webmasters won't let their communities degrade and tend to interfere with quality article submissions, along with moderating front page stories before they pop.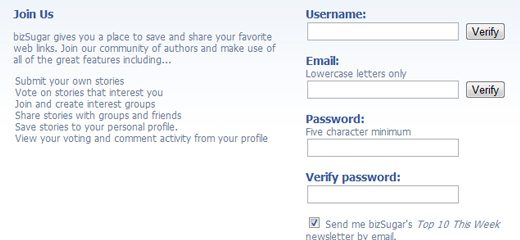 What many don't understand is just submitting your links into these directories will provide reliable link juice for your website. Even if nobody votes for your post, or even if they vote down your post, you'll still have a backlink in the upcoming section. These are crawled by Google every few hours, so your site gains credibility for the keywords in your article.
Partitioning the Community
On the more popular websites it's possible to chat with fellow community members. These are people around the world who demonstrate networking skills and help to run the front page of any social community. I highly recommend spending time out of your marketing plan to meet people and message for votes.
Some lesser-known titles include Sphinn and Kirtsy, notably two which garner heavy traffic onto front page articles. If your blog is related and posts on-topic featuring many of the same ideas then your website may gain new readers with such a marketing strategy. This method can work by community participation, or also by running a few separate accounts.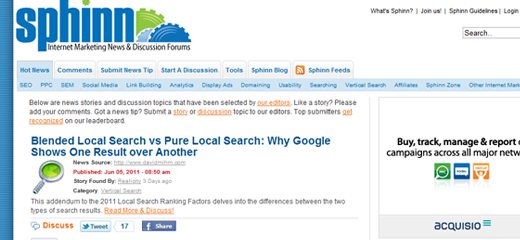 Strategy is required for smaller websites with much less of a community presence. Here you should spend time building a few accounts for yourself and note each username/password. Under this strategy you're able publish numerous articles onto the front page without relying on other people for support.
Construct your Brand Image
When creating each profile don't forget to build a unique brand image. Under the guise of your company every account should be created with branding potential in mind. Consider your username as relating to keywords for your business. The same goes for your profile information or avatar image.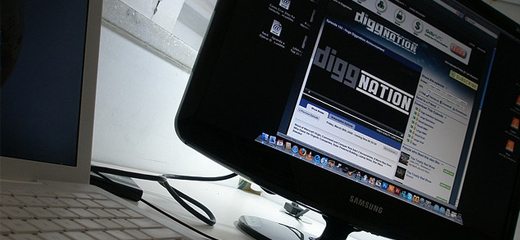 It's also fairly draining to spend all your time voting and submitting articles. Take some time out to relax and plan your strategies! Collect a list of social news websites and keep this on-hand each day. Marketing is a skill which takes time to master. If you've got a solid plan thought out, application and timing will perform in your favor.
Conclusion
The marketing strategies behind social news communities are vast. These are ever-popular as more information is flowing via the Internet each day. If you've already studied a bit into marketing techniques online then social news will become just another tool for your box.
We have briefly discussed strategies for viral news marketing in social news in an earlier article. Here my goal is to provide a more in-depth comparison into some of the communities and how you can properly induce traffic-heavy campaigns. If you have similar ideas please share them with us in the discussion section below.