About the XPS 15z
A few months ago, Dell introduced the XPS 15z laptop, the thinnest 15-inch PC on the planet, and the first in a series of new thin and ultra-powerful products from Dell to come this year.
With the XPS 15z, everyone from mobile warriors to students and small-business owners now have everything they need to work hard and play hard in one stunning package: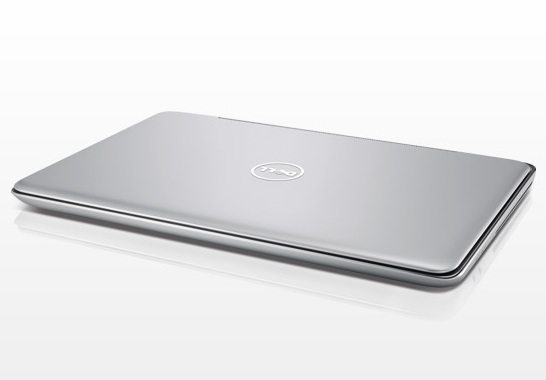 The laptop offers a beefy eight hour battery life, 2nd-generation Intel Core i5 and Core i7 processors, all housed in a luxurious, eye-catching and elegantly crafted case that is less than an inch thick.
Usually priced from $999, the XPS 15z, like all XPS computers, is designed and built from the ground up to provide a premium computing experience with the best materials, technology, performance and reliability Dell offers.
Today is your chance to get your hands on the brand new XPS 15z free! For more information, you can read the full press release, or check out the tech specs!
Submit Your Entry
Entering the competition is super-easy. All you need to do is leave a comment on this post, letting us know what you'd like to do on your new laptop! The competition opens now, and runs until midnight GMT on the 2nd August.
You have to be a UK resident, aged 18 or over to enter – sorry to our other international readers, but we'll have another giveaway for you soon!