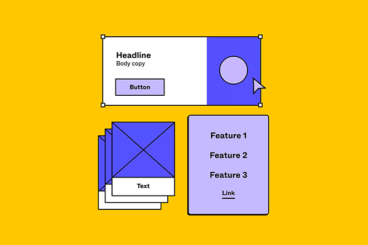 Wondering which tools successful UXers use to design top-notch digital products?
From ideation to developer handoff, UX designers rely on a variety of programs to execute each phase of the product development process. If you're getting started with UX design, you'll need to know what these tools can do for you and when to use them.
Fledgling UXers can build hands-on experience with essential design tools through a bootcamp course like Springboard's UI/UX Design Career Track. With a diverse lineup of UX tools in your pocket, you'll be able to optimize your deliverables at each stage of the design process.
Read on to learn more about the top tools you'll need to master to create wireframes, prototypes, and more.