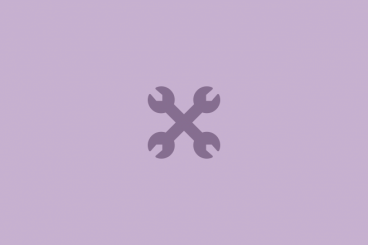 Freelancers, businesses, and professionals all use a range of web tools and services to get their job done. The landscape changes every year, so today' we've collected 45 varied and versatile choices to help you in your job.
You can let these web tools and services handle your daily time-consuming tasks (invoicing, WordPress installation, maintenance – hosting, image optimization, collecting content, and more) so you can focus on growing your business and projects.
Why build a website from scratch when you have some great themes at your disposal? Or why work on optimizing your landing page, when there are tools available to help you with this?
Let's dive in.