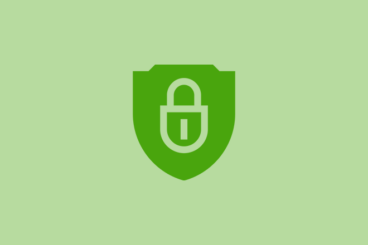 A personalized experience is one of the most highly valued features of a modern website design. However, gathering the right consumer data is essential to provide customized services to website visitors. After all, you can only enhance consumer experience and provide a better service if you recognize customers to a degree.
The problem is, sometimes, such personalization comes at the cost of your users' privacy.
There's a way around this though. You can prioritize privacy UX, build trust, and still generate revenue. If done correctly, a user-focused approach can turn into conversions and make you a stronger player in your market.
Let's see some common pitfalls and opportunities that you can use for your business or personal website.