Win One of Ten Copies of the Best 365 Websites Around the World
Great news! We've chosen ten people to win a copy of "The Best 365 Websites Around the World". Did your comment win? Were you one of the lucky few? Read on to find out!
Envato Elements gives you unlimited access to 2 million+ pro design resources, themes, templates, photos, graphics and more. Everything you'll ever need in your design resource toolkit.
The Winners
Listed below are the winning commenters. If your name appears here, you'll be receiving an email shortly with more information on how to claim your prize. Thanks a bunch for entering everyone and showing so much creativity. Check back soon for more great giveaways!
Nathan (Haiku)
Andy (Something about monkeys)
John (Binary text)
Pedro (Crazy long story)
Casey (Awesome GI Joe reference)
Katie (backwards type)
Bernard Jean (sad kitty)
Yasmine (Fabio's love child)
Vlad Burca (CSS styled comment)
Fab (Yoda)
Original Post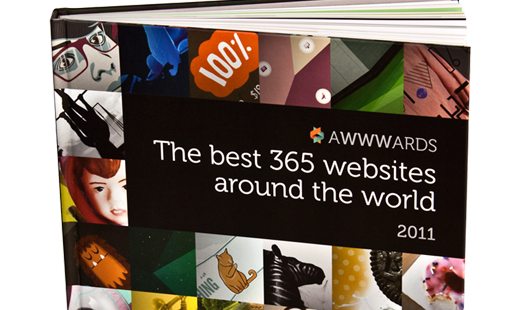 "The Best 365 Websites Around the World" is a gorgeous, hard cover, full color book that showcases the best sites from around the world as judged by top-notch design professionals like Fabio Sasso.
Today we've got ten copies to give away to our awesome readers. Read on to learn more and see how you can win!
The Giveaway
Awwwards has teamed up with us to giveaway 10 digital copies of their latest book "The Best 365 Websites Around the World", the ultimate guide for trends & styles in website design, so you can find inspiration for layout, color, style and more.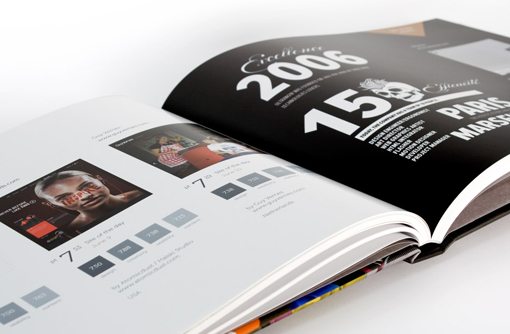 About Awwwards
Awwwards recognize and promote the talent and effort of the best developers, designers and web agencies in the world. An international jury made up of some of the most important designers, bloggers and Internet agencies evaluate each site by means of a strict system of evaluation, scoring it on a scale of 1 to 10 for its Design, Creativity, Usability and Content.
Check out all the latest Website Awwwards.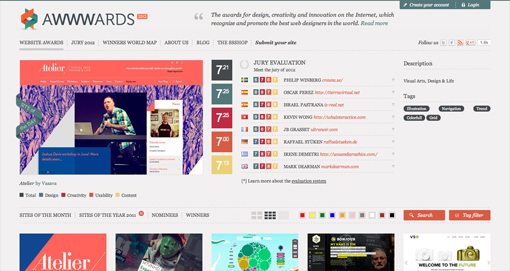 The goal at Awwwards is to create a meeting point where web developers, designers and agencies across the world can share experiences, inspiration and knowledge: A community that bids for a more accessible, usable and beautiful Internet.
How to Win
All you have to do to have chance to win is comment on this post in the most original way you can think of. The 10 best will receive their very own copy of "The Best 365 Websites Around the World". We'll choose the winners a week from today and update this post. Good luck!