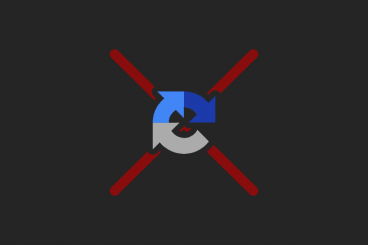 Do you like CAPTCHAs? Don't lie, of course you don't. On the fun scale, you rank them right up there with dentists and IRS agents. However, as an intelligent web designer or developer, you understand that they are a necessary annoyance.
But wait, are they really? Given the collective talent and intelligence of the web design community, is a fuzzy string of letters really the best that we can up up with?
If users hate these things so much, why not come up with something new? Let's explore this idea and see if we can inject some fresh ideas into the conversation.