Winner Announced: Win a Free Copy of CSS Hat and Turn Your Photoshop Styles Into CSS!
CSS Hat is the coolest Photoshop plugin to come down the pipeline in a long time. With a single click, CSS Hat can magically transform your Photoshop styles into CSS that you can copy and paste right into your project.
We gave CSS Hat high praise in our review and now we've managed to snag a copy for our readers. Read on to see how to enter!
Envato Elements gives you unlimited access to 2 million+ pro design resources, themes, templates, photos, graphics and more. Everything you'll ever need in your design resource toolkit.
The Winner: John Shaw
Great news! We've chosen the lucky CSS Hat Winner! A huge congratulations to John Shaw, you'll be receiving an email shortly with instructions for claiming your prize so keep on the lookout!
A million thanks to all who entered and to the CSS Piffle folks for organizing this giveaway with us. If you didn't win a copy of CSS Hat today, don't fret, it's available for purchase online and worth every penny. What are you waiting for? Go get it!
What Is CSS Hat?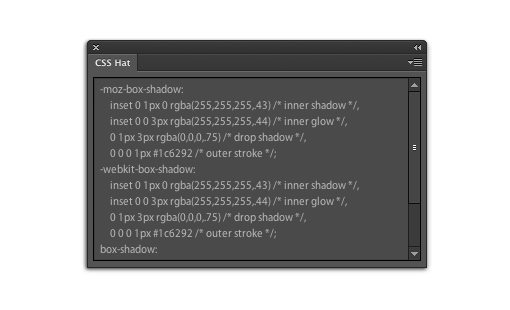 CSS Hat isn't some complicated WYSIWYG that you have to learn, it's simply a panel that sits in Photoshop that reads your styles on a given layer and turns them into CSS.
So for example, you could design a button by creating a vector shape with rounded corners, add a gradient overlay, inner shadow, drop shadow and fill color using standard Photoshop layer styles, then CSS Hat will spit out a nicely formatted chunk of CSS that will essentially pull off the same effect!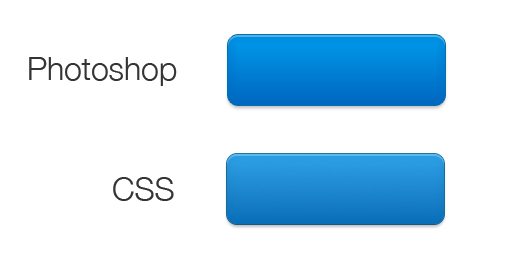 How Do I Enter?
Now that I've piqued your interest, I'm sure you're wondering what it is that you have to do to get your hands on this much coveted prize. Fortunately, entering is simple, all you have to do is click the link below and send out the resulting tweet (or just copy and paste), then leave a comment below with a link to your tweet. That's all there is to it!
Good luck to everyone who enters! Check back here on July 5th to see the list of winners. In the mean time, check out the CSS Hat website for more information.