10 Things the World Cup Taught Me About Design
For the last month, most of the world has been enthralled by the World Cup, which concluded Sunday in Brazil. (Germany won the title, 1-0, if you missed it.) The world's largest sporting event made me think about the lessons football (or soccer for those of us in the USA) can teach us about design.
Sport is a lot like design. It's competitive. It's timed with deadlines. It leaves a lasting impression. The similarities are quite fantastic and here are 10 lessons I learned while watching the World Cup this month. (As a bonus, you'll find World Cup design goodies featured with this article.)
Envato Elements gives you unlimited access to 2 million+ pro design resources, themes, templates, photos, graphics and more. Everything you'll ever need in your design resource toolkit.
1. Preparation Pays Off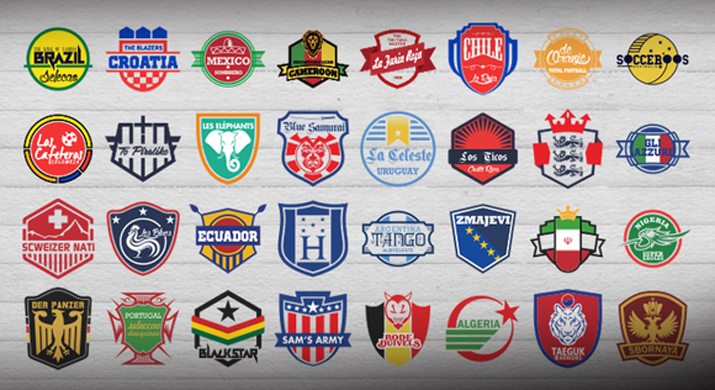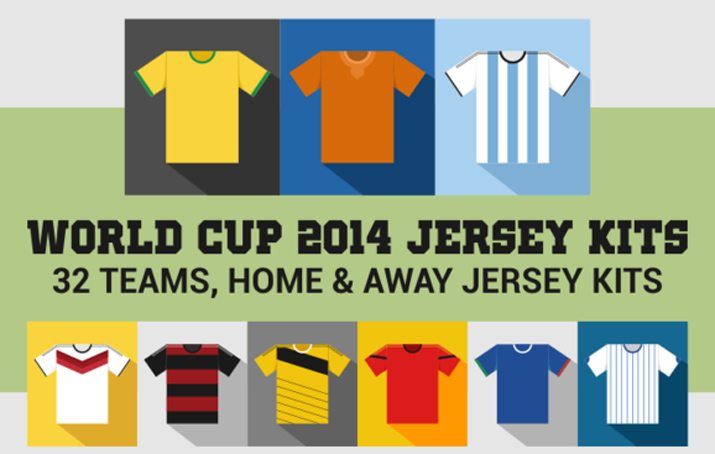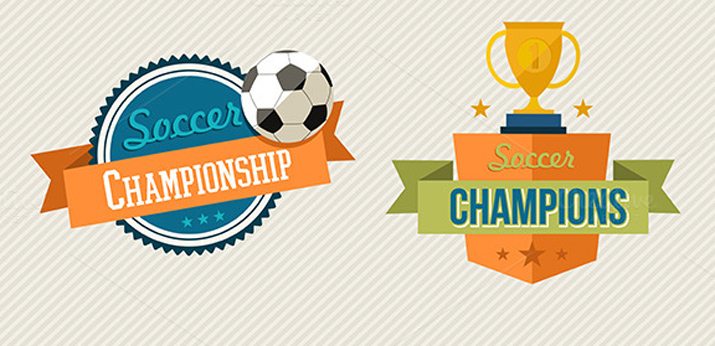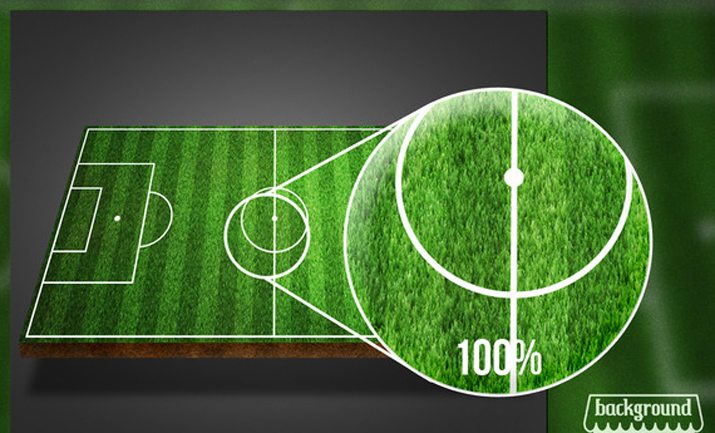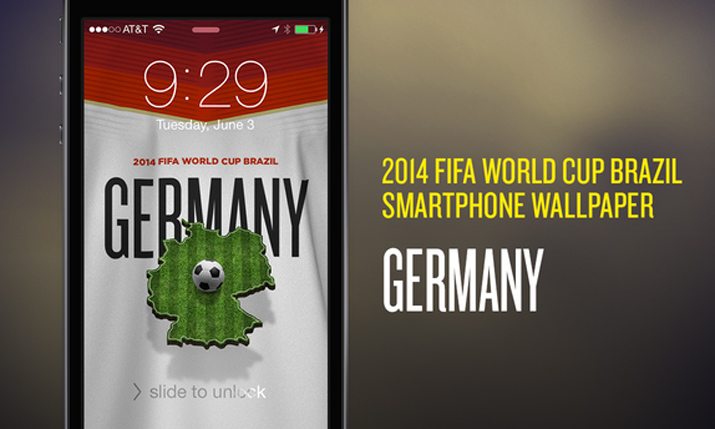 Creative Market.