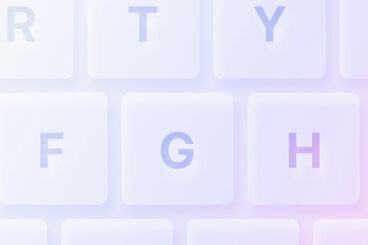 Trends / 23 Jul 2021
There's a website and app design trend that's so subtle you almost don't see it.
Soft UI creates a frost-style or glassy blur where elements sink and extrude from the background to create varying levels of depth and dimension.
Combine this effect with a softer, more pastel color palette, and the result is a light, "soft" interface with depth in shadows and subtle overall effects.
Here, we'll look at the trend with examples.