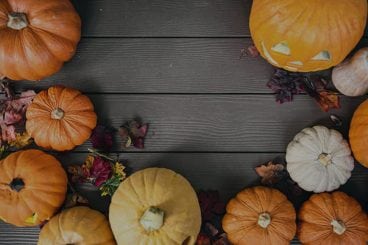 Witches, goblins, and ghouls can make for some pretty amazing design projects. While Halloween might not be top of mind when it comes to design, it's an opportunity to do something a little different with projects.
Halloween graphic design centers around something that will be around for a short time. It might be different than the typical vibe of a brand or project and often has a theme that's fun and friendly.
Adding a spooky element to a design can delight users and show that the design is new and timely. It gives users reasons to come back to your projects because they know that it will change again after the holiday. You can use holiday-themed graphic design as a trick to keep users coming back!