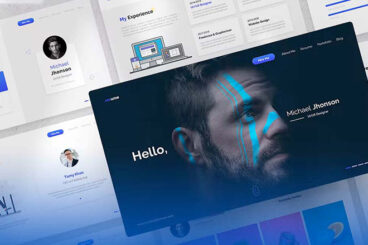 Making a resume or CV is one of those tasks that we all have to do. But did you know you can actually create one in PowerPoint?
If that's the tool you are most comfortable with, it is possible. PowerPoint can also be a good option for a resume or CV if you need something highly visual in a presentation style.
You can then export it from PowerPoint to any other format you need so that you can share it online or with potential employers.
Here's how to do it, with a few templates to help you get started (all with a super professional look-and-feel).