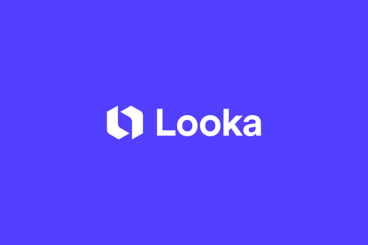 Using artificial intelligence, Looka is an online design tool that can help you create anything from a logo to a full branding suite.
It's designed to use keywords and a little machine-learning magic to help jumpstart your creative process when you are ready to launch a business or brand now, but don't have the materials to get started.
Here, we'll look at Looka and the set of tools that make it a pretty robust platform for quick brand building.