100 Nicely Designed Nautical Logos
It's time for another massive collection of inspiring logo designs from Logopond. Nothing gets your creative mojo going quite like a big dose of logos and today we've got over one hundred for you to browse through.
The theme for this roundup is all things nautical. We've got boats, anchors, lighthouses, pirates and even a few sea creatures. The next time you're attempting a maritime look, come back here and check out what these great designers have done.
Envato Elements gives you unlimited access to 2 million+ pro design resources, themes, templates, photos, graphics and more. Everything you'll ever need in your design resource toolkit.
Boats
What better way is there to start a nautical roundup than to look at some boat logos? I love the varying degrees of realism that you'll find here. Some of the logos are really abstract representations of a boat, others are quite literal and detailed. One of my favorites in the former category is the Pirate Paper logo, which cleverly turns a stack of falling paper into a ship. It's really a nice visual.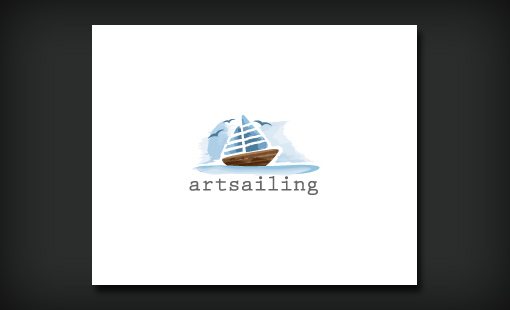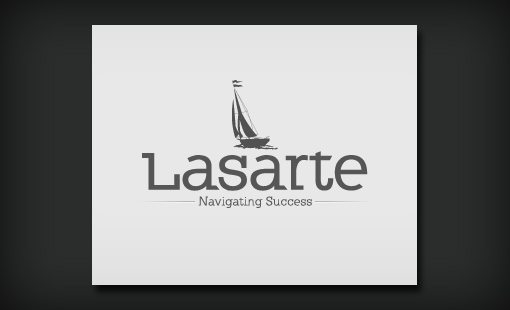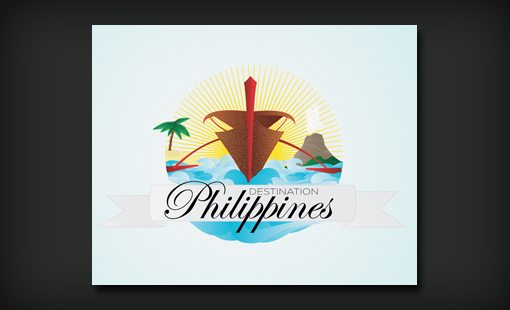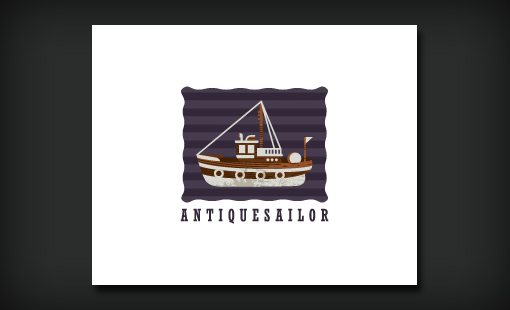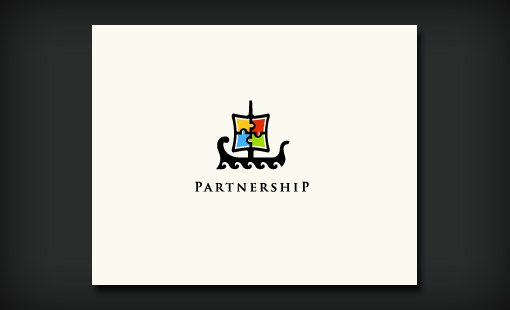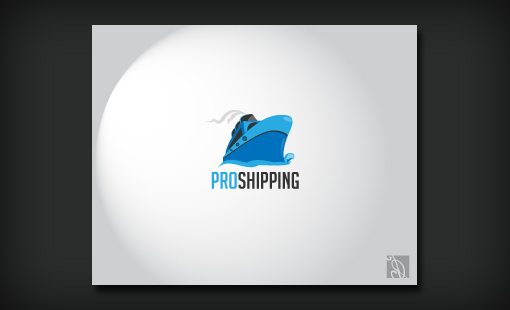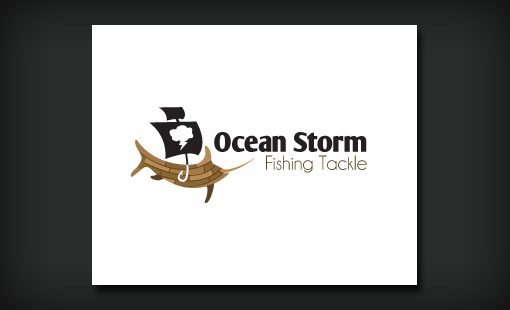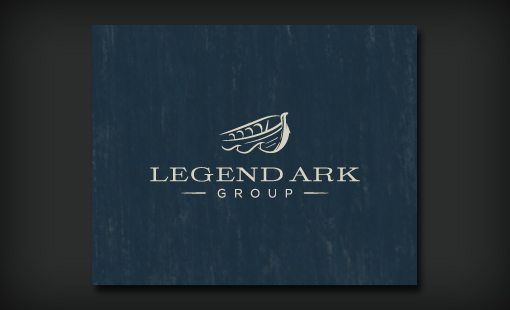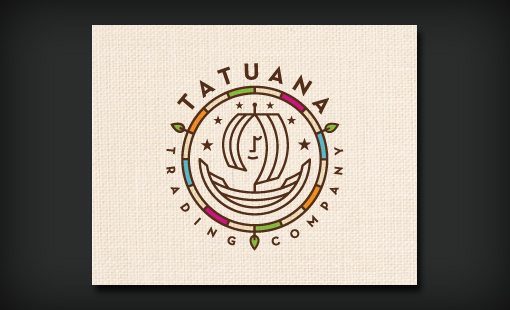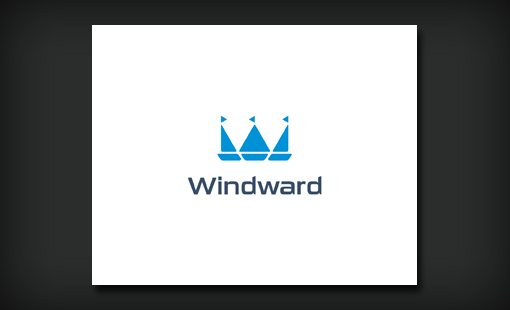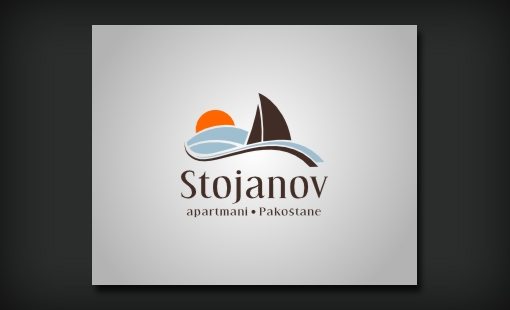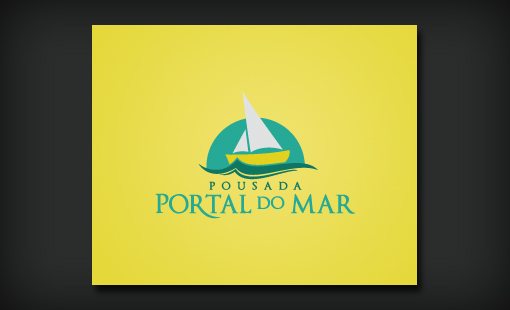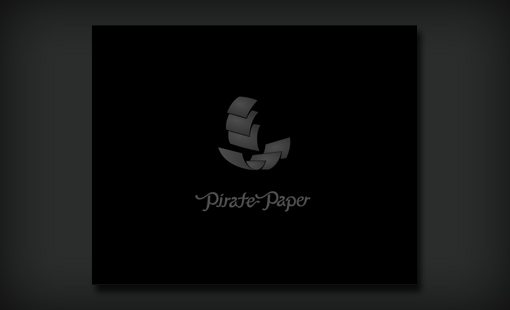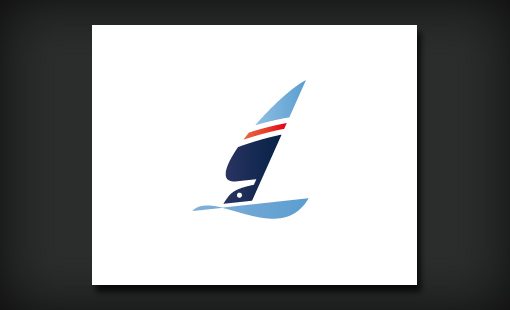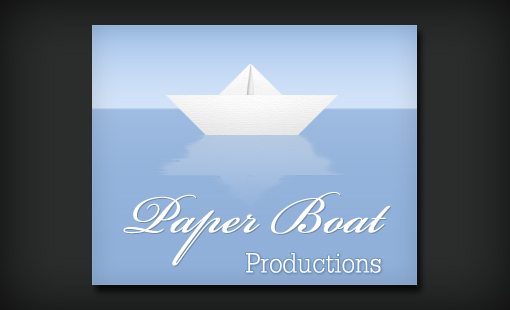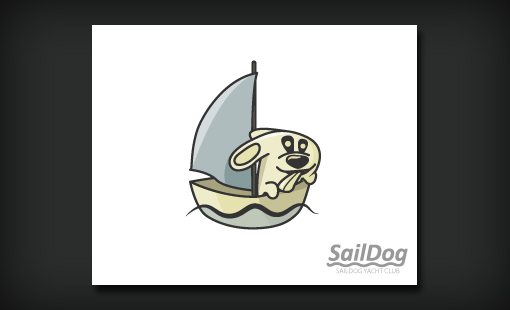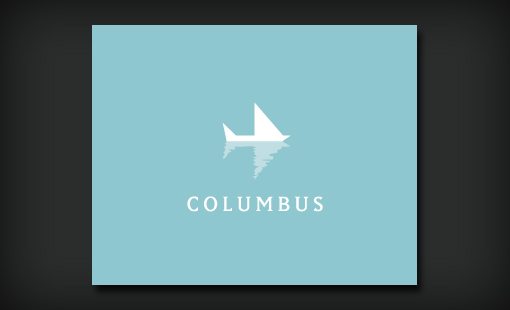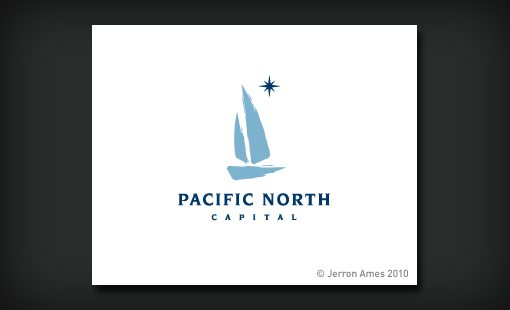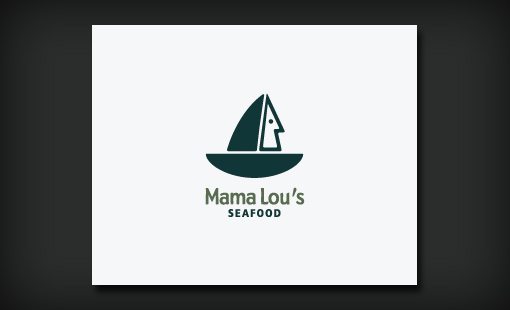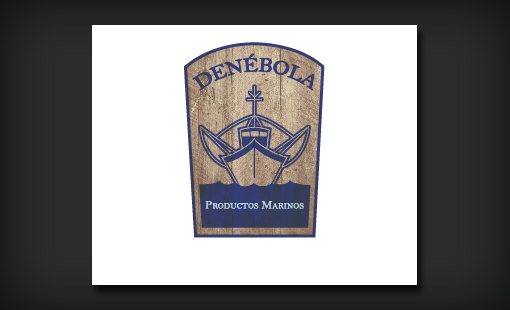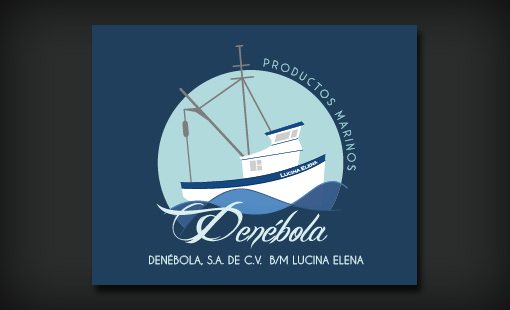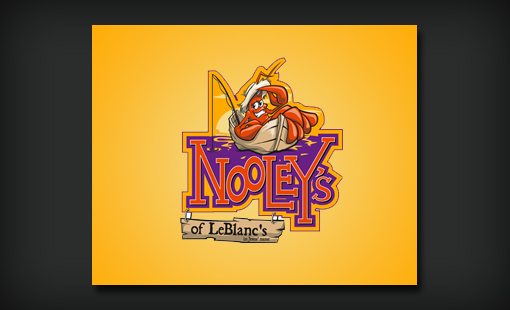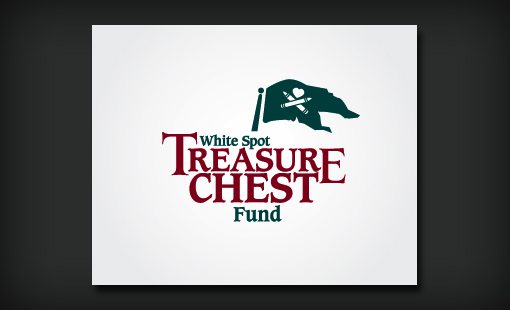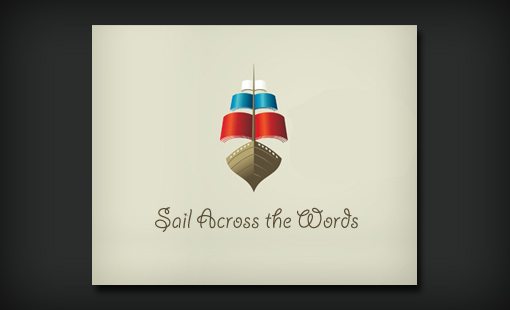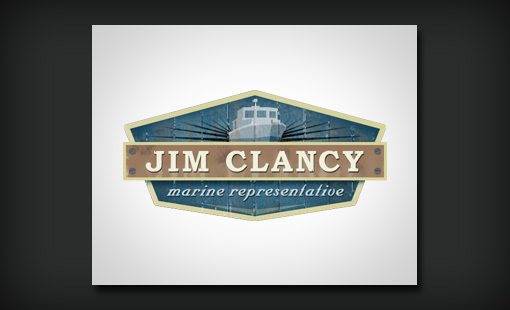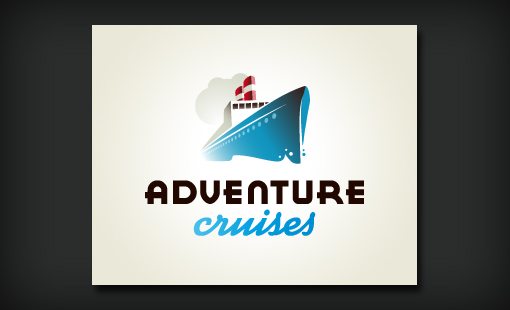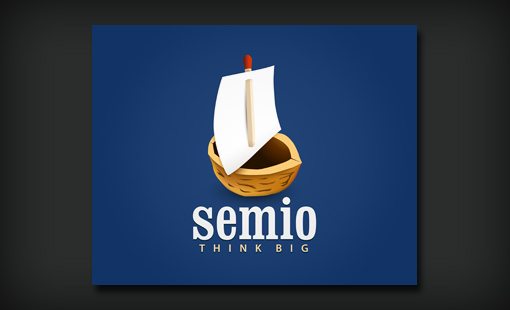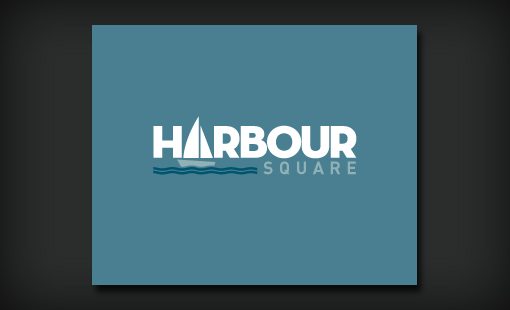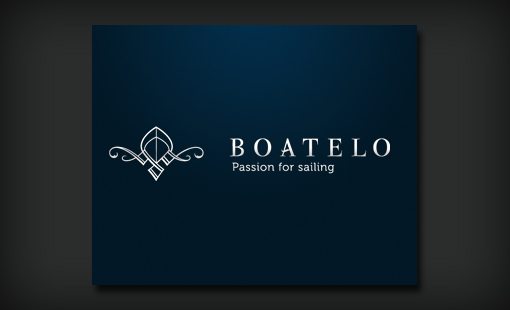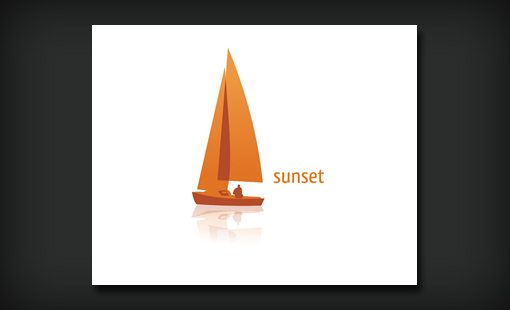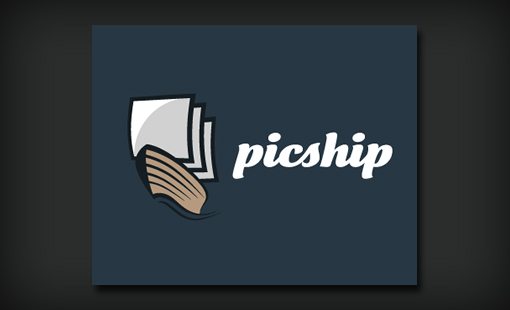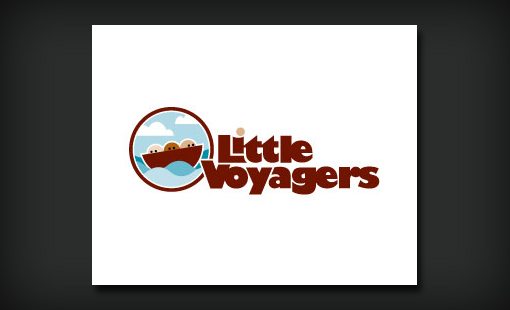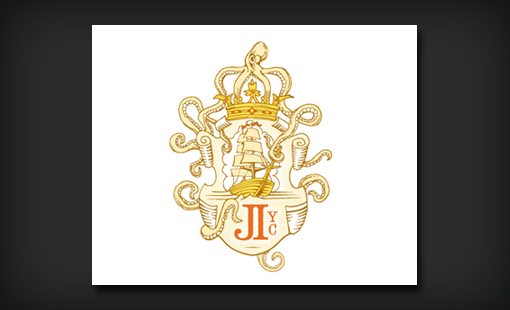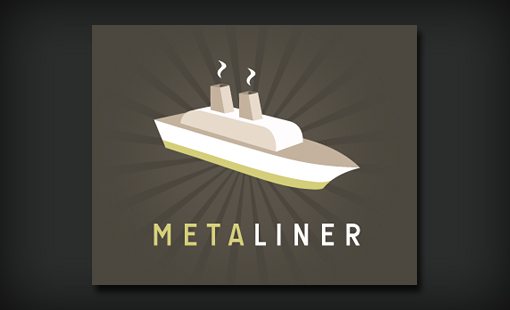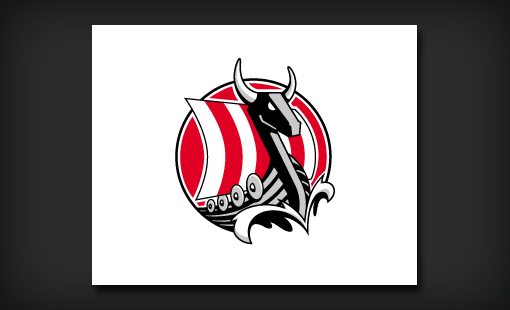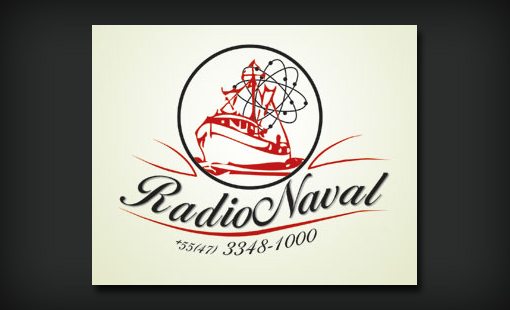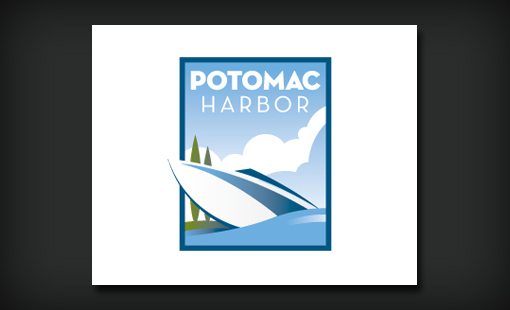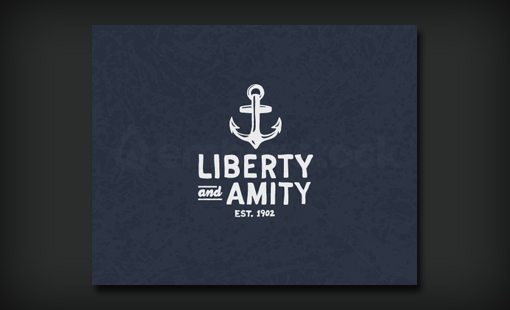 Pirates
Pirates are a fascinating mix of truth and fantasy that I personally just couldn't love any more. From a design perspective, pirates make for a very rich source of visual inspiration and are shown in all types of styles, from tough and mean to friendly and cartoony. Here I really like some of the more detailed logos such as the Swashbuckler Ale logo by levelb. I also really enjoy the level of character shown in the simple Bergin's Brew silhouette. This logo seems pretty basic, but it gives you a taste of a story that you instantly want to learn more about.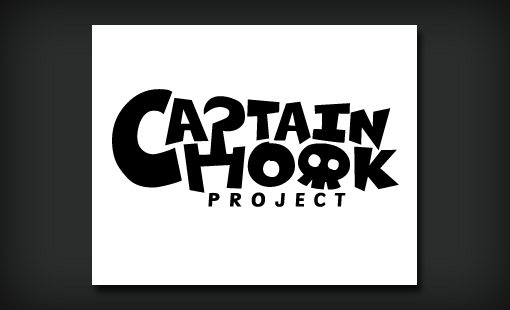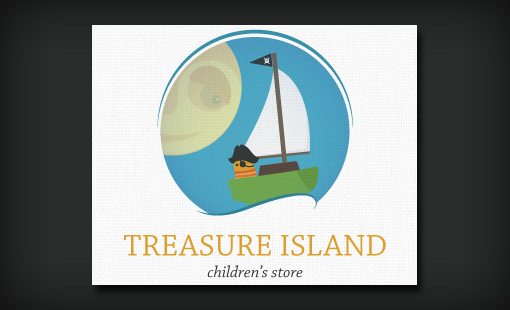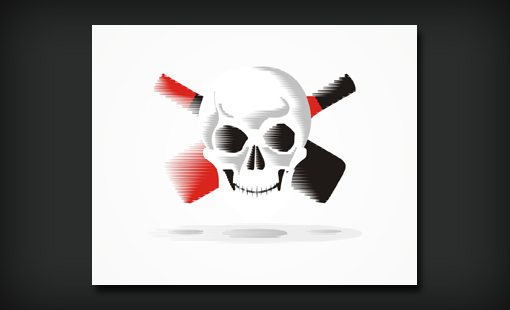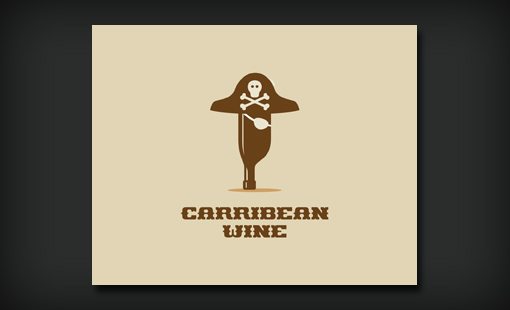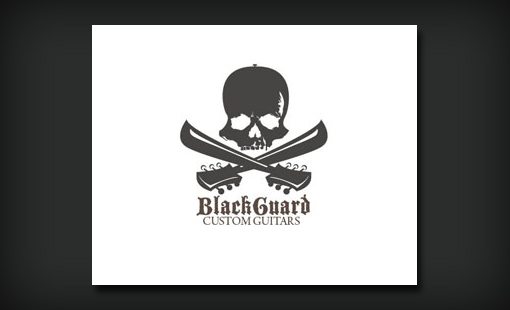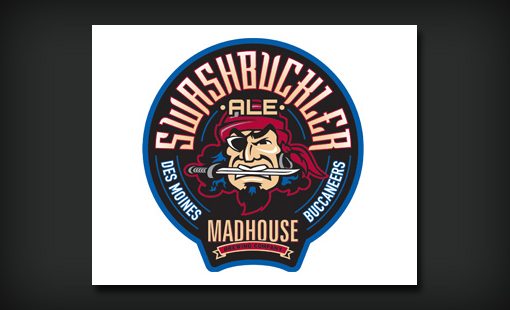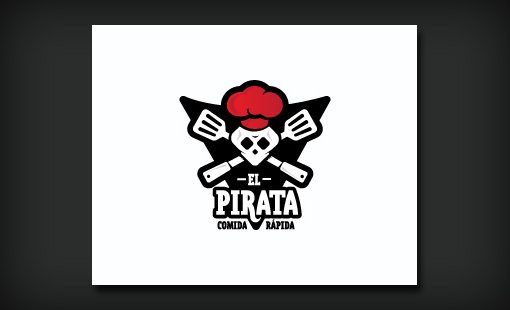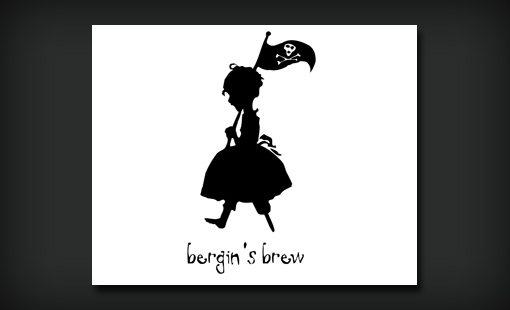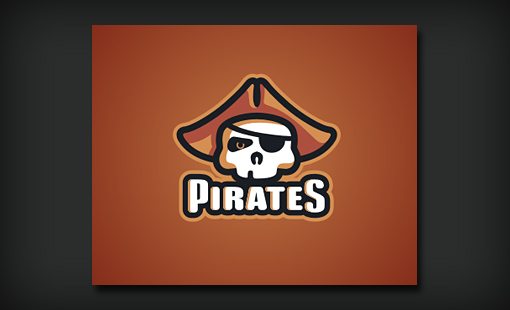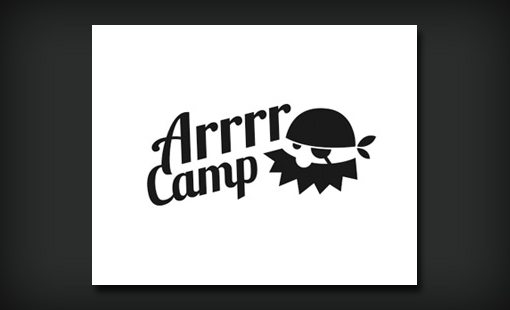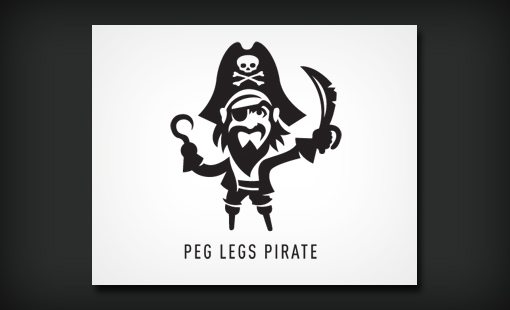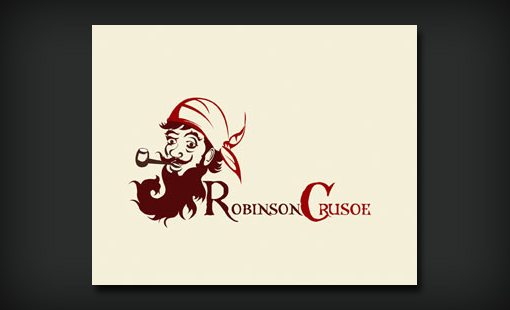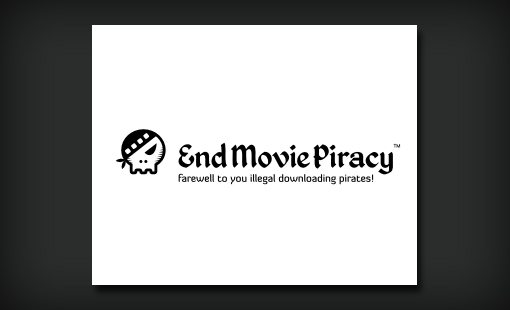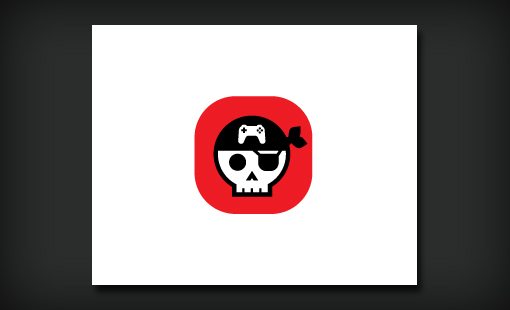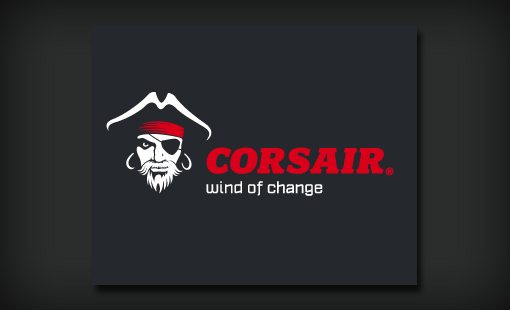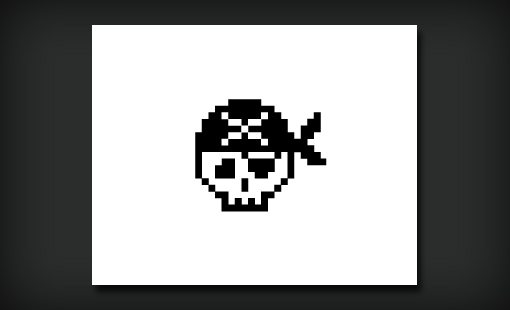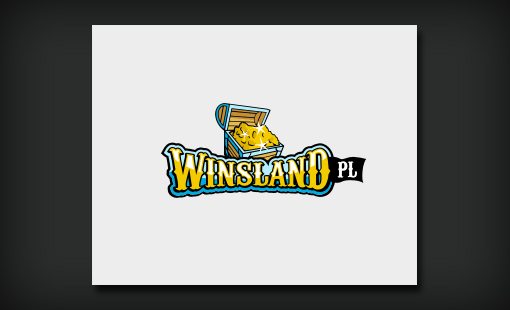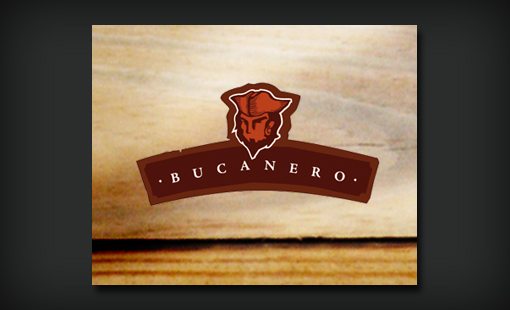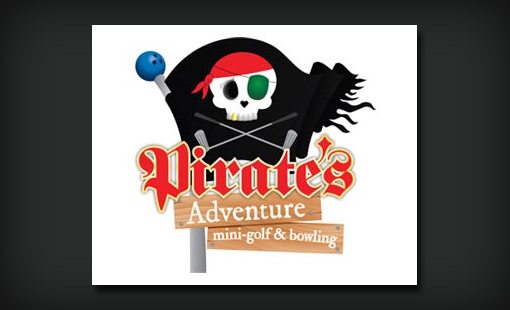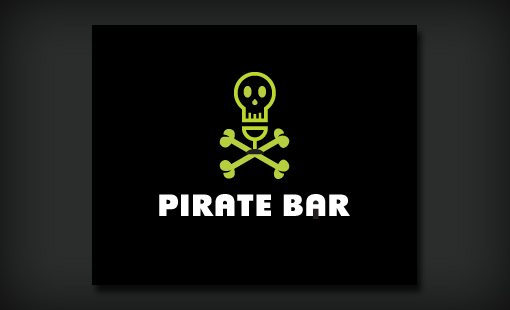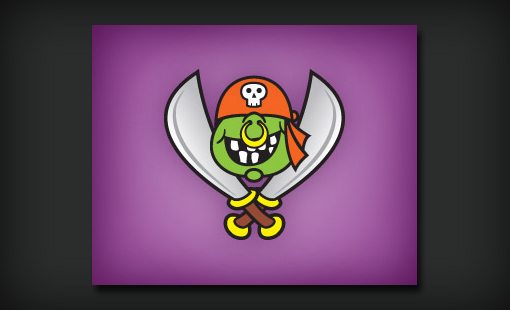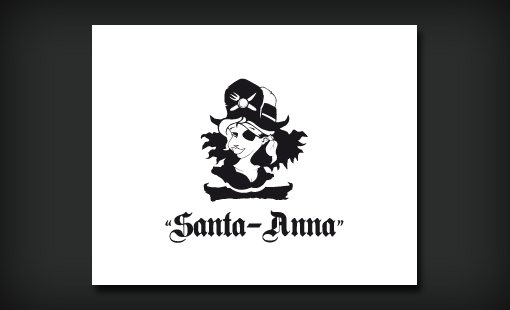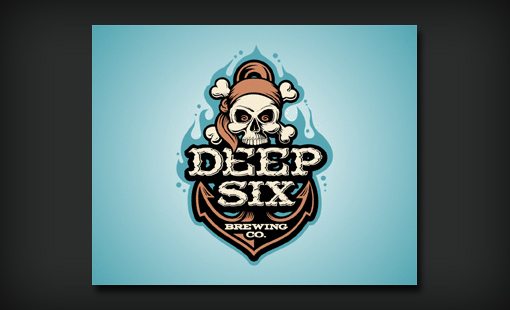 Anchors
One particular piece of nautical equipment that came up again and again in my search for maritime logos was an anchor. It's interesting that these crude devices that are merely meant to keep boats in one place have such a distinctly beautiful shape that designers have been using them for ages. I particularly like the use of rope in the Anchor Marine logo and the nice use of type in the Bay Area Coffee logo.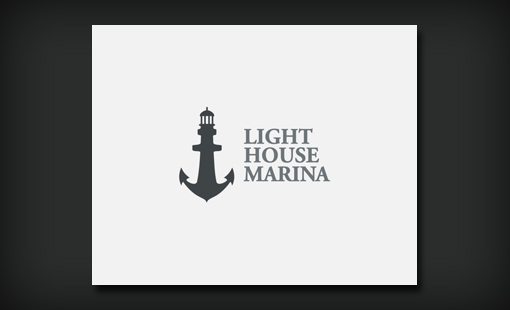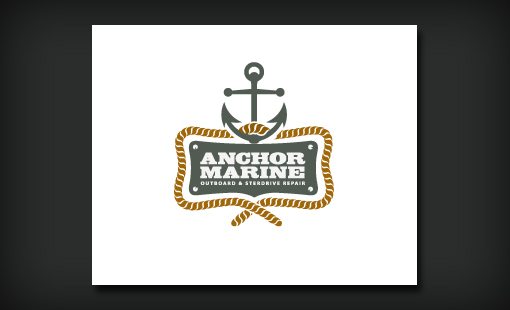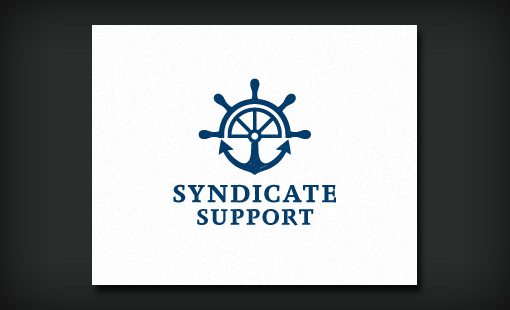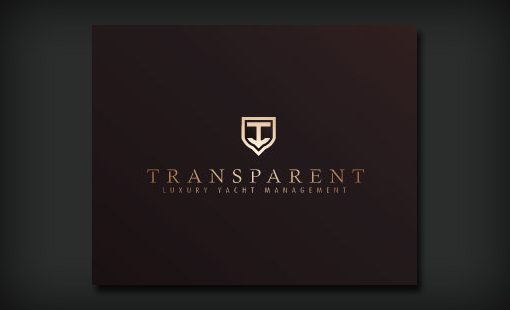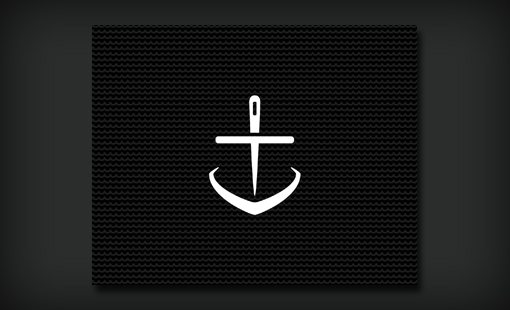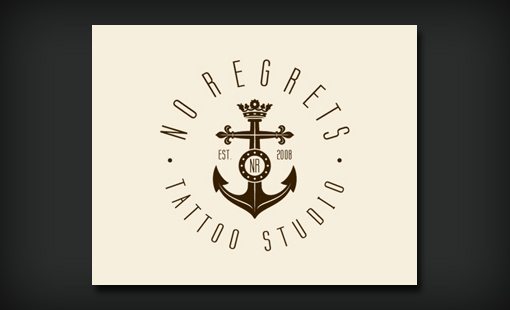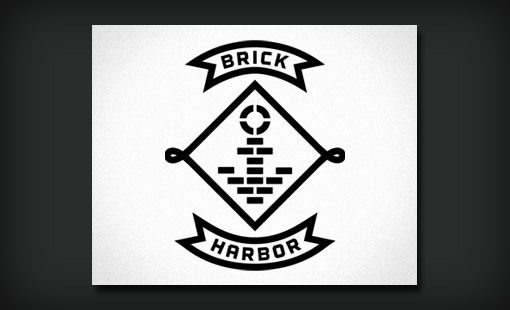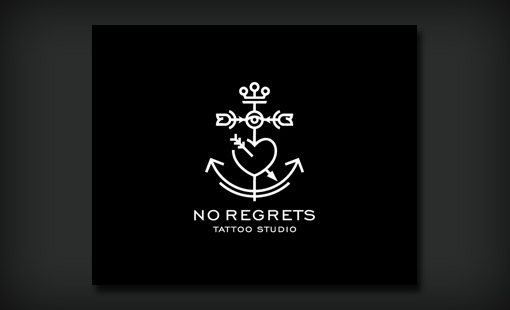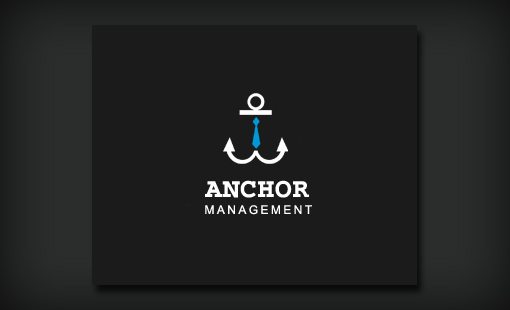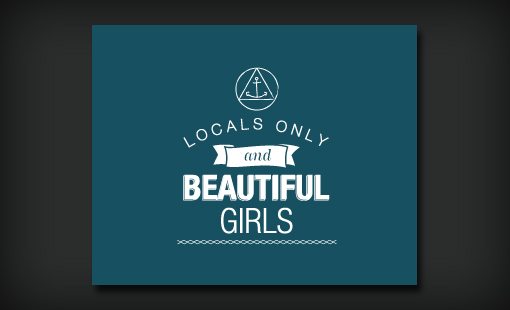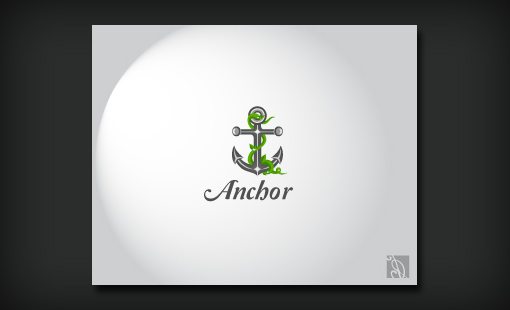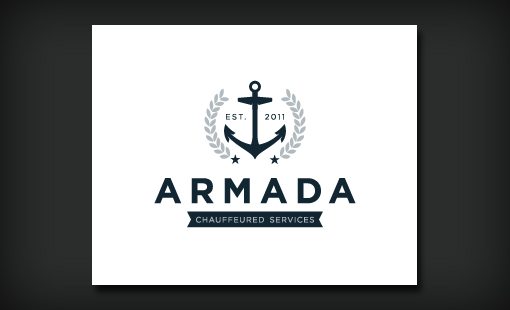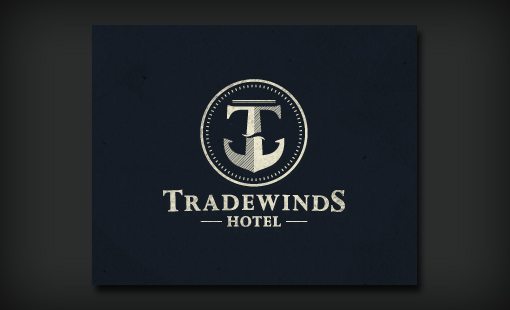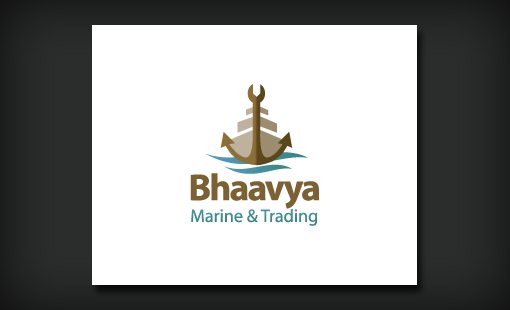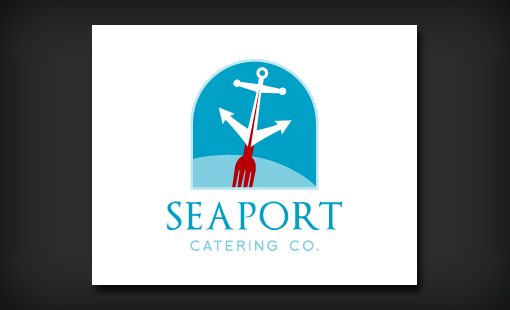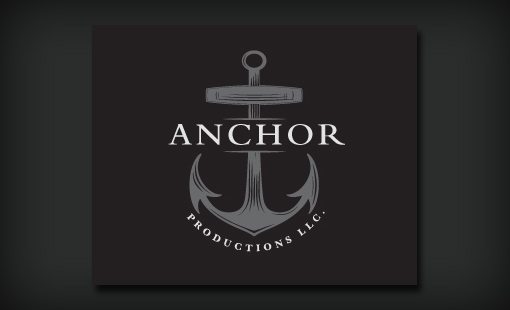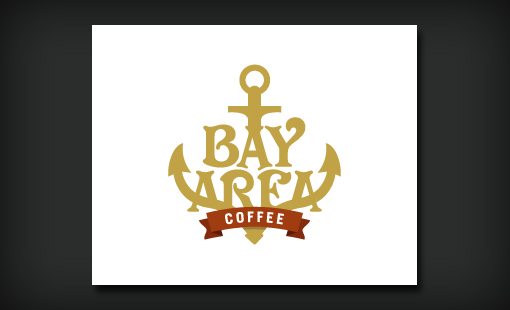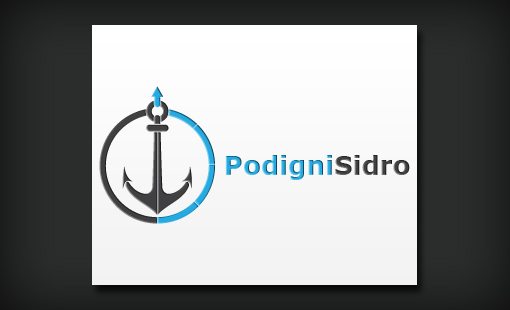 Sea Life
This last section contains mostly fish and other creatures that live in the sea, as well as a few logos that are generally themed in a nautical style. I love the vintage look of the Fish & Chips and Torres Strait Sea logos.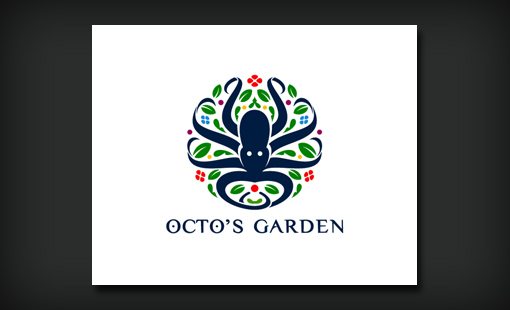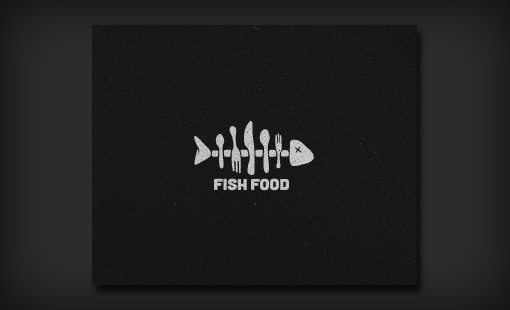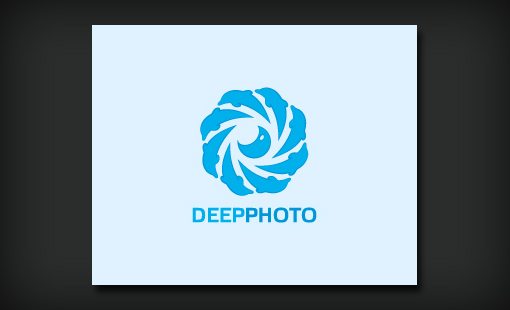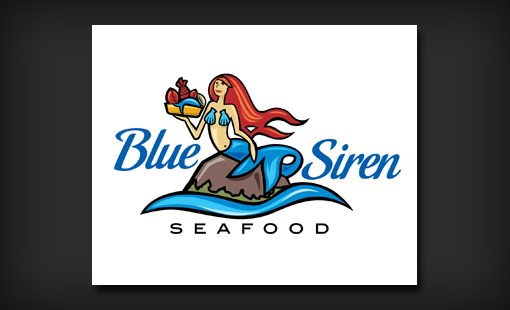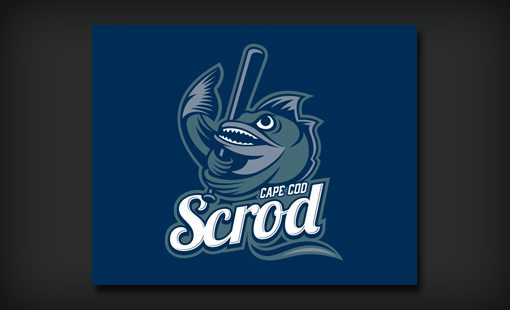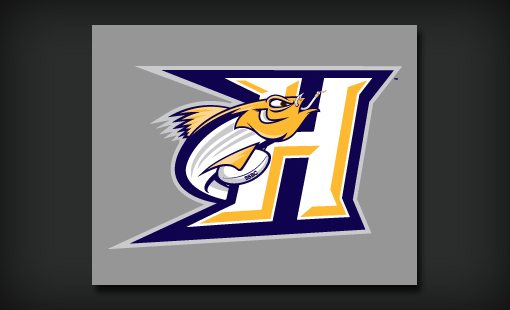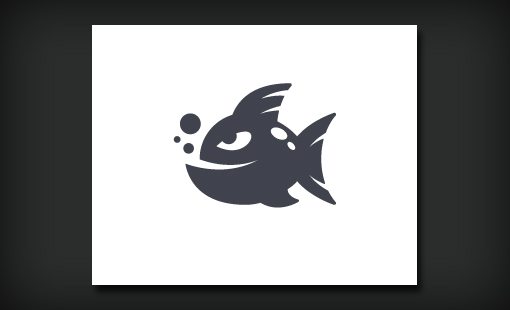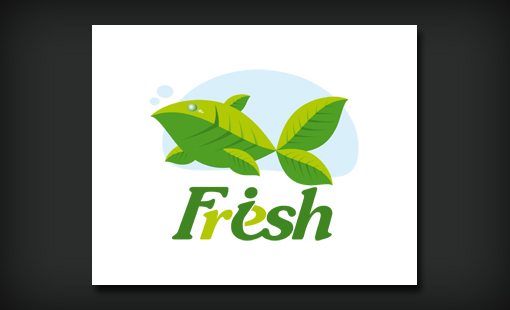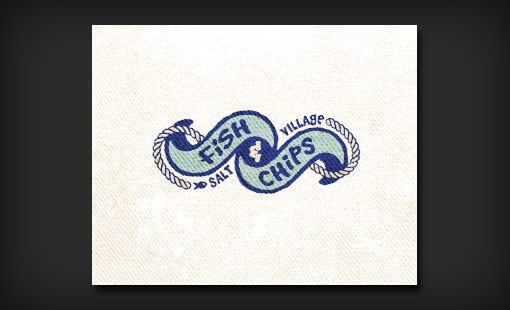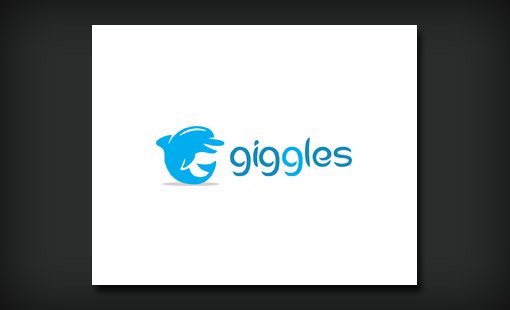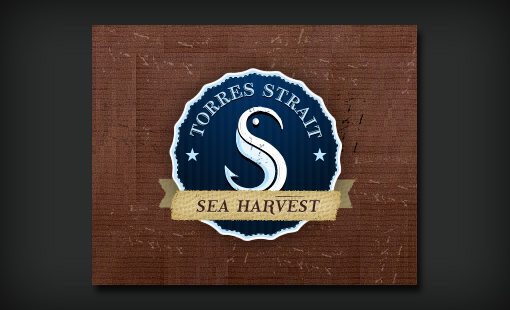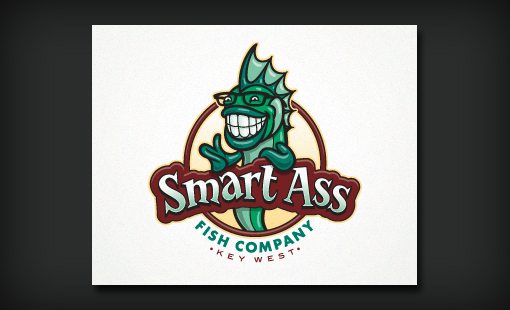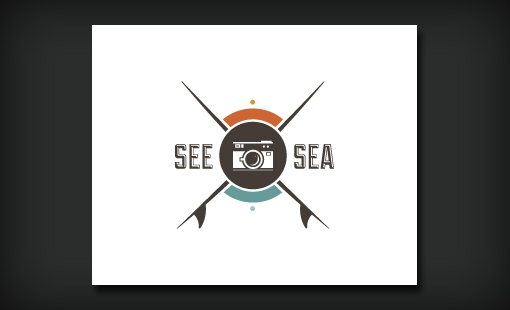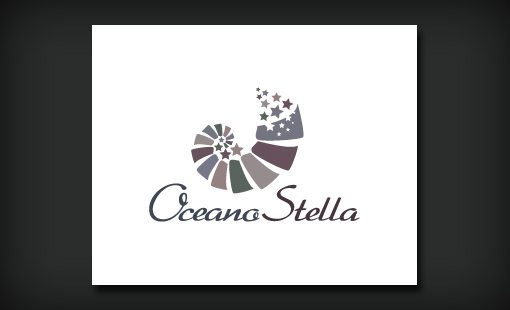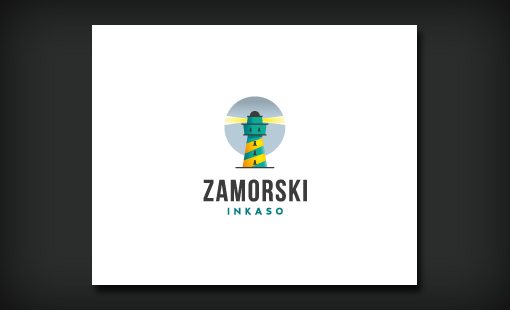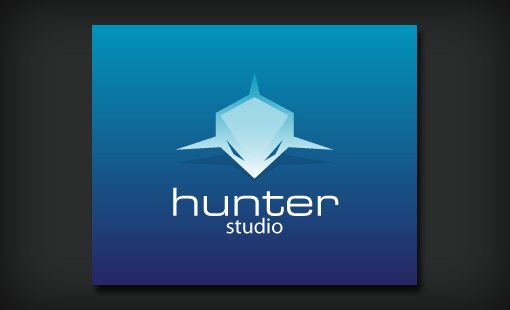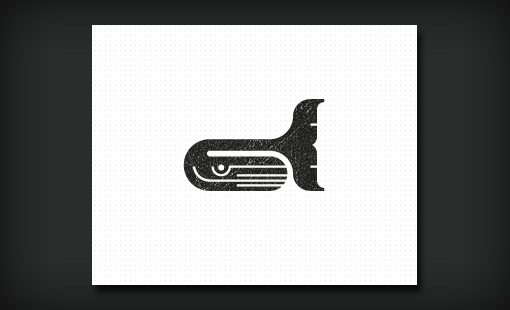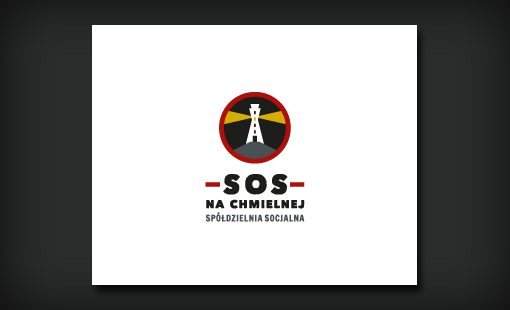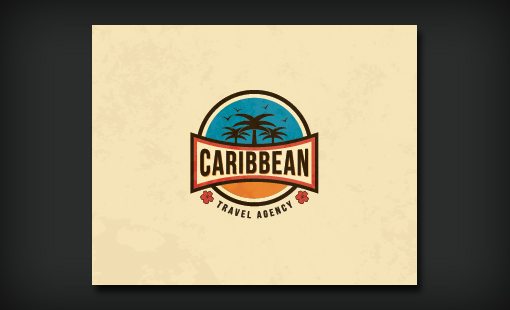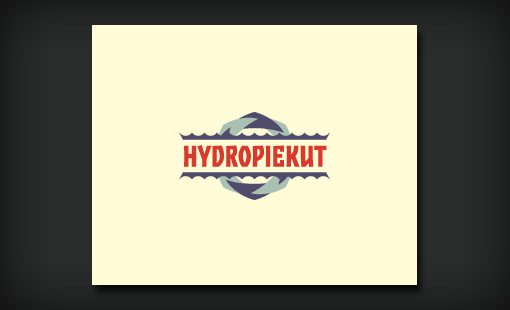 Show Us Yours!
There you have it, enough nautically themed logos to inspire you to seaworthy graphical greatness. If you enjoyed the logos above, I encourage you to follow the links and leave a comment to tell the designers what you think.
If you have any nautical logos that you've created for clients or personal use, we want to see them! Leave a comment below with a link so we can check out your work.