101 Delightful Dribbble Character Illustrations for Inspiration
It's no secret that we here at Design Shack are huge fans of Dribbble and the awesome community of designers that actively upload their work to the site.
Today we tip our hats to some of the wonderful illustration artists in the Dribbble community with a showcase of over one hundred amazing and quirky character illustrations. In this post you'll find everything from angry monsters to beloved cereal mascots and beyond (Apple fans will find a special treat at the end of the post!). Let's take a look!
Get unlimited downloads of 2 million+ design resources, themes, templates, photos, graphics and more. Envato Elements starts at $16 per month, and is the best creative subscription we've ever seen.
Work in Progress
My favorite thing about Dribbble is that designers and artists often upload some in-process shots so that you can get a glimpse behind the scenes and learn about how they work. Here are some shots that show are either unfinished or compare the finished product with some initial sketches.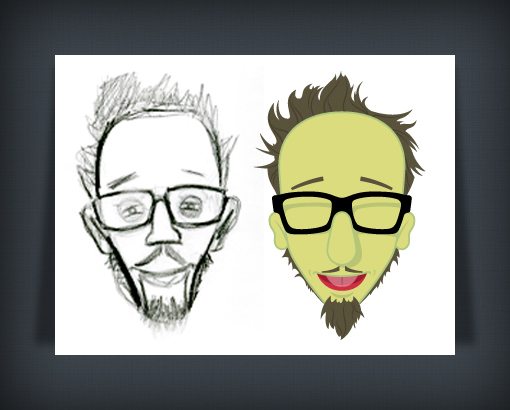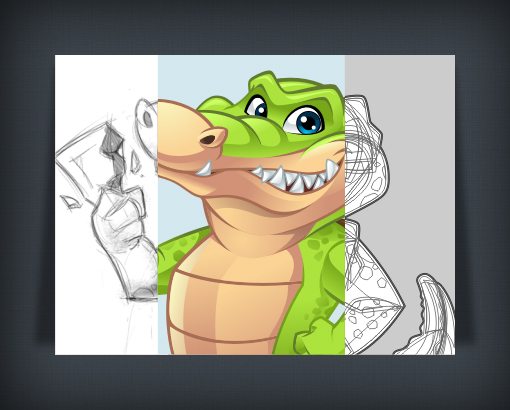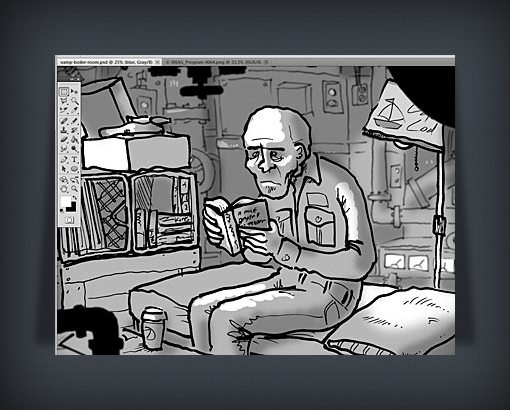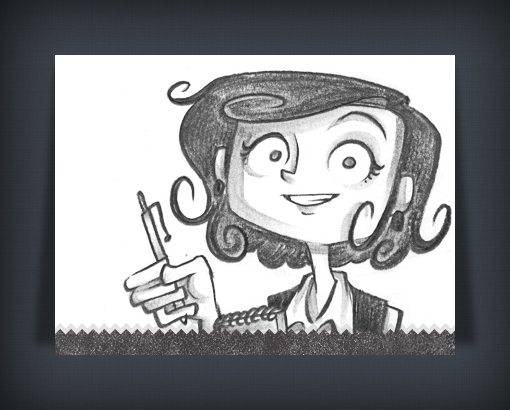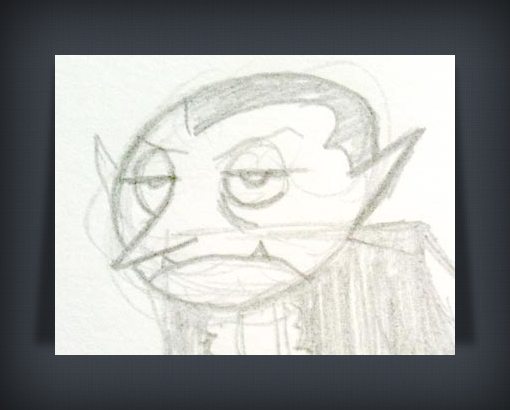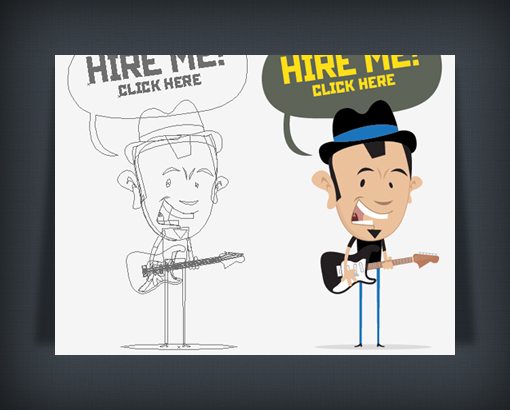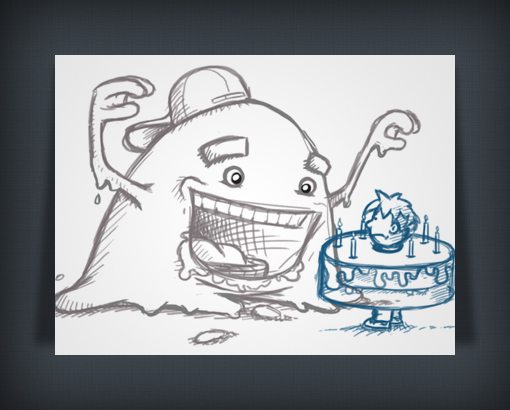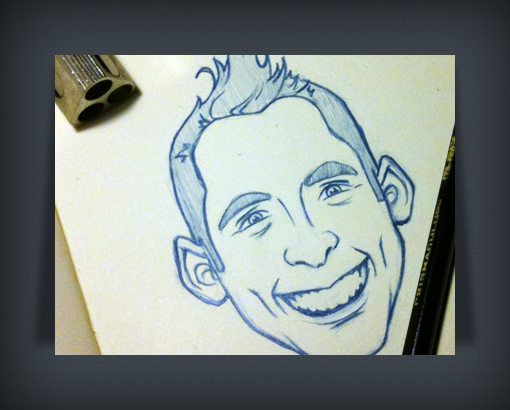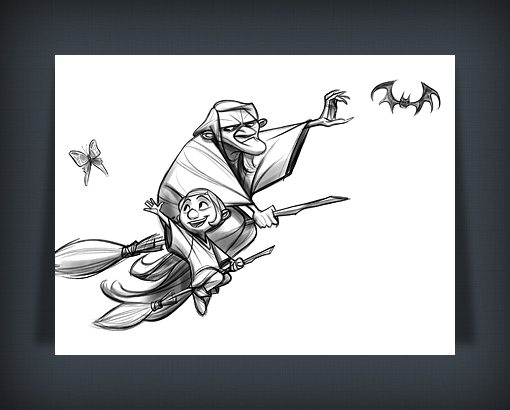 Retro
Who doesn't love retro illustrations? Here are some of my favorite shots that take you back to simpler times.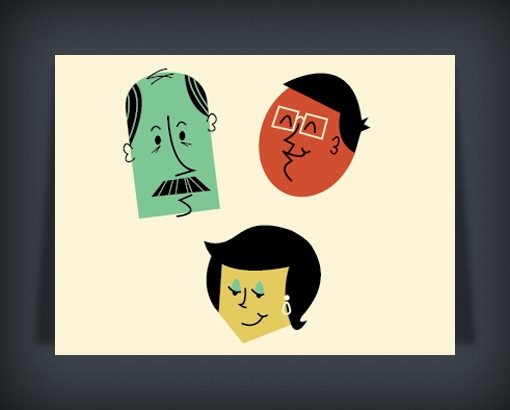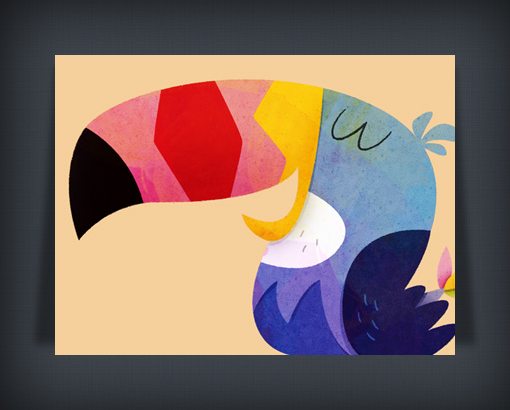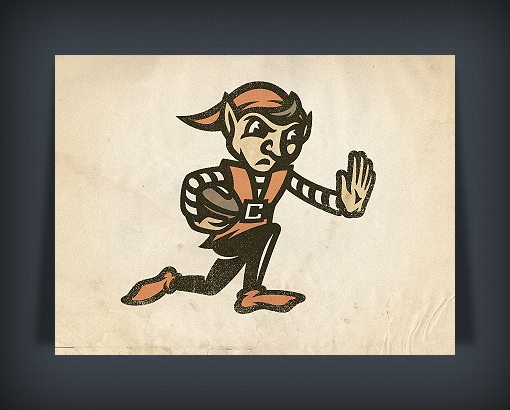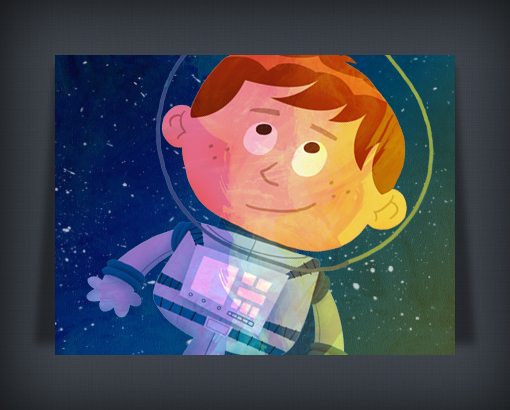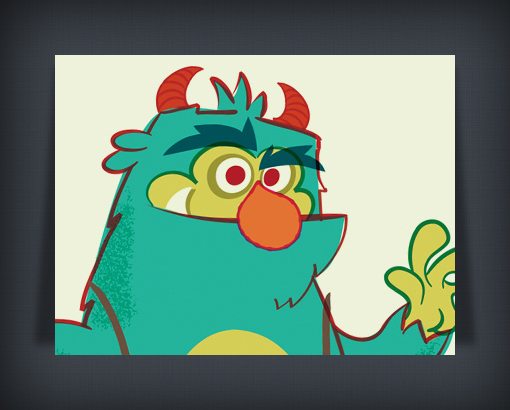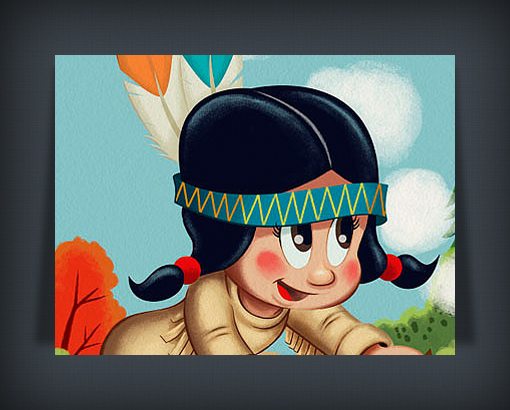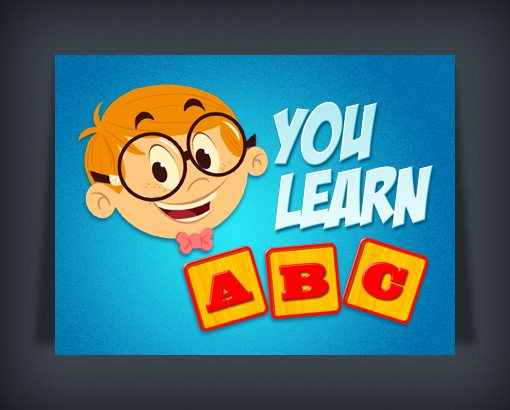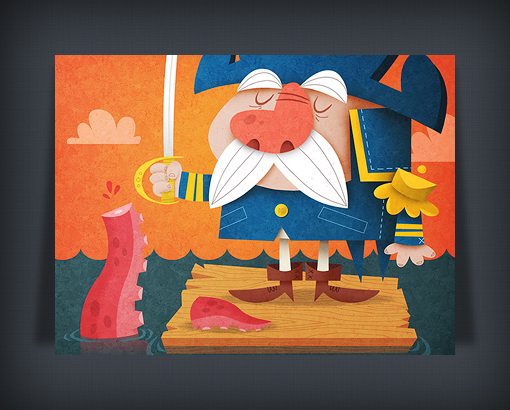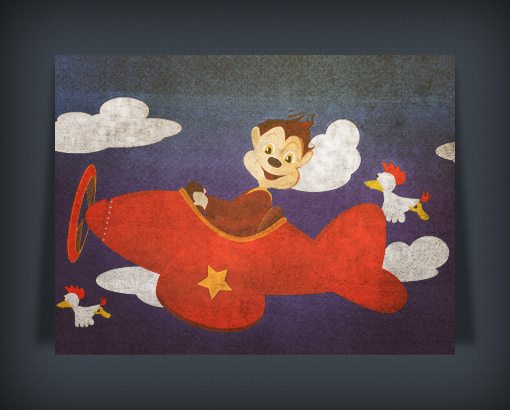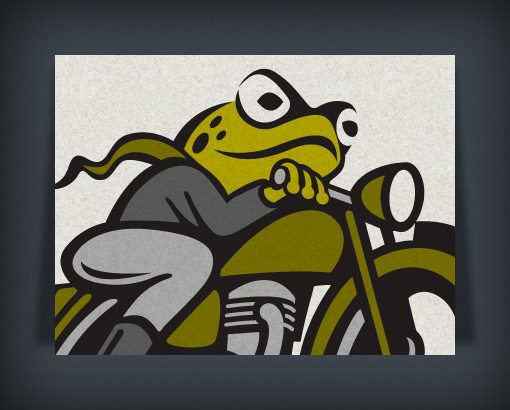 The Dark Side
Here are some shots for those who want to get in touch with their inner evil. These characters are either creepy, angry or both. Come back and take a look the next time you need to create a character who might not be so friendly.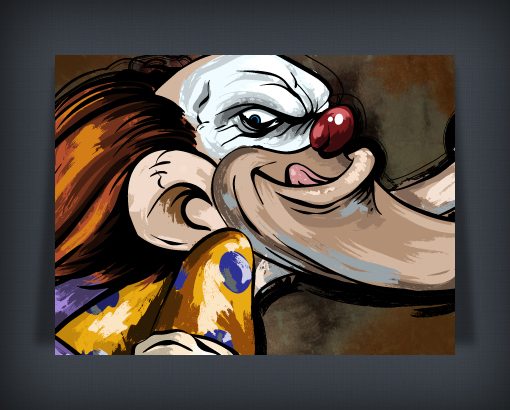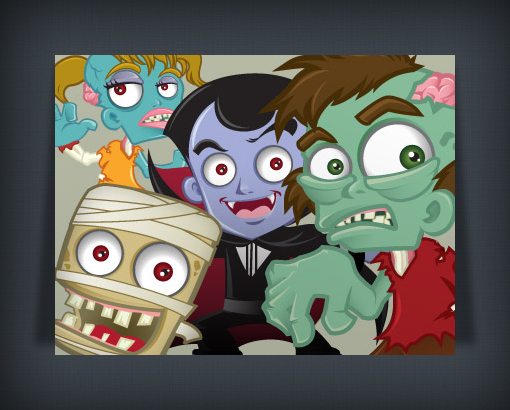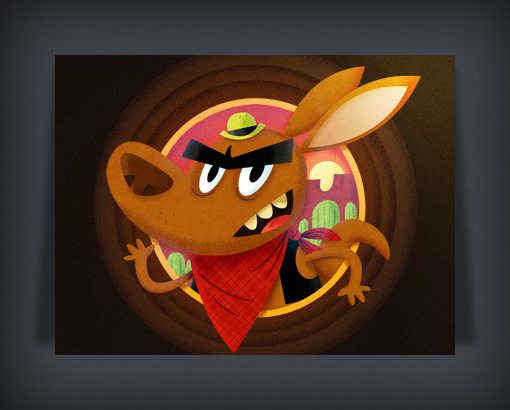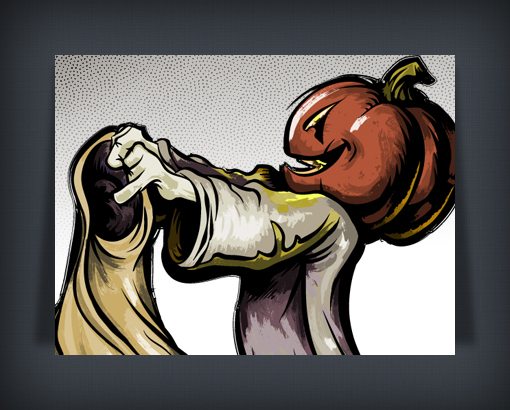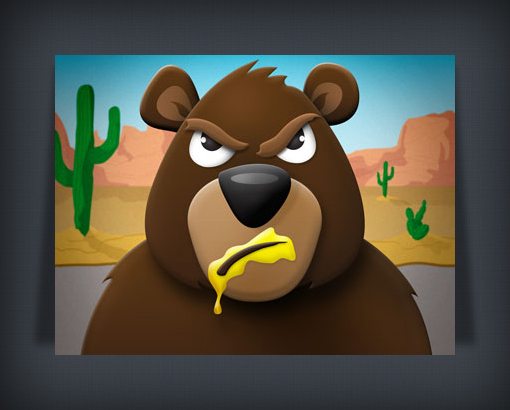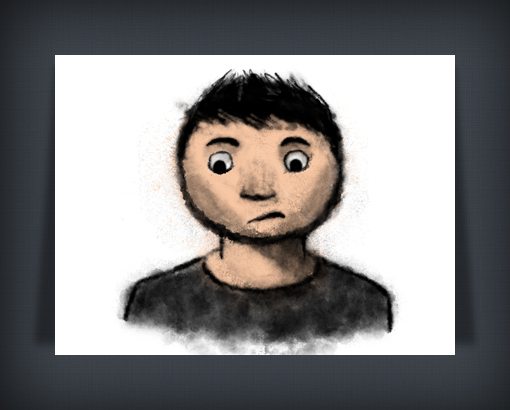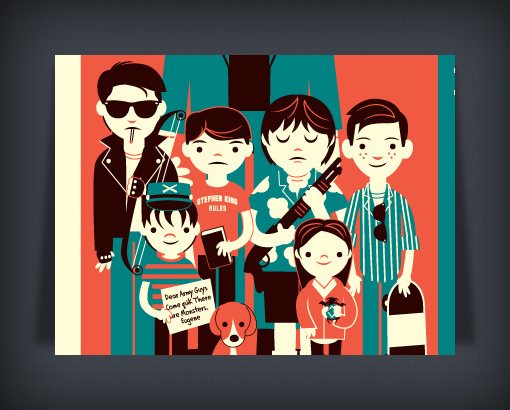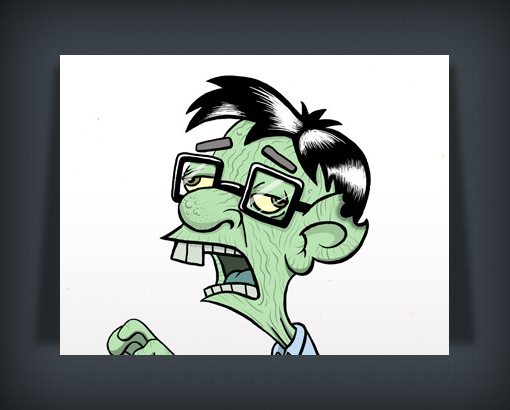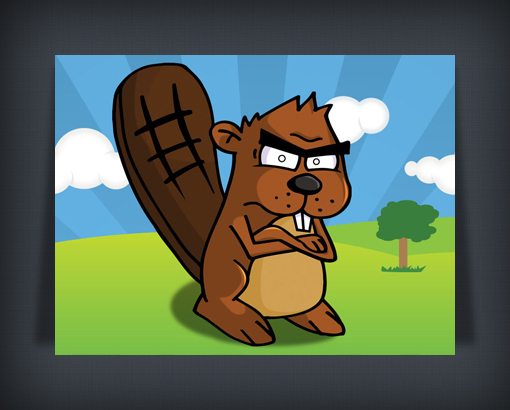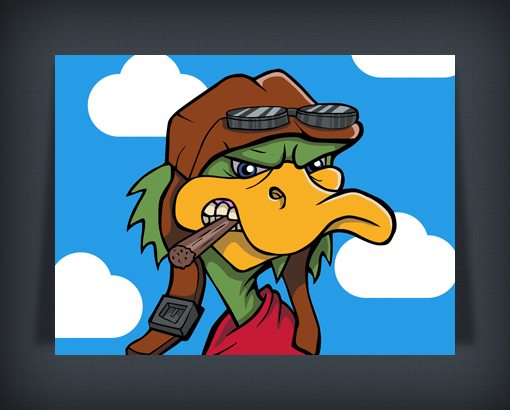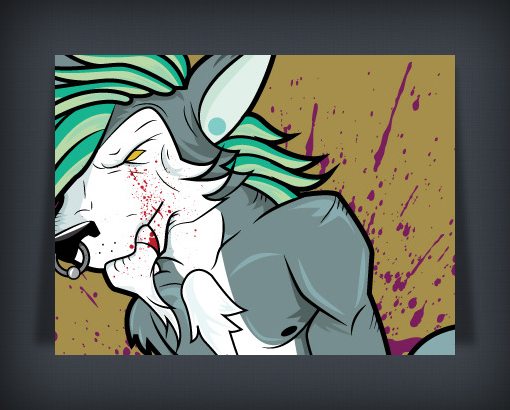 Miscellaneous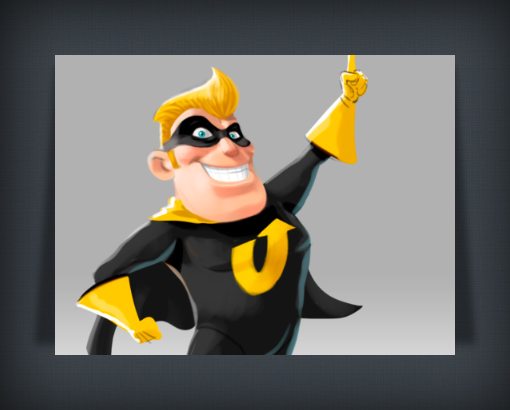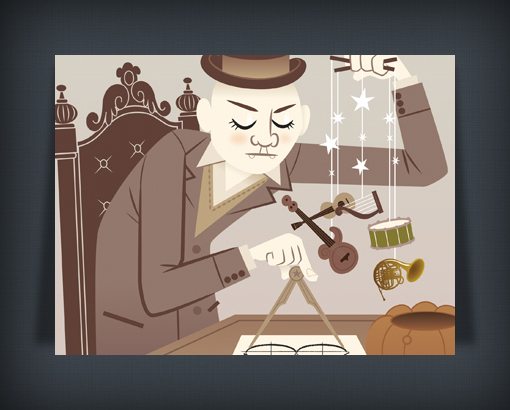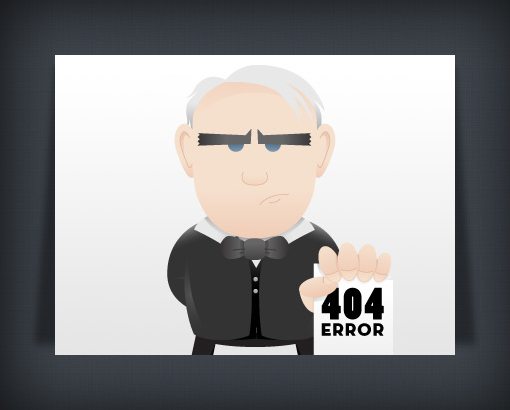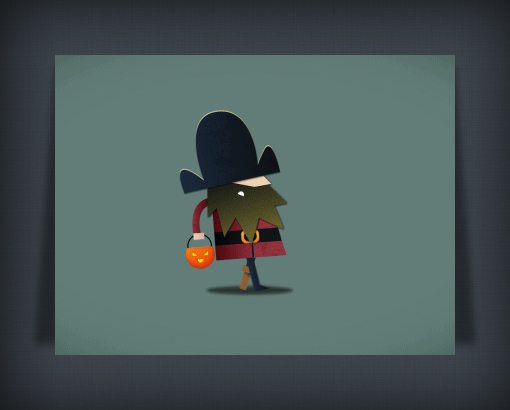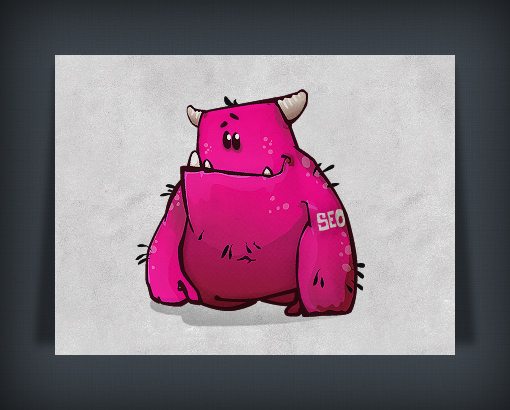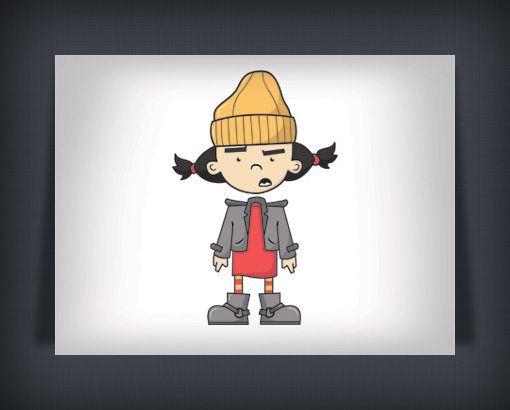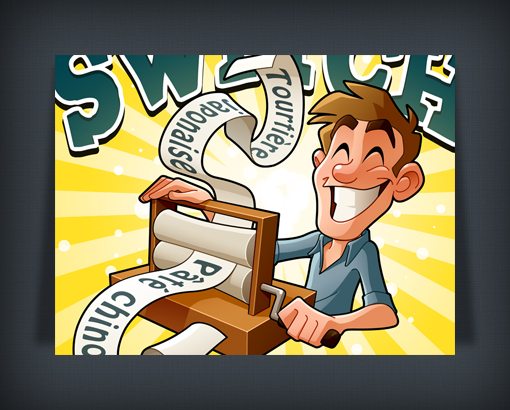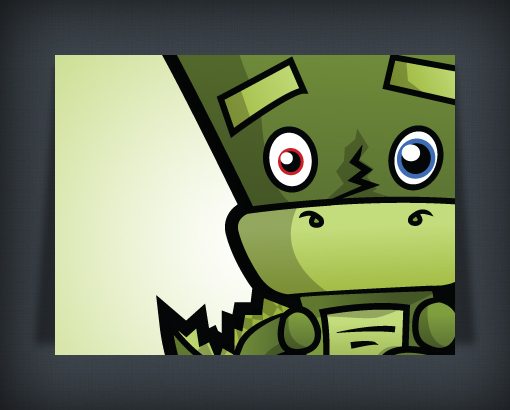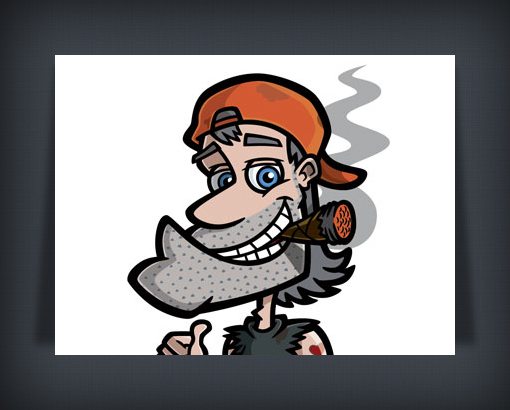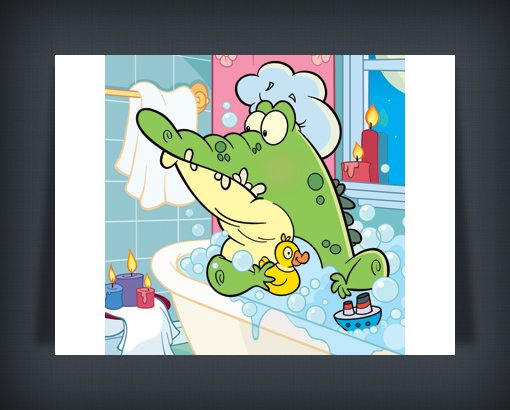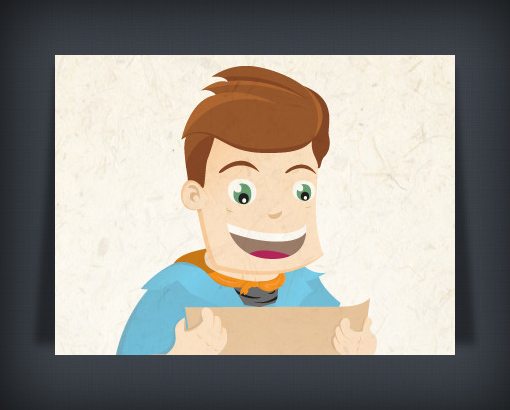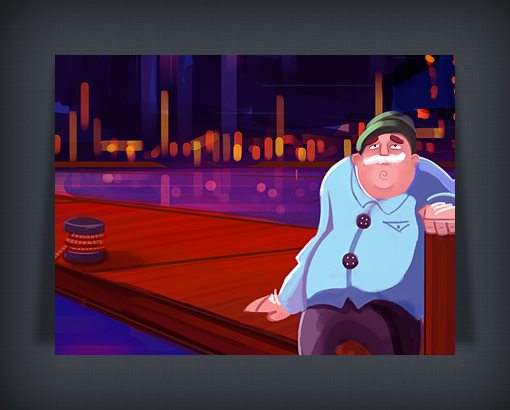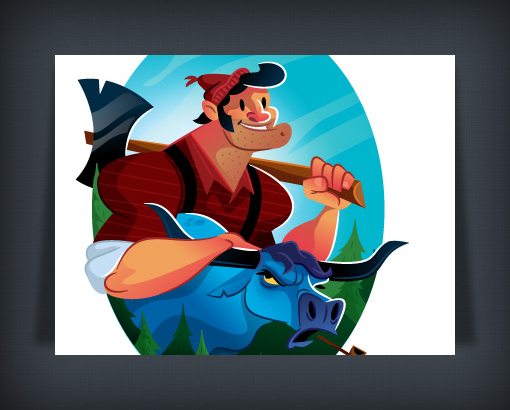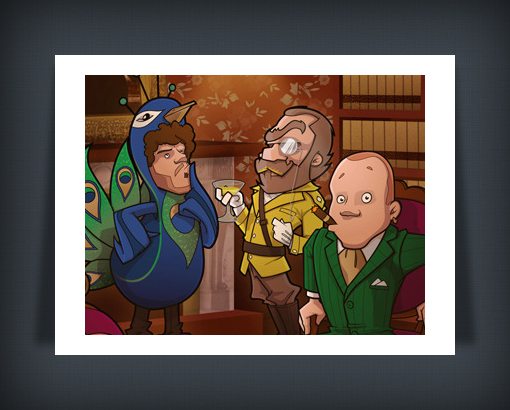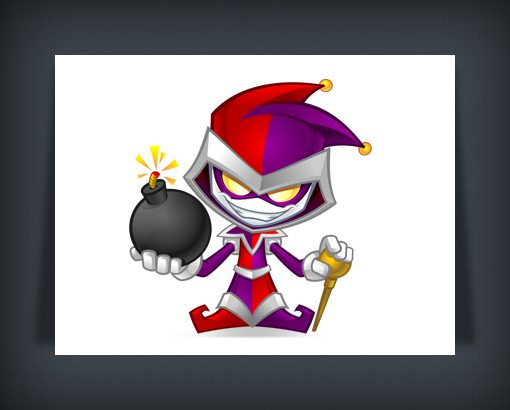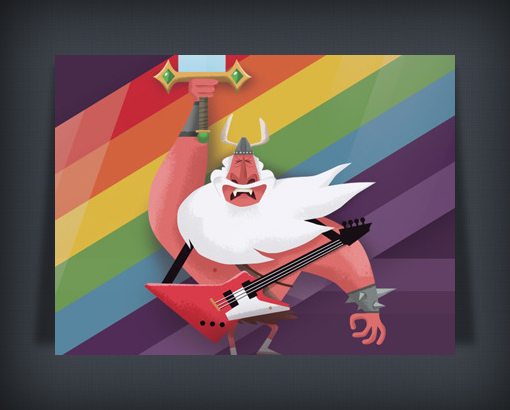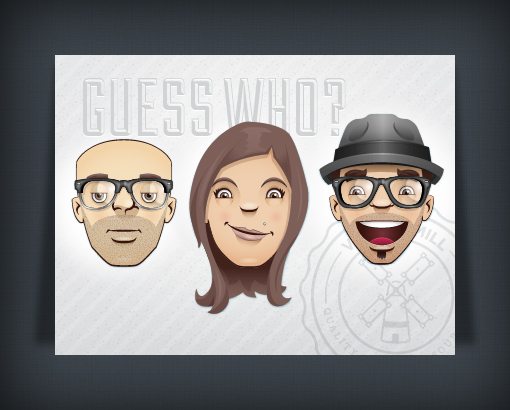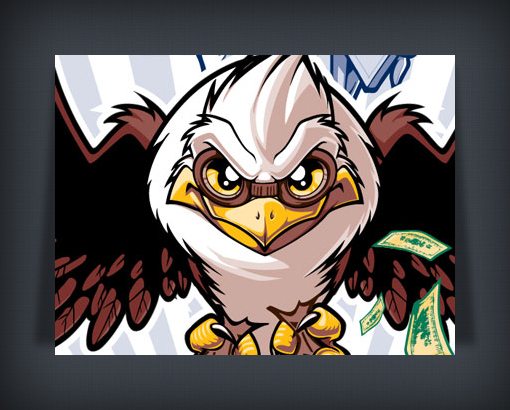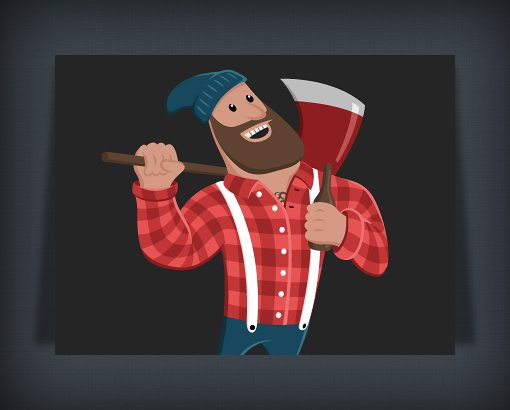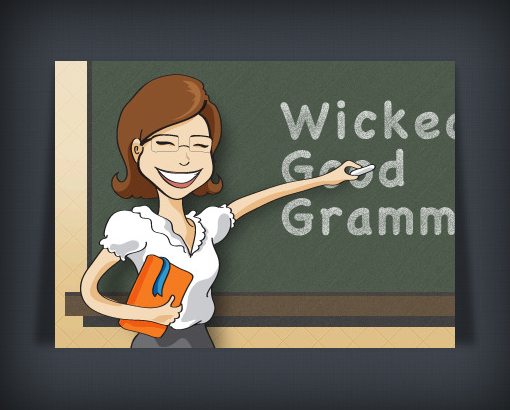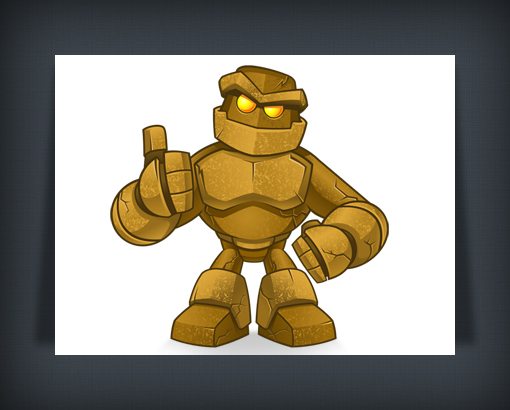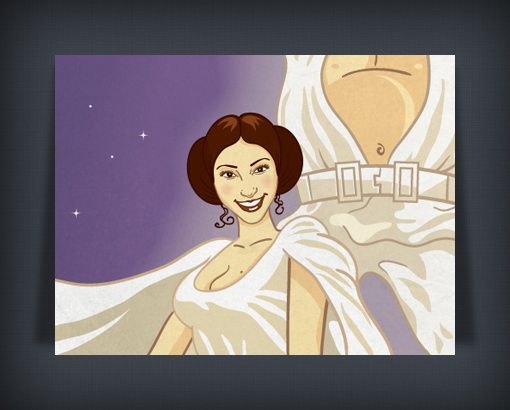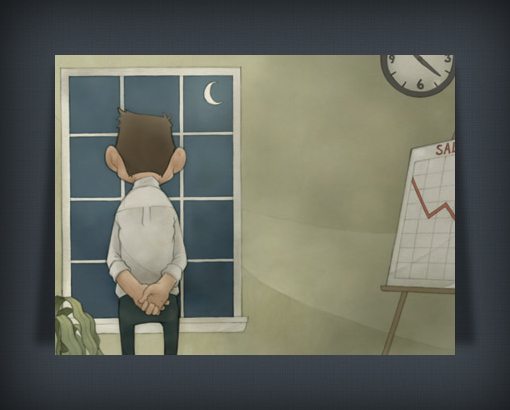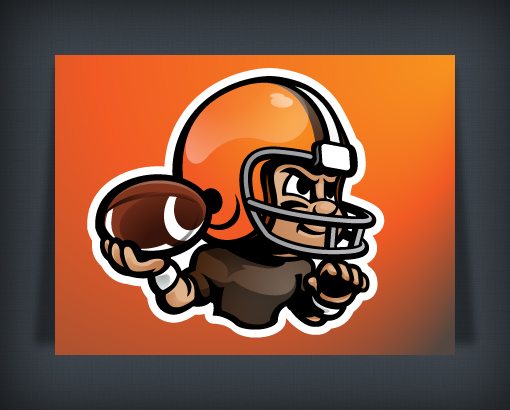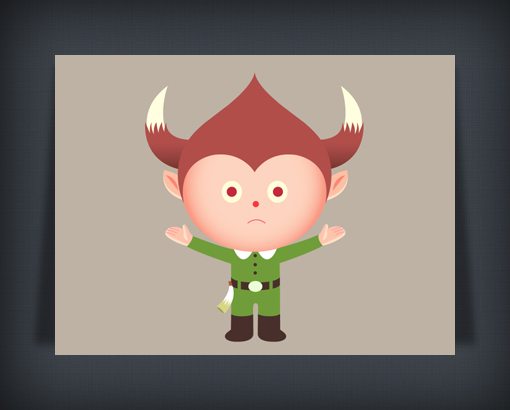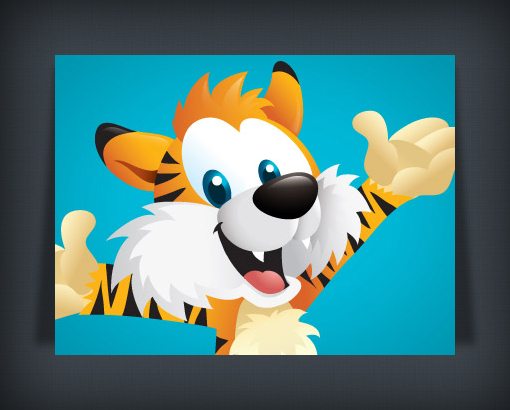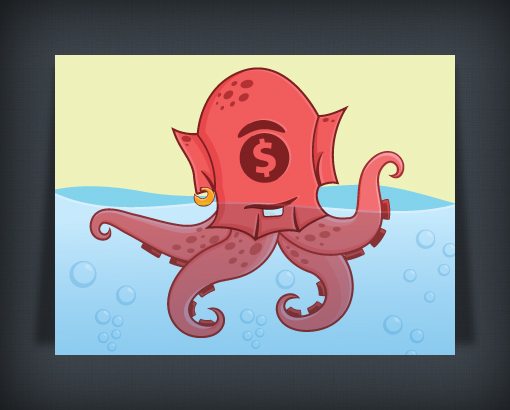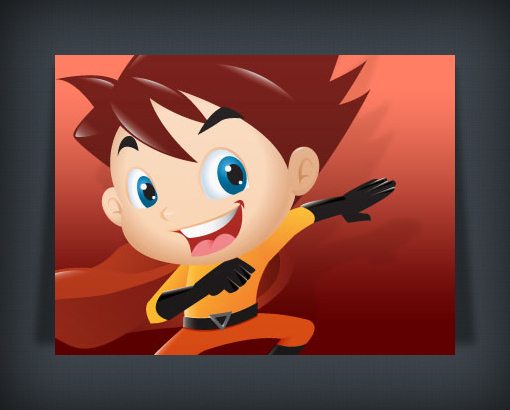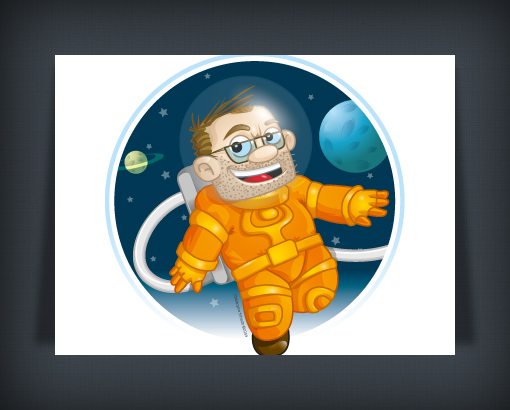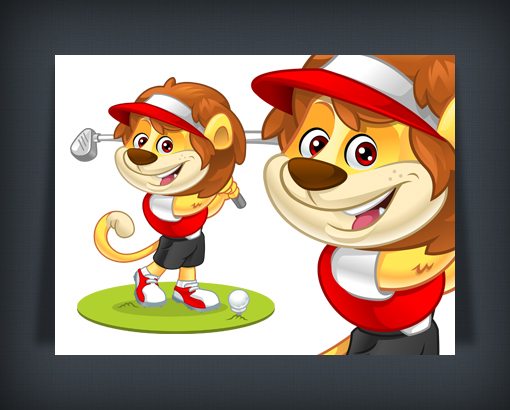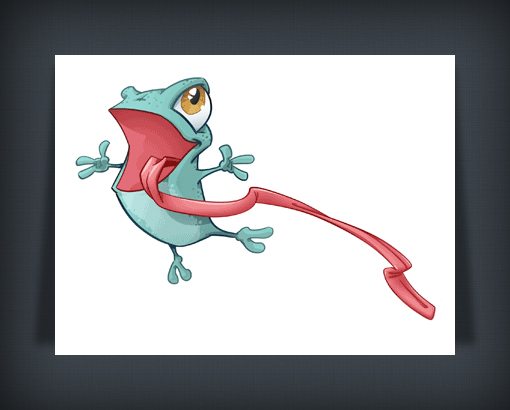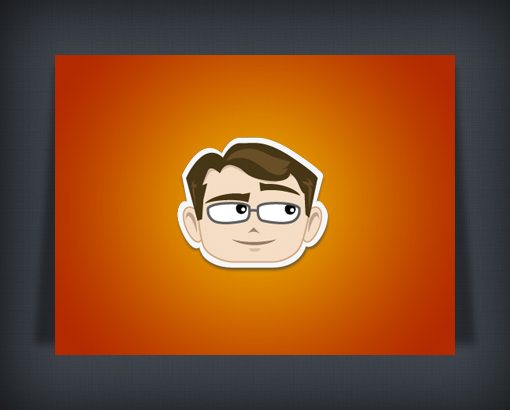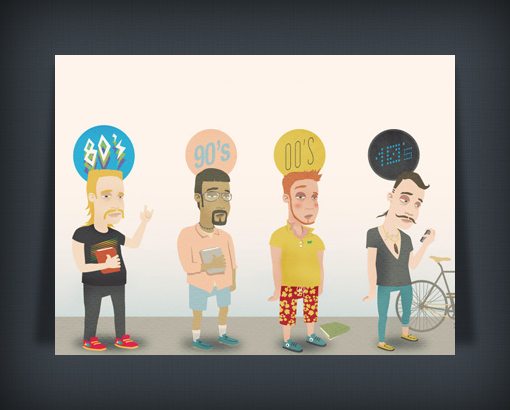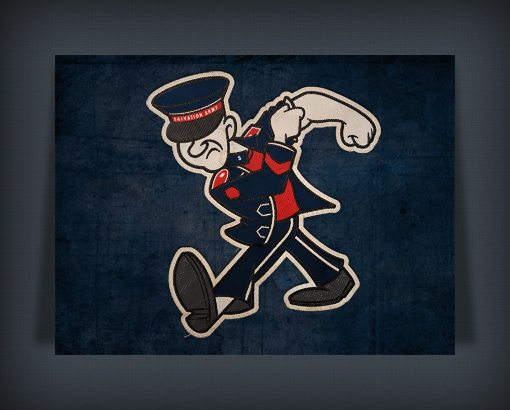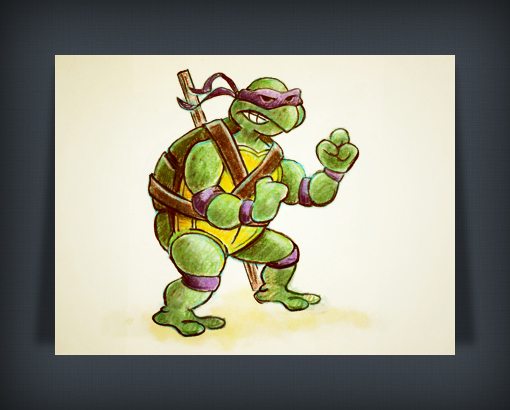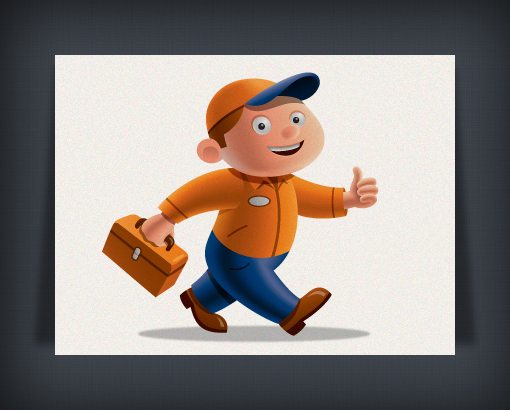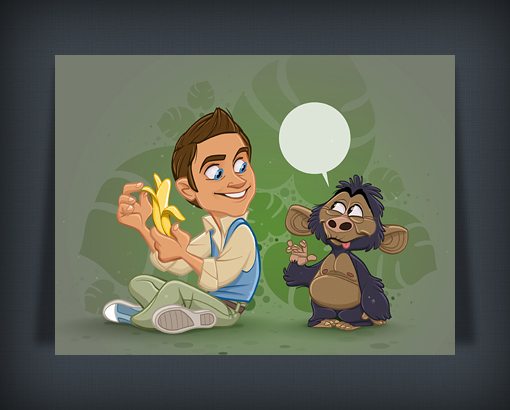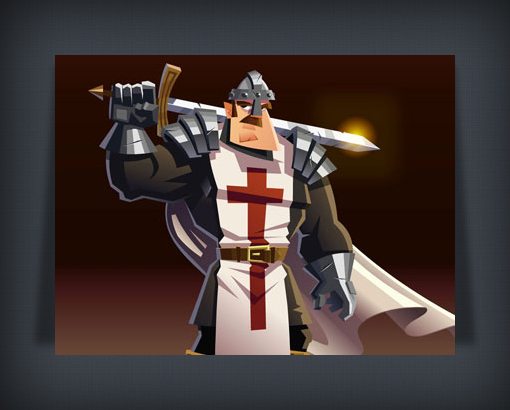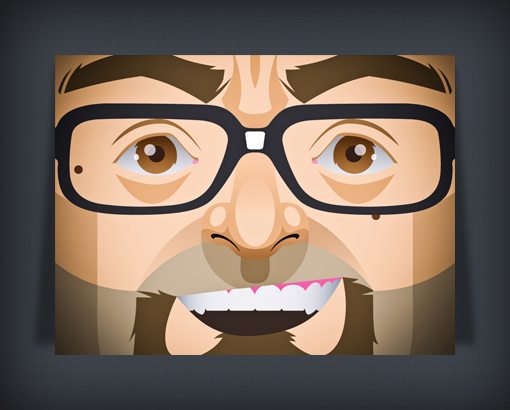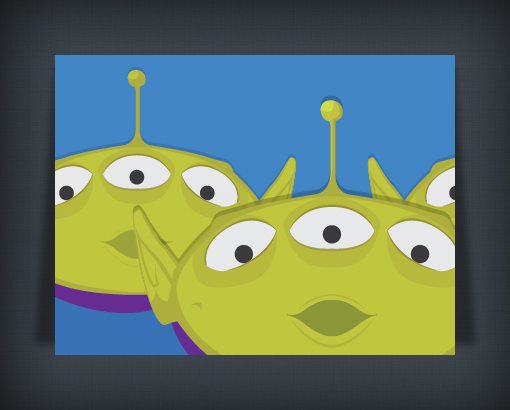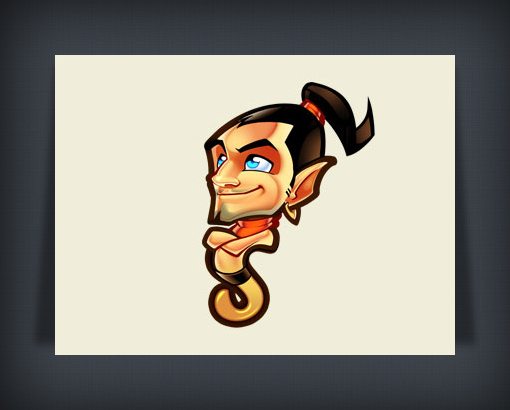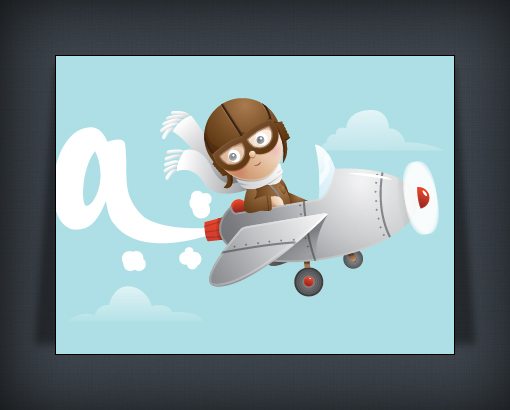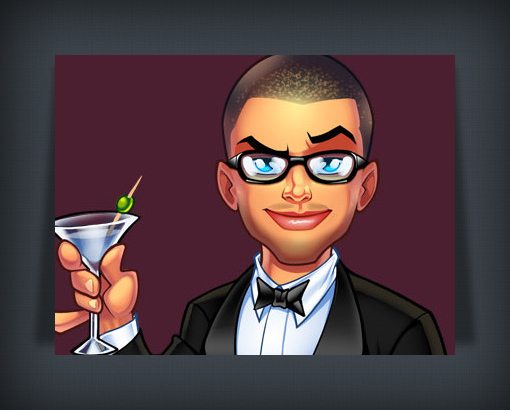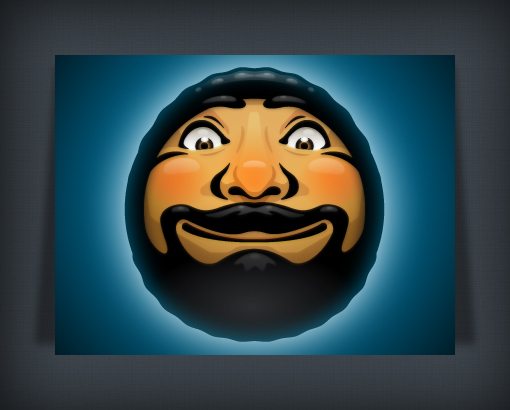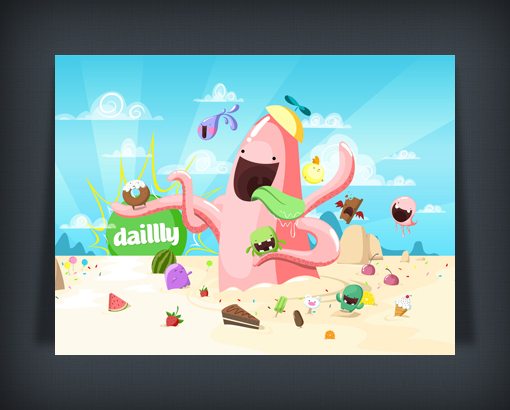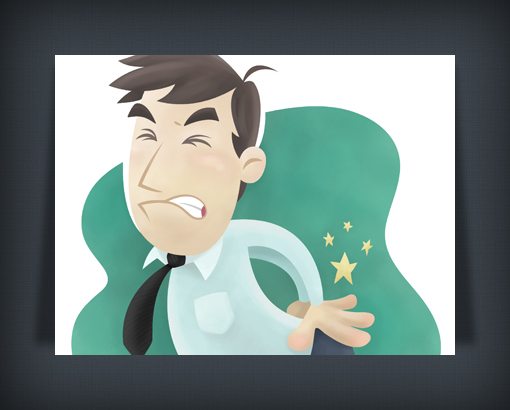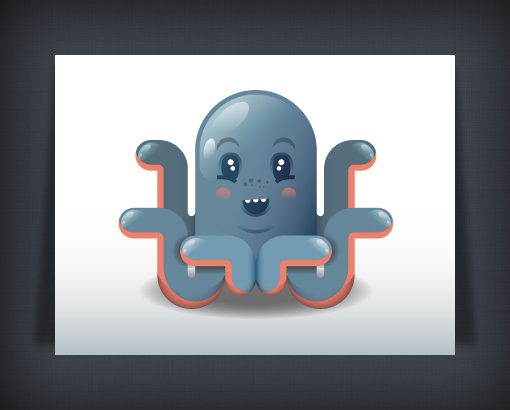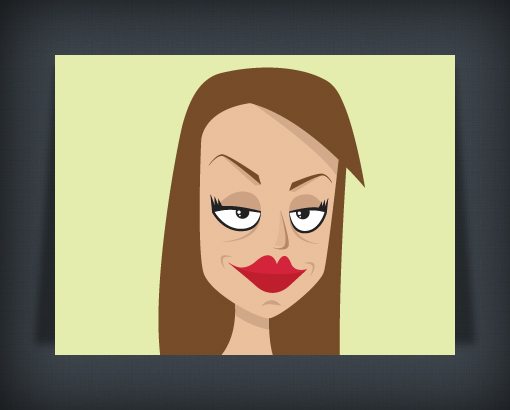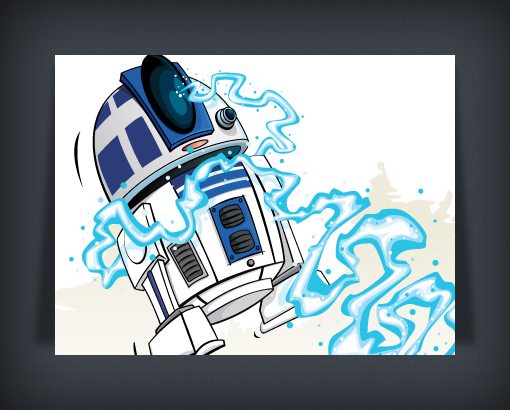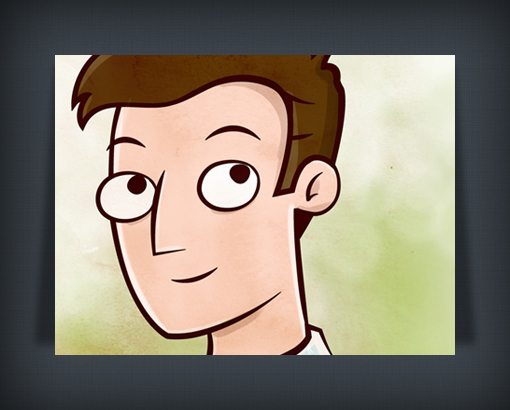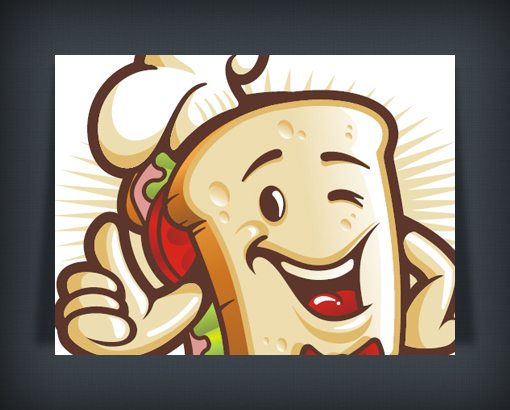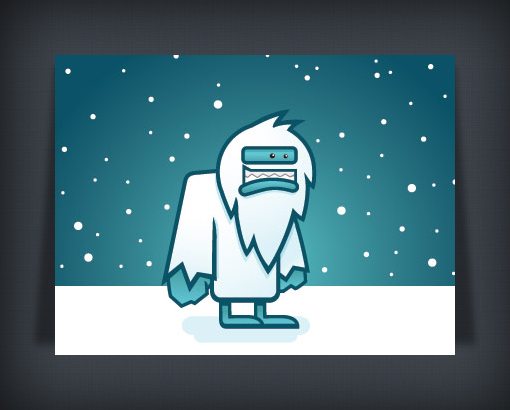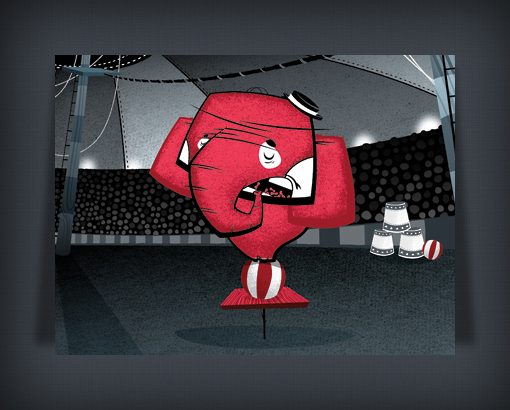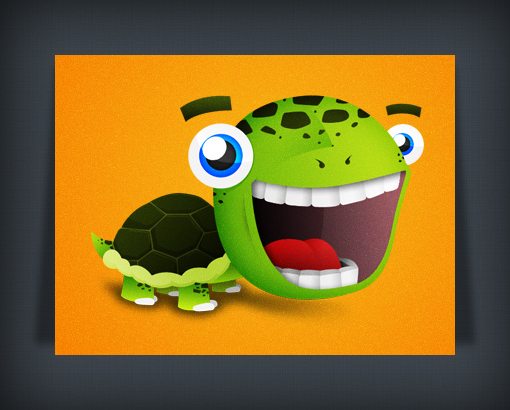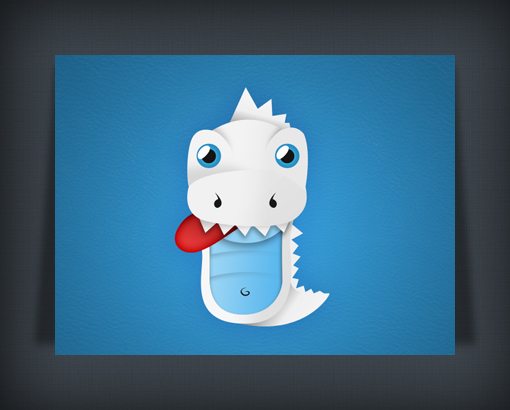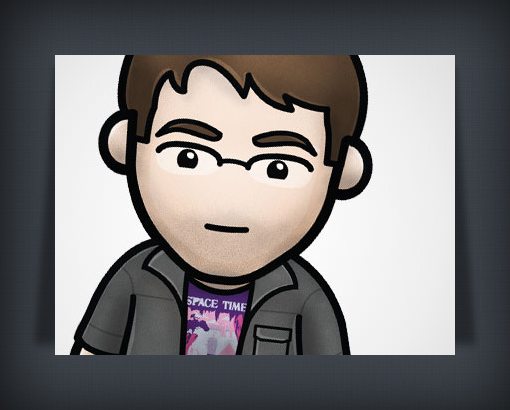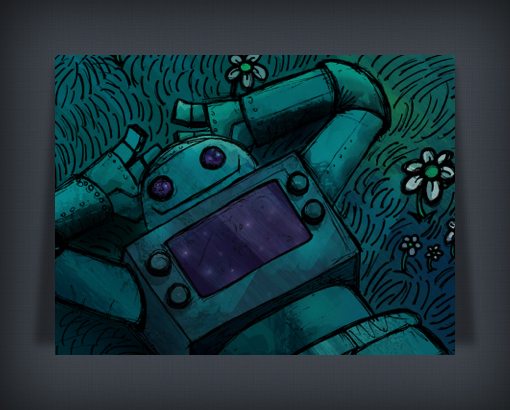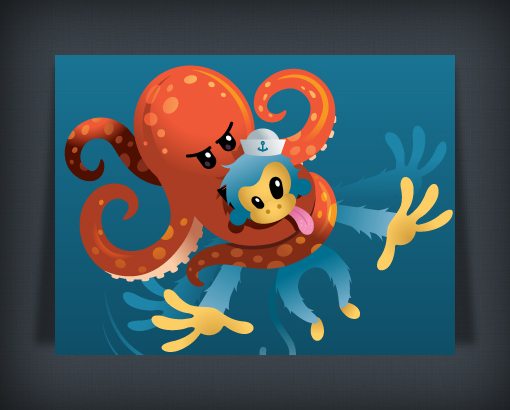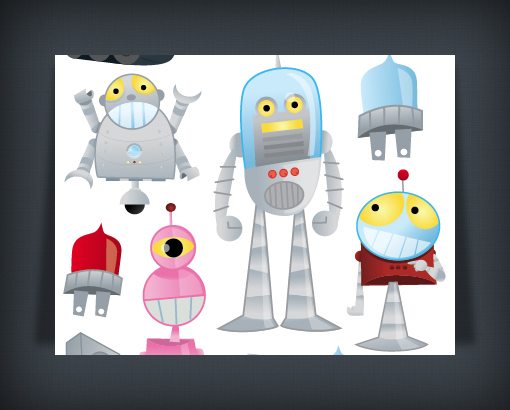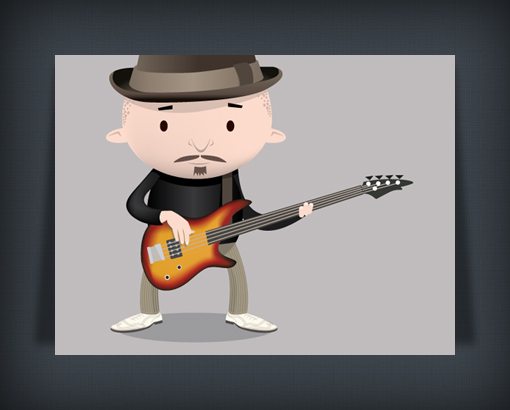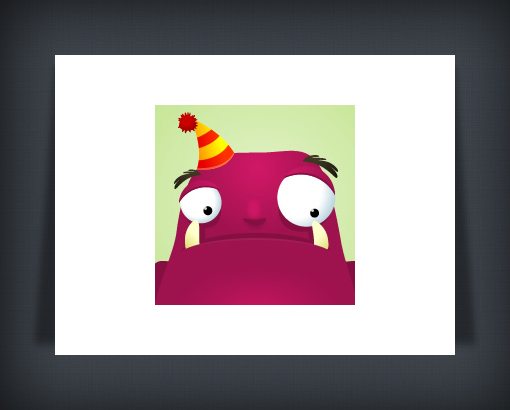 Steve Jobs
In honor of the recent passing of the father of modern computing, the Dribbble community reached out in their own way and bid a fond farewell. Here are some shots that pay homage to the great Steve Jobs, each highlights a different part of Jobs' personality and life.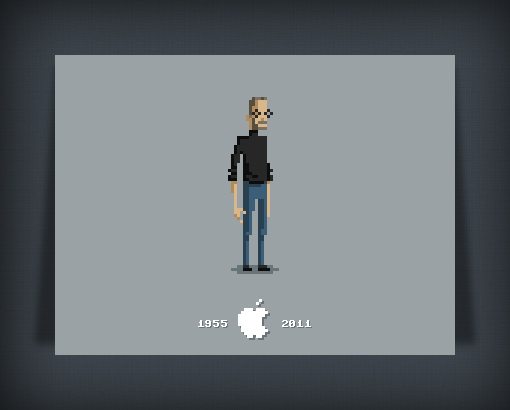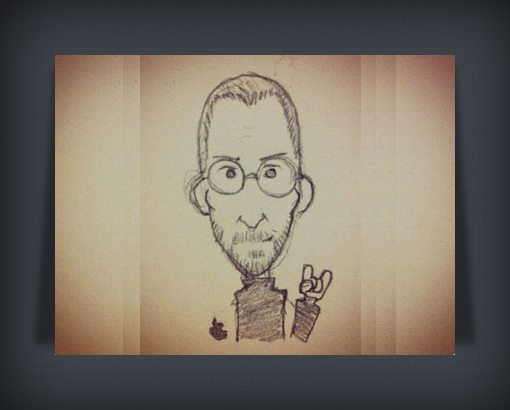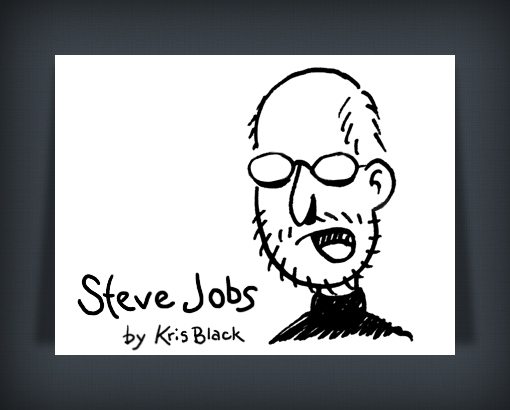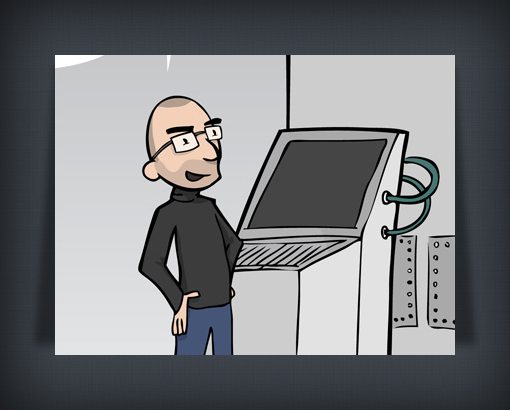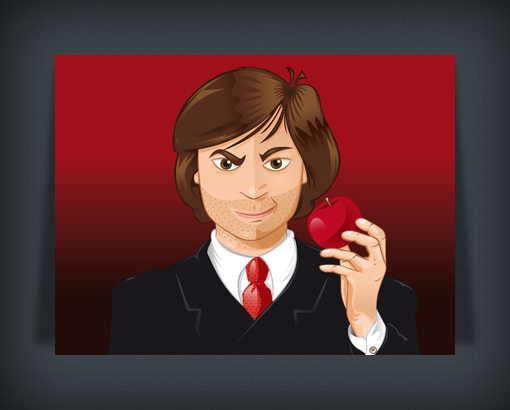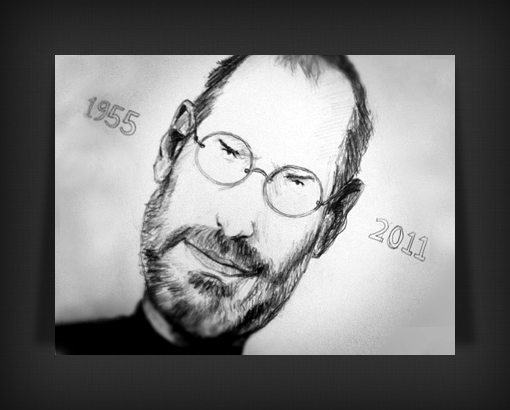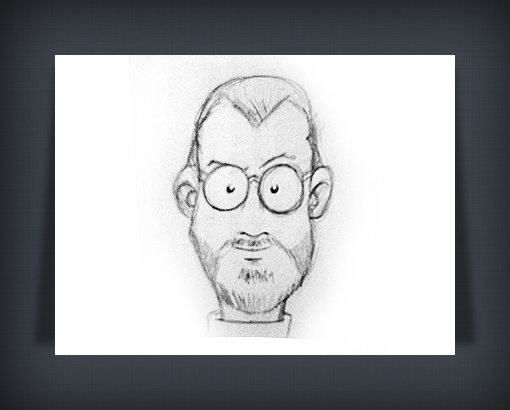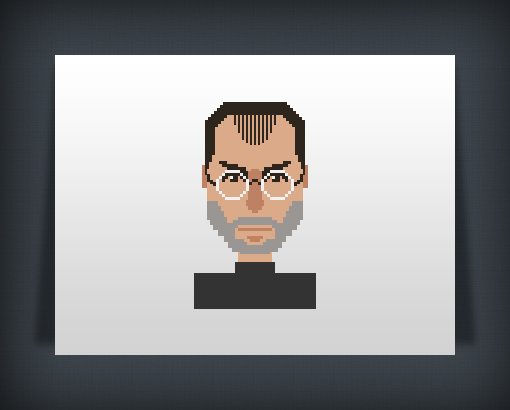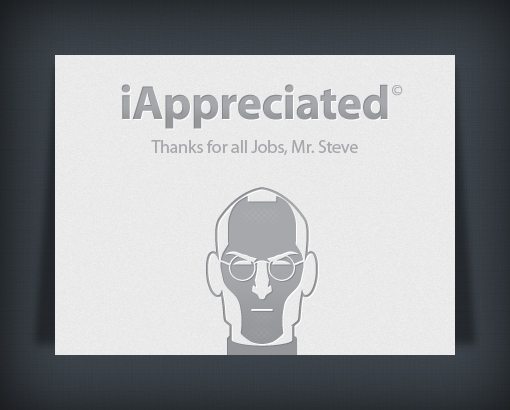 Which Is Your Favorite?
The 101 fantastic illustrations above represent the pool of incredible artistic talent present in the design community today. I will never cease to be amazed by those who can bring their imaginations to life in this manner.
Now that you've seen our huge collection of crazy characters, leave a comment below and let us know which one is your favorite!