105 Remarkable Retro Logos
It's time for another massive logo collection. This time around we've sifted through thousands of great logos to find over one hundred that were designed in a retro or vintage style.
If you're looking for some good old fashioned logo design inspiration, this post will surely get your creative brain firing on all cylinders. From robots to muscle cars, these logos are flat out cool.
Get unlimited downloads of 2 million+ design resources, themes, templates, photos, graphics and more. Envato Elements starts at $16 per month, and is the best creative subscription we've ever seen.
Circles
By far, the most prominent trend that I noticed in retro logo design was the use of circles and circular bursts. Lots of designers go seem to directly connect old style design with a round container. The technique works quite well, each of these instantly looks like something with a slick, classic feel.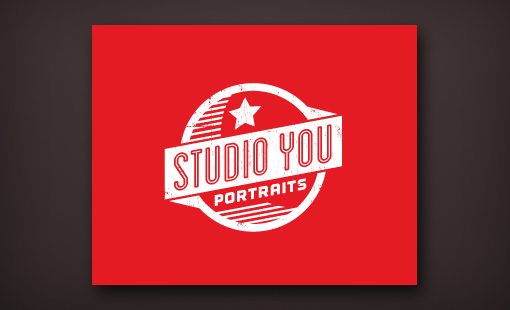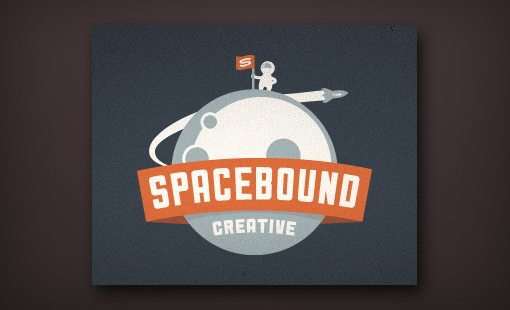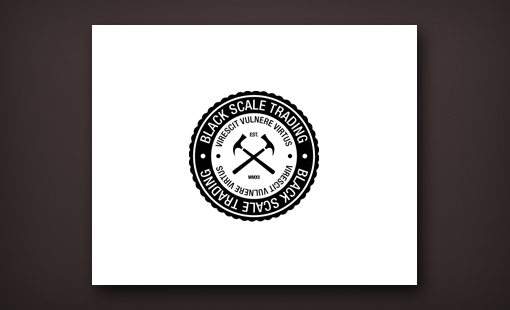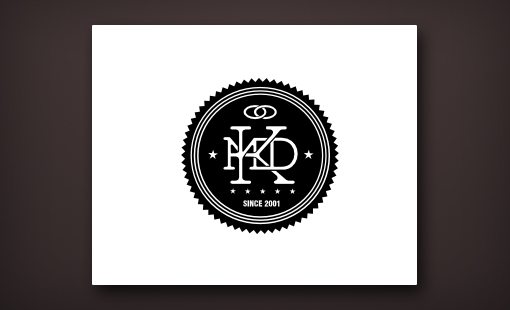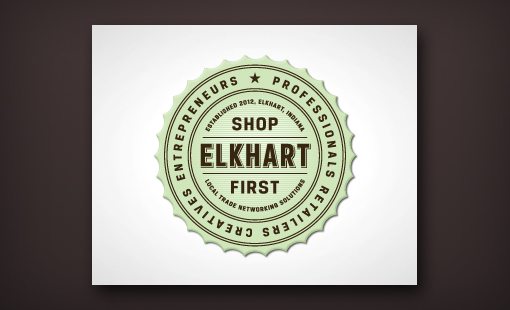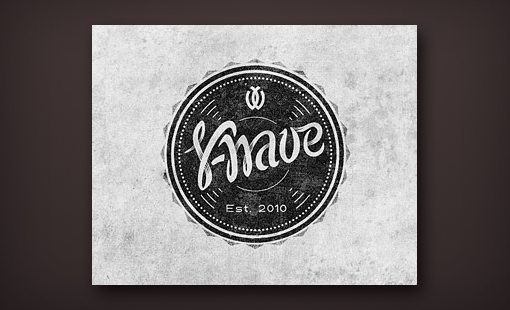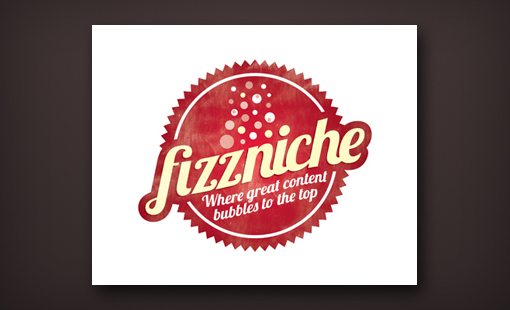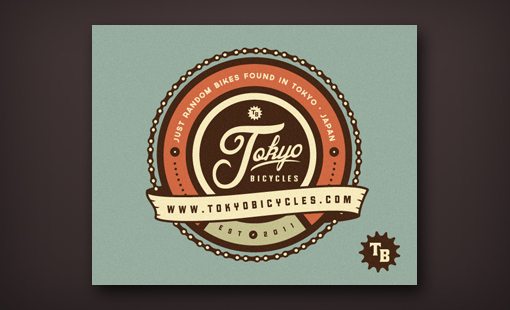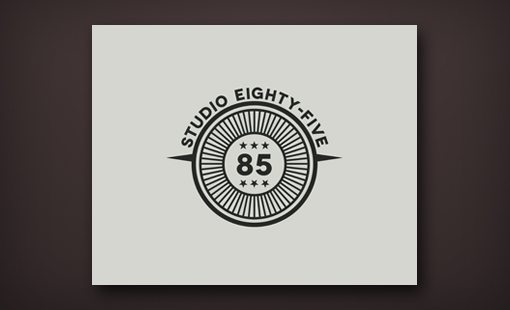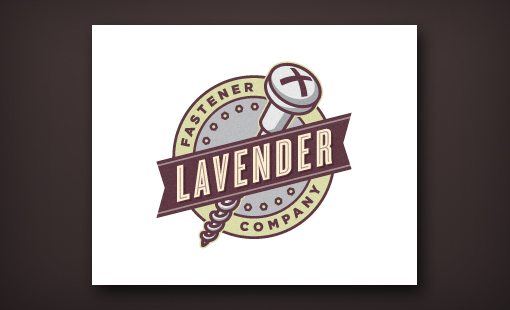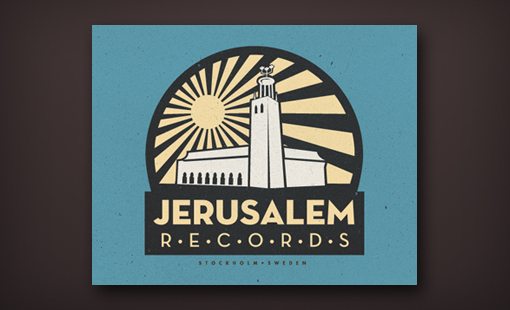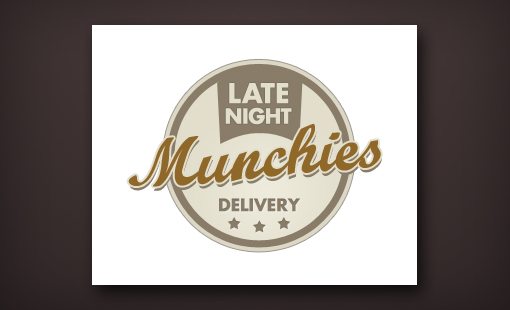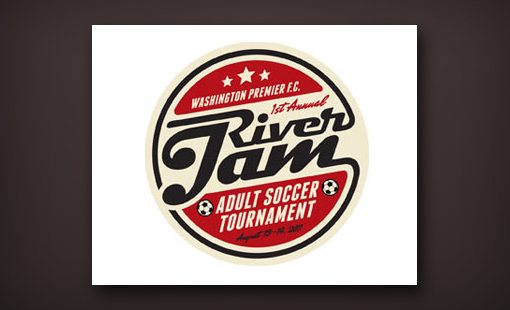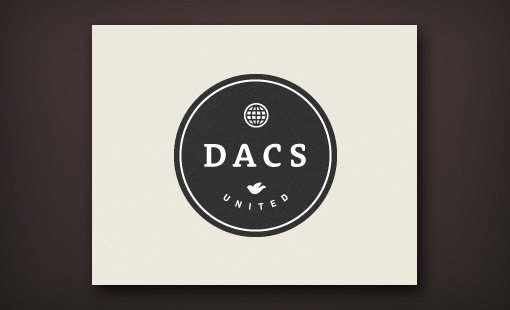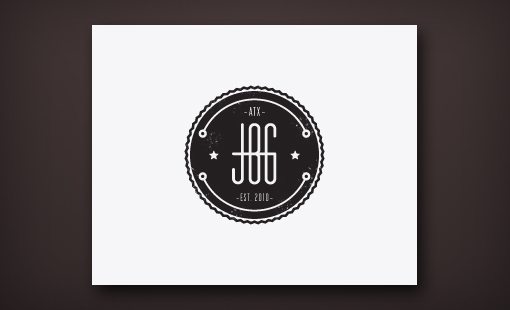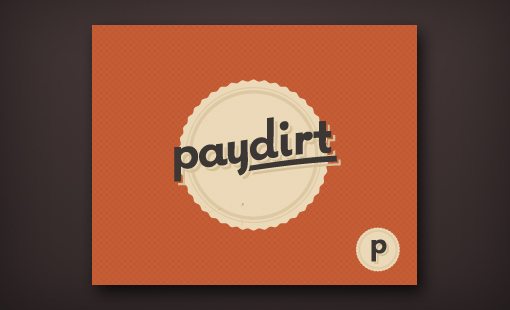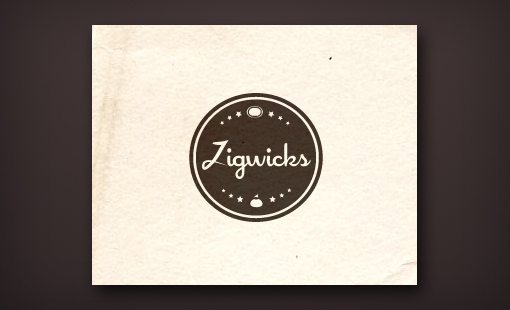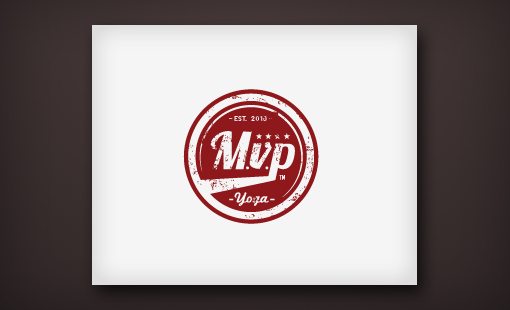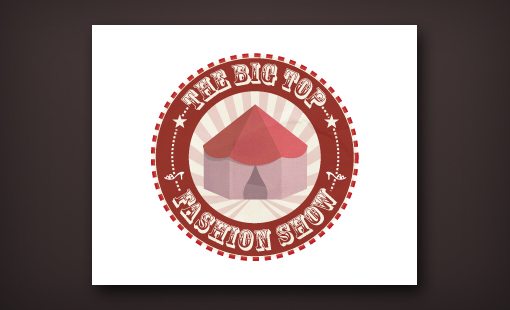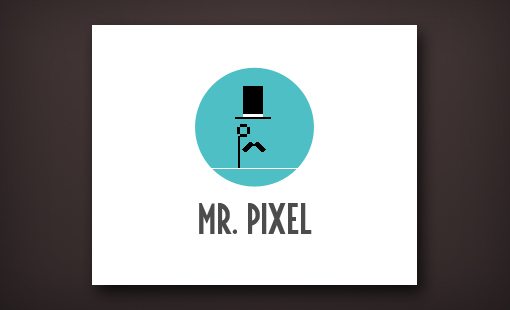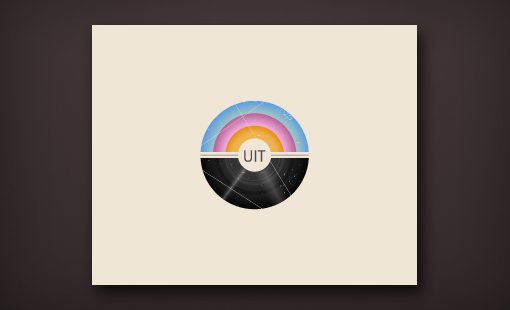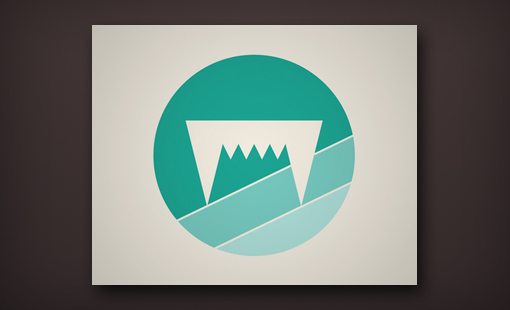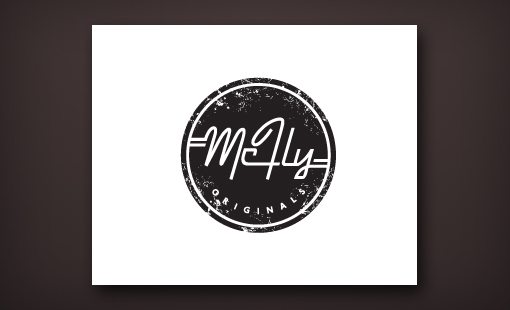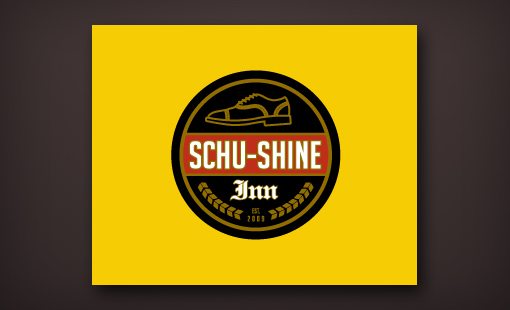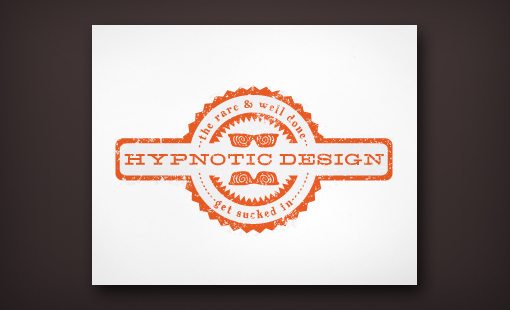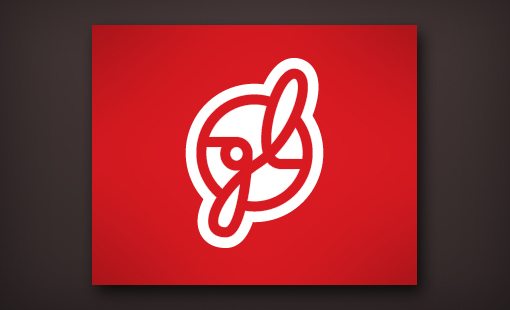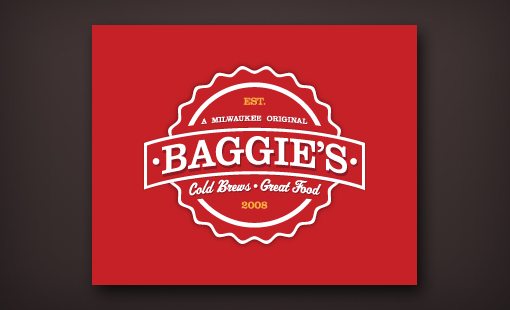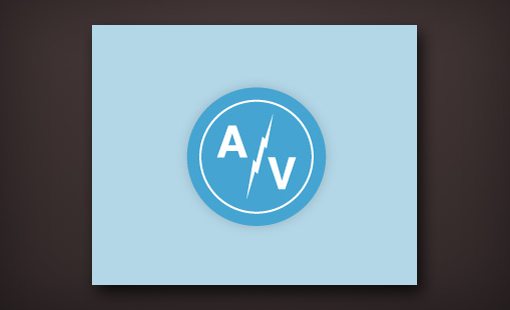 Gears
One popular way to slightly modify the circle look is to use a gear shape. This gives the logo a masculine, industrial feel that has a post WWII sort of aesthetic.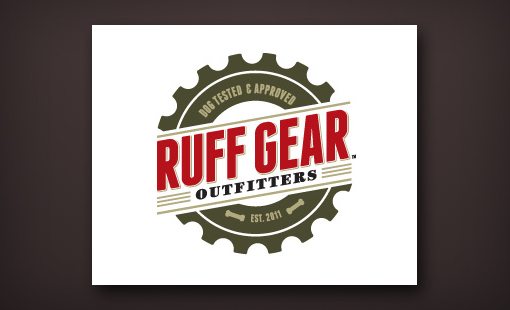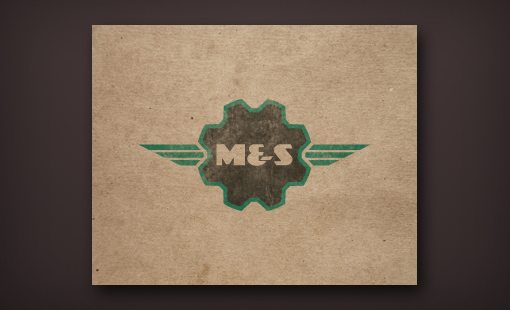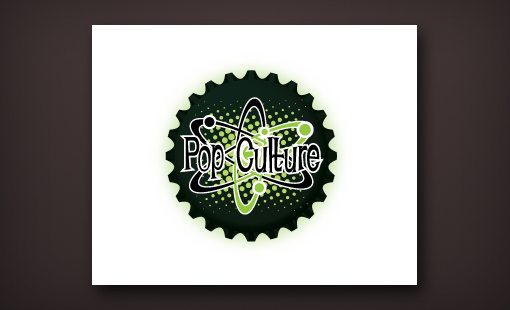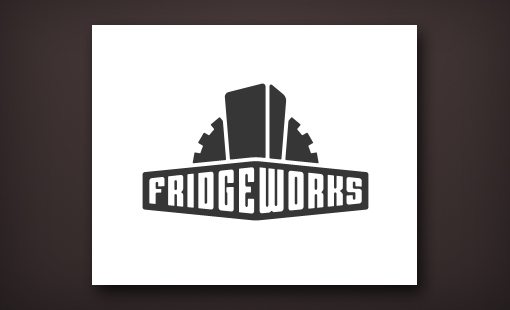 People
It's always fun to see character illustrations in logos, especially when the style reflects something from a bygone era. I particularly like the Royal Crown Dairy logo, which features a fantastic illustration of an old school milk man.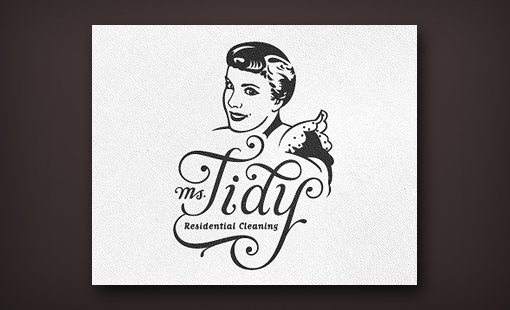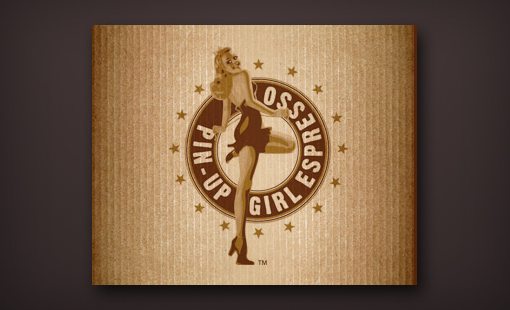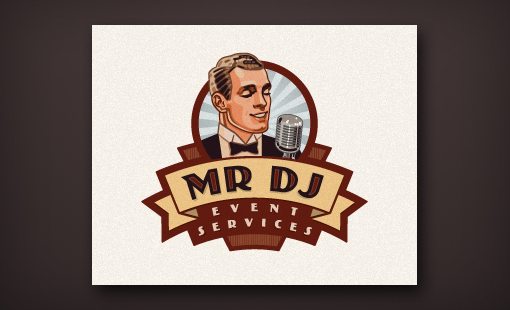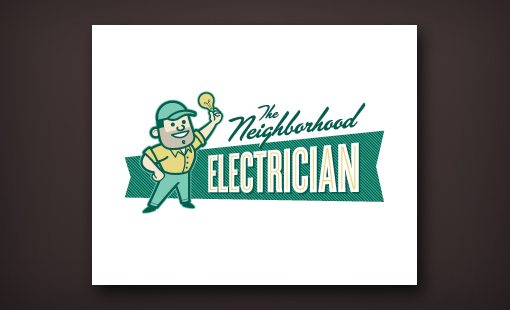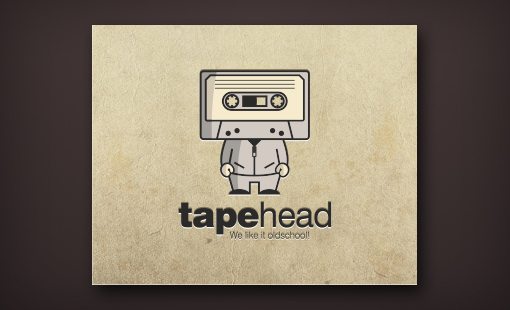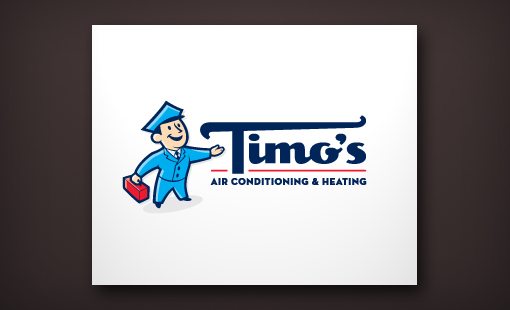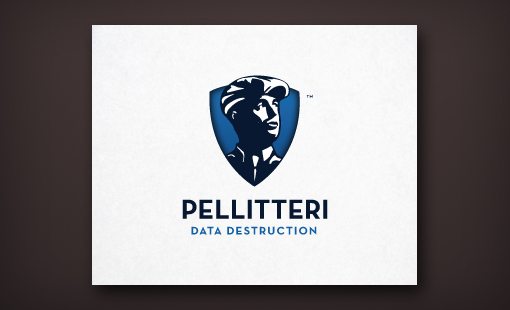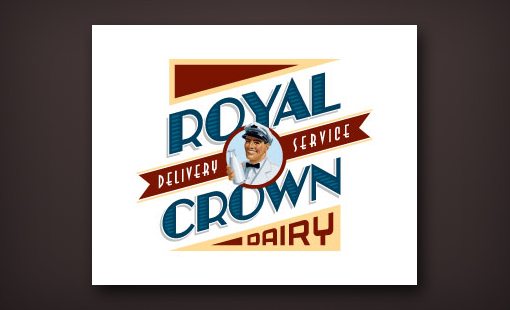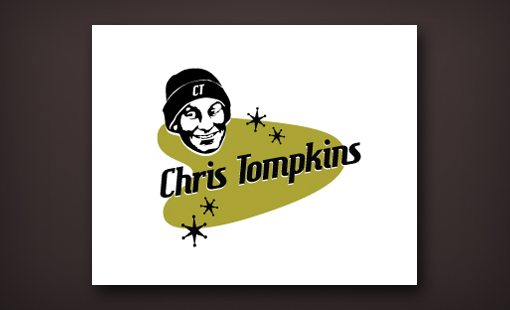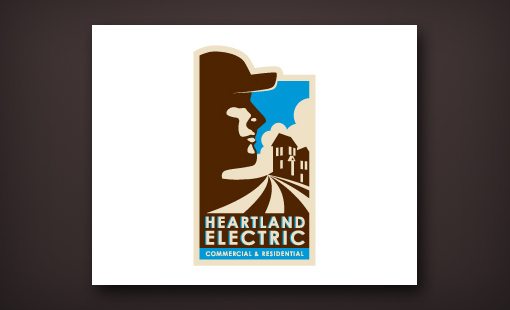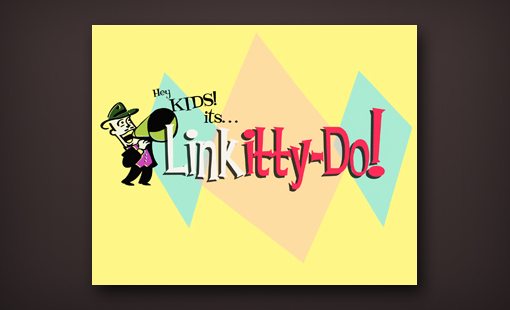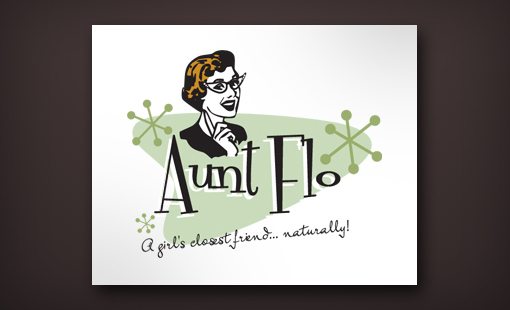 Robots
Robots are another element that seems to peg your design to a very specific time period, very similar to that of the gear logos above. I love the tall, lanky look of the Big Robot Studios logo.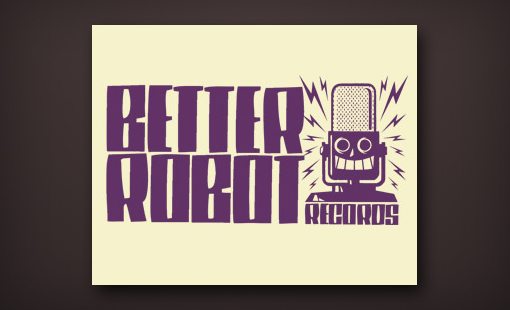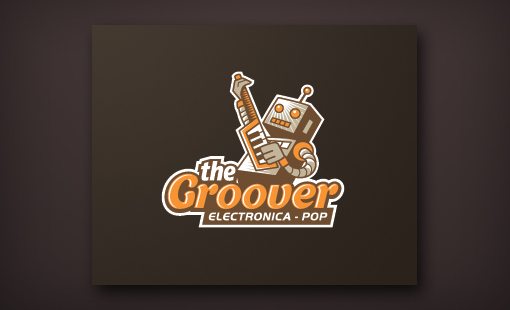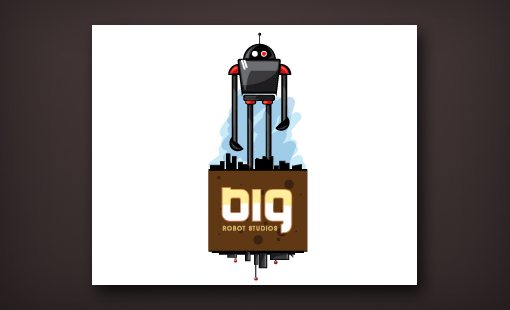 Vehicles
Nothing says retro logo like a classic car. American muscle cars from the 60s and 70s have an undoubtedly tough, cool aesthetic that's oozing with vintage appeal. There are a few other variations on the transportation theme here as well, particularly of the two-wheeled variety.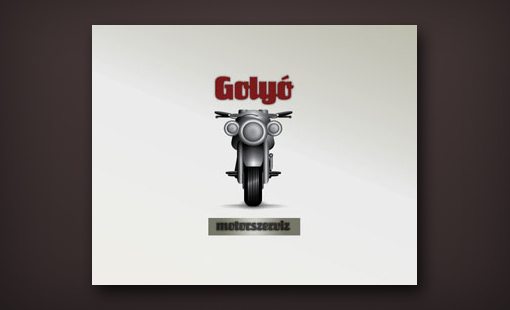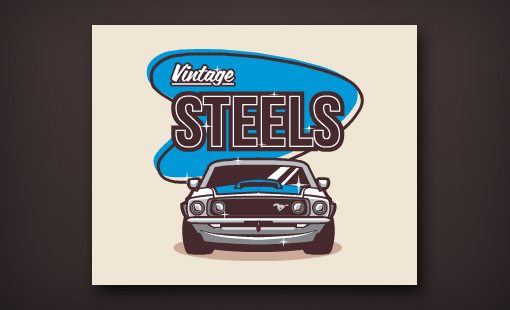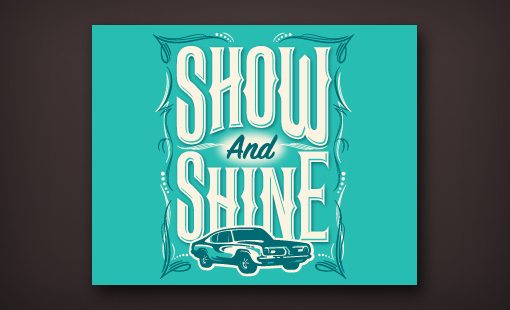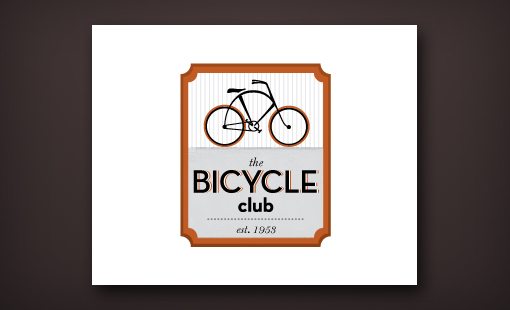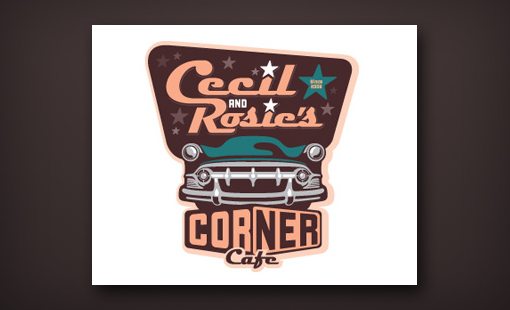 Type
Just about every designer can be found drooling over vintage typography at one time or another. Type has an amazing ability to communicate so much about a design, in this case we see each example suggesting a very specific decade. Can you identify the time period hinted at by each of these designs?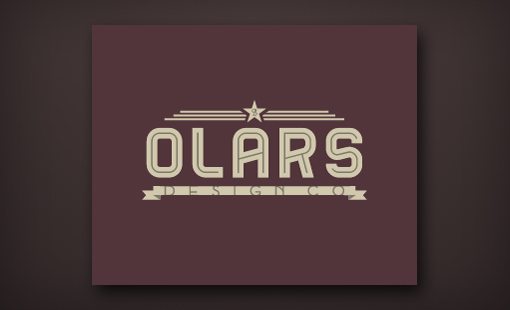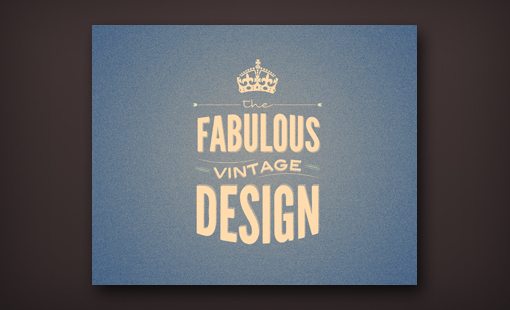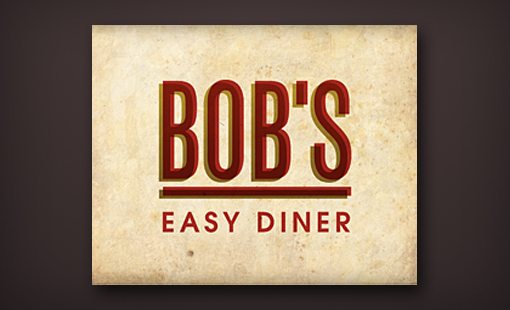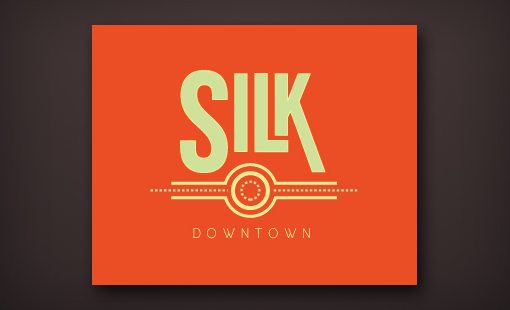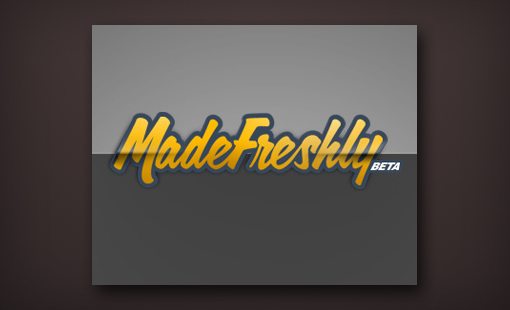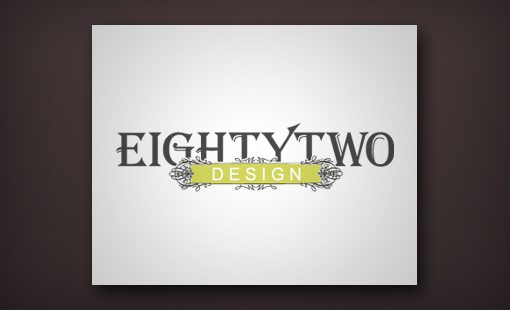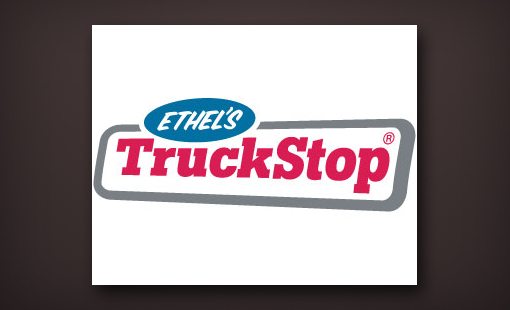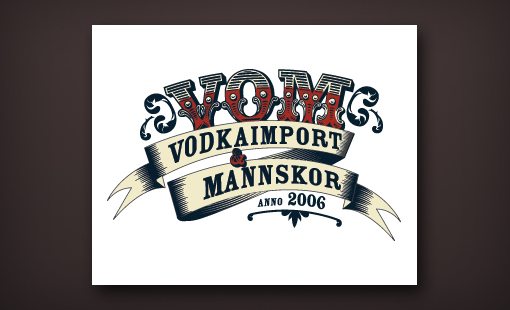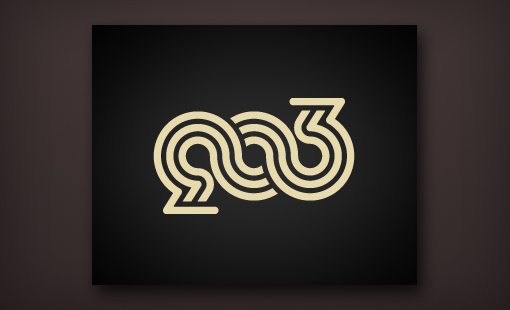 Badges
This section is very similar to the "circles" section above in that each of the logos has a clear containment device. This time however the designers have ventured into more complex shapes. Browse through these and notice the repeated shapes and how they're slightly modified in each rendition.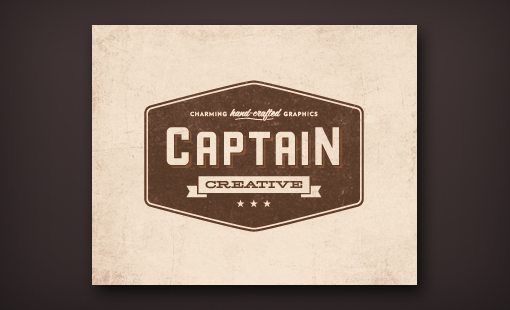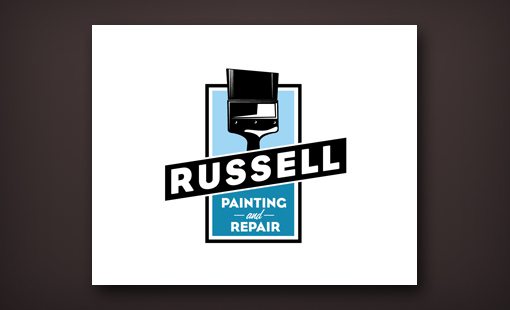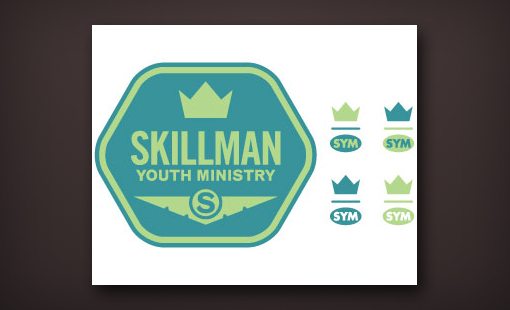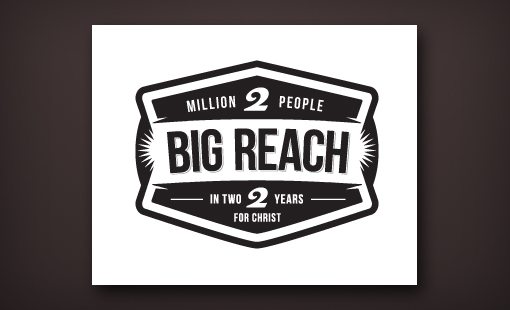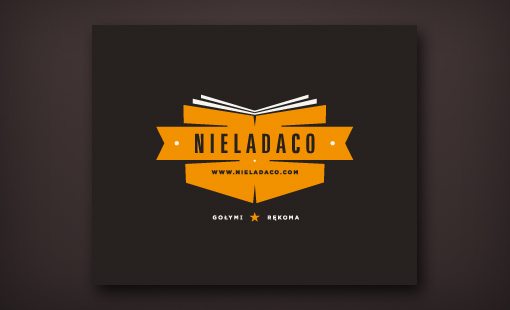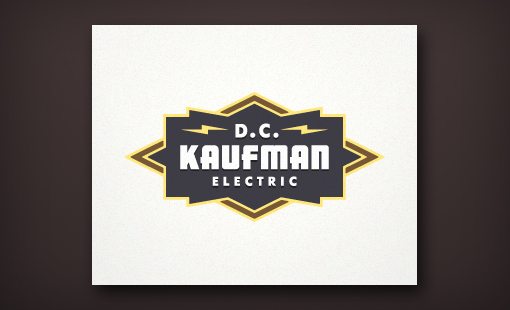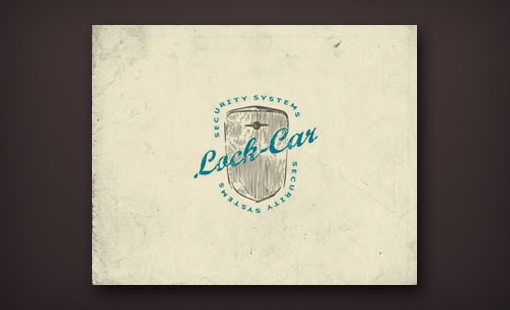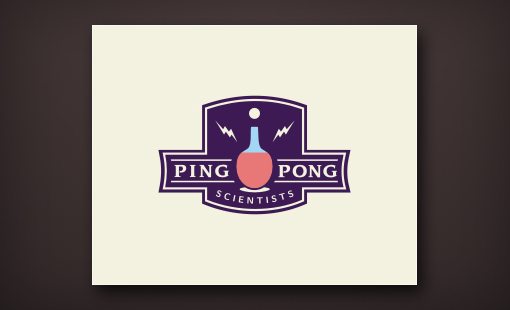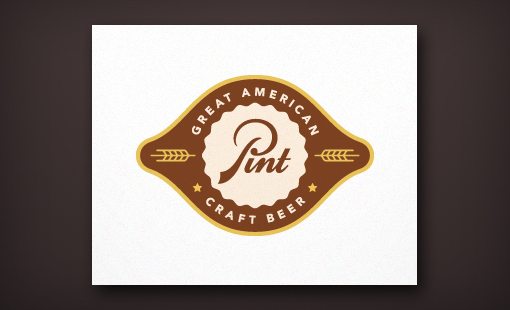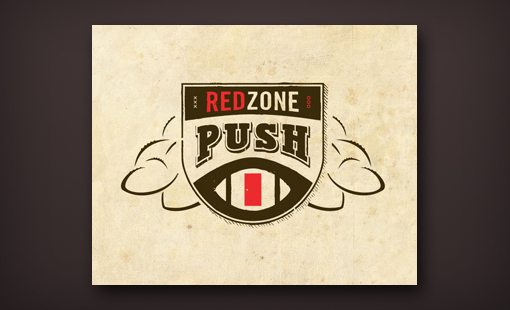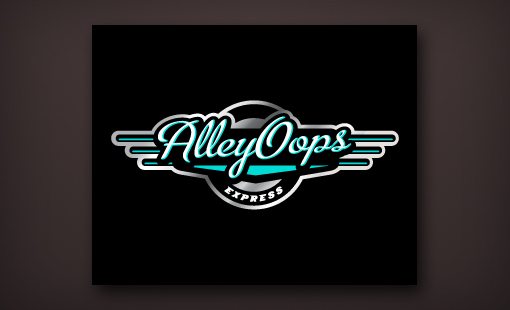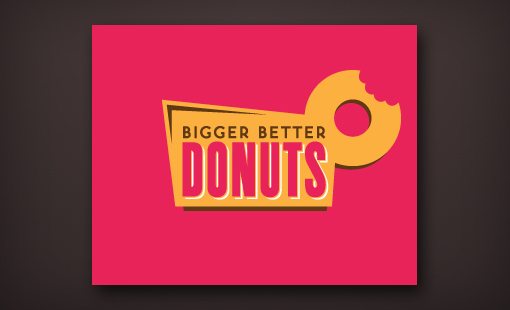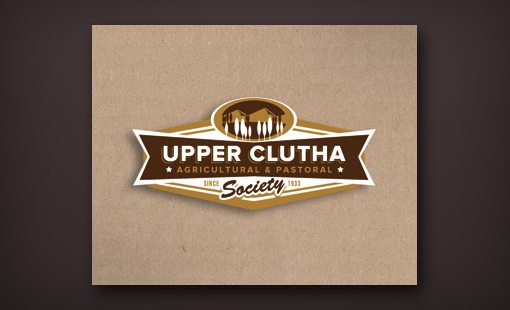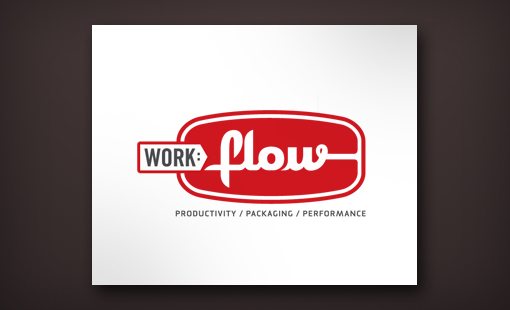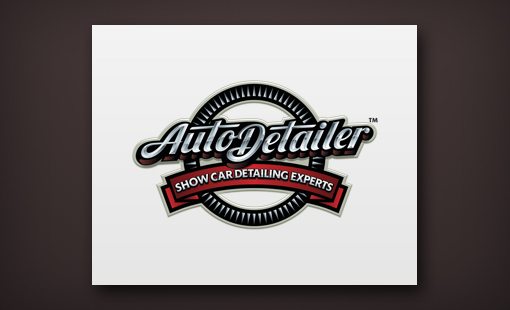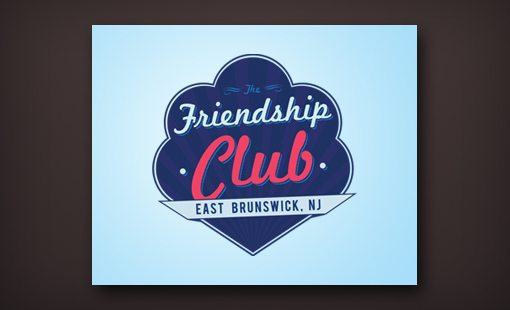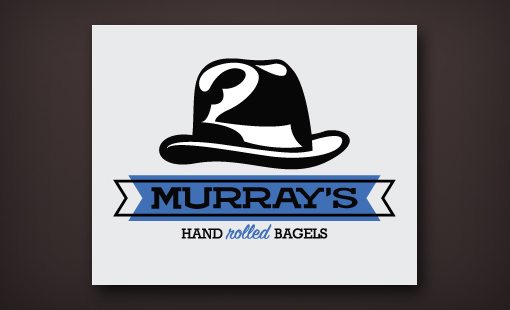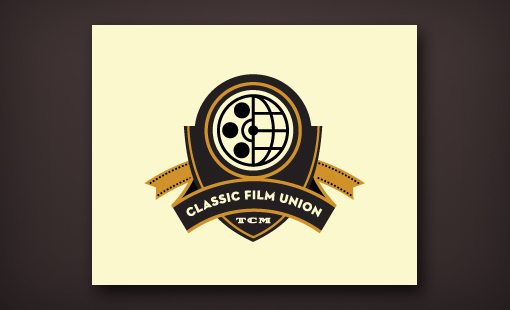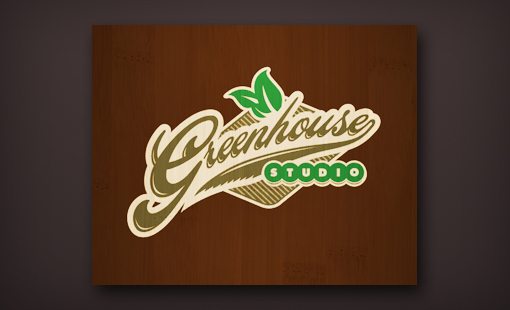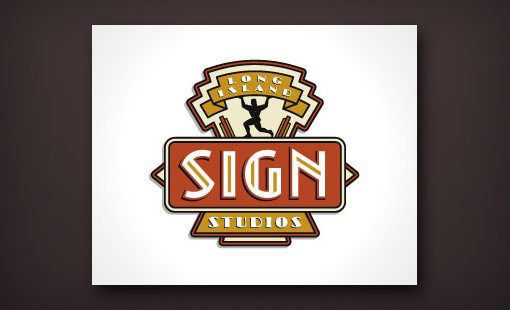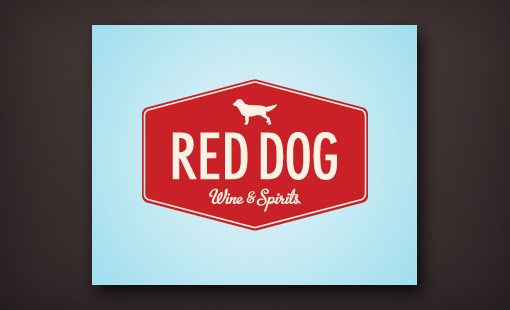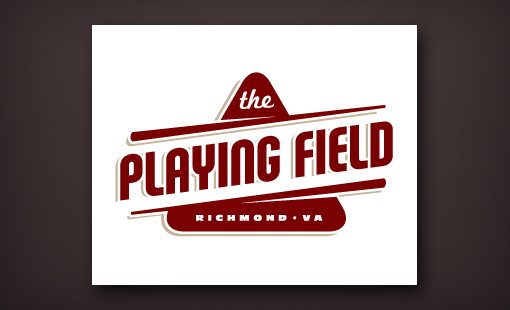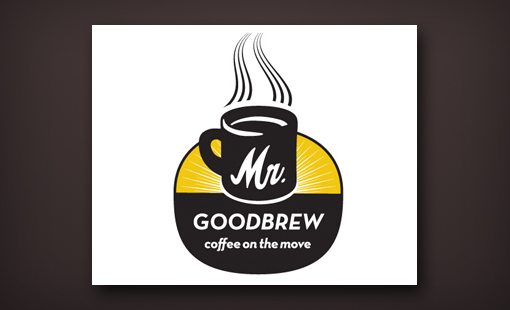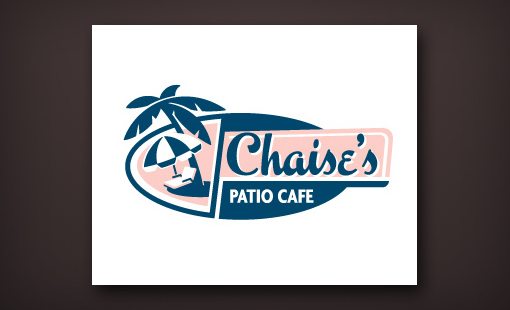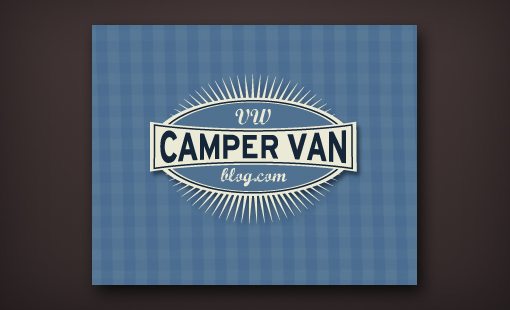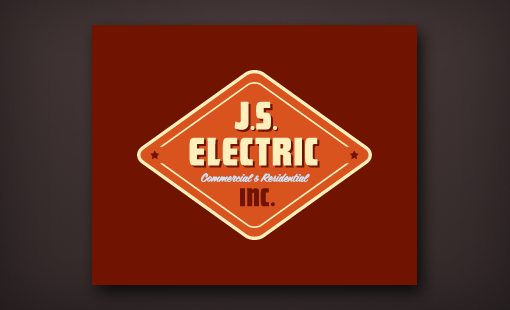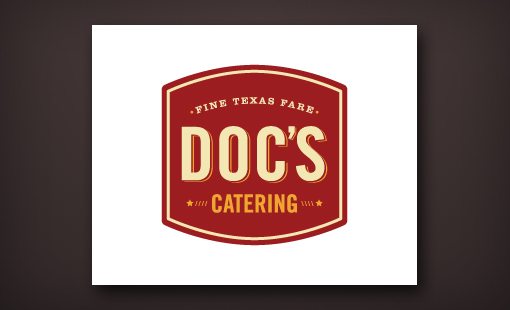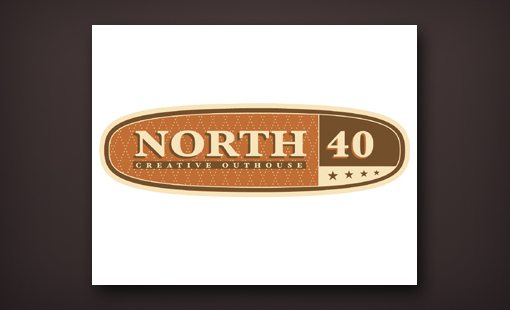 Other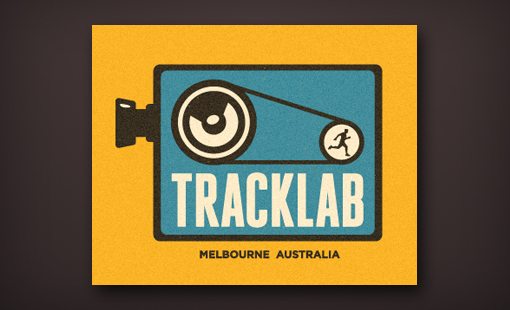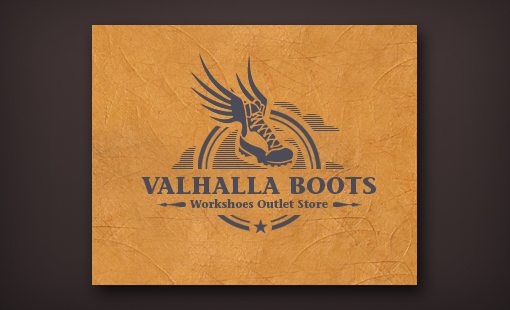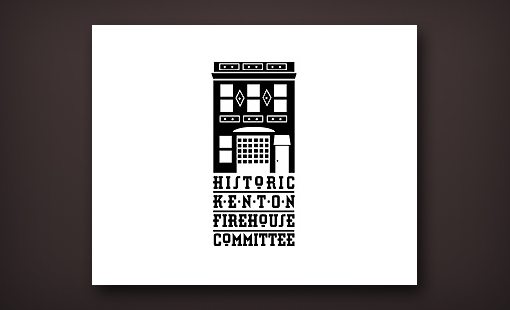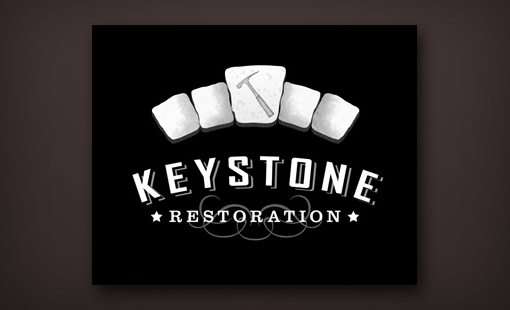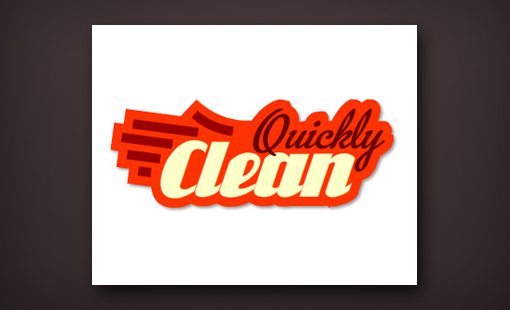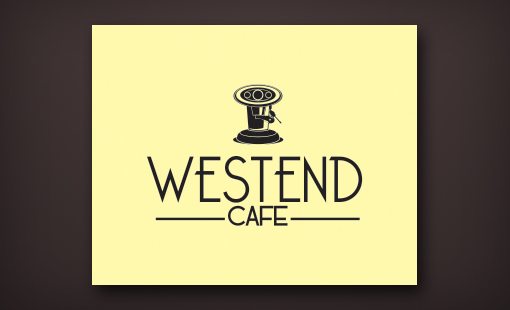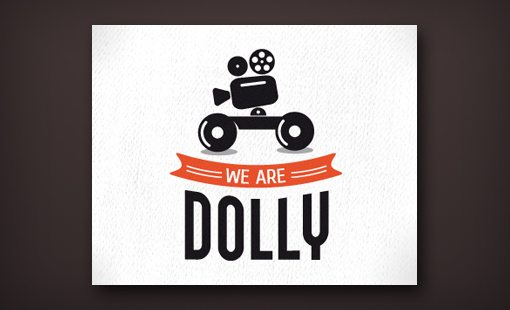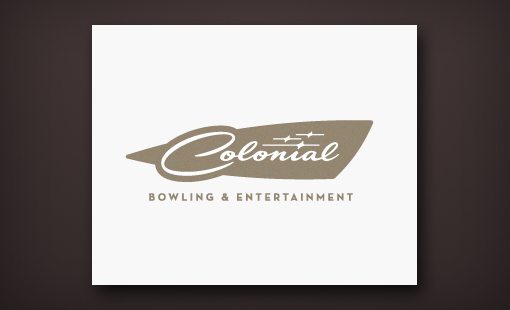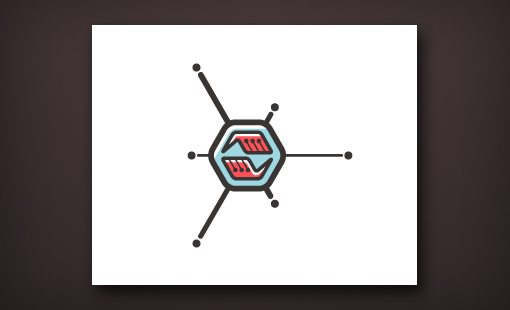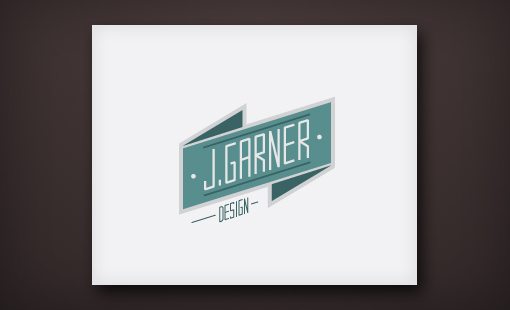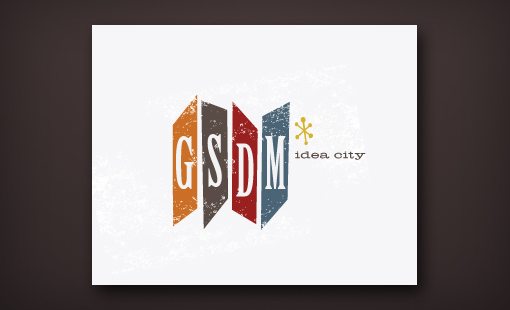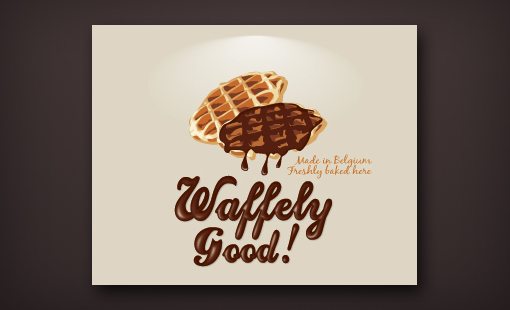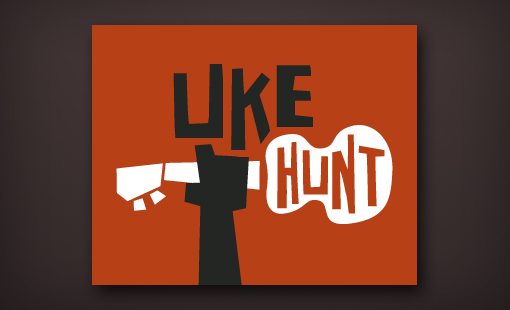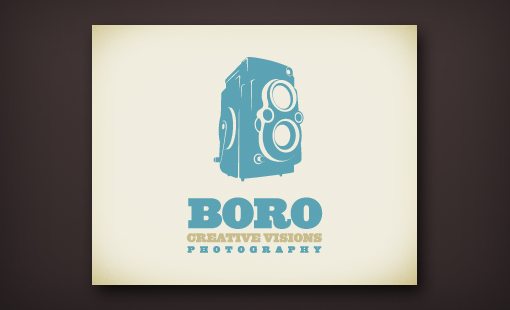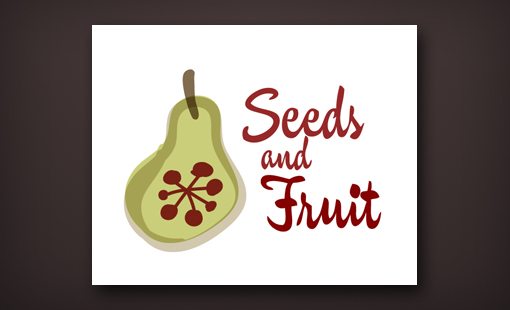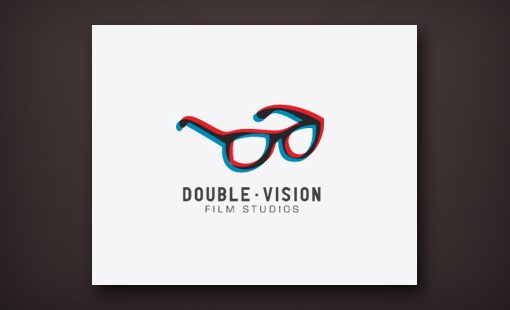 Which Is Your Favorite?
I hope you enjoyed our massive collection of 105 vintage and retro logos. There's surely enough inspiration here to give you all kinds of ideas for creating your own unique retro logos.
If you enjoyed the post, leave a comment below and let us know which logos were your favorite. Do you tend to like the typography heavy logos or are you more of an illustration fan? Let us know!