15 Great Gadgets and Gifts for Designers
The holidays are quickly approaching, which means it's almost time for the annual awkward tradition of giving and getting gifts. Whether you're shopping for a designer or you are a designer working on your wish list, these fifteen gadgets and gifts are so awesome that you won't want anything else.
Chopsticks, pens, gloves, these all sound like every day boring items but wait until you see the amazing high tech versions we found!
Envato Elements gives you unlimited access to 2 million+ pro design resources, themes, templates, photos, graphics and more. Everything you'll ever need in your design resource toolkit.
Drawing and Sketching
Let's start this list out right by being honest about what designers really want: a multitouch drawing tablet. Wacom has a whole line of these bad boys with prices ranging all the way up to $2,600, but why not be a little more conservative and go for the small but beautiful 12WX? You'll never work with Photoshop the same way again.
Price $999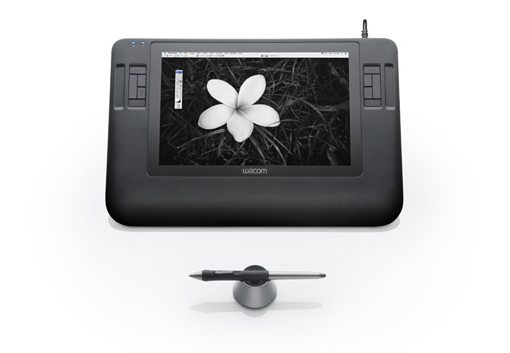 Though roughly 1/5th of the price of the previous gadget, this one is arguably even cooler! In fact, the Inkling is definitely at the top of my personal wish list. Instead of relying on a touchscreen tablet, the Inkling lets you sketch the way you're used to sketching: on paper. The images are recorded and transferred to digital files compatible with Illustrator, Photoshop, etc. You even have complete layer control while you sketch! This is one seriously awesome gadget and $200 isn't a half bad price point.
Price $199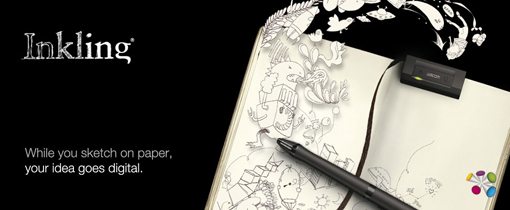 Who needs fancy high tech drawing solutions when you can just draw on your wall! You've seen chalkboard paint but this goes one step better by creating an easily erasable whiteboard surface. Skip the chalk dust and turn your entire office into a blank canvas for ideas, todo lists, mockups and more.
Price: $174.99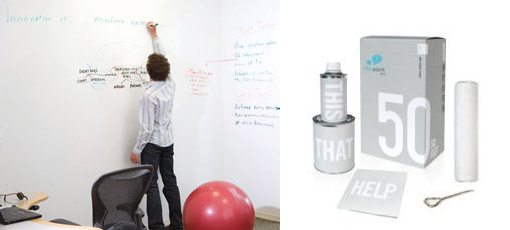 Looking for a cool gift under $30? This pen doubles as a functioning caliper! Designers and artist will go far beyond simply recording measurements and find this to be an immensely helpful tool for getting proportions just right in a sketch. At the very lest, they'll think it looks cooler than any other pen they already own.
Price: $24.99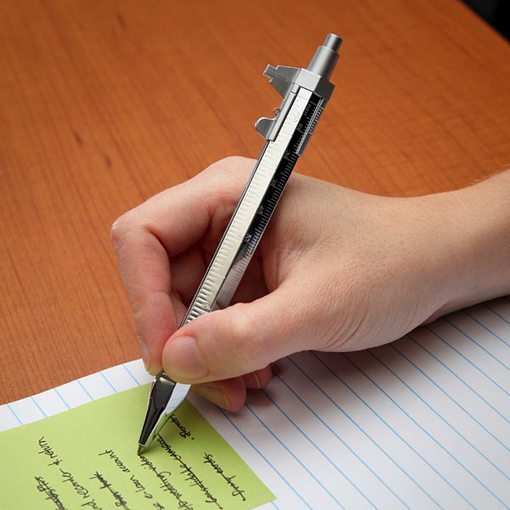 The website stencil kit is an awesome little tool that makes UI wireframing a breeze. Lots of web designers like to hash out their ideas on paper first and this speeds along the process by helping you quickly create tabs, icons, sliders and other standard UI elements.
Price: $26.95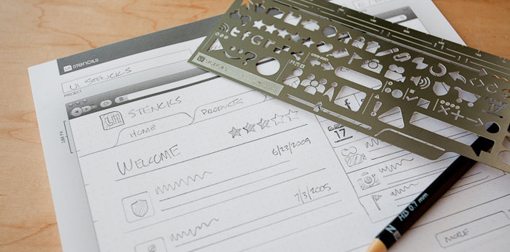 This gift is super quirky and super awesome. It's a book of photos containing walls in New York City that provide a blank canvas for some grunge-filled graffiti inspired creativity. This is perfect for getting your brain into a creative mode for outside the box thinking.
Price: $16.95
For iDevice Lovers
These gloves are equipped with special capacitive thumb and index finger tips, which allow you to operate your multitouch smartphone. They're cheap, they're fashionable and they let you use your iPhone or iPad in the cold! What's not to love?
Price: $8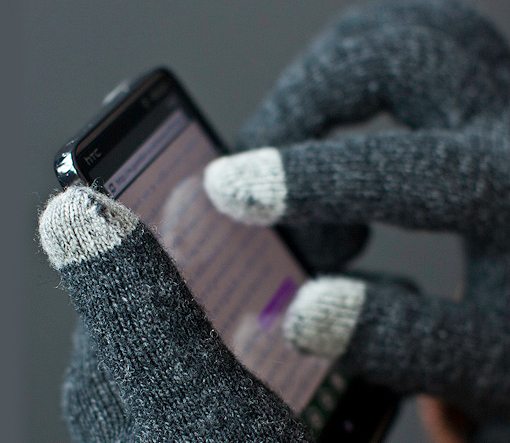 This one is crazy, but in a super awesome kind of way. Your iPhone already takes great pictures, but what if you could transform it into a multitouch SLR? With this unbelievable but very real product, you can do just that. It's basically a Canon or Nikon lens mount attached to an iPhone case. You'll love taking Instagram photos at f/2.8!
Price: $249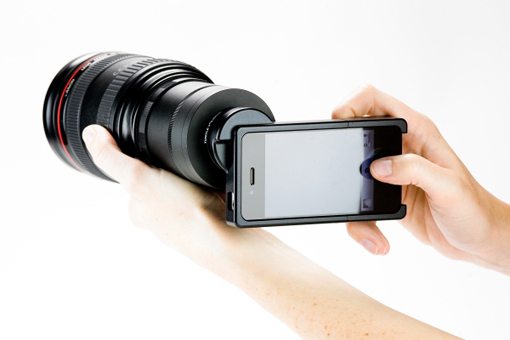 This is either the best idea ever or the worst. These guys have decided to reinvent the stylus by borrowing from the familiar form factor of a pair of chopsticks. It looks 10x harder than simply using your fingers but as a novelty gift it'll definitely be a good conversation starter.
Price: $34.95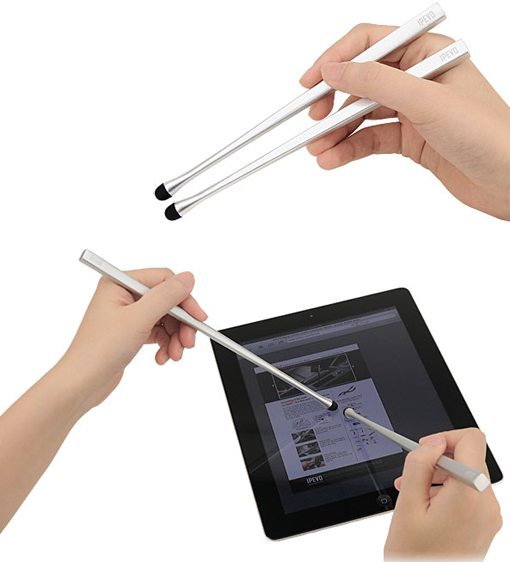 Designers are typically fairly tech-minded people and therefore always have something that needs charging. This is a handy little Belkin docking station that can handle up to four USB devices at once. The coolest part though is that it's a smart charger that actually deactivates once your devices are full of juice. It also has a convenient cord storage section.
Price: $39.99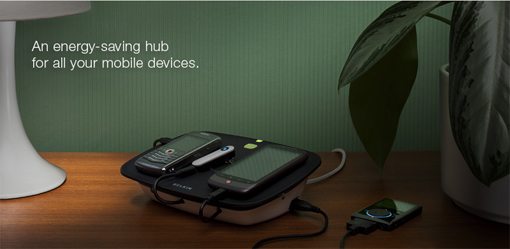 Retro Fun
Designers love anything retro and stylish, they also love great images. Put these interests together and just about every designer will be thrilled to get an instant camera. There's something completely satisfying about taking a photo and having it spit out right away. We've lost that with digital imagery but these gadgets brings it back!
Price: $90.00 and $124.00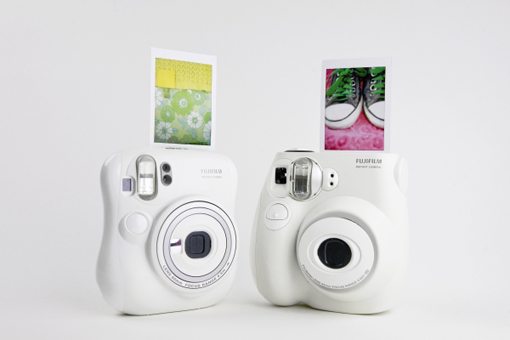 While we're talking retro cameras, the Lomokino is another solid gift idea that just oozes cool. It shoots short, 144 frame 35mm movies that look straight out of yesteryear. It's good clean retro fun.
Price: $79.00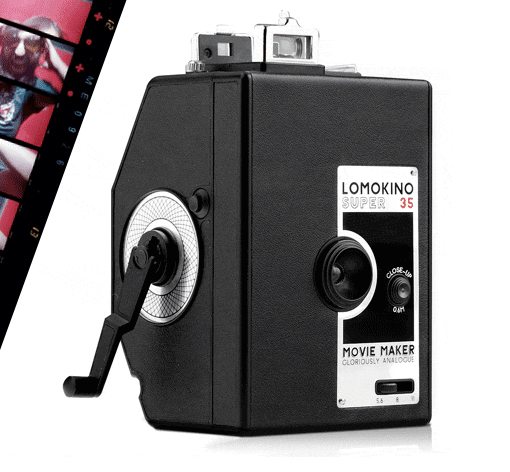 Designer Clocks
Designers can't settle for everyday objects and decorations. We need something that's as beautiful as it is functional. The Qlocktwo Touch is a ridiculously overpriced alarm clock with a matrix of letters that illuminate to tell you the time. You won't buy one, but you'll definitely want one.
Price: $599.00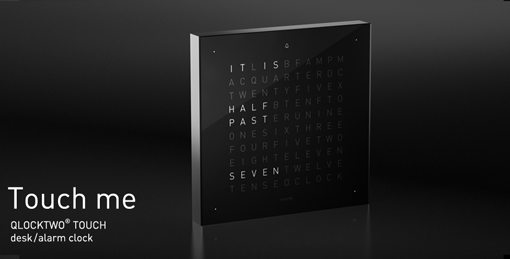 This super stylish digital clock couldn't be anymore minimal. It's basically just a big set of light up numbers that hang on any wall. I'm not sure it's worth $150, but I love the clean lines and streamlined aesthetic.
Price: $154.80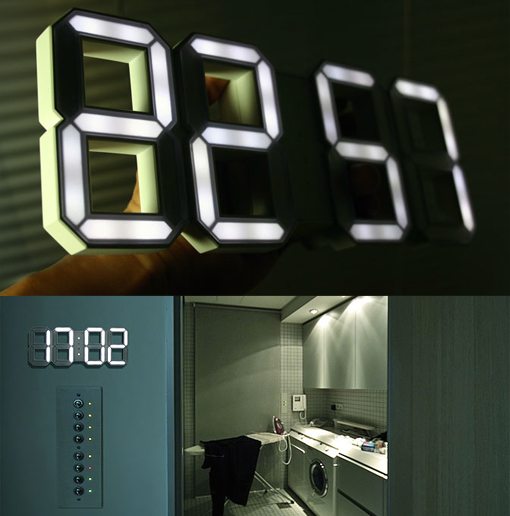 Cheap But Useful
This one doesn't really fit in with the categories above but it's handy and cheap enough that I thought it would make a fun gift. It's basically a specially formulated glob of goo that cleans your electronics. It's It's non-toxic, biodegradable and can really reach down into hard to clean crevices. How cool is that?
Price: $8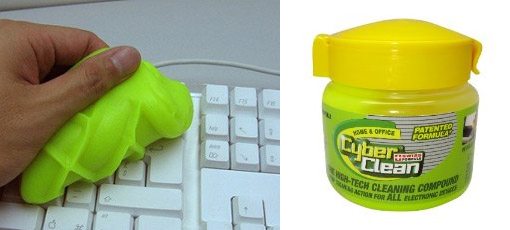 What's On Your List?
Now that you've seen our collection of fifteen gadgets and gifts for designers, leave a comment below and tell us which is your favorite!
Also, if you see any other cool gadgets online that designers might enjoy, toss a link and brief description into your comment so we can check it out!