20 Inspiring TED Talks for Designers
Here's your rainy-day game plan: Grab your laptop, find a comfy chair and get ready to be inspired about design. From how to think more creatively, to finding happiness in work, to learning something new, there are a plethora of great TED Talks just waiting for you to discover.
And we are making it easy for you with a roundup of 20 completely inspiring TED Talks here in one list. While some of the talks are newer, others have been around a while – TED has been around since 1984 – but all are sure to help you find a little design inspiration. (So bookmark this page, so you can find a new talk every time you are starting to feel a creative rut coming on.)
Get unlimited downloads of 2 million+ design resources, themes, templates, photos, graphics and more. Envato Elements starts at $16 per month, and is the best creative subscription we've ever seen.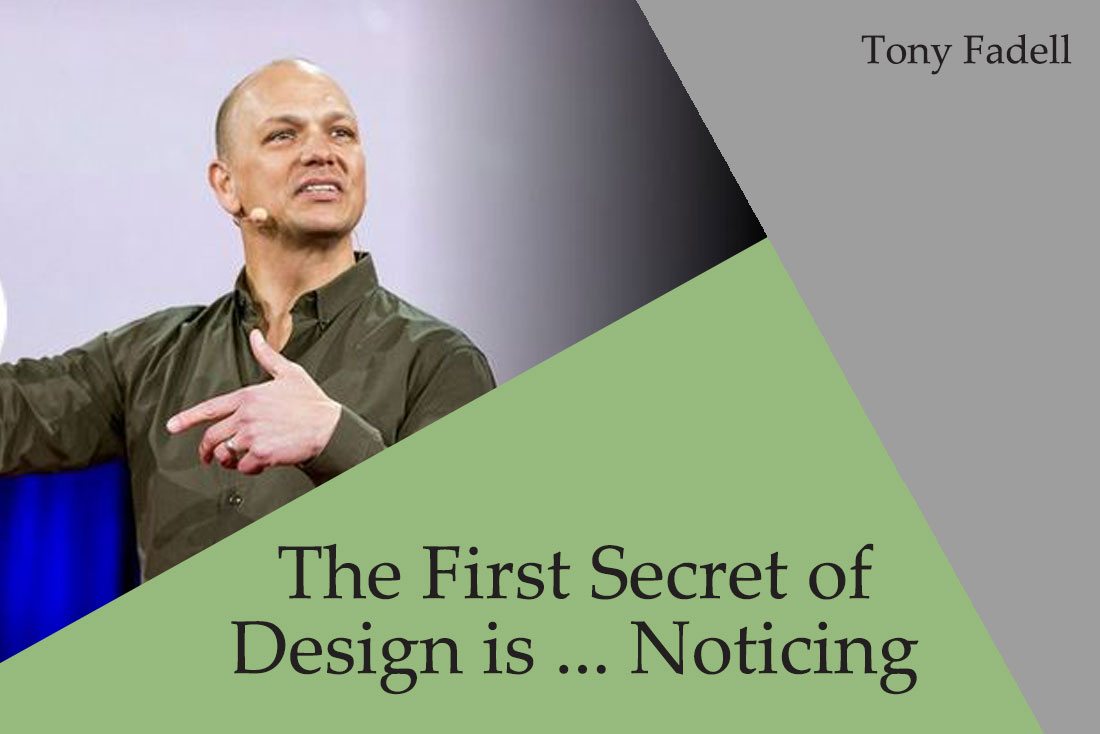 Tony Fadell explains how to get past looking at how things are and to think about the way things could be better. He offers a set of tips and suggestions for seeing change so that you can innovate.
Filmed: March 2015
Views: 386,000
Time: 16:41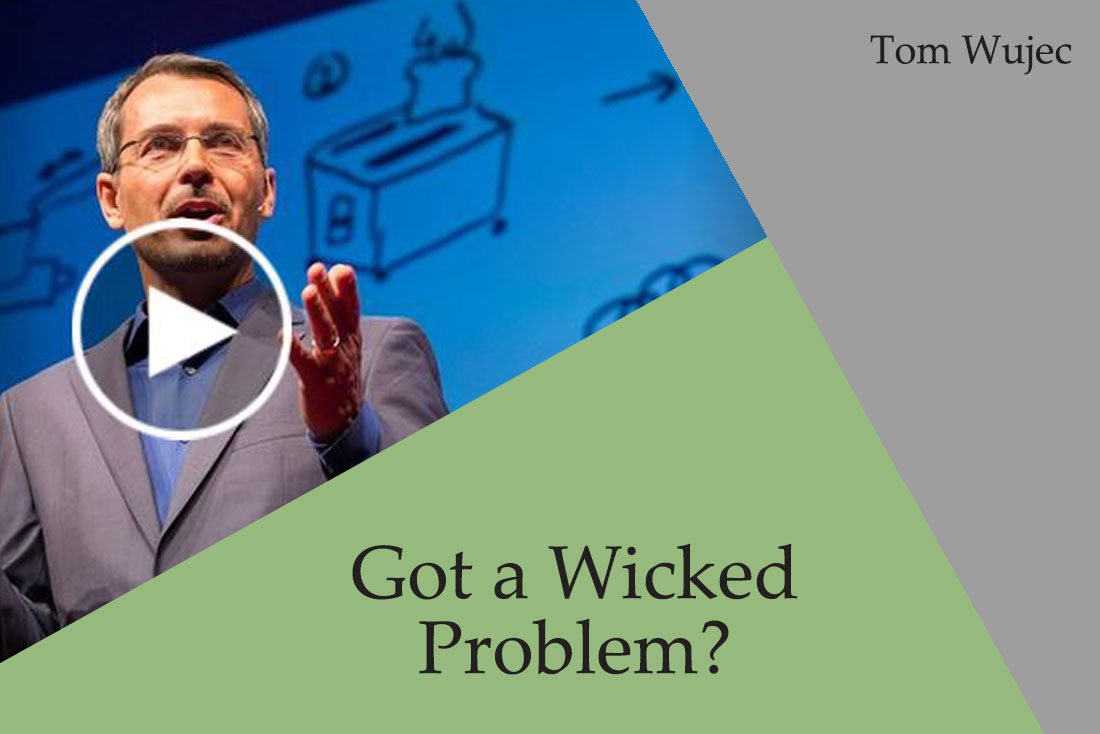 Designer Tom Wujec helps you remember how you learn with this almost over-simplified lesson in understanding processes. Think about making toast and all the steps you go through as you would explain it to someone who's never made it before. Now apply those principles to how you create users interfaces and design projects. This talk will make you think and teach you how to take the exercise back to your team.
Filmed: June 2013
Views: 1.5 million
Time: 9:01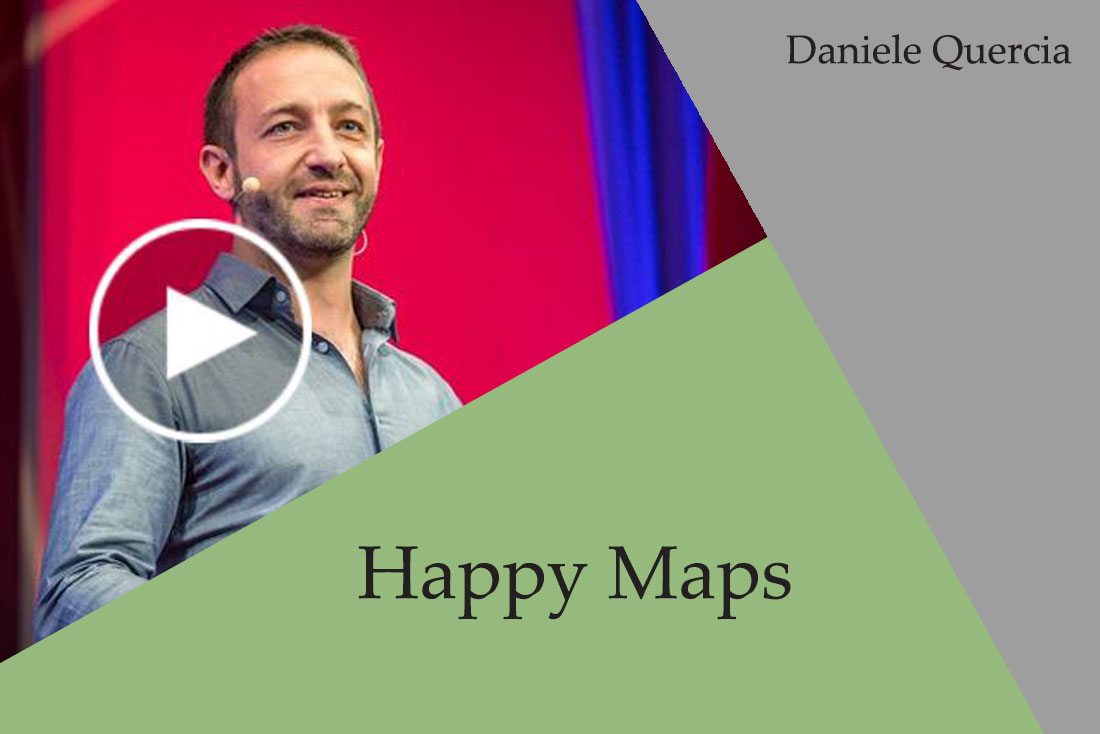 Mapping is about more than plotting a route from Point A to B; it's also about the emotional connection to the journey, explains map researcher Daniele Quercia. "Participants also love to attach memories to places," he explains. "Shared memories — that's where the old BBC building was; and personal memories — that's where I gave my first kiss. They also recalled how some paths smelled and sounded." That philosophy can be applied to more than maps as well.
Filmed: November 2014
Views: 1.6 million
Time: 7:20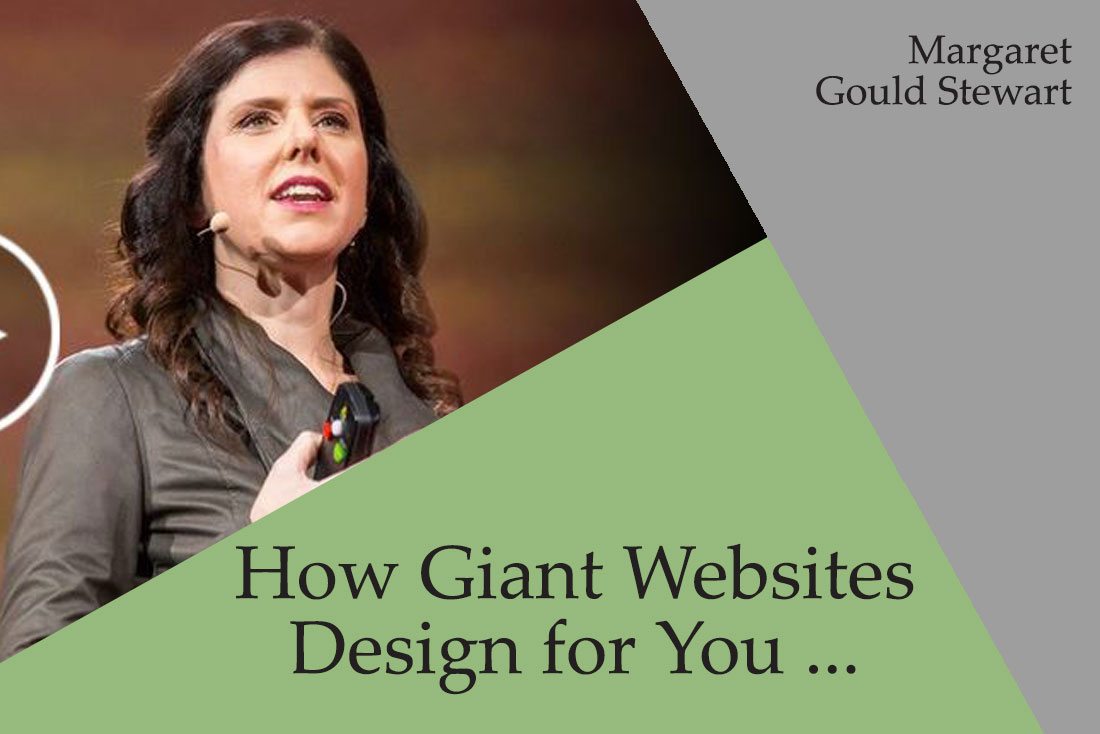 Facebook user experience master Margaret Gould Stewart explains how the smallest details can elicit joy (or rage) even with the smallest changes. (Think about that famous Facebook "like" button … now imagine it gets redesigned.) Small elements can sometimes be the most important part of a design to many users. Stewart says it beautifully "…it's not about you or your portfolio, it's about the people that you're designing for, and how your work just might help them live better lives."
Filmed: March 2014
Views: 1.3 million
Time: 12:56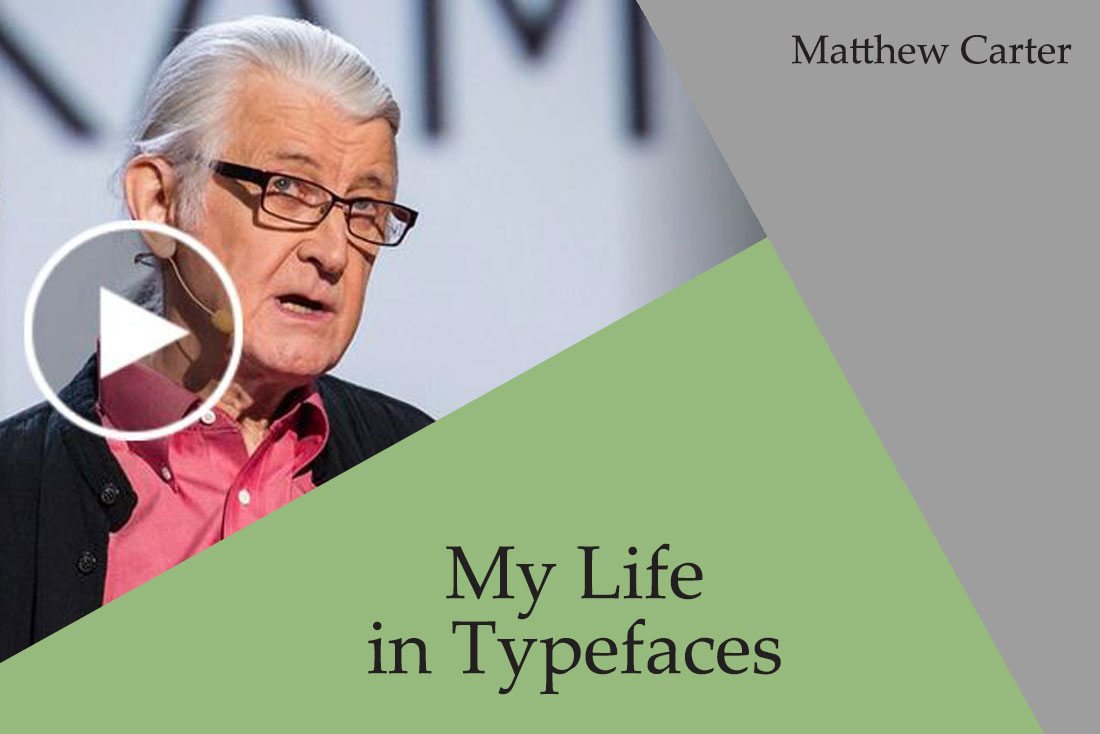 If you love lettering, Matthew Carter's talk on his life and lessons as a type designer is sure to fascinate you. (If you did not know, he's the hand behind famous families such as Verdana and Georgia.) And his design technique is rooted in the details … and technology.
Filmed: March 2014
Views: 1 million
Time: 16:01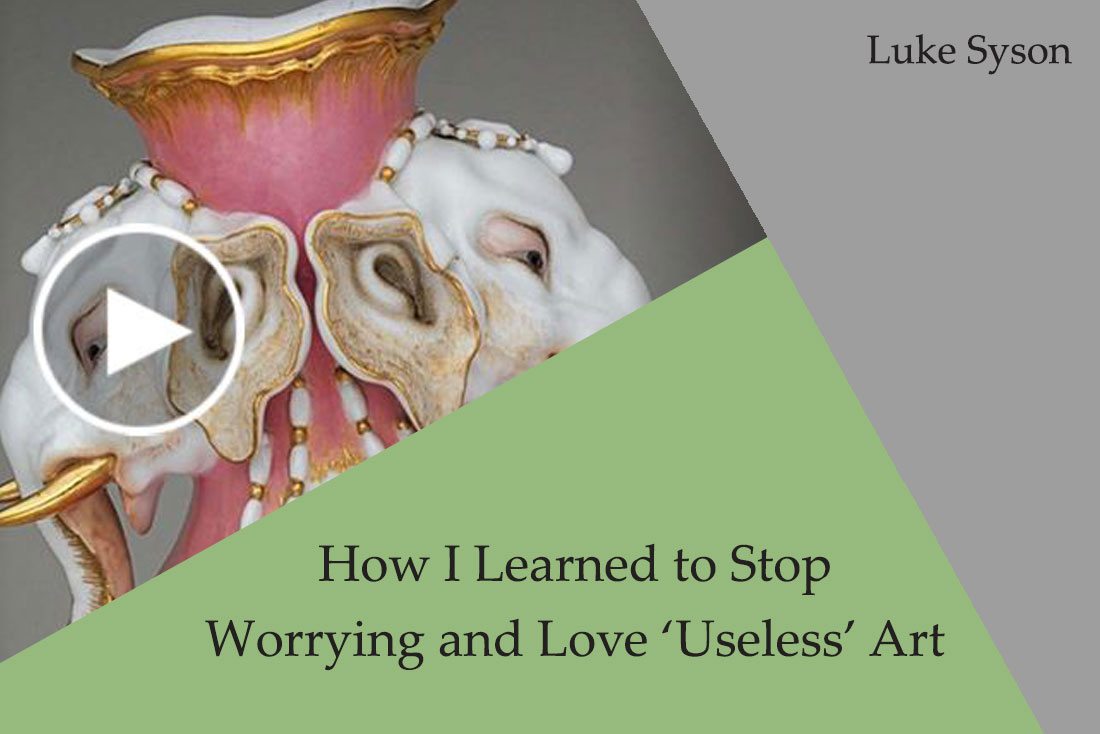 While you might not know it from the title, this is the talk for when you are at a design crossroads or have to finish a project that you just don't get. When he changed jobs, Luke Syson, an art curator, did not get it (in his case exemplified by little pink elephants), but he found that he actually loved just that thing he did not understand at first.
Filmed: October 2013
Views: 1 million
Time: 13:11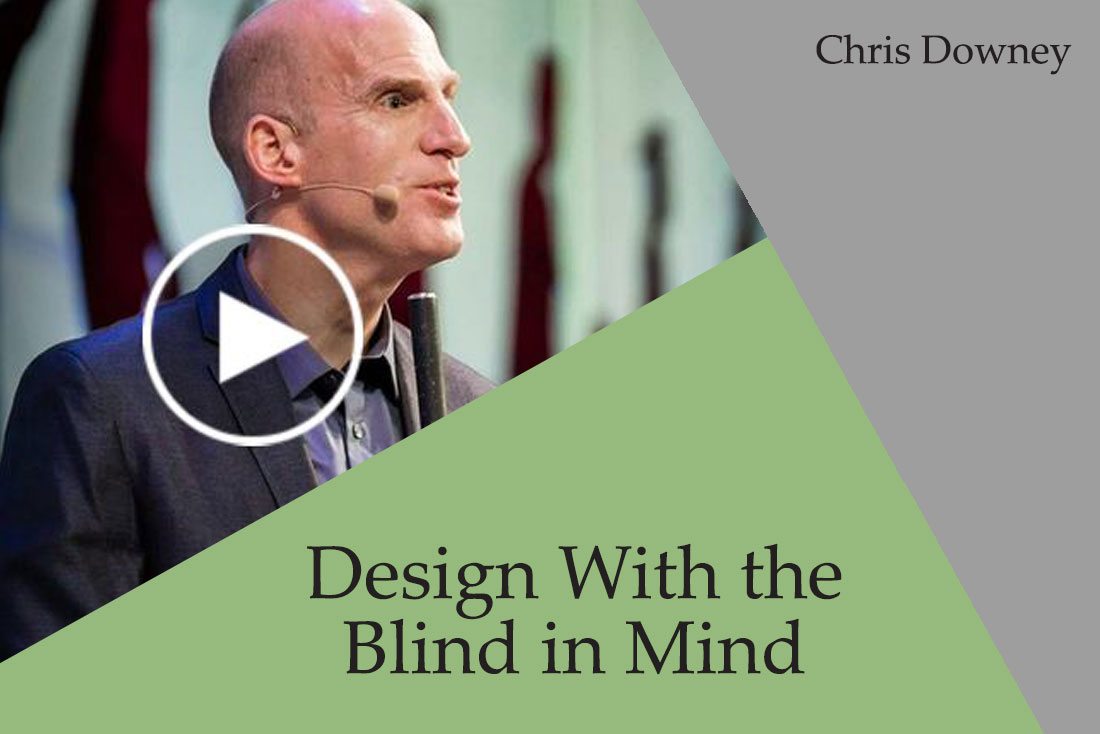 What if your perspective suddenly changed? How would you see design differently (or what if you could not see at all)? That's what architect Chris Downey wants you to think about with every project you take on. The concept applies to almost every genre of design from architecture to websites with a single idea – be thoughtful.
Filmed: October 2013
Views: 869,000
Time: 11:40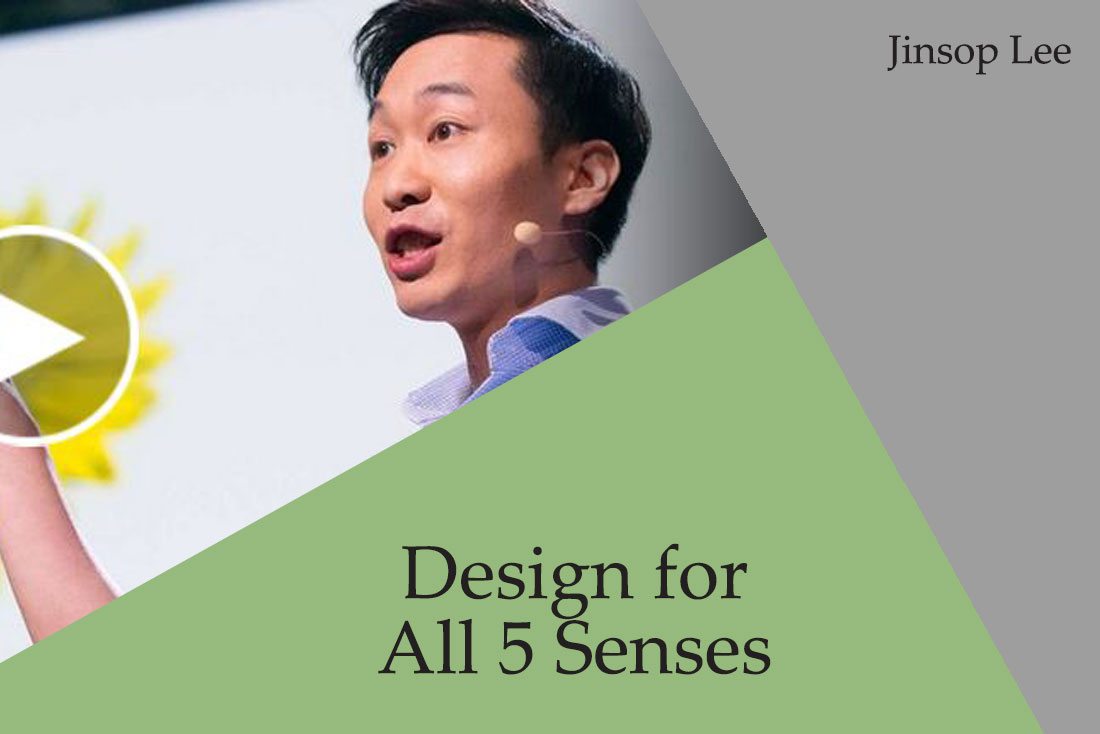 TED Talent Search winner and designer Jinsop Lee offers a great guide for anyone thinking about interaction design in his theory of five-sense design. The talk makes you think about how and why you can or should incorporate all five senses – sound, touch, sight, smell and taste – into the final product. The main goal? An immersive experience.
Filmed: February 2013
Views: 1.2 million
Time: 9:03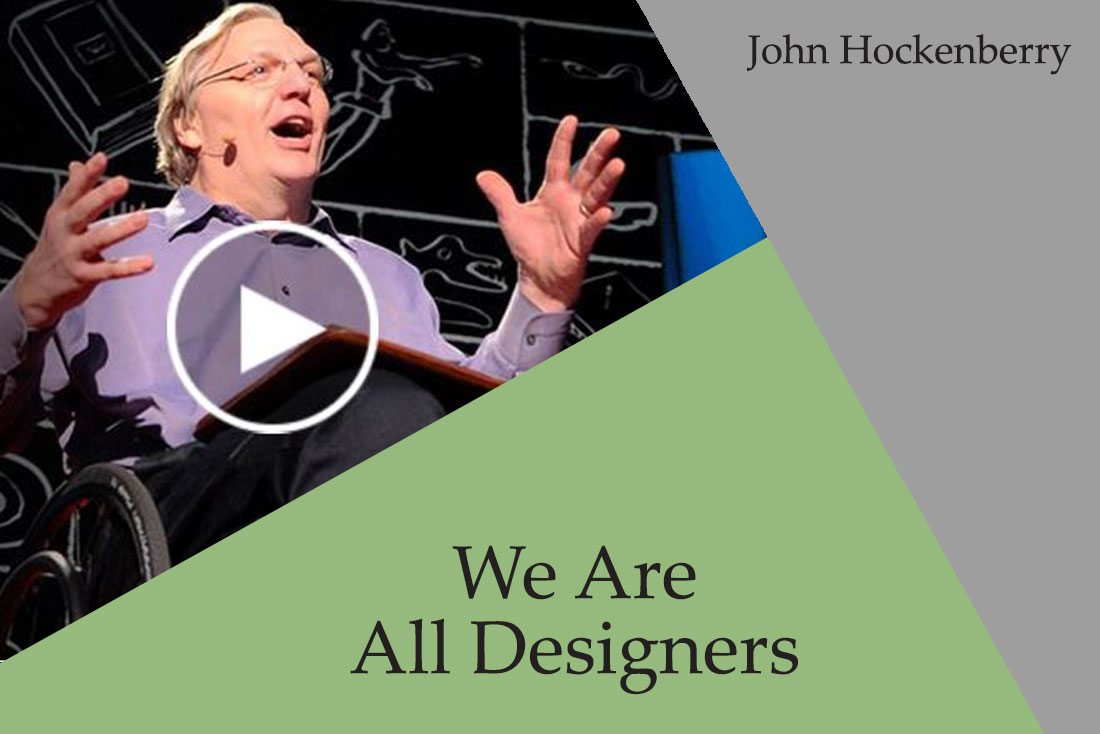 John Hockenberry is a journalist – there is powerful storytelling here – with a personal account of how design specifically impacted him in a way that was somewhat unexpected. And how design must have purpose. "An object imbued with intent — it has power, it's treasure, we're drawn to it," he says. "An object devoid of intent — it's random, it's imitative, it repels us. It's like a piece of junk mail to be thrown away. This is what we must demand of our lives, of our objects, of our things, of our circumstances: living with intent."
Filmed: March 2012
Views: 676,000
Time: 21:57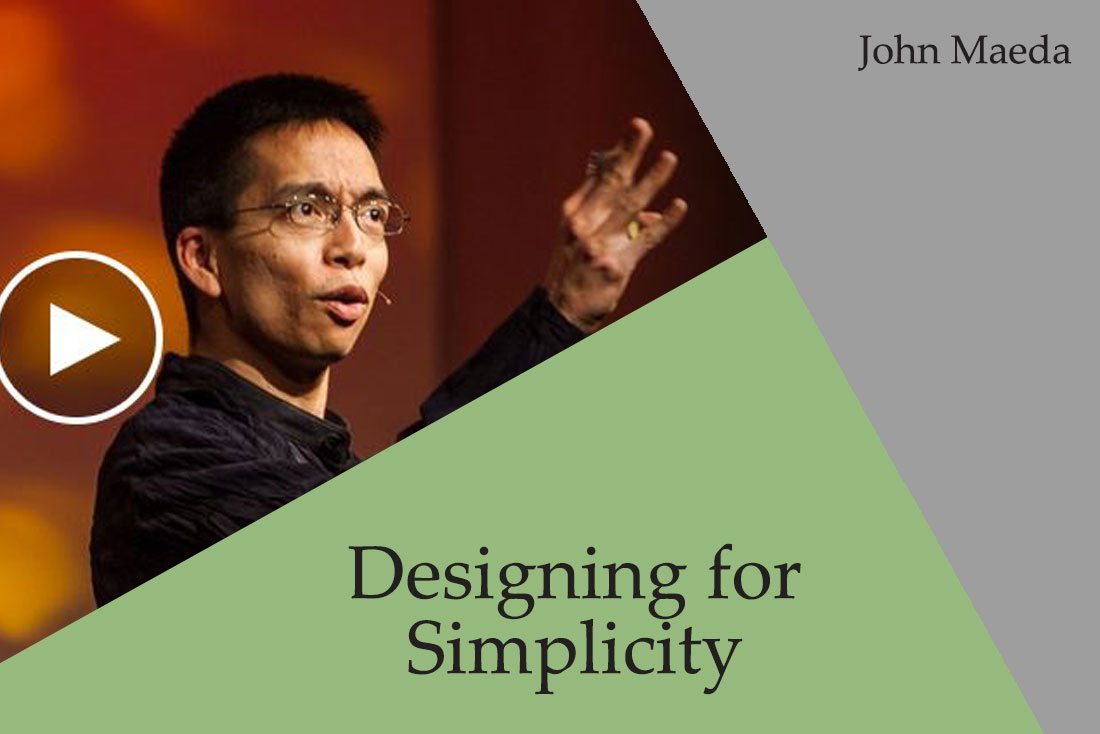 Keep it simple. There's nothing new there, right? It might not be new, but we often need the reminder that artist and author of "The Laws of Simplicity" John Maeda eloquently provides. His talk provides examples of the yin and yang of complexity and simplicity in a way that does not spell out the answers, but makes you think about how the two intertwine with examples that you are sure to recognize.
Filmed: March 2007
Views: 937,000
Time: 15:59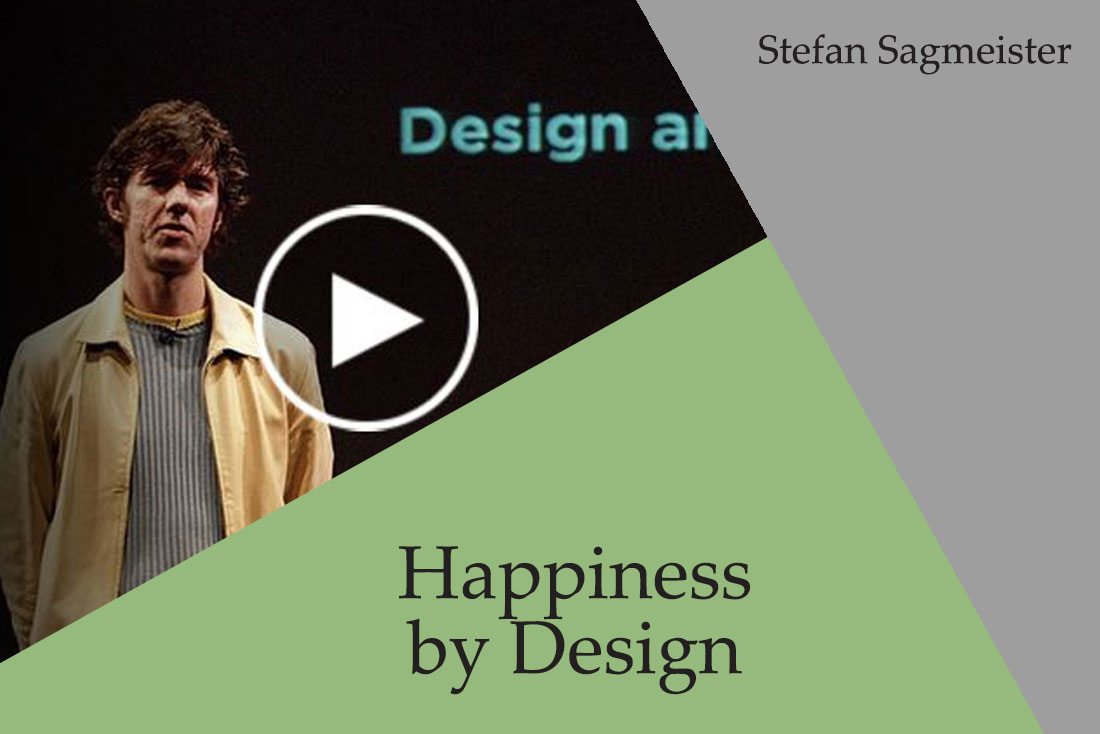 Graphic designer Stefan Sagmeister has a different way of looking at and interpreting things. This look at things that make him happy is rooted in the work of designers. (After watching the talk, you are likely to start Googling to learn more about all the projects he mentions.) Here's a synopsis of one of the projects he mentions that really hits home: "I think the reason this works so well is because everybody involved wins. [The designer] gets to have his project; the public gets a sweeter environment; and different public gets a place to express itself; and the advertisers finally get somebody to look at their ads."
Filmed: February 2004
Views: 1.4 million
Time: 15:30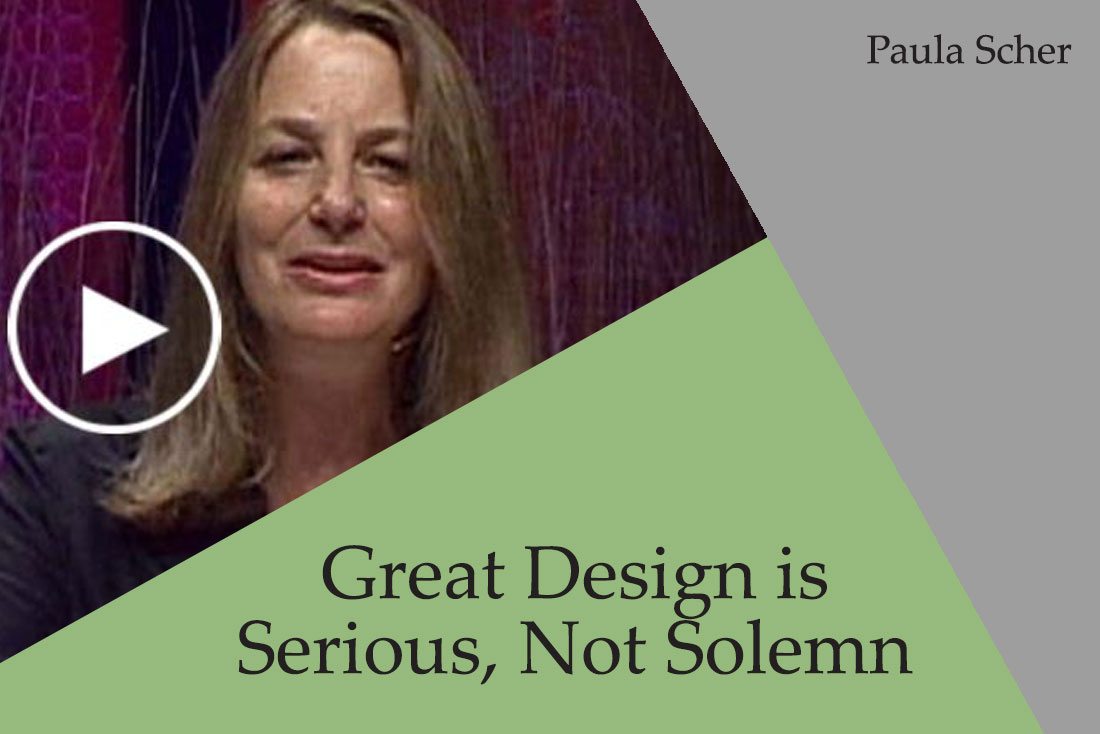 While we're on the topic of fun, longtime renowned designers Paula Scher takes a look at her career and when she started having fun with the work. She opens her talk with this: "My work is play. And I play when I design." And then explains the seriousness that comes with projects and how these things can go together. (You'll have to watch; I don't want to give away any more than that because this talk is quite inspiring.)
Filmed: May 2008
Views: 410,000
Time: 21:56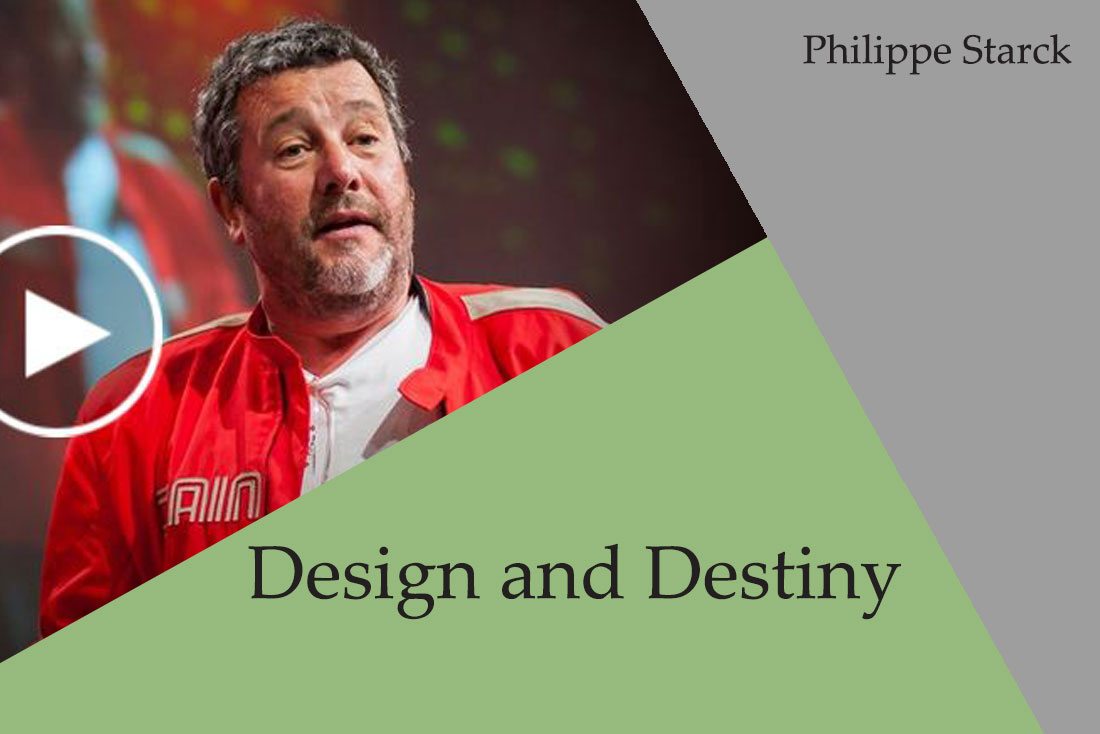 "Why design?" It is a simple, or complicated question. Designer Philippe Starck takes it on in a no-frills talk with lots of personality. Ask yourself the question, watch the talk and then ask yourself again: "Why design?" You might find that your answer changes.
Filmed: March 2007
Views: 1.4 million
Time: 17:06
Don Norman knows a thing or two about design. He's a cognitive scientist and design critic and author of "The Design of Everyday Things." So when he talks about three emotional cues that can make people happy – conscious, subconscious and reflective – we should listen.
Filmed: February 2003
Views: 864,000
Time: 12:41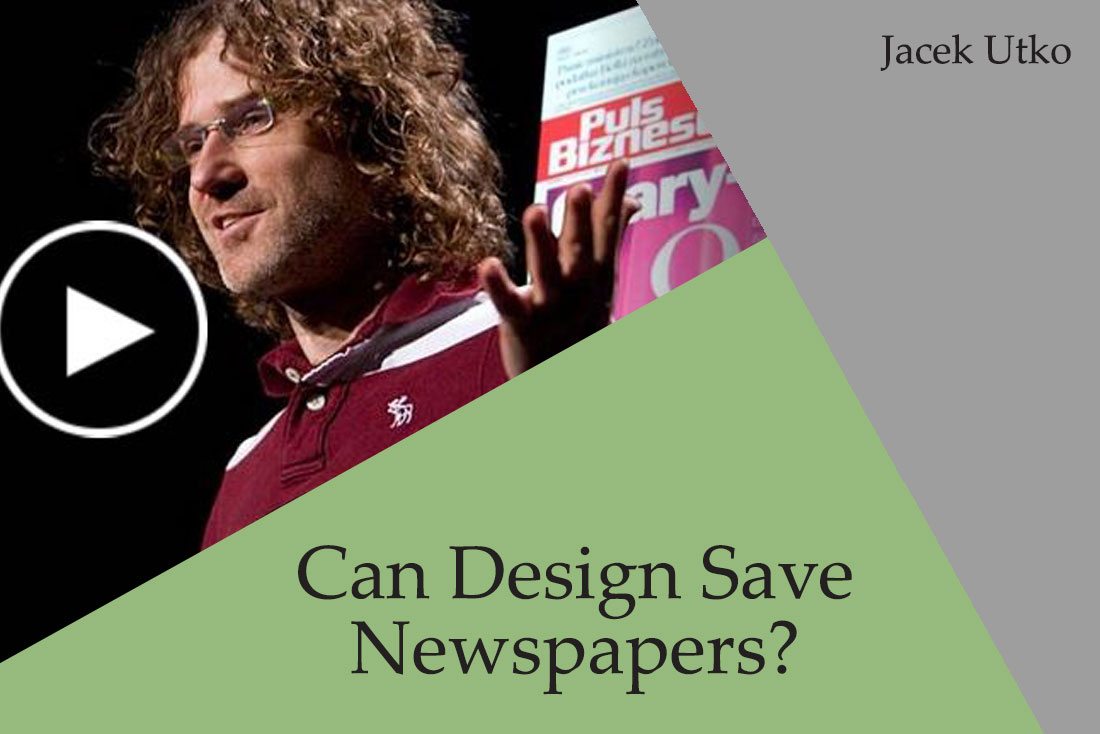 If design can save an industry that is bleeding, it can save anything right? Design is powerful and visuals impact people. Jacek Utko explains how design has helped and worked at European newspapers, with increases in circulation. So what lessons can be applied to other products?
"The secret is that we were treating the whole newspaper as one piece, as one composition — like music. And music has a rhythm, has ups and downs. And design is responsible for this experience. Flipping through pages is readers' experience, and I'm responsible for this experience. We treated two pages, both spreads, as a one page, because that's how readers perceive it."
Filmed: February 2009
Views: 948,000
Time: 6:04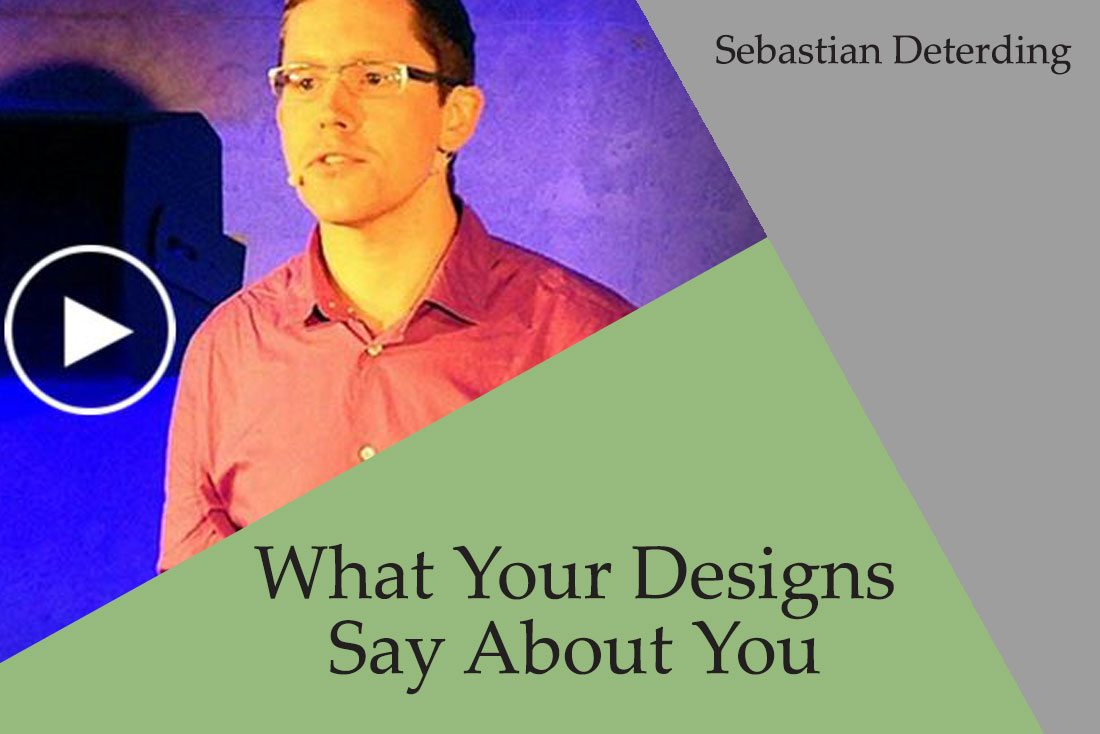 This is the topic that is most terrifying for some of us. Do we want our work to speak about who we are? Sebastian Deterding, an interface designer, explains design, intent and the judgmental nature of it all.
Filmed: November 2011
Views: 590,000
Time: 12:23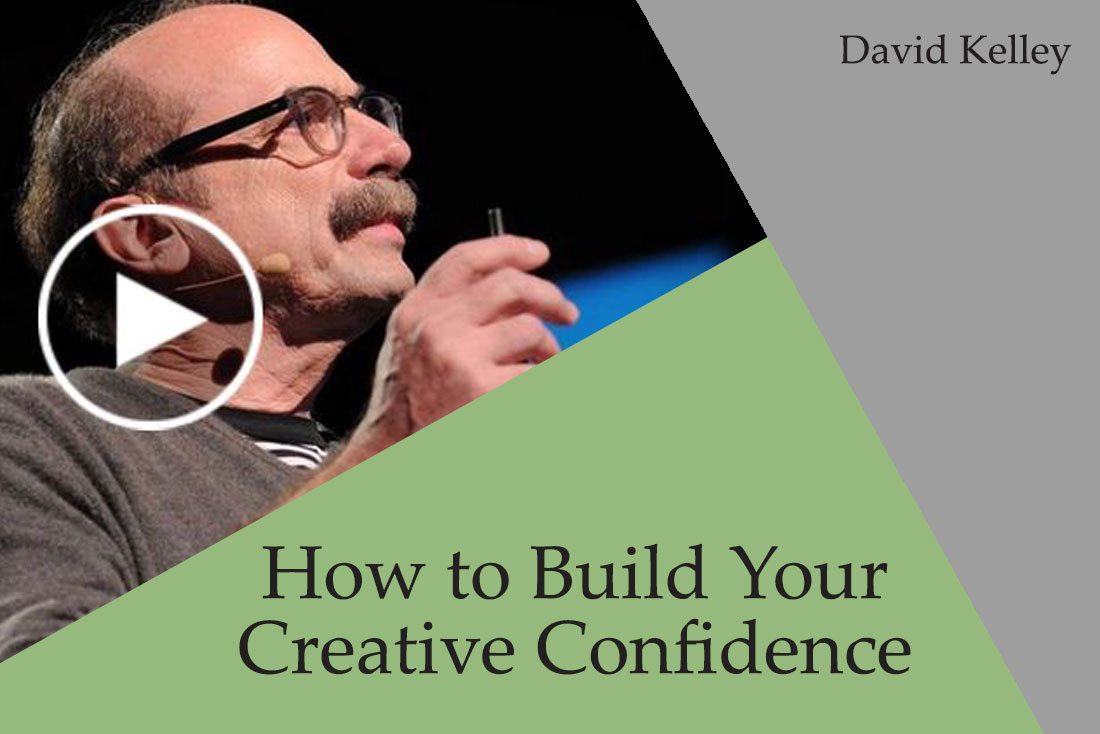 Designer and education David Kelley doesn't think creativity is a label for a handful of people in the workplace. It is something anyone can possess with the right guidance and confidence to create. "It would be really great if you didn't let people divide the world into the creatives and the non-creatives, like it's some God-given thing, and to have people realize that they're naturally creative," he says. "And those natural people should let their ideas fly."
Filmed: March 2012
Views: 3 million
Time: 11:46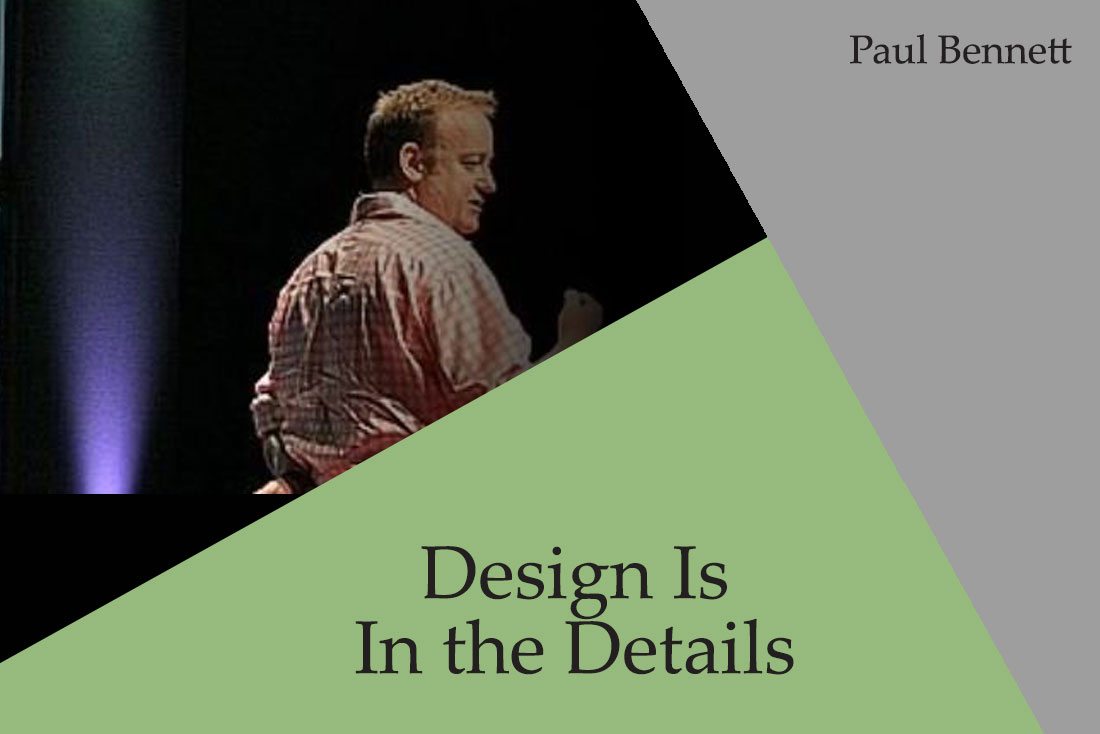 This one is a no-brainer, right? What's nice about this talk is that designer Pail Bennett focuses on small problems and design solutions. It provides nice context for completing and thinking differently about those everyday work tasks.
Filmed: July 2005
Views: 590,000
Time: 14:10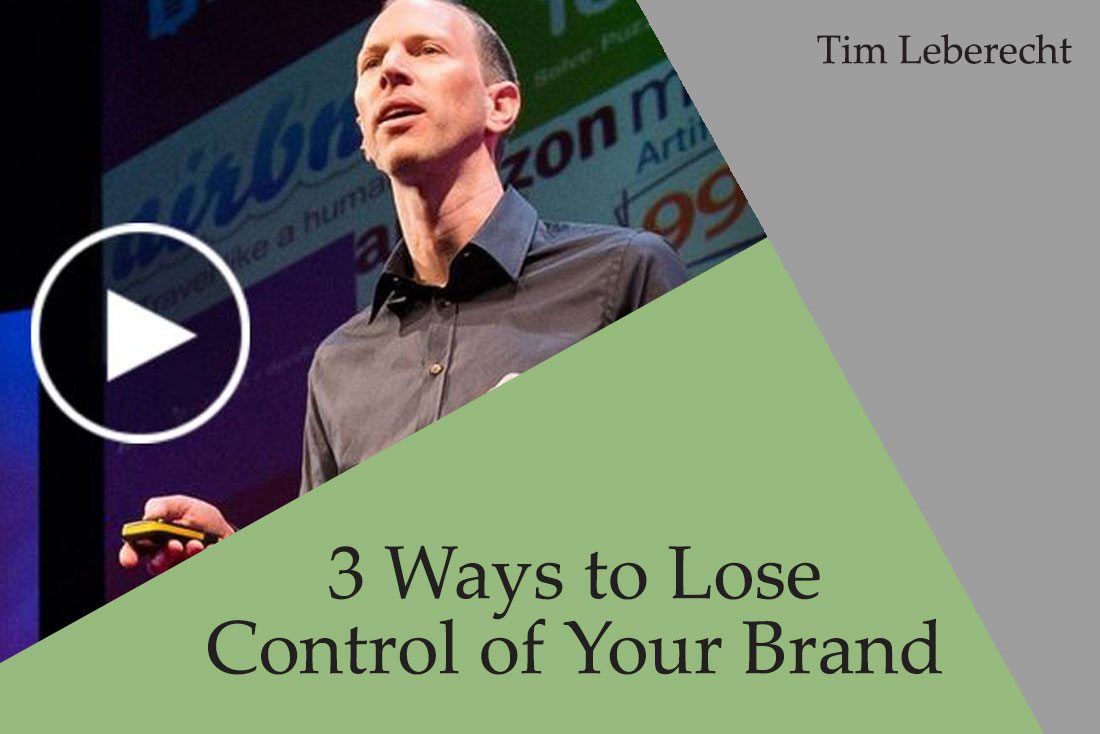 We talk about branding here at Design Shack pretty often because it is such a vital part of who you are as a designer. But can you lose control of parts of your personal (or company) brand intentionally on the path to success. Marketer Tim Leberecht argues that it is possible and might be something that is part of your plan.
Filmed: June 2012
Views: 822,000
Time: 6:30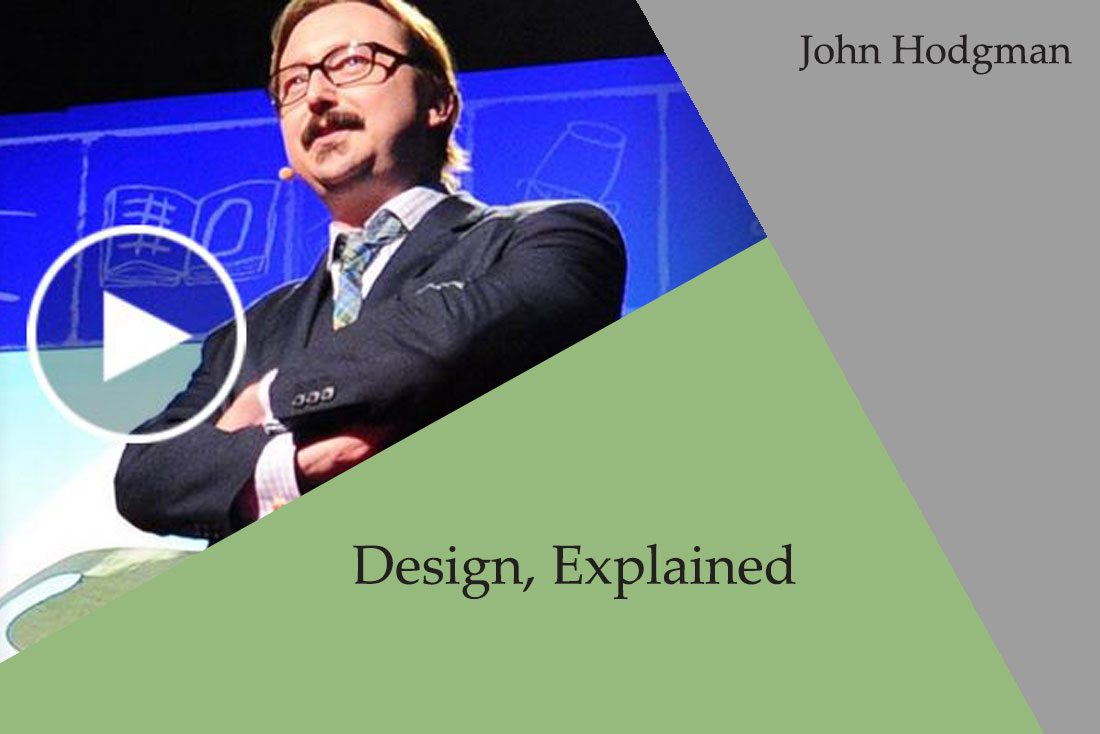 We're going to leave you with a little design humor from comedian John Hodgman on design. He can "explain" it (we'll use that term loosely) using three objects. You'll have to watch to see and understand each description, but here's a taste: "This is affordable and can come home with you and, as such, it can sit on your kitchen counter — it can't go in your drawers; trust me, I found that out the hard way — and make your kitchen counter into a monument to design. One other thing about it, if you do have one at home, let me tell you one of the features you may not know: when you fall asleep, it comes alive and it walks around your house and goes through your mail and watches you as you sleep." Can you guess what he's talking about before you watch the video?
Filmed: March 2012
Views: 1 million
Time: 6:23
Conclusion
While some of the names above will be quite familiar, others may be voices you haven't heard. So take a few minutes when you are bored or just in need of a reboot and listen to one of these stories of creative inspiration. Tuning in for a single talk won't make more than half an hour of your time, but will likely stick with you for days to come.
Remember, there is design inspiration everywhere. You just have to keep your eyes open to see it.