2016 Gift Guide for Designers and Creatives
Black Friday. Cyber Monday. Holiday shopping! Where do you start? Sometimes finding the perfect – and perfectly unusual – gift for the designer in your life can be a challenge.
We've found 15 great gifts for designers or the design-minded so you can check shopping off your list early this season. Prices range from stocking stuffer items to a few more expensive gifts, but nothing on this list is too extravagant.
Envato Elements gives you unlimited access to 2 million+ pro design resources, themes, templates, photos, graphics and more. Everything you'll ever need in your design resource toolkit.
Daydream View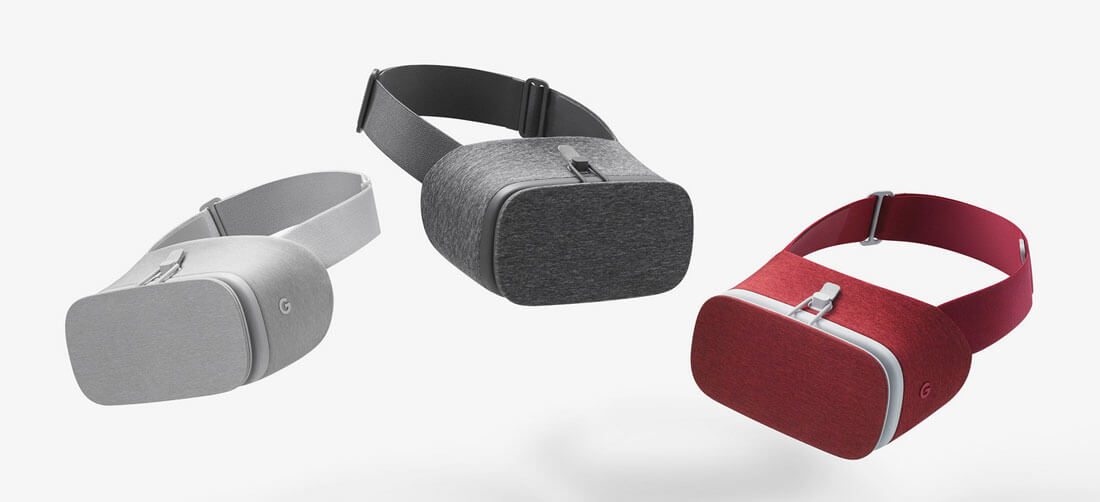 Google's new virtual reality device actually looks comfortable – unlike the previous cardboard edition. The Daydream View is made to work with a number of phones – just insert them into the front of the device – and will work for people who wear glasses. Plus, it comes with a little controller to make the most of the VR experiences so you can swing a bat or wave a magic wand inside your alternate reality.
Apple AirPods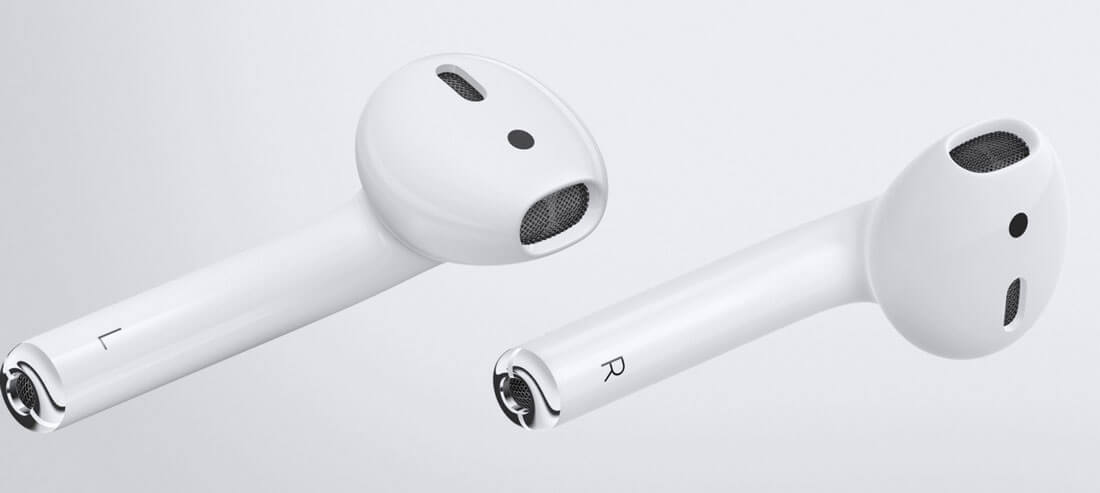 The reviews have been mixed. Will Apple's AirPods get lost? (They are so tiny.) But you'll have to admit almost anything Apple – particularly new items that aren't even available until near the holidays – are always a designer favorite. Plus, these little earbuds will sync with every other Apple device, including Mac, iPhones, iPads and Apple Watches.
LED Word Clock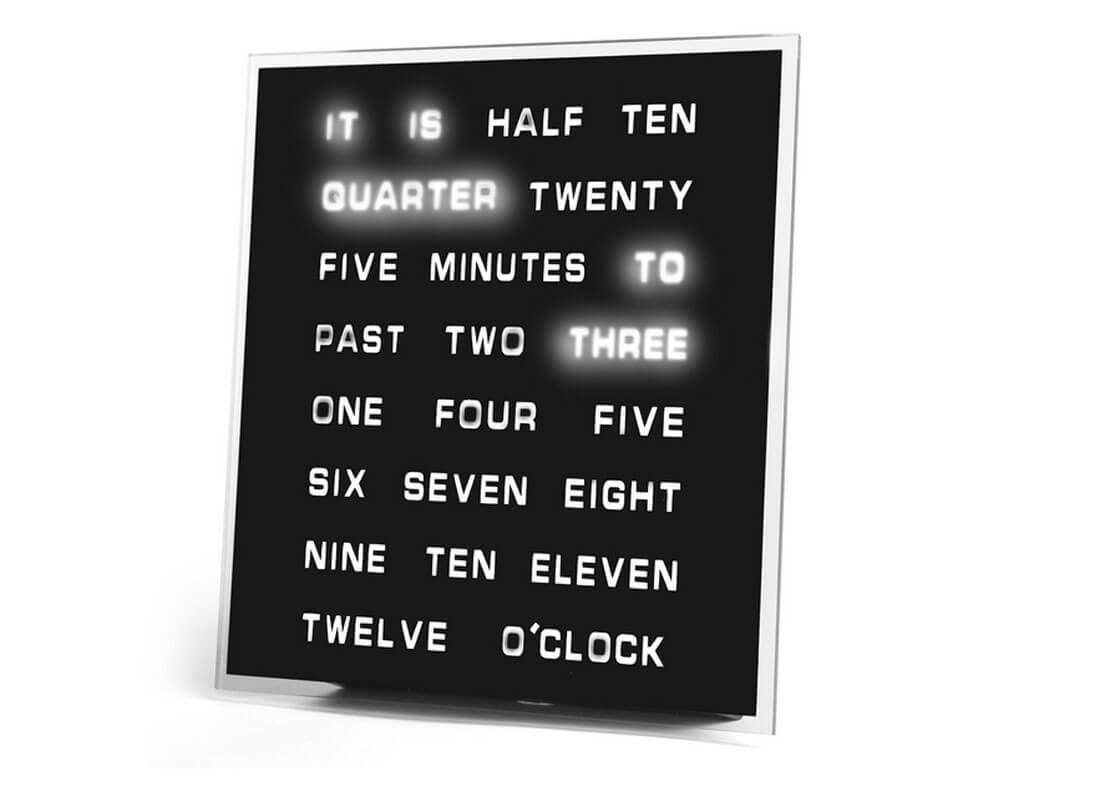 Boring clocks are so passé. The LED Word Clock illuminates words to display the time. It's a neat conversation piece that reflects an interesting style. The clock is small enough to sit on a large desk or can hang on the wall.
Avengers Moleskine Notebook

The perfect notebook with a cover just for your superhero. The limited edition notebooks include cool drawings of Captain America, Hulk, Ironman or Thor and include even more custom graphics inside the cover. The hard-cover editions also come with themed stickers and the same acid-free, ivory paper you expect from Moleskine.
eero Wi-Fi System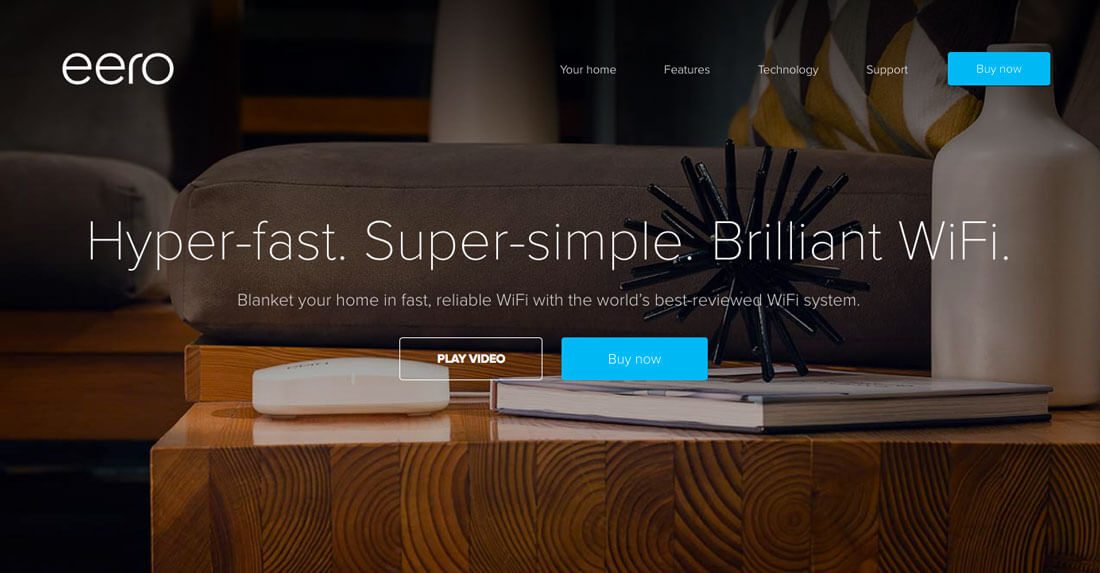 It's a third world problem, but one router if just not enough to deliver reliable wi-fi to most homes. The eero system is easy to set up and fixes this problem. You can plug units into any wall outlet and boost the signal so your entire house is covered with wi-fi that never quits. (And it has security features that lock down your home network, too.)
Romanesque Wood Blocks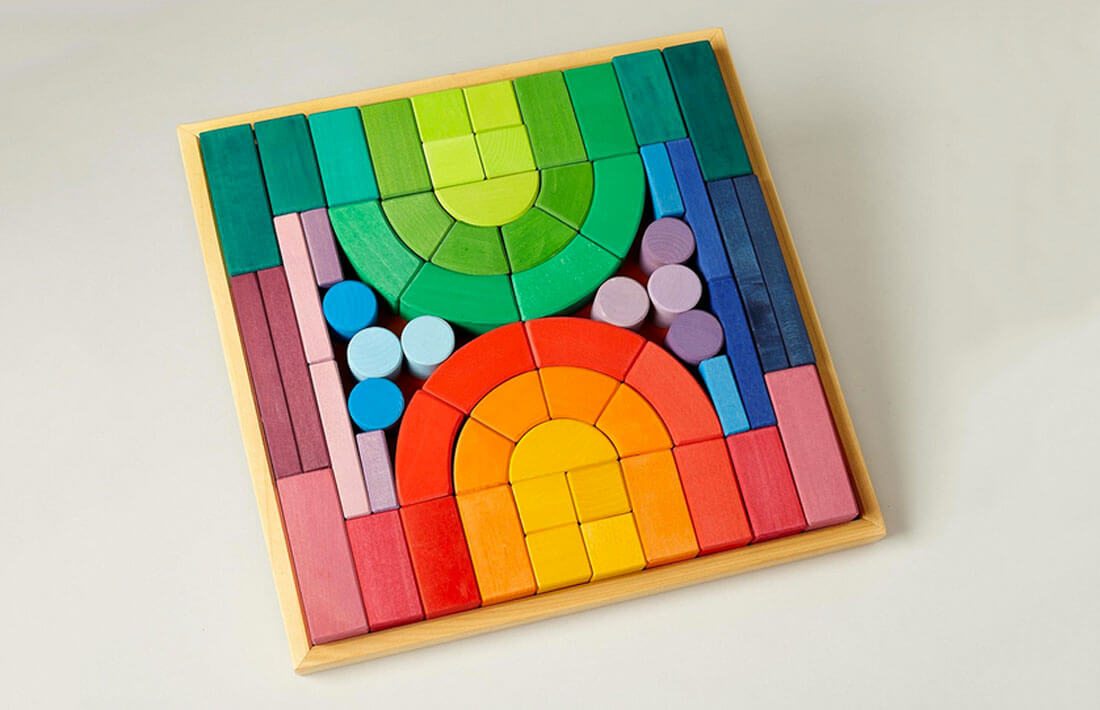 Brightly colored blocks aren't just for kids. The fun colors and interesting shapes are great for stimulating creativity when you are stumped by a project that's just not going your way.
Oval Salt and Pepper Set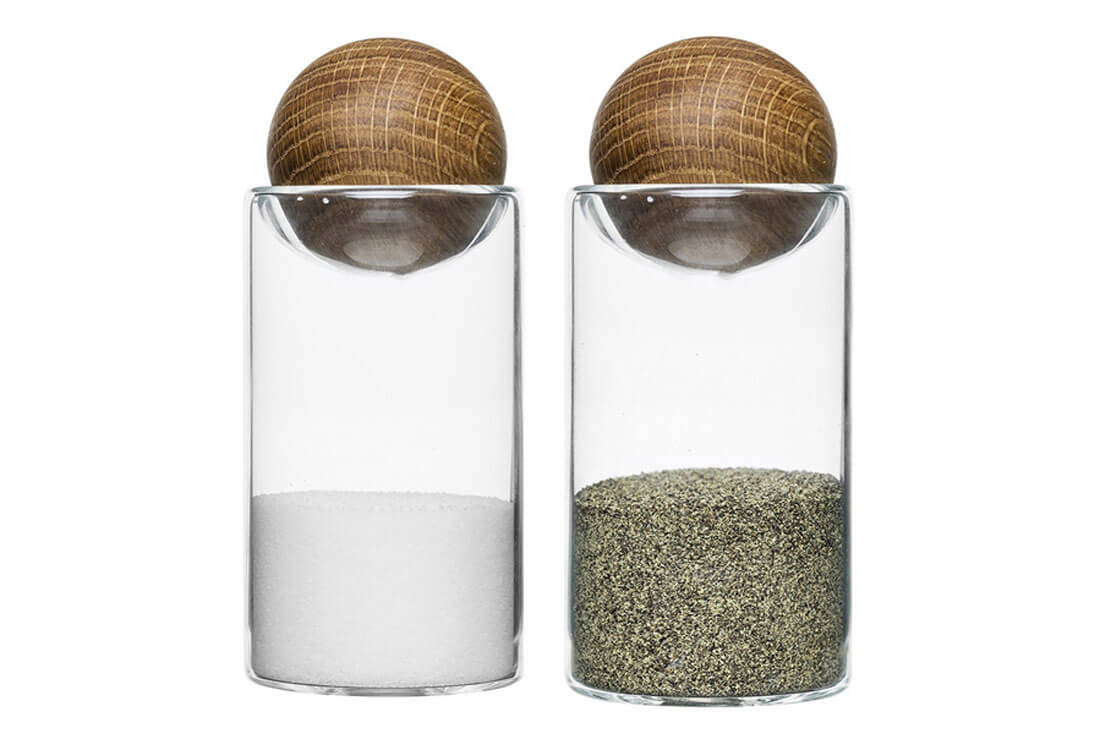 With clean lines and a wooden ball on top, this salt and pepper set is a new twist on plain old shakers. The minimalist design is made from hand-blown glass with an oak ball on top. Plus, you'll always know which container holds the salt and which is the pepper.
Hamilton Mixtape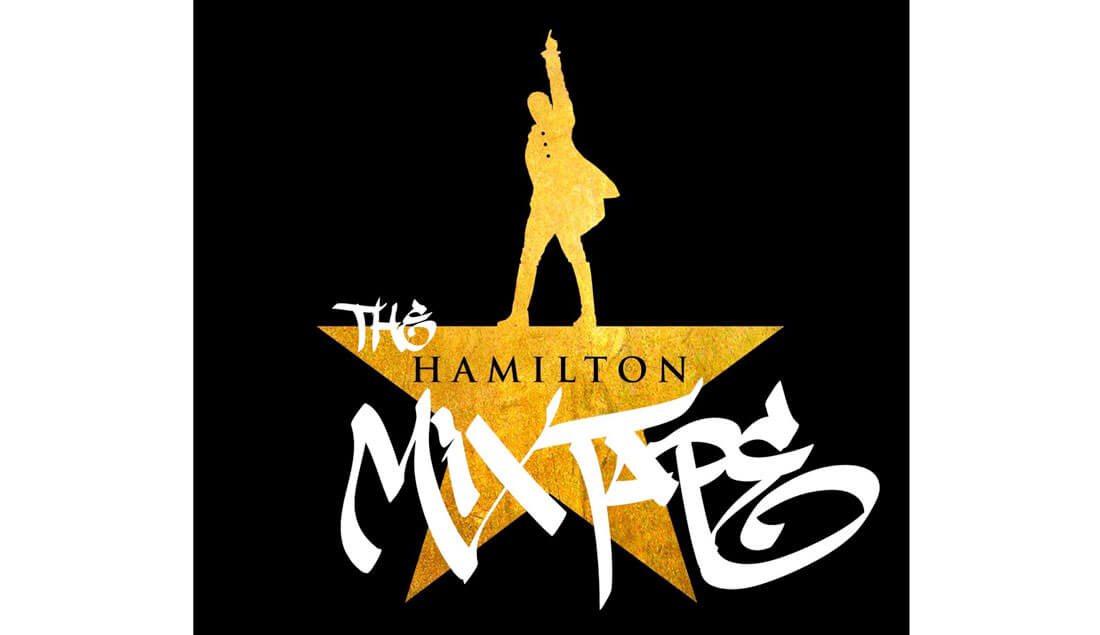 Bring Lin-Manuel Miranda's Broadway hit to your desk with new takes on the songs from Hamilton. The mixtape includes cuts from The Roots, Usher, Kelly Clarkson, John Legend and the list goes on.
Staedtler Triplus Fineliner Pens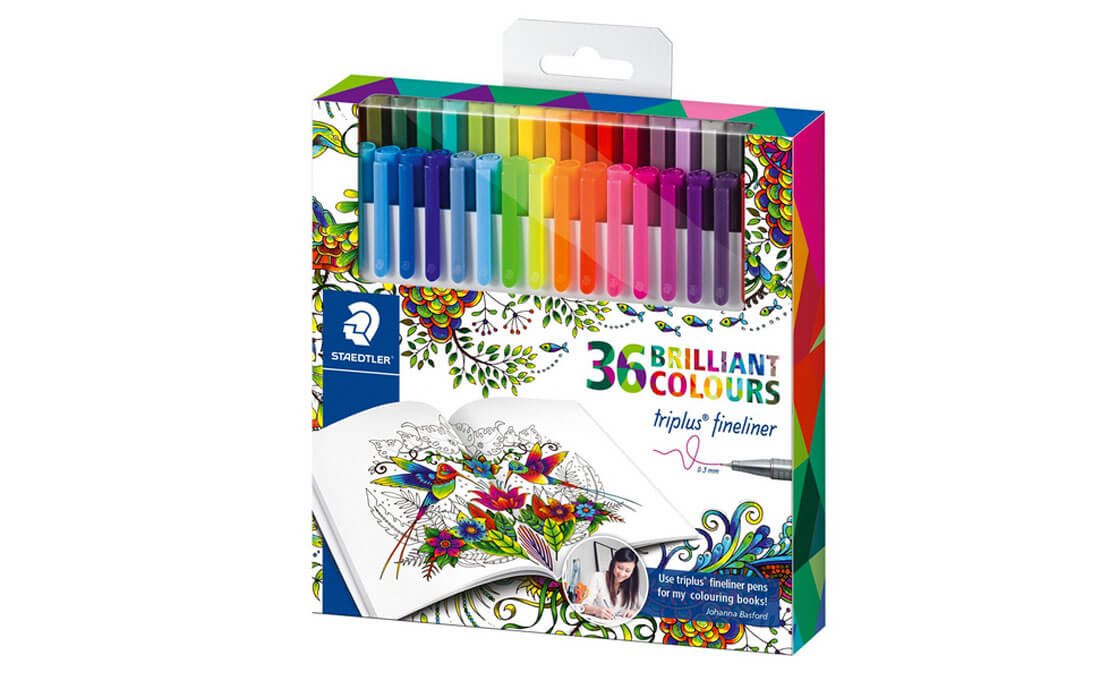 From basic sketching to doodles or filling in the lines in coloring books, these pens are a must. With bright colors, a lightweight design and super fine tip, this is one of the best pen sets out there. The ink is vibrant but won't bleed through pages like some heavier markers. Pair them with a coloring book for maximum fun.
Nest Outdoor Camera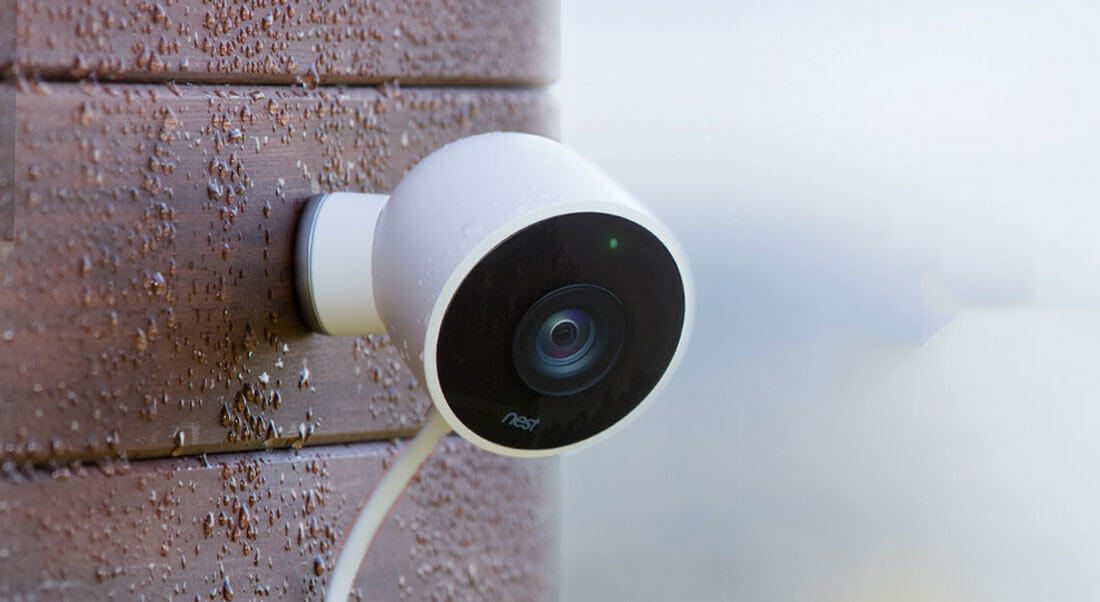 The Nest Outdoor Camera takes home security to a new level and has somewhat of a cool factor. The camera is durable in any type of weather condition and sends an alert to your phone if anything out of the ordinary is detected. Here's why it works as a gift: It's a security system that the recipient can actually install on their own.
Joseph Joseph Rolling Pin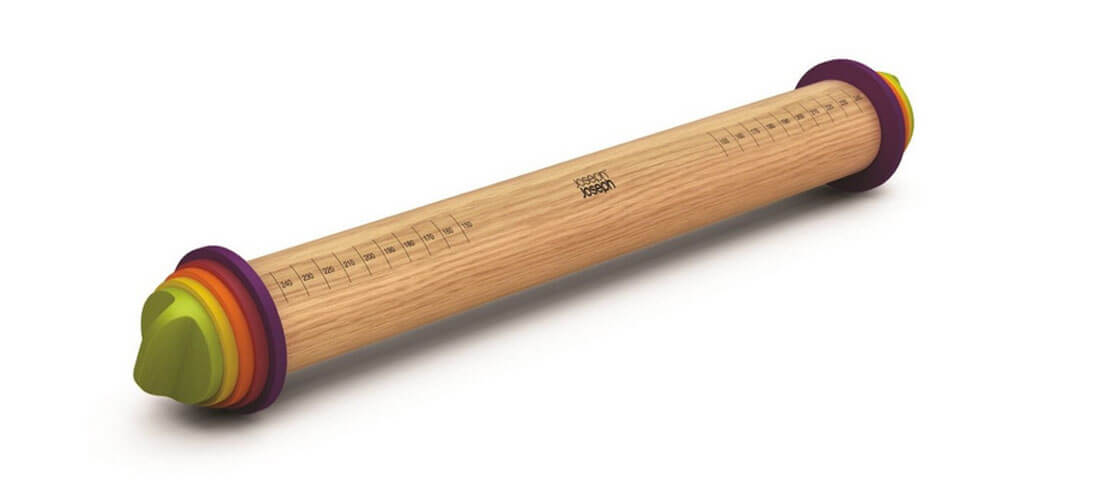 For the designer who also loves the kitchen, Joseph Joseph's rolling pin is a modern take on the old kitchen tool. It also looks neat enough that hiding it in a drawer won't be necessary. The adjustable model includes etched pastry-width measurements and removable discs for
Crop It Like It's Hot Tote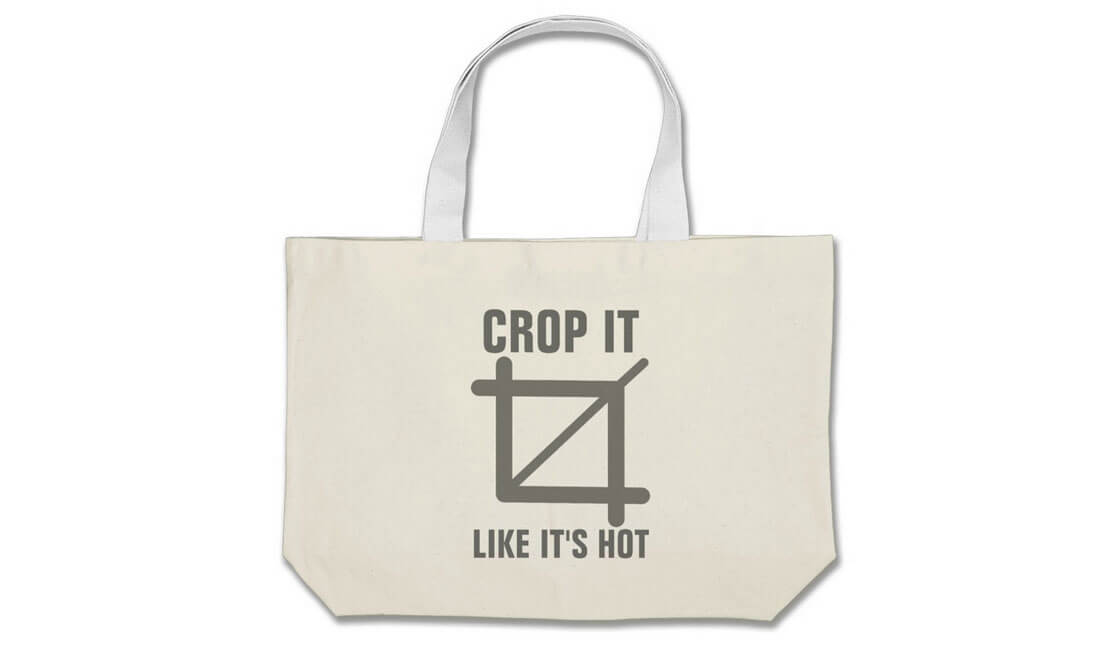 No, that's not a typo. All your design friends will understand the pun. The Crop It Like It's Hot bag is a fun grocery tote that gives designers a chance to show off their style. (And possibly result in a few smiles or giggles.)
Aluminum Ampersand
Perfect for typography geeks, this brushed aluminum ampersand (also available in black) is a great bookend or desktop piece. The character's intricate curves are made to appeal to the design-minded.
Website Deck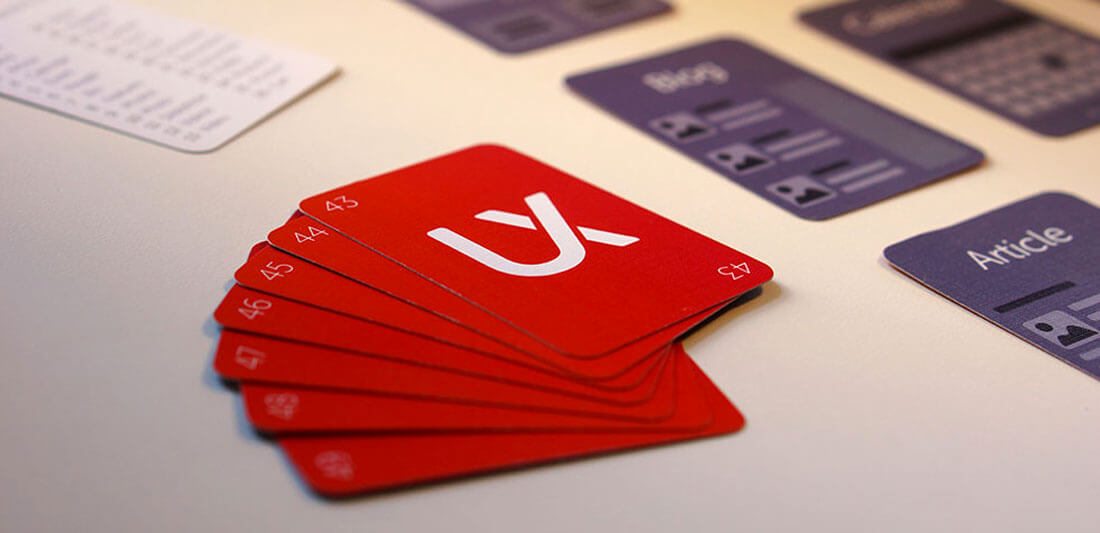 Make mapping out a website more of a game with a deck of 53 wireframing cards. The cards are printed on premium stock for a nice feel and are more than just fun. This deck can be used to work with clients and actually do some website design planning. The cards are small enough to tuck in a bag and can help you work through understanding the parts of a website with clients.
Twelve South Forte Charging Stand for Apple Watch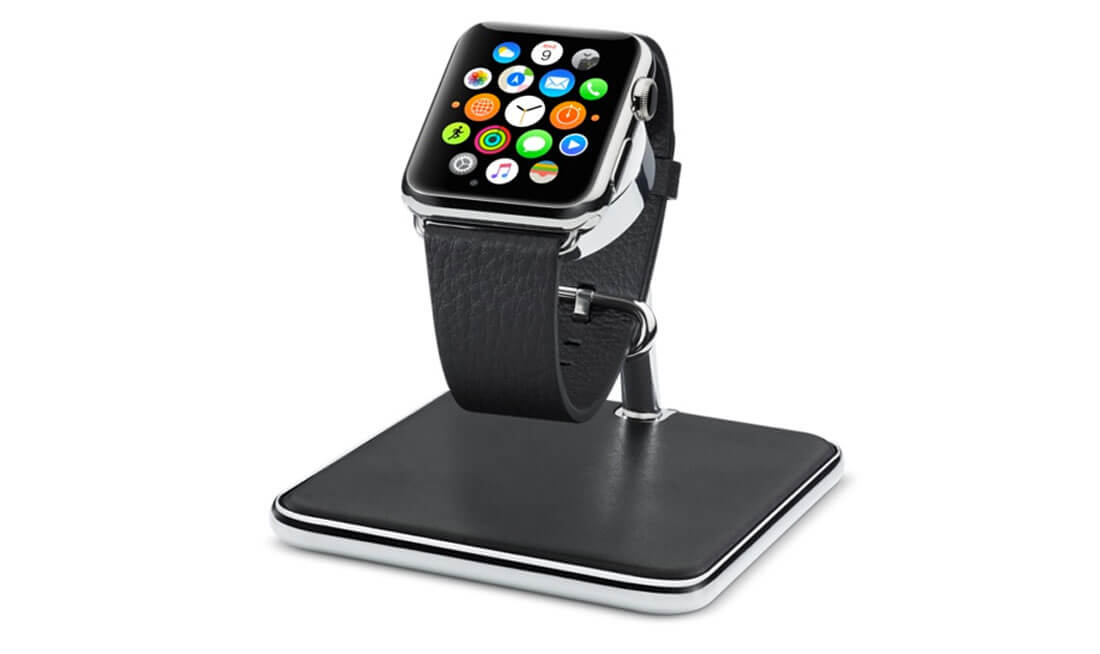 For that person who has it all and loves their Apple gadgets, consider the sleek charging standing by Twelve South. It's designed to sit on a bedside table so that the watch face remains visible. The stand has a minimal design that works with any décor and works with all Apple Watch models.