5 Design Shortcuts to Learn Right Now
If you are anything like me, you are always looking for a shortcut or two to make your design life easier. Sometimes the tricks to getting through a project are the little things. While there are some obvious workflow solutions, such as using shortcut keys within software, today's design tricks require a little more long term thought and planning. (But they are well worth it!)
From sketching to working with software to learning a new concept, here are five design shortcuts that you should learn right now. (You'll thank us later.)
Get unlimited downloads of 2 million+ design resources, themes, templates, photos, graphics and more. Envato Elements starts at $16 per month, and is the best creative subscription we've ever seen.
1. Sketch, Then Design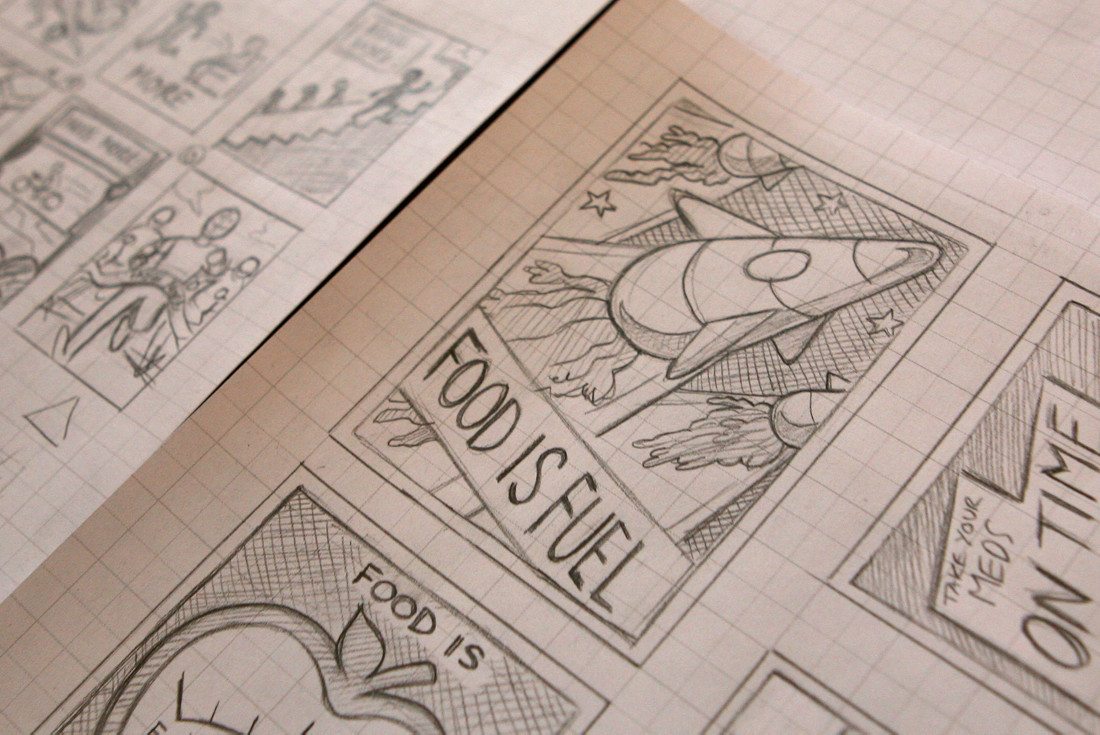 learn to sketch.

Nothing beats jotting down a list of ideas, drawing out a rough logo concept or wireframe and retaining that idea so that you don't forget before you go back to the office and start working again. Sketching is a great exercise for remembering those ideas and getting the creative process going.

I have piles of small sketches on my desk on everything from legal pads to sticky notes. Each sketch is a brainstorm that will contribute to a project at some point. Some of the ideas and sketches are great, others will require a lot of refinement; both types of sketches are useful tools for pushing projects forward, saving time and saving your from that dreaded computer screen stare.
2. Create Palettes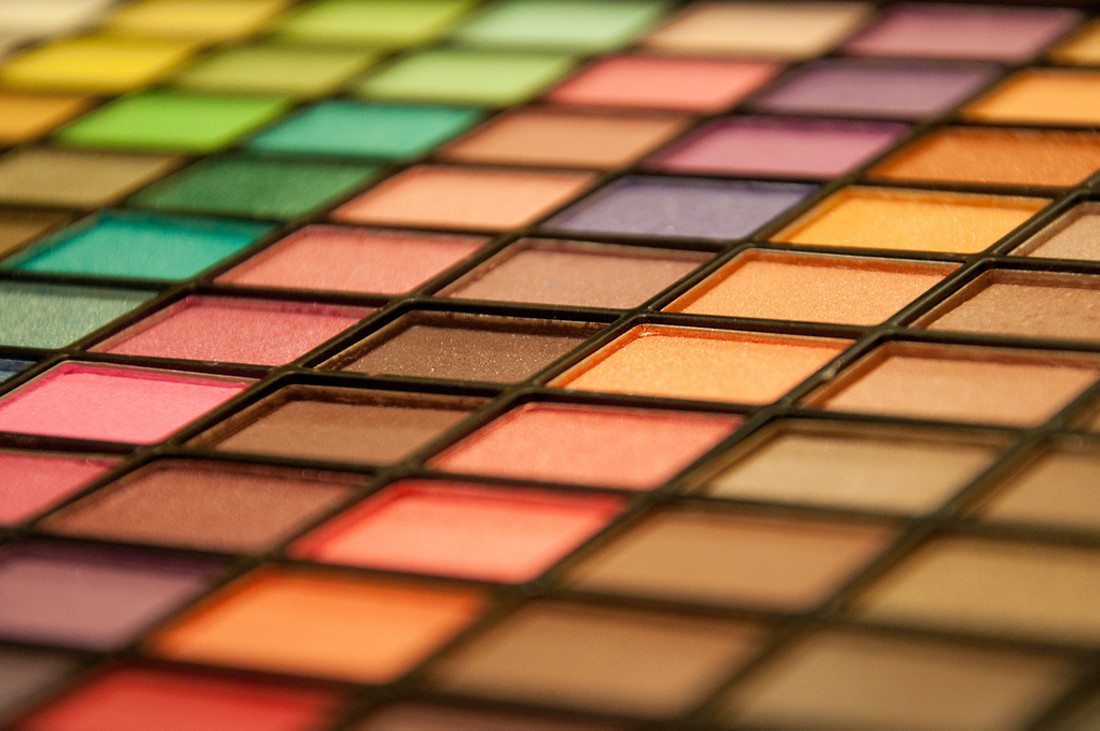 workspace dictates everything from what panels appear on screen to white rules and units are being used.)

And while you are thinking about settings, styles files are a good idea as well. I have a few default text styles that are ready to go with common sizes and leading that are a starting point for every InDesign-based project. The files are labeled in a hierarchical manner (coded H1, H2, H3 and so on) so that all it takes to change the text in a document is an adjustment to the type specs in the styles file. (This is a huge time saver.)
3. Have a List of Go-To Fonts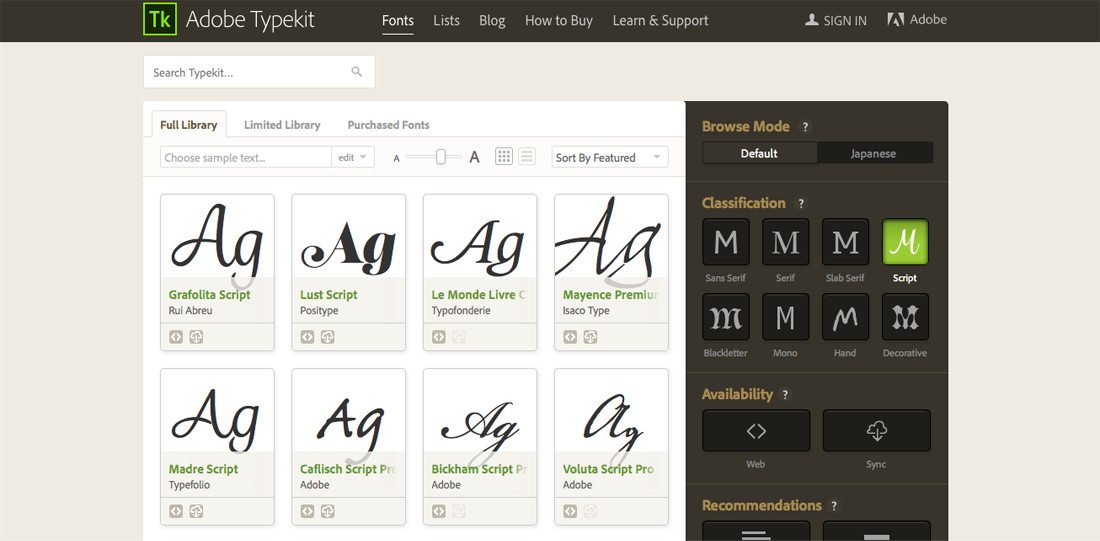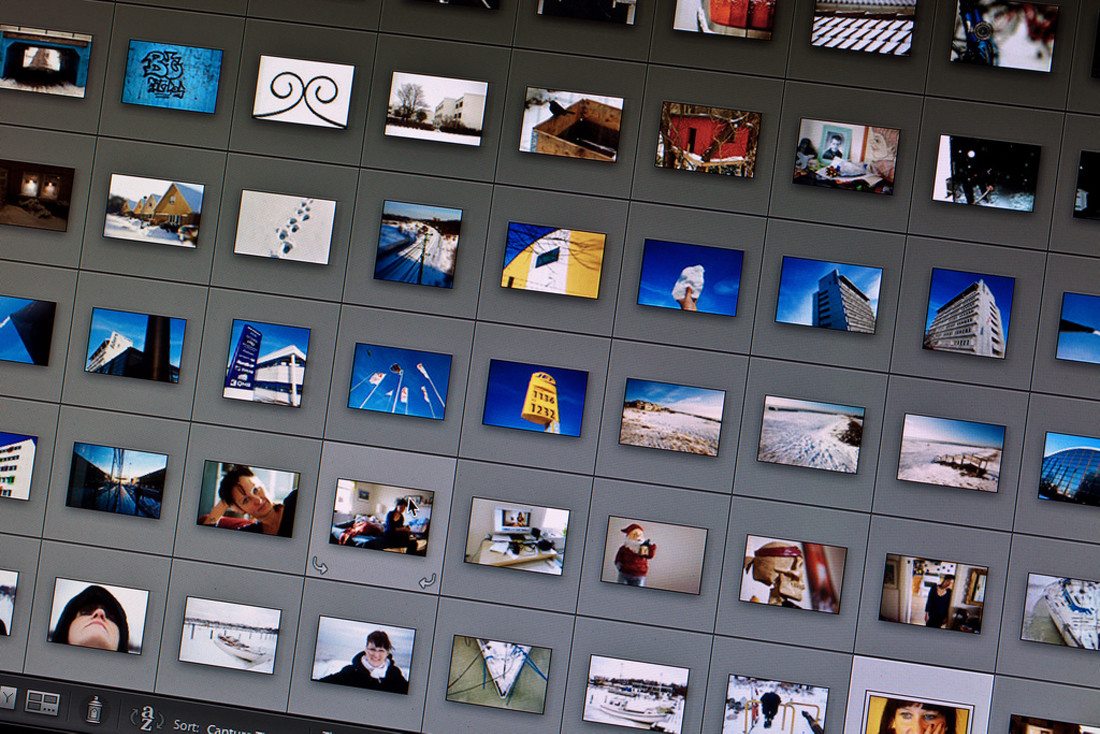 photo editing and video editing tools.

Here are a few photo editing techniques to learn first from How-To Geek:
Cropping and using the rule of thirds to create better composition
Adjusting the contrast to create better color and focus
Adjusting color that seems off
Sharpen slightly "fuzzy" images
Get started with video editing from Vimeo Video School: https://vimeo.com/blog/post/video-101-editing-basics
Organize clips using folders
Understand the terminology: bin, timeline and preview
Trim files to fit your video canvas
Think about transitions, text and sound
Export using a common file format
5. Cultivate a Stock Library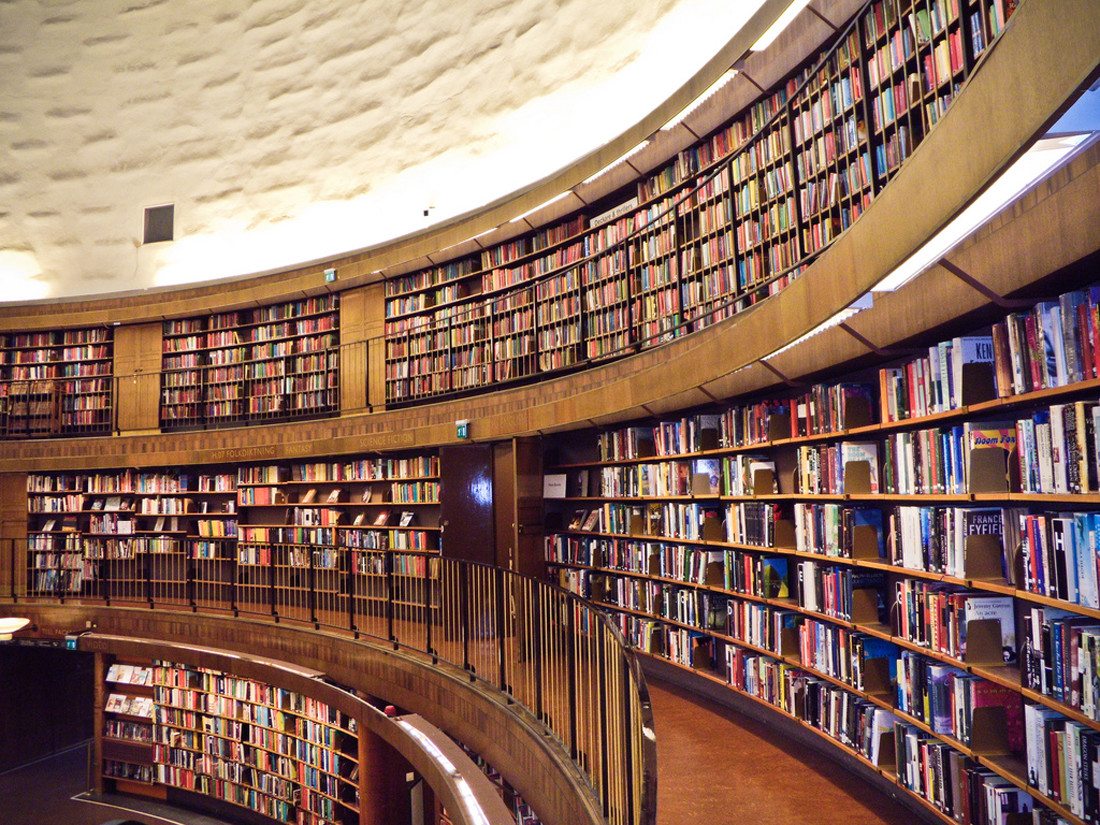 tag me and Design Shack. You never know when one of your tips of suggestions might end up in a future post.

Image Sources: chrismetcalfTV, Juhan Sonin, John Liu, Håkan Dahlström, < and Samantha Marx.