50 Creative and Clever Examples of Outdoor Advertising
Outdoor advertising is an incredibly rich and diverse medium that allows a very unique spectrum of creativity for designers to play with. Sometimes you have to catch someone's attention in a split second, other times you can do something fun and interactive.
Today we've scoured Ads of the World and come up with fifty particularly creative billboards, bus stops, subway ceilings and more. If you need a fresh blast of creativity to boost your next project, take a look!
Get unlimited downloads of 2 million+ design resources, themes, templates, photos, graphics and more. Envato Elements starts at $16 per month, and is the best creative subscription we've ever seen.
Billboards
The quintessential element of outdoor advertising is of course the billboard. The medium is an interesting one. You have a huge amount of space that needs to be utilized properly so that it can be understood very quickly to people traveling by at potentially high speeds.
Some great ideas you'll see below include illusions of people interacting with the sign in some way, breaking out of the bounds of the sign and into 3D space and even flipping the sign upside down just to get people to read it!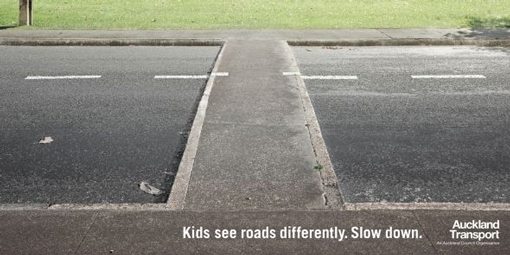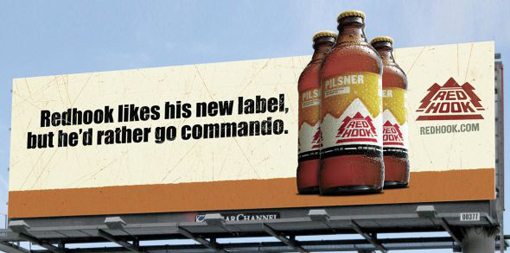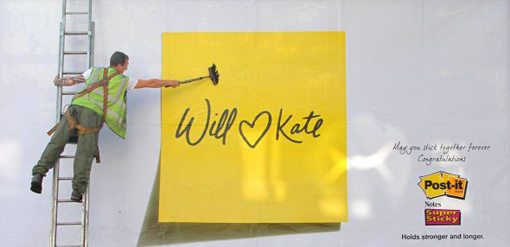 The translation on this one is pretty rough but the visual of the person in bed doubling as a snail is pure genius.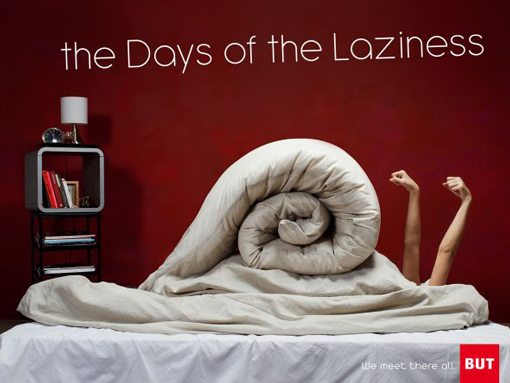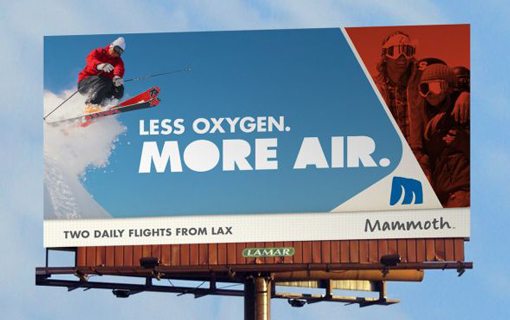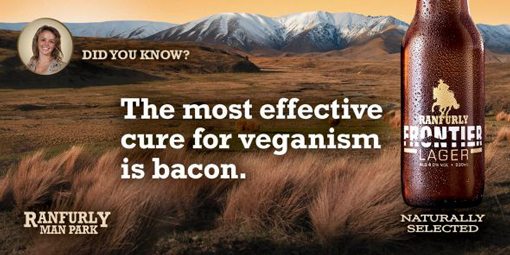 McDonald's stands out as one company with really strong outdoor advertising. You'll see their stuff again and again throughout this post simply because I really liked almost everything I saw from them.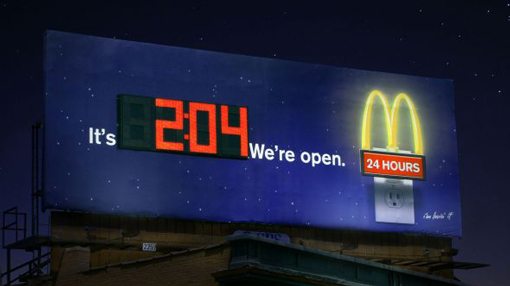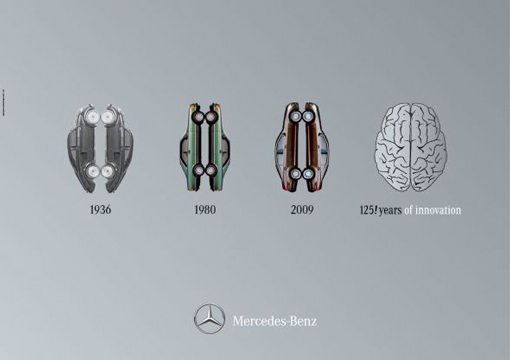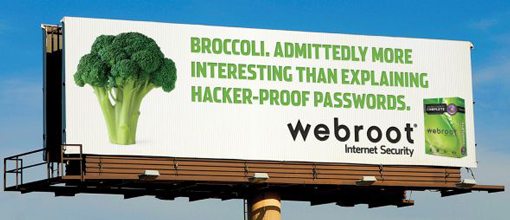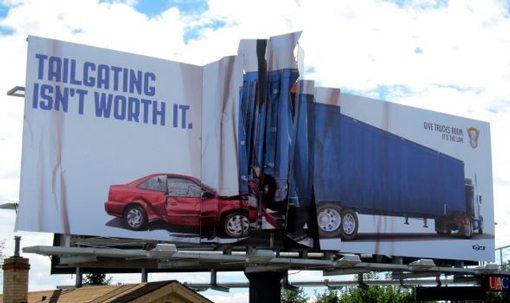 This one is a little difficult to see at first, but that's what's so clever. It looks like a flooded plain but upon closer inspection you see that it's really food floating in stomach acid, a nasty but great mental picture of "disaster relief" stomach medicine.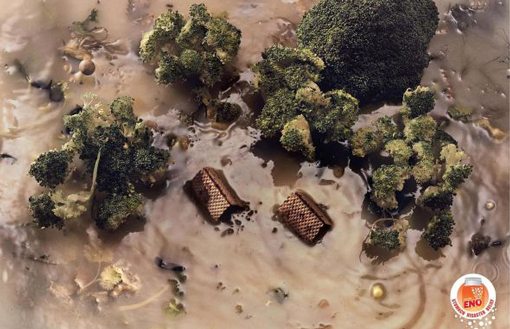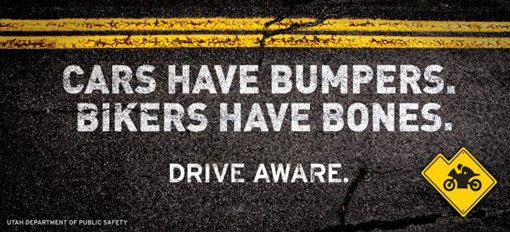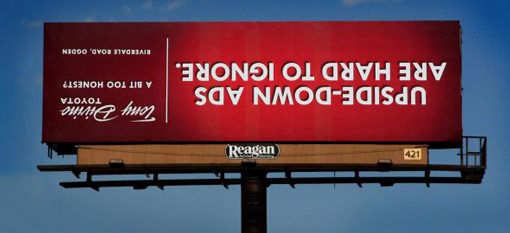 This one is really clever, it's likely just a concept but the play between 2D and 3D is really great.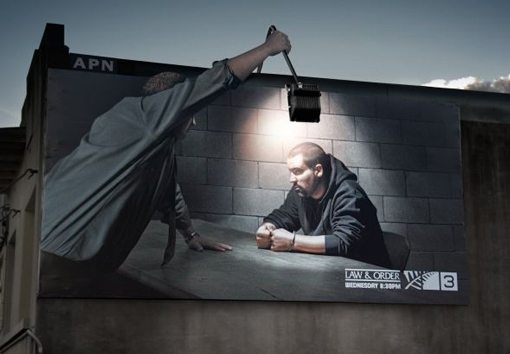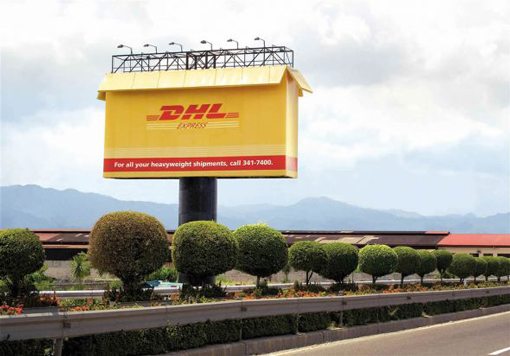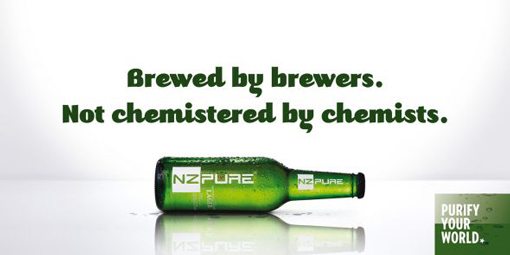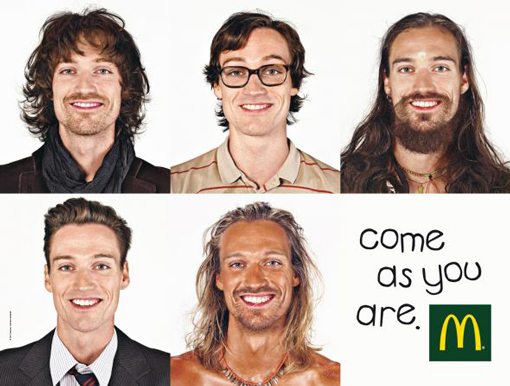 It seems to be pretty common to have the characters in your billboard or sign interacting with another next to it. It's a great little trick that grabs your attention because it's so unexpected. It's also just fun to imagine that the people in the signs are alive!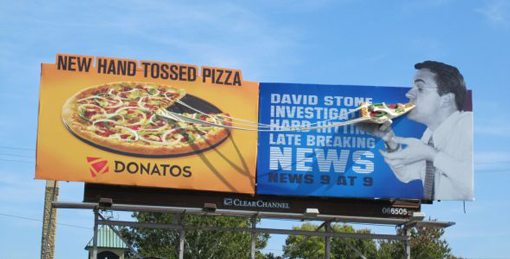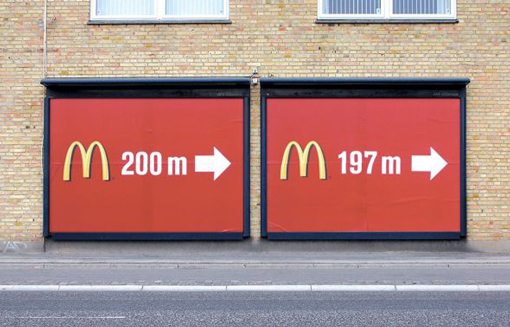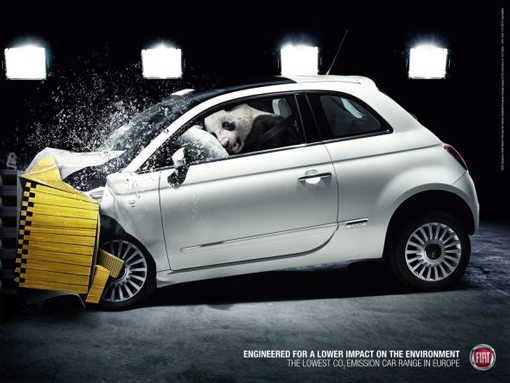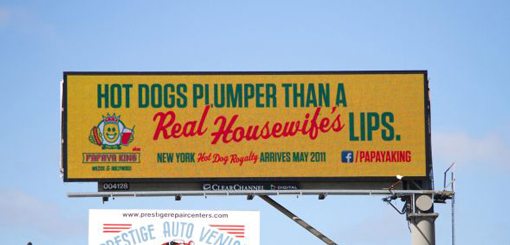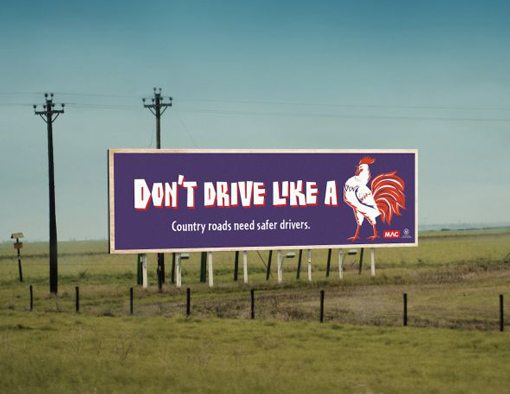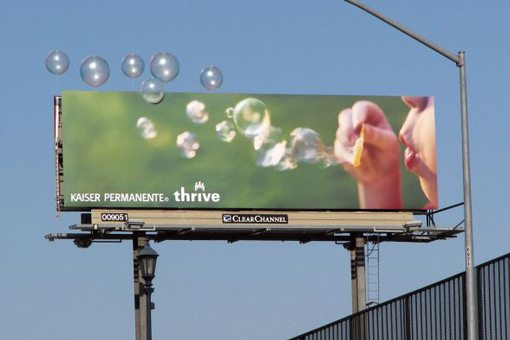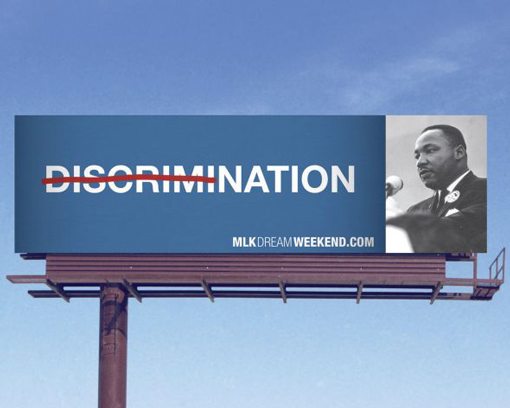 This one is part of a series inserting "secondhand smoke" into common cliches that refer to death or killing.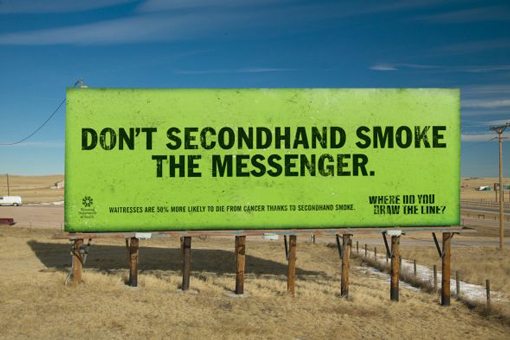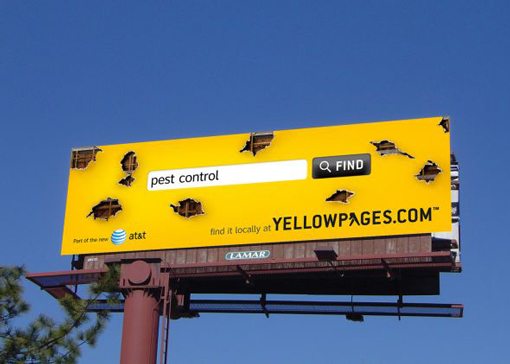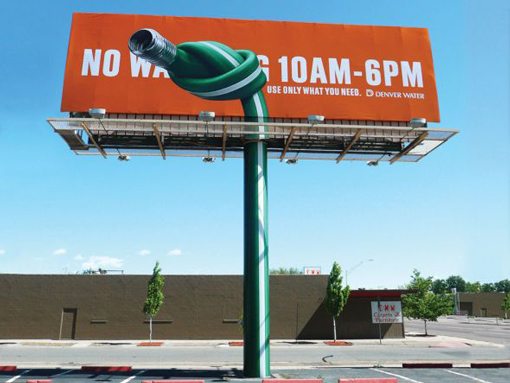 Transit Shelters
In many ways, you can have a lot more fun with a transit shelter than a billboard. The general assumption is that you will have lots of time to impress or interact with the viewer as they sit there bored and waiting for their ride.
I particularly like the Google Street View and Caribou Coffee ideas, both conceptually transform the bus stop into something unexpected and familiar.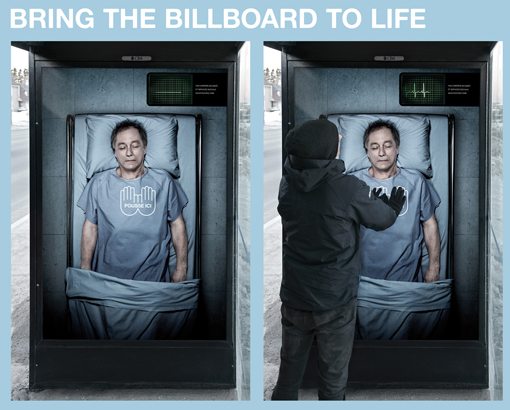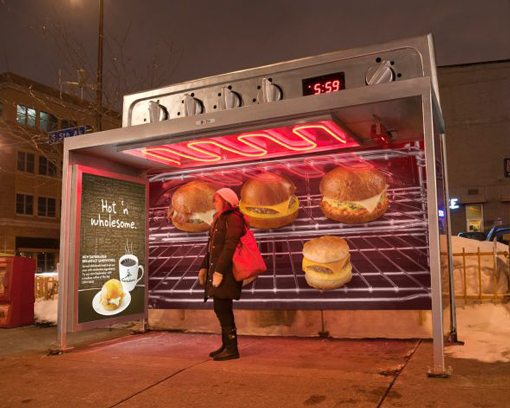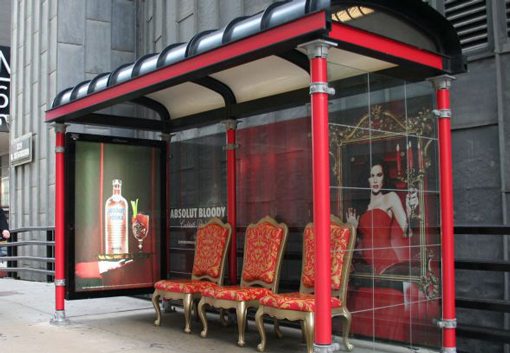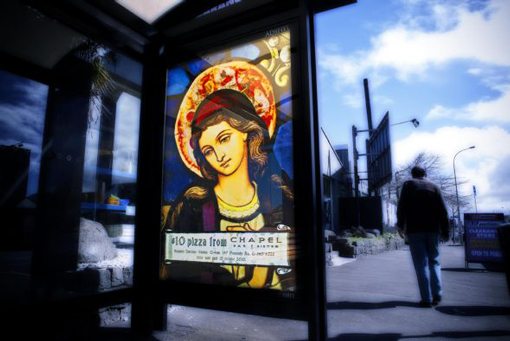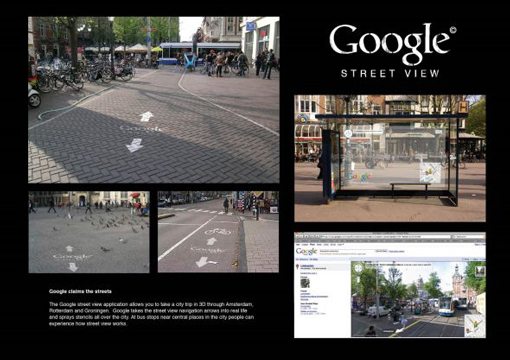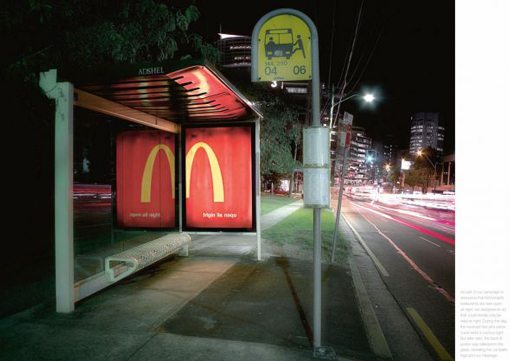 Miscellaneous
This section contains a bunch of different ideas. Some are simple small signs, others take everyday objects like cars and turn them into advertising. These really represent the "out of the box" thinking that famous agencies like BBDO are known for.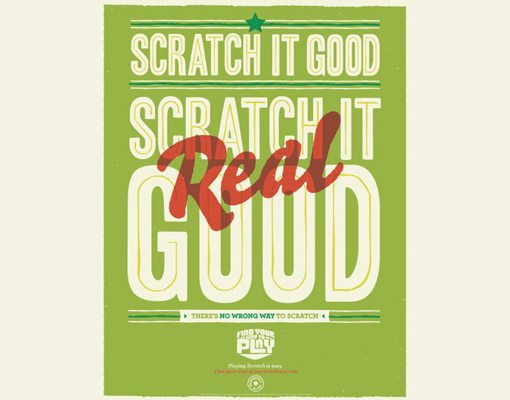 Hotwheels has a number of really great outdoor ads. This one makes the road look like a loop on a hotwheels track, which would be a fantastic illusion from far away.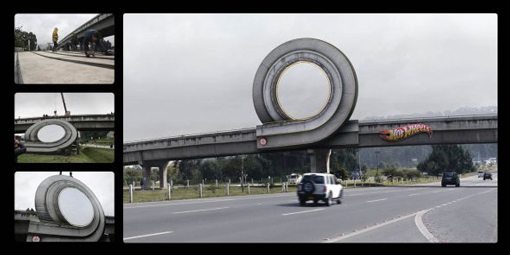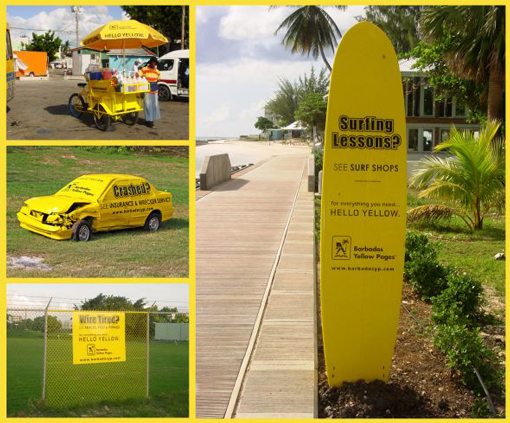 This one is a solid play on words: Party animals. Get it?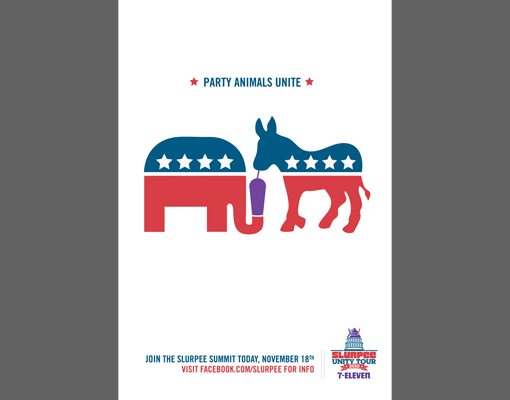 With this one it's hard to tell what's going on in the small preview but it's actually pretty neat. Leica has a series of signs with a close-up shot of the material that the sign is hung on, a great way to show off the power of the camera in a way that feels very real to the viewer.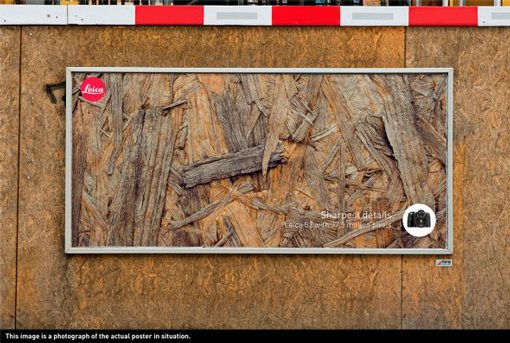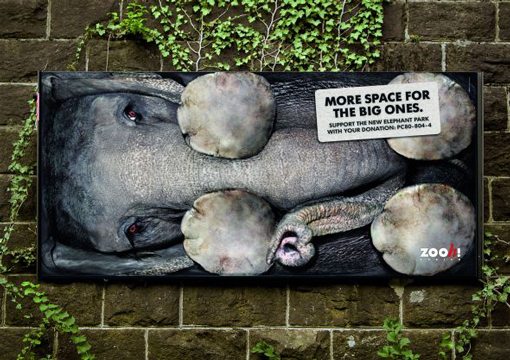 This is another one that's part of a series. The images and messaging is quite powerful. Often, advertisers use humor to get their message across but the same sort of though processes can be used to create something that is quite serious and thought-provoking.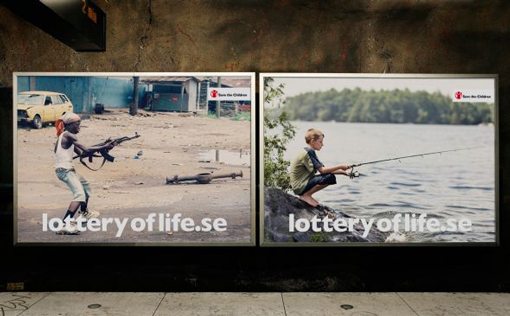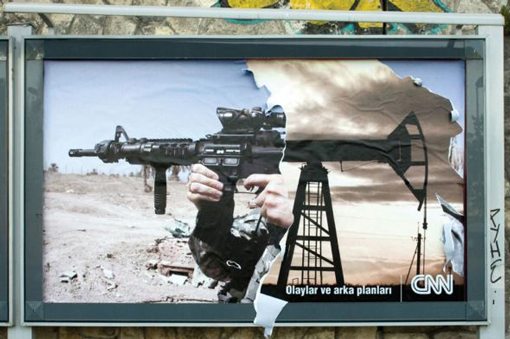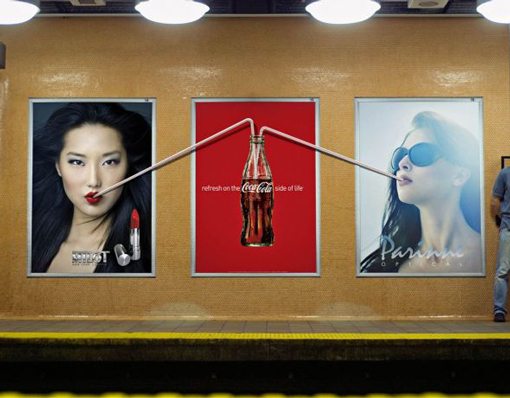 This seems like it targets a fairly small audience but the idea is a solid one that would no doubt make you smile and consider picking up a Wii on the way home.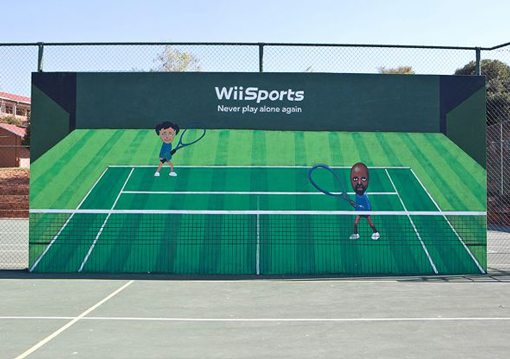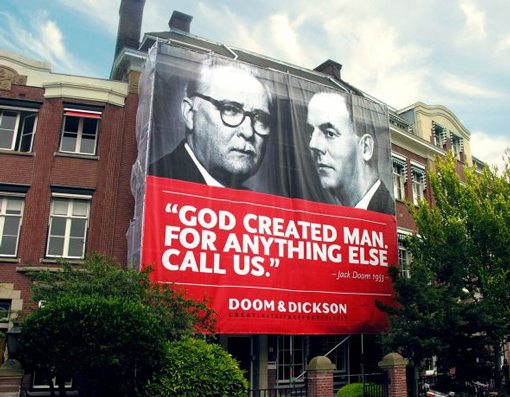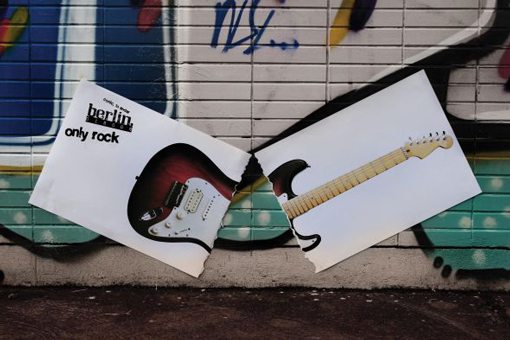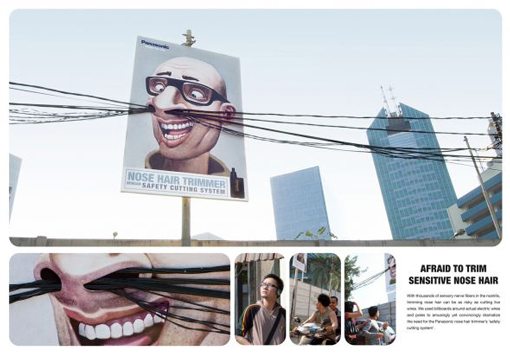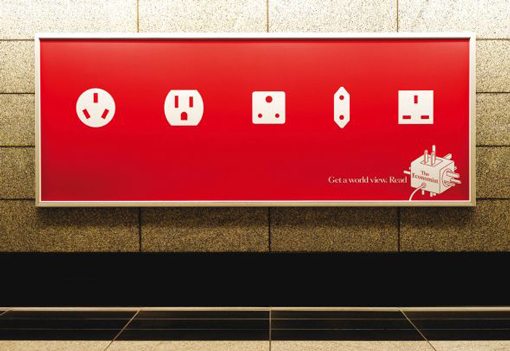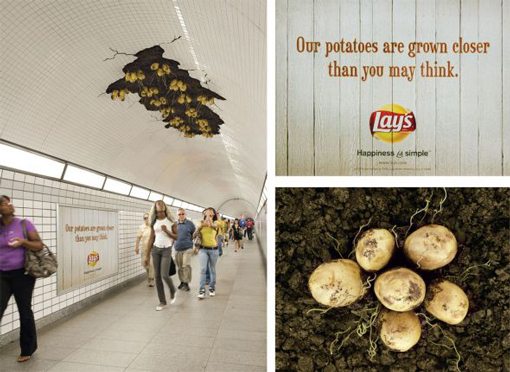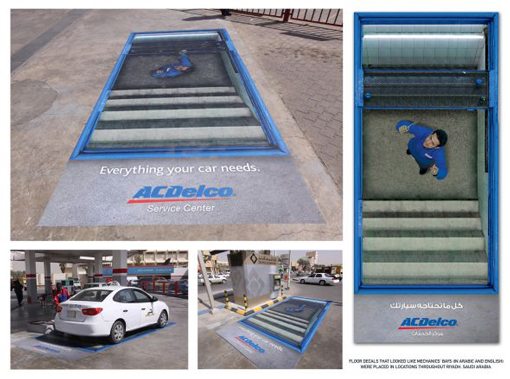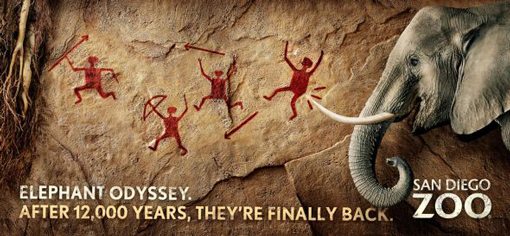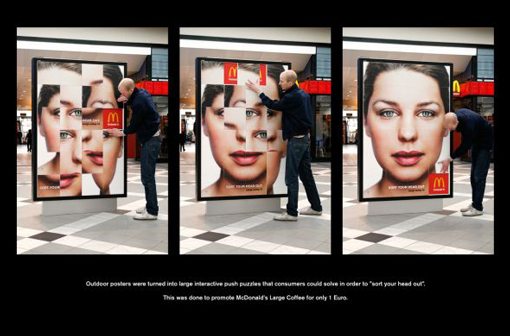 Conclusion
I hope you've found these outdoor advertising examples to be inspiring. Whether or not you actually do any outdoor advertising, you can easily pick up some good tricks for your own work.
Leave a comment below and let us know which examples were your favorite!