60+ Awesome UI Dribbbles
It's been quite a while since we've done a "Shots of the Week" post so we thought we'd make up for it by bringing you a massive collection of user interface designs from Dribbble.
Use these shots as inspiration for color, textures, layouts and anything else you spot for your next application or website. Looking through such a great collection of inspiration can serve as a springboard for your own completely original work.
With Wix, you can create better websites with mobile-responsive templates, seamless drag & drop, and unlimited customization. Choose from 800+ stunning templates for any industry, sell your products or services, start a blog, and make smart decisions with clear analytics.
Start building for free today, and see just how quickly you can create a stunning, on-trend website.
60+ Awesome UI Dribbbles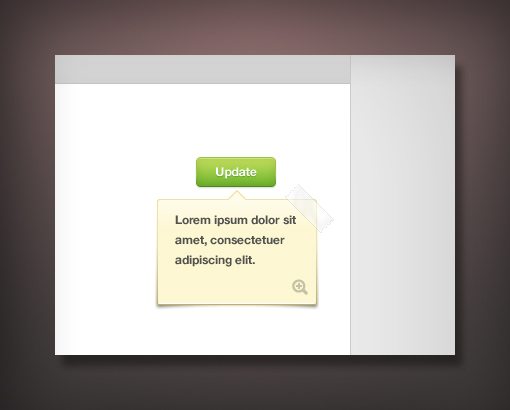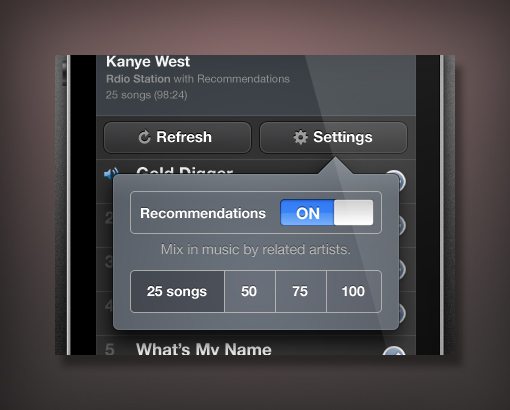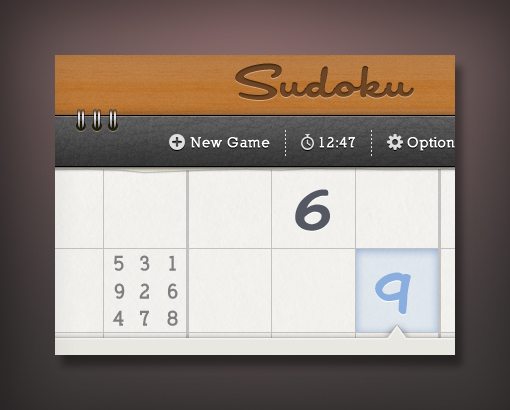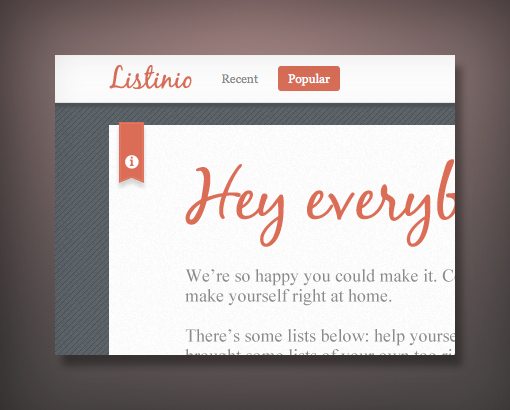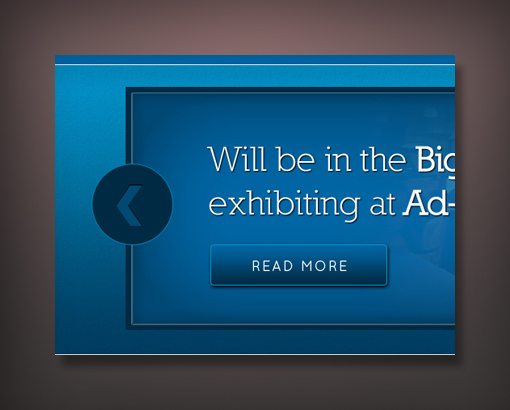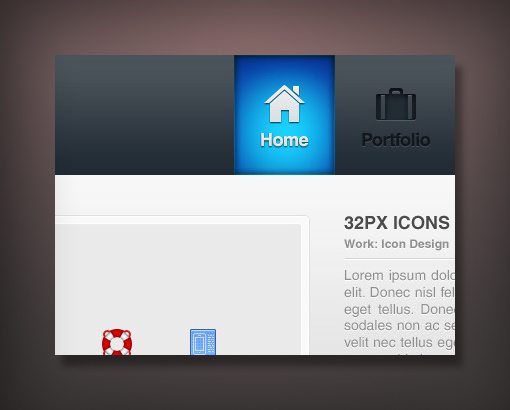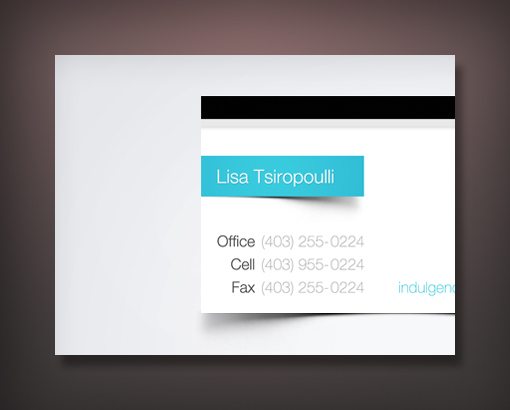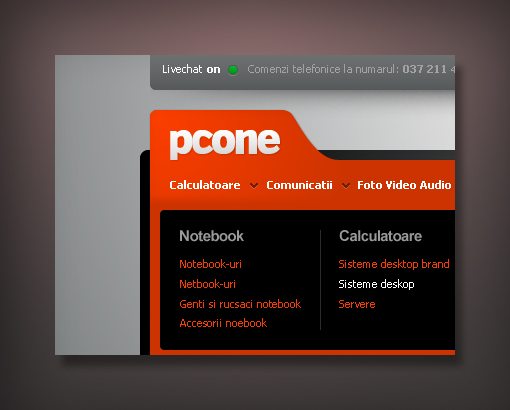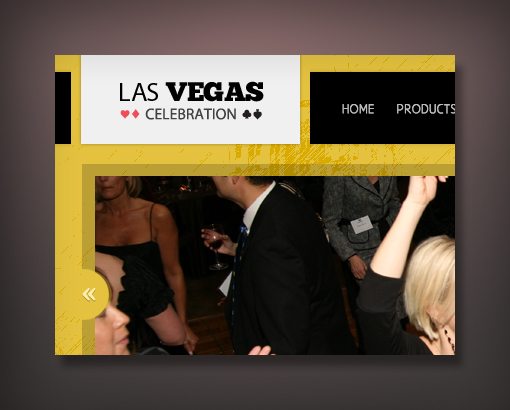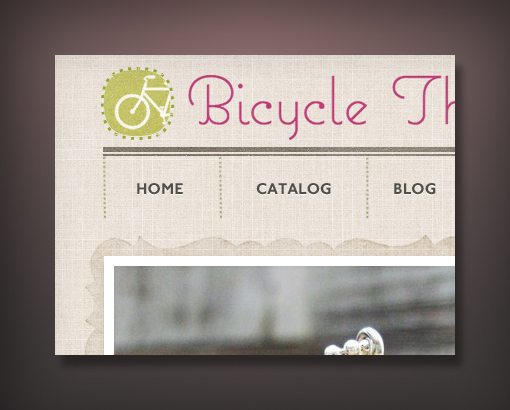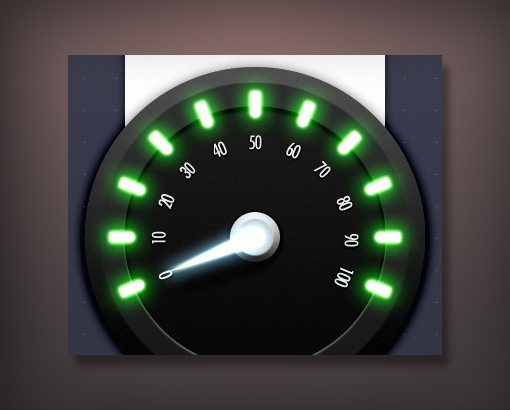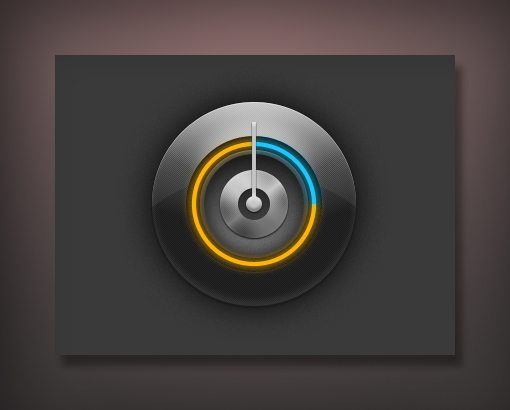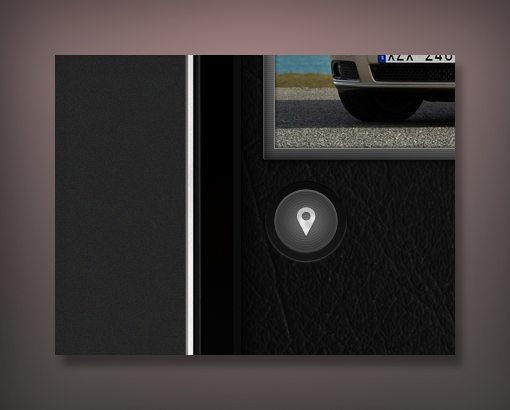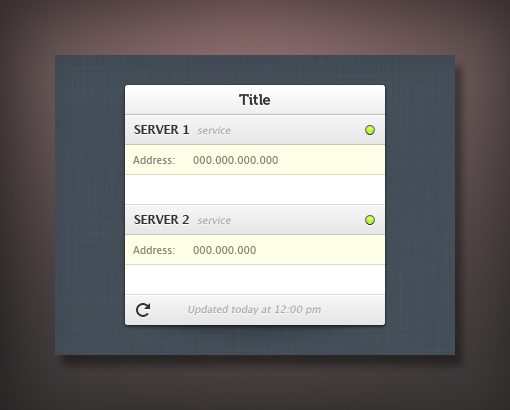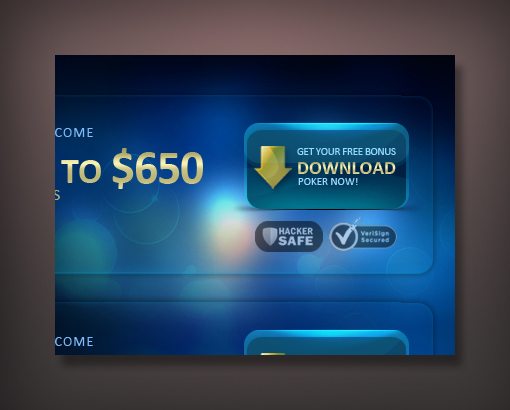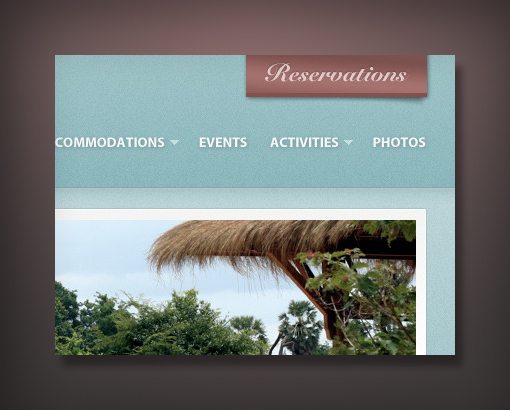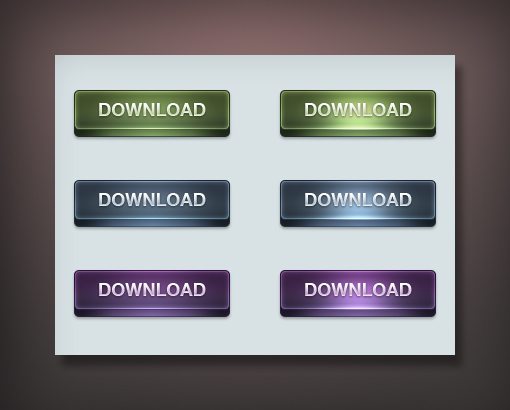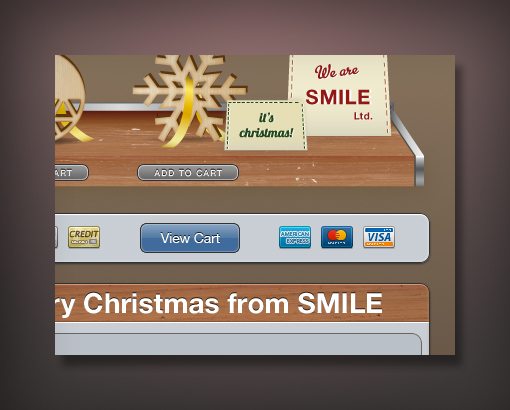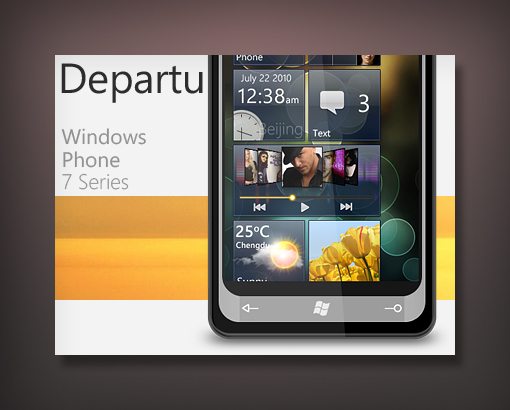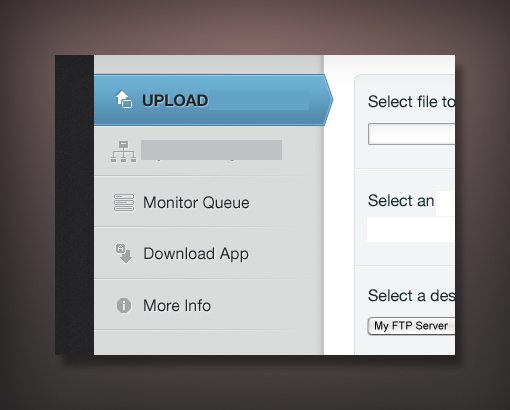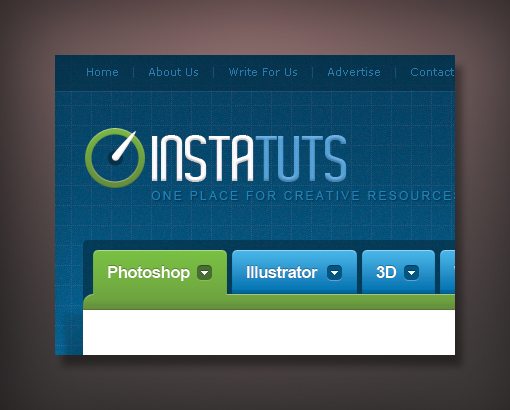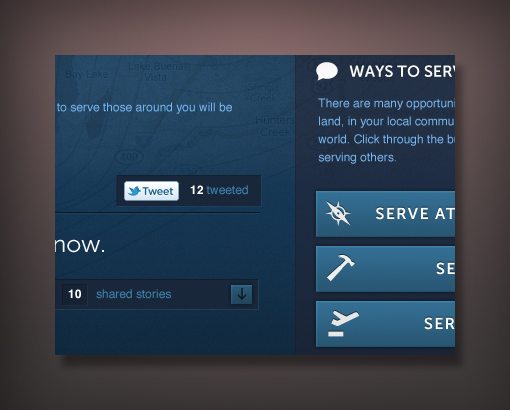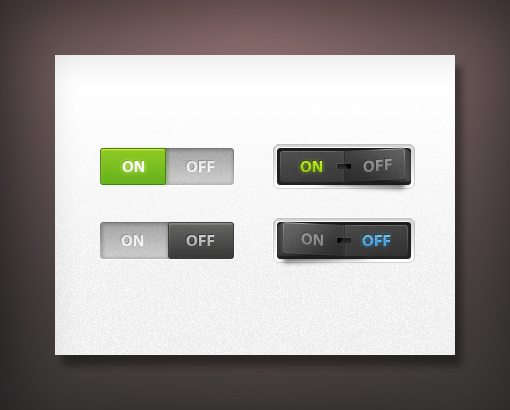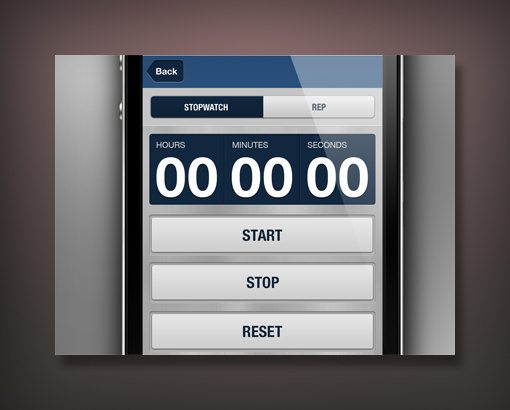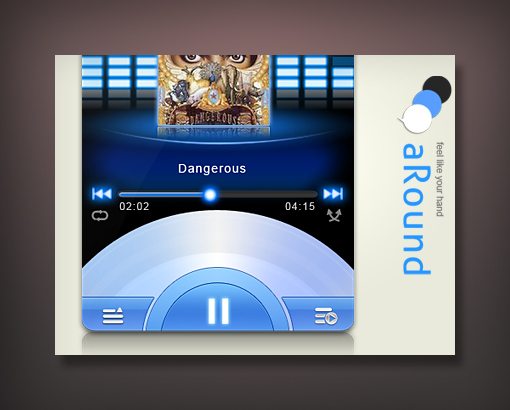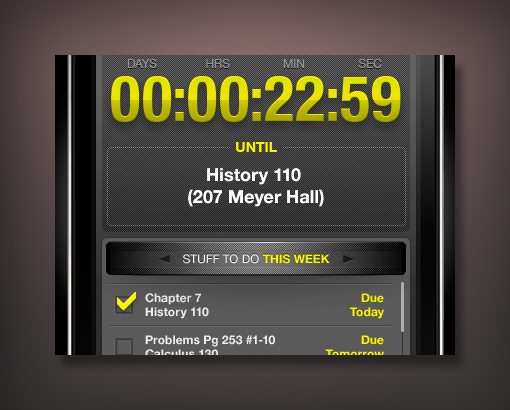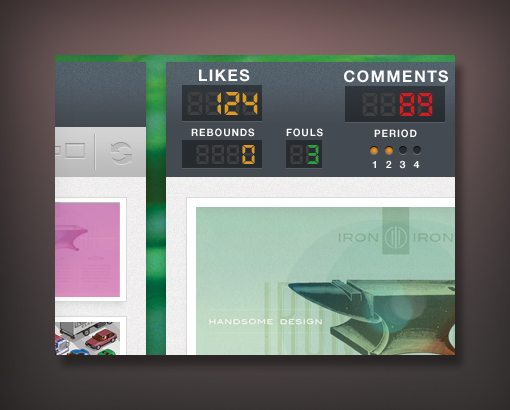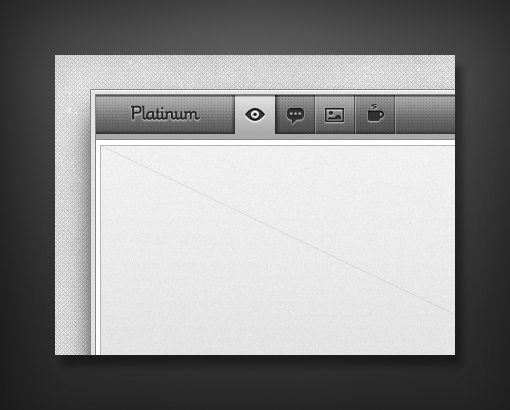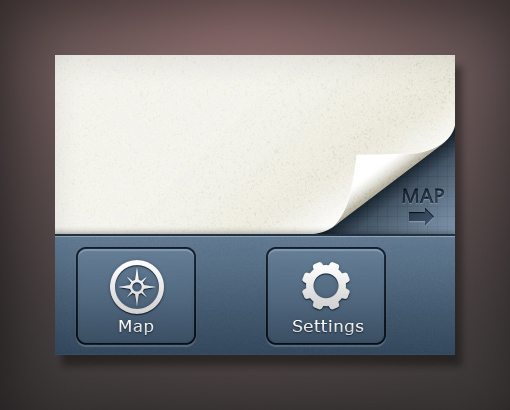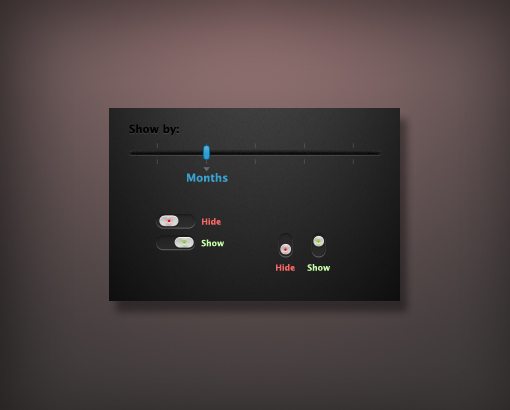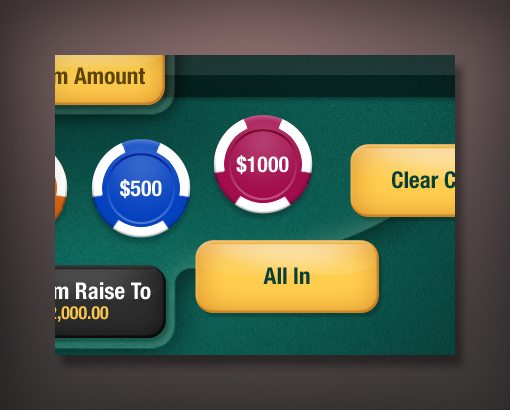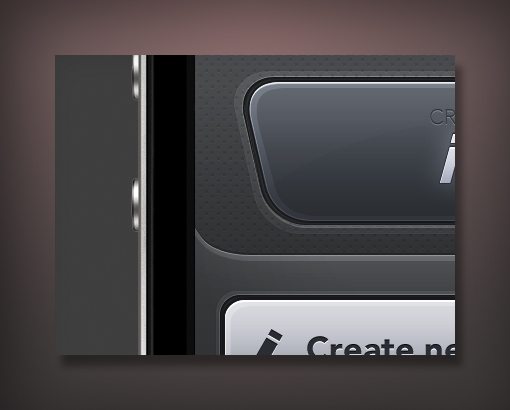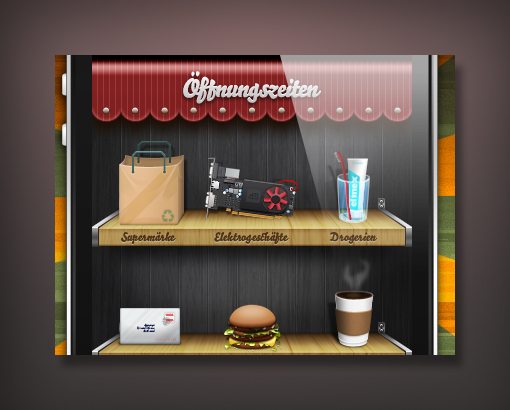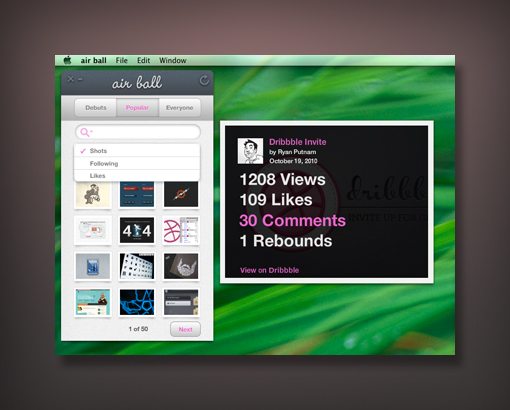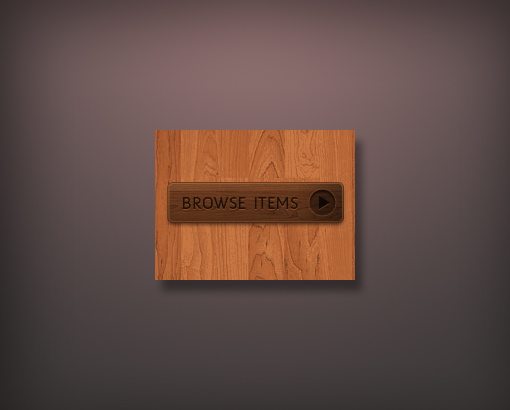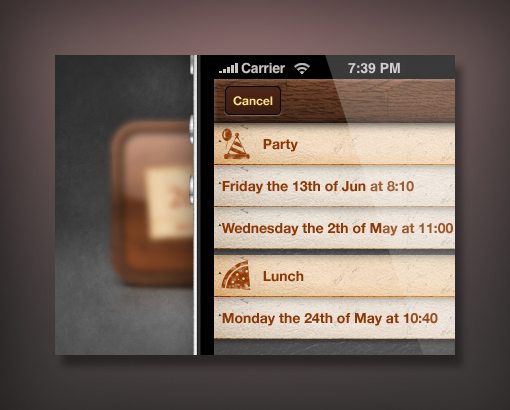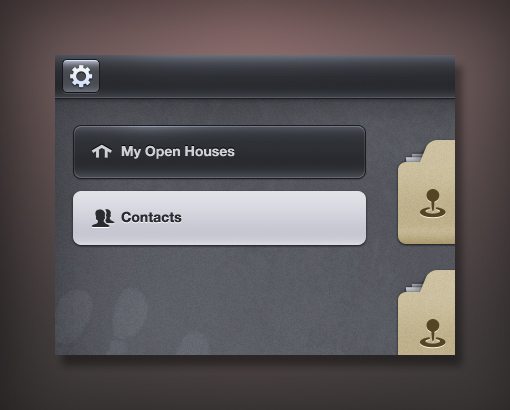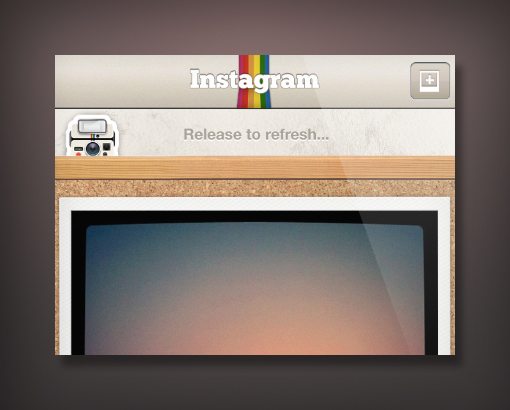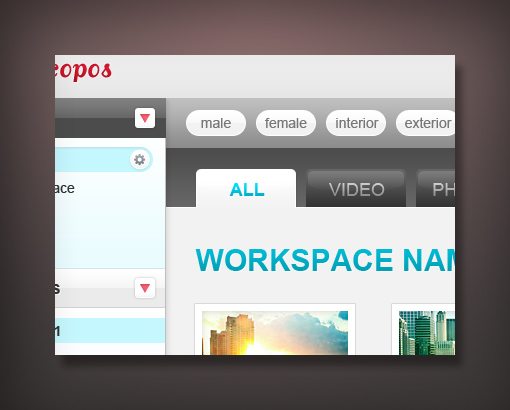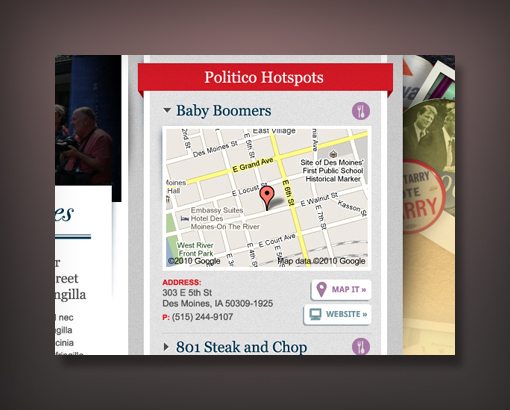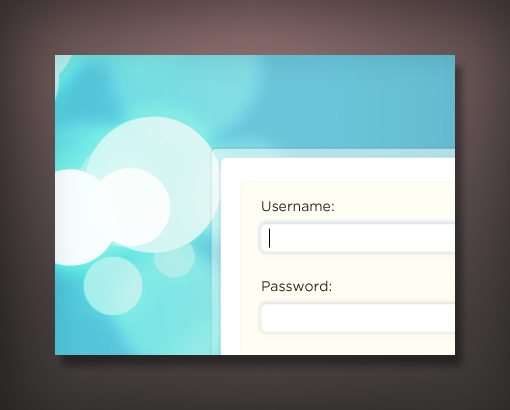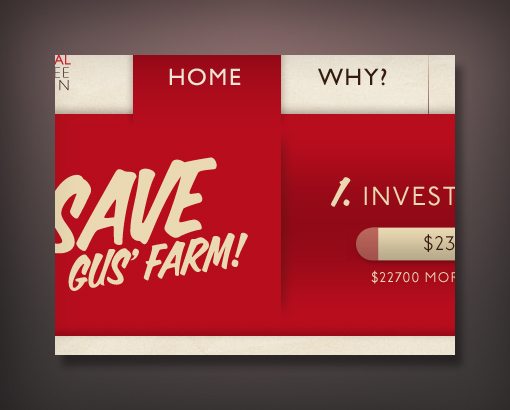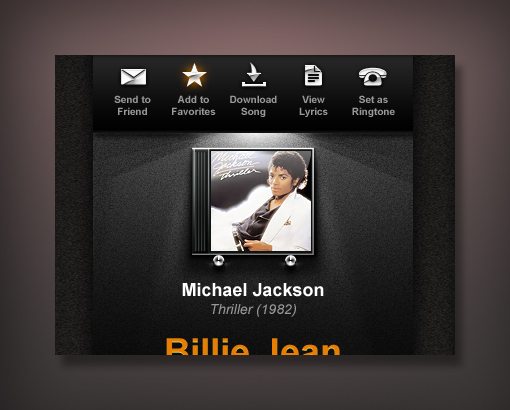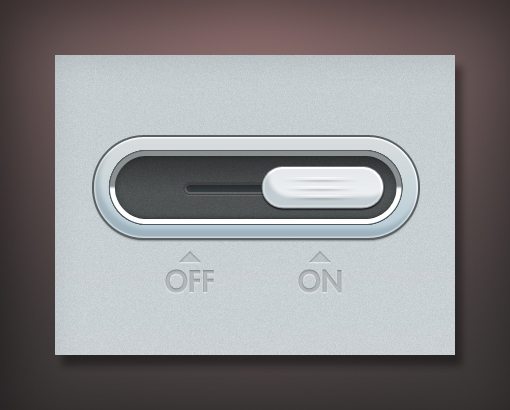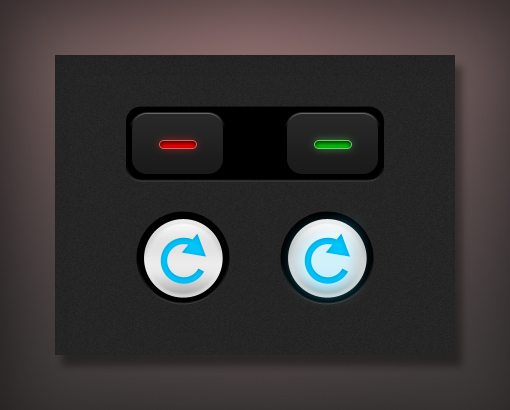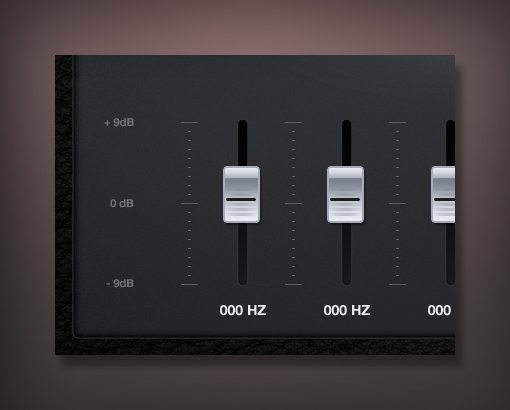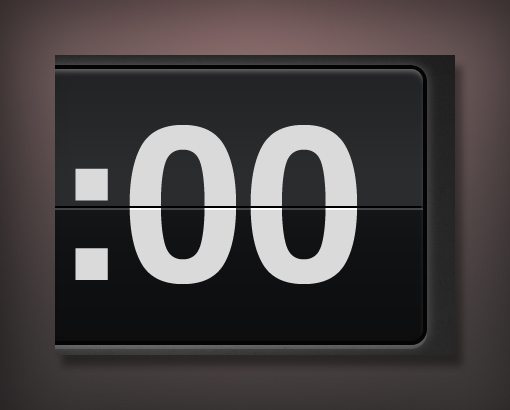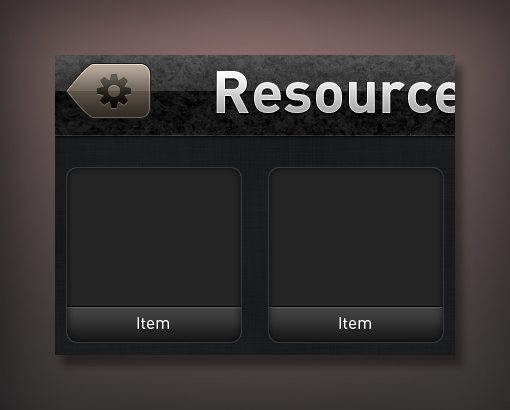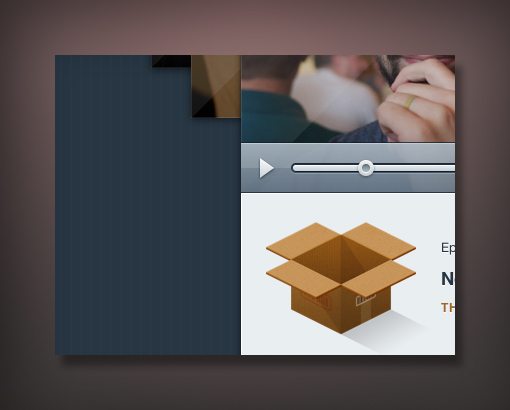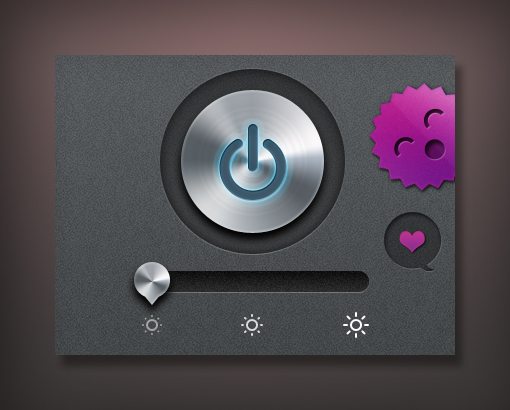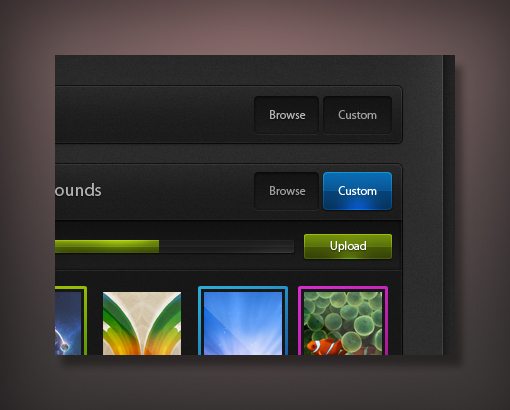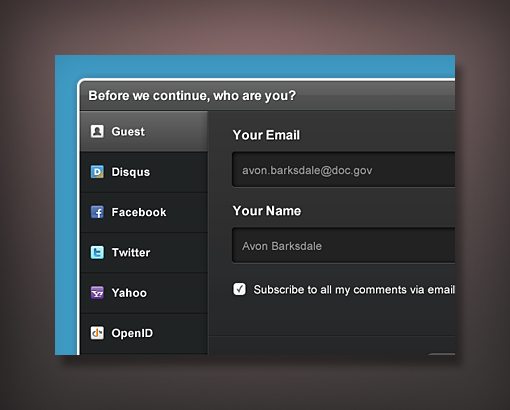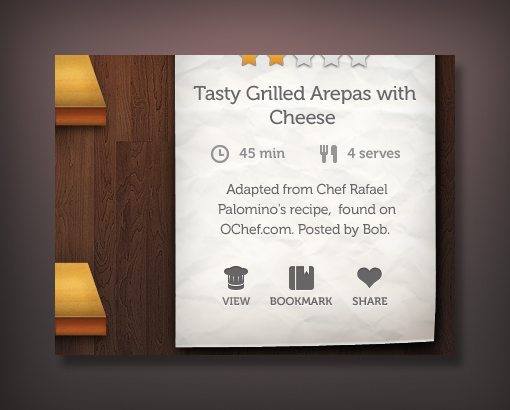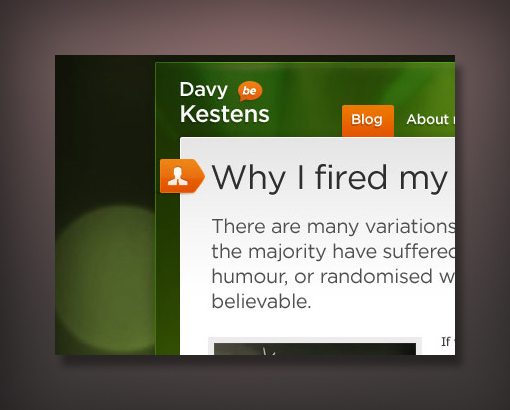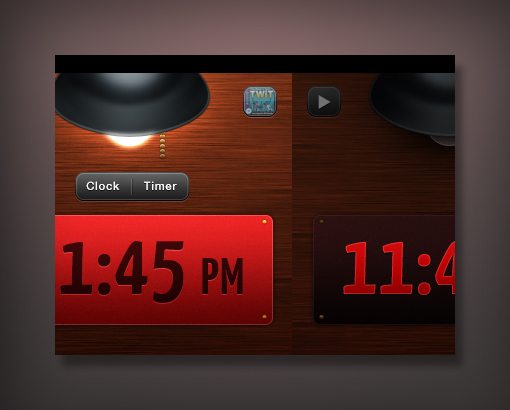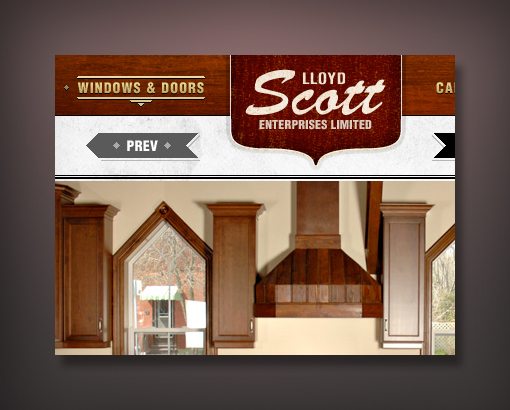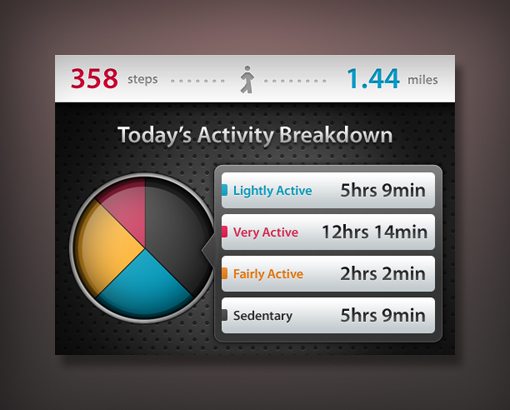 Conclusion
If any of these shots inspired you, stop by the Dribbble page and give the designer a "like" for their hard work.
Leave a comment below and let us know which shots are your favorite. Also be sure to leave a link or two to your own awesome UI Dribbbles!