Dribbble Shots of the Week #1
I've definitely become quite sucked into the strange exclusive designer club that is Dribbble.com. Too often "design inspiration" implies ripping off the entire concept of someone else's work. With Dribbble it's really easy to find tiny bits of inspirational art that will spark a design idea where the final result is completely different than the work of the artist who provided the inspiration.
I've been so inspired by this bite-sized digital art museum that I decided to start a new series where I will hand pick 10 Dribbble "shots" to share with you. To make the selections, I'll use no other criteria aside from my own off-the-cuff judgement. As a bonus, I'll pick a "VIP" each week that showcases my favorite shot and what I liked about it.
So here we go! Please enjoy this week's top ten shots.
Envato Elements gives you unlimited access to 2 million+ pro design resources, themes, templates, photos, graphics and more. Everything you'll ever need in your design resource toolkit.
This Week's VIP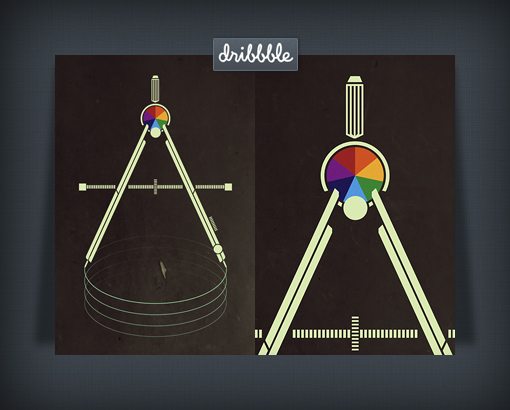 It's hard to explain why I love this one so much. There's something about it that takes me back to when graphic design wasn't something any teenager with a pirated copy of Photoshop could do but rather a trade that required an artist's touch and an expert knowledge of printing and drafting tools and techniques.
Other Notable Shots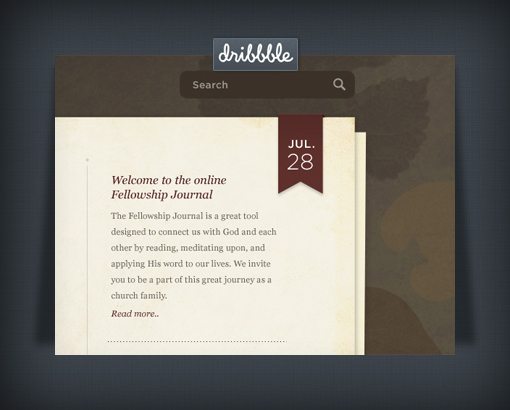 Aged just the right amount to look classy instead of grungy.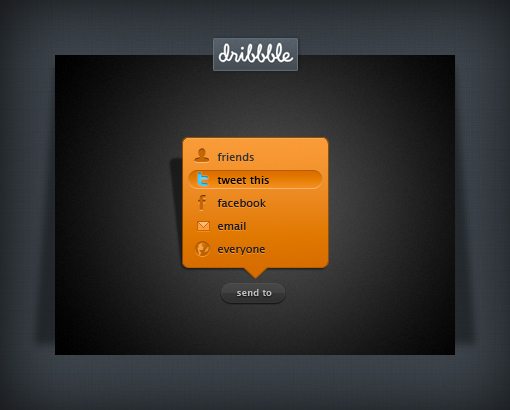 I like this one because it's an original use of a shadow. This simple trick effectively gives the illusion of the item popping off the page.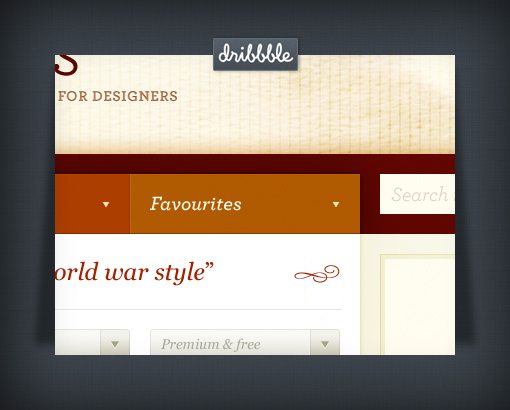 I love the user of color and texture here. Hats off Mr. Dempsey.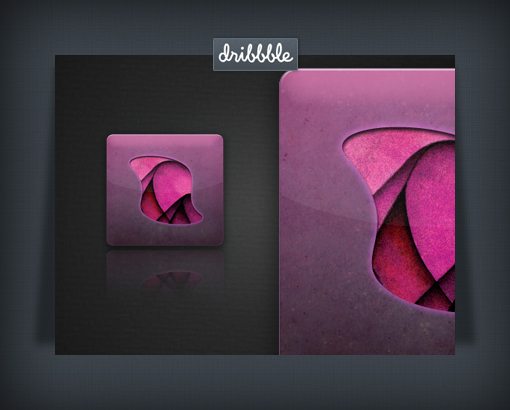 I have absolutely no idea what that is but I love it.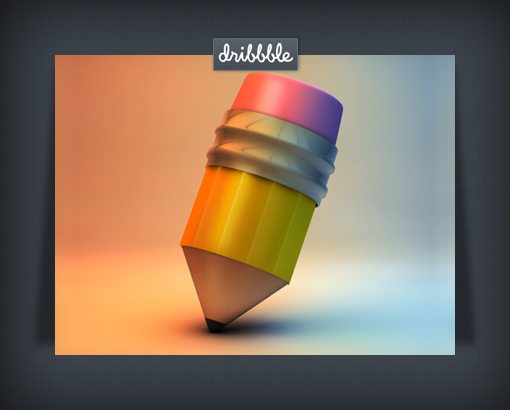 Would you just look at that pencil? Holy crap that's good icon design.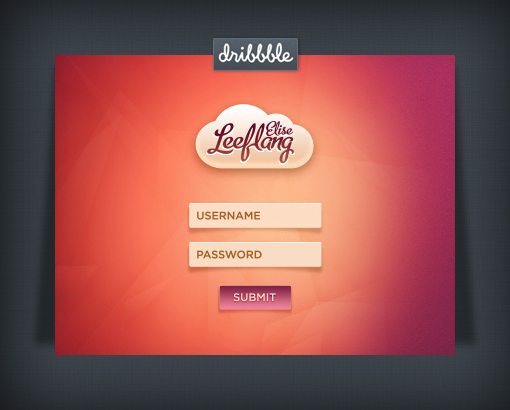 Here the nice vignette caught my eye. The colors and use of shadows are excellent as well.
Rogie is a rockstar and I love everything he creates. Hand crafted illustrations get me every time.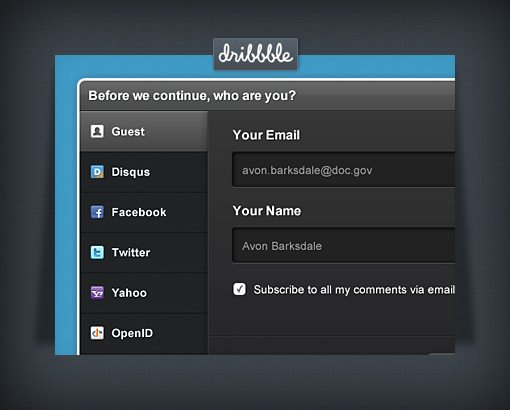 I always love a good dark interface. There is lots of subtle border work here, which I like much better than the thick white outline.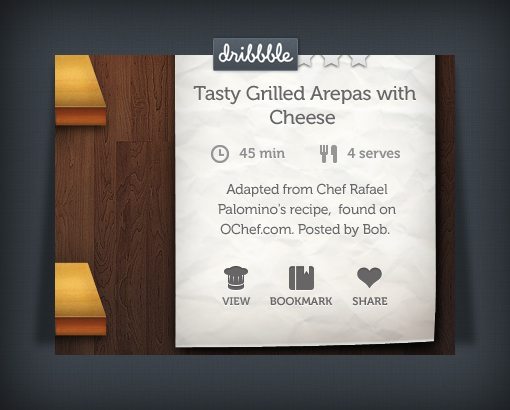 Beautiful wood texture, attractive typography, perfect minimal icons and nice wrinkled paper; definitely an awesome Dribbble shot in my book.
Hit Me With Your Best Shot
Want your work to be included in a future "Dribbble Shots of the Week" post? Leave a link below to your favorite upload and I'll take a look.
If you don't currently have an invite (they are quite difficult to some by), feel free to leave a link to a Dribbble shot that isn't your own but that you found to be particularly inspirational.