Dribbble Shots of the Week #2
Because we have come to love bite-sized inspiration, each week we feature ten Dribbble shots that we found to be particularly excellent.
We have no real guidelines for who makes it and who doesn't, just pure off the cuff judgement based on aesthetic quality. We'll also pick a VIP that represents our top pick of the week.
Get unlimited downloads of 2 million+ design resources, themes, templates, photos, graphics and more. Envato Elements starts at $16 per month, and is the best creative subscription we've ever seen.
This Week's VIP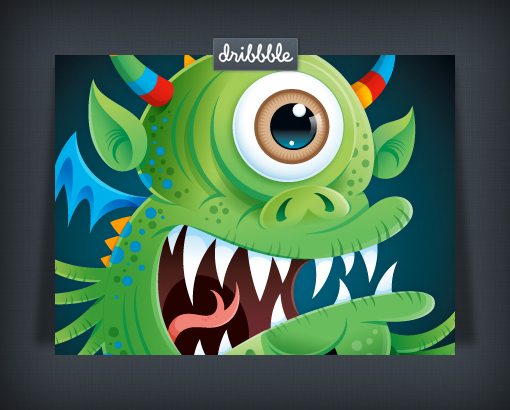 As soon as I saw this image I knew that it was Von's work. He has an amazing style that's all his own and I'm a big fan of his art. The colors here are brilliant and the shading is superb for vector work.
Other Notable Shots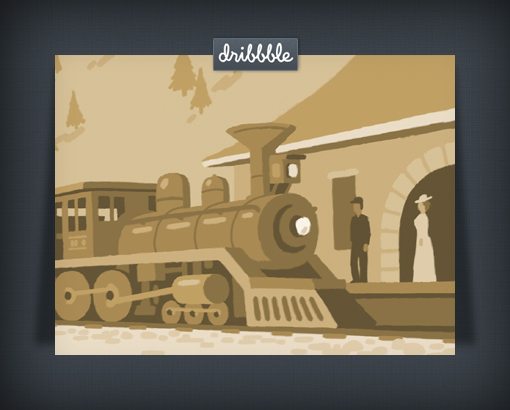 A very interesting illustration style here, I love the simple color palette.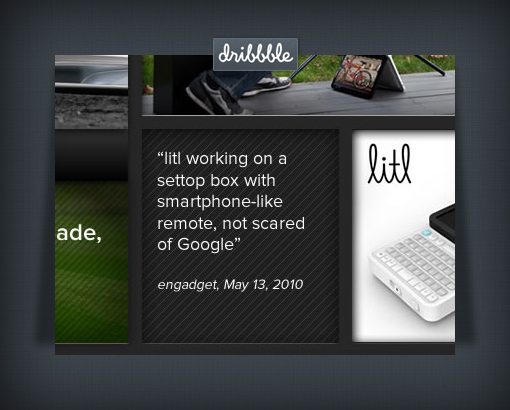 I spy a recurring diagonal line theme and a nice rectangular modular layout.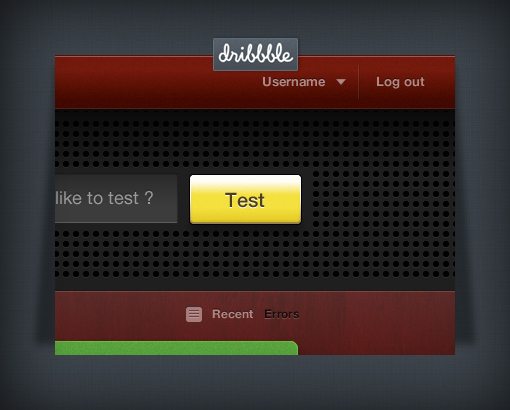 If you stare at this one long enough it really starts to feel three dimensional. Great use of shadowing and textures.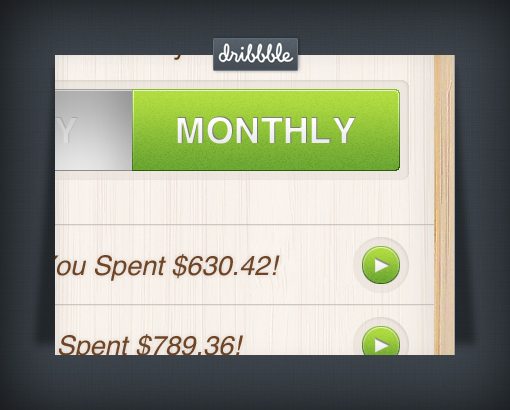 There are lots of subtle textures at work here and they come together nicely.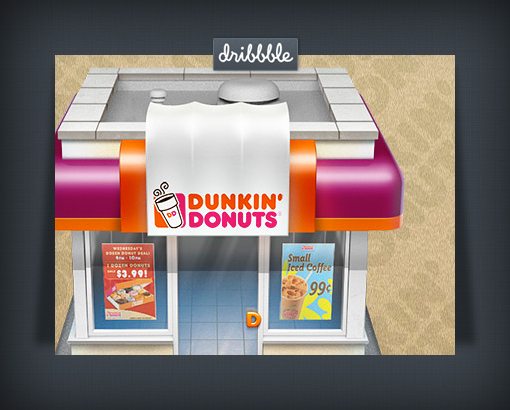 Simply beautiful icon design. It's so detailed!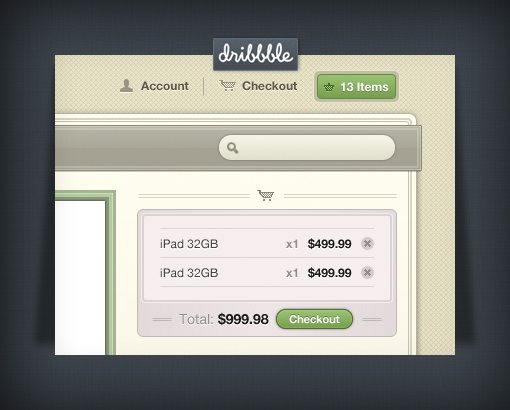 Here I really like all the rounded corners and the hatch pattern on the background.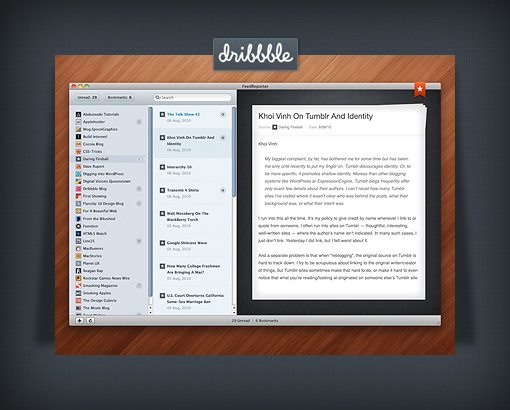 Matthew says he doesn't know Xcode so this app isn't likely to be a reality any time soon, but I still want it!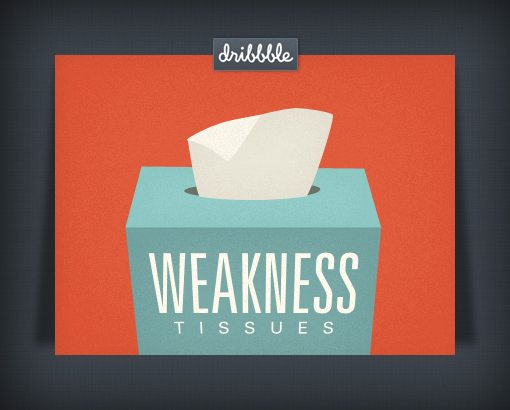 This one made me laugh. I love the old school illustration style and the idea of tissues being for weakness.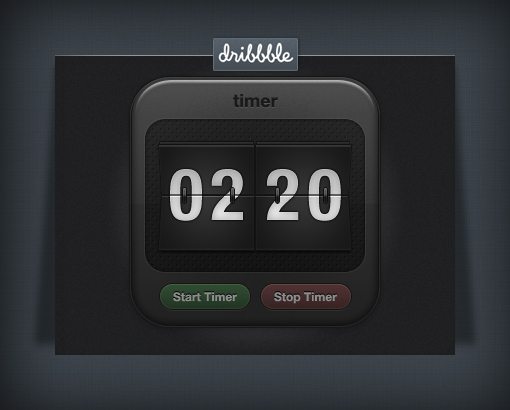 A nice clock design with lots of detail work.
Hit Me With Your Best Shot
Want your work to be included in a future "Dribbble Shots of the Week" post? Leave a link below to your favorite upload and I'll take a look.
If you don't currently have an invite (they are quite difficult to some by), feel free to leave a link to a Dribbble shot that isn't your own but that you found to be particularly inspirational.