Massive Inspiration Roundup: 140 Dribbble Debut Thank You Shots
Dribbble started as a very small, targeted way for a handful of designers to share the things they were working on. It has since grown into a fairly massive network that houses an unbelievable range of design related talent. Despite its growth, the network remains fairly closed. Unless you can score one of those rarely issued invites from a faithful user, you're a mere spectator.
Those who do score invites are incredibly appreciative, so much so that it's become an incredibly popular trend to spend your all important debut shot on a graphic that serves as a thank you message to the person that invited you. Browsing through all of the various ideas that designers come up with to visually thank each other is fascinating. We've spent hours looking through these shots and today bring you a massive collection of 140 of them. Enjoy!
Envato Elements gives you unlimited access to 2 million+ pro design resources, themes, templates, photos, graphics and more. Everything you'll ever need in your design resource toolkit.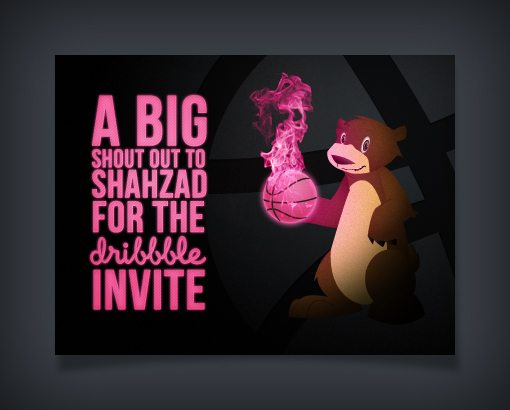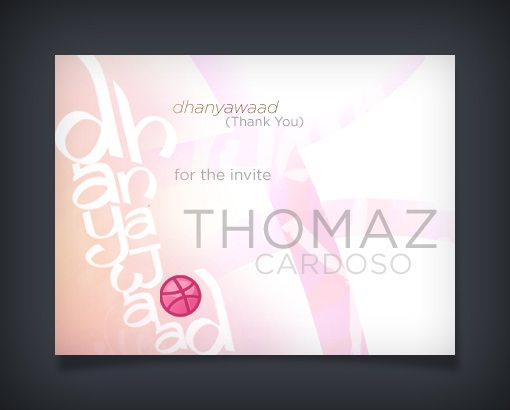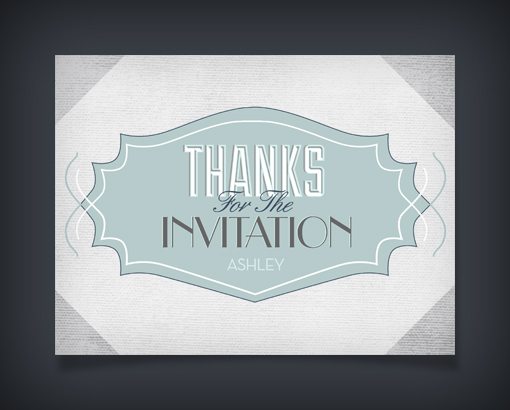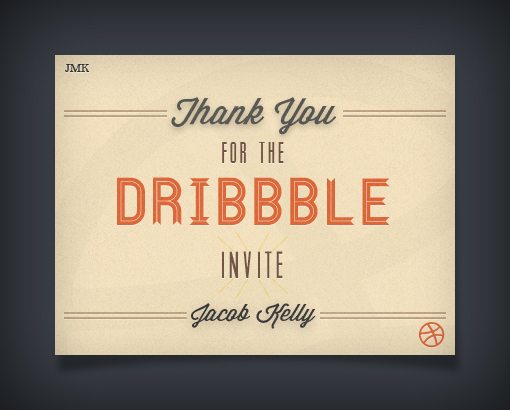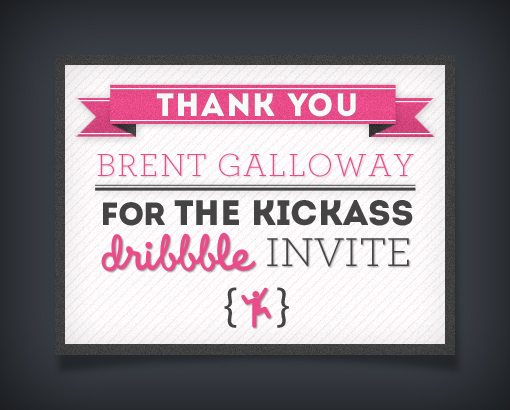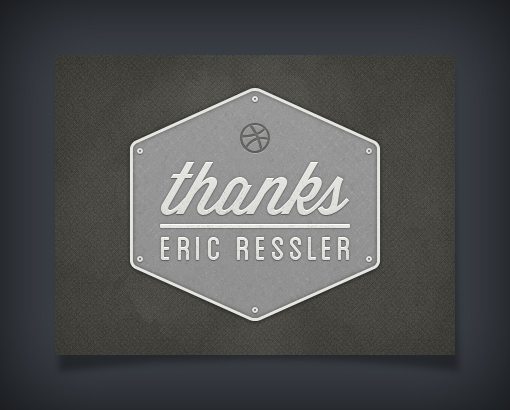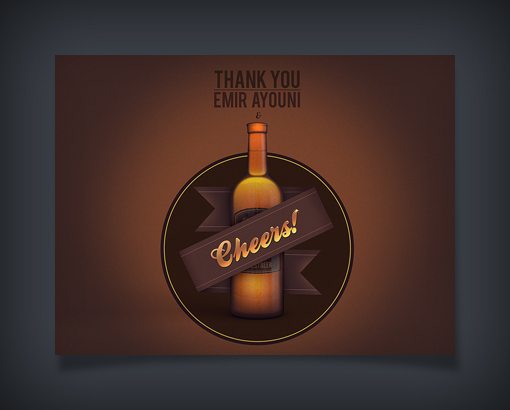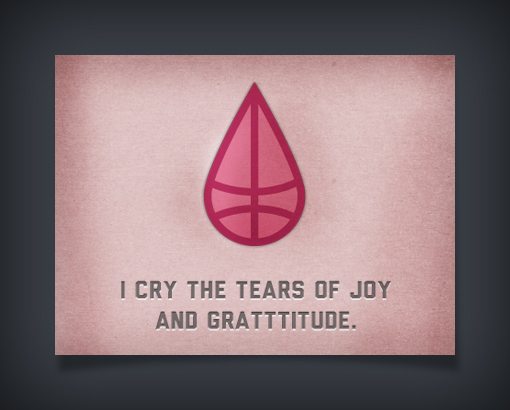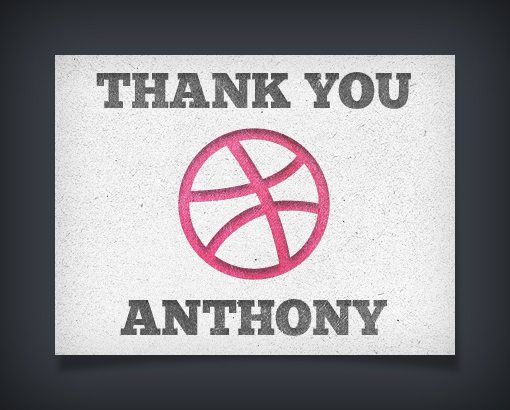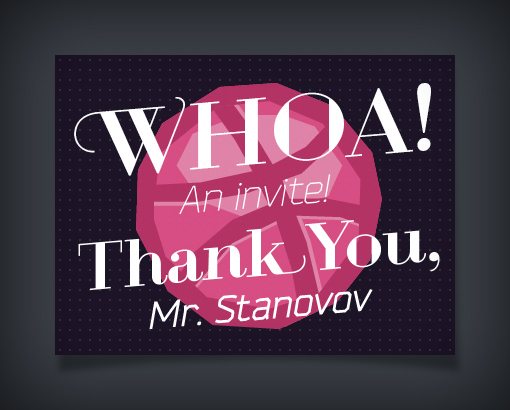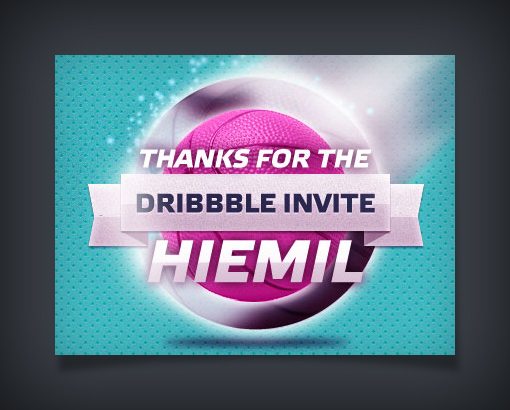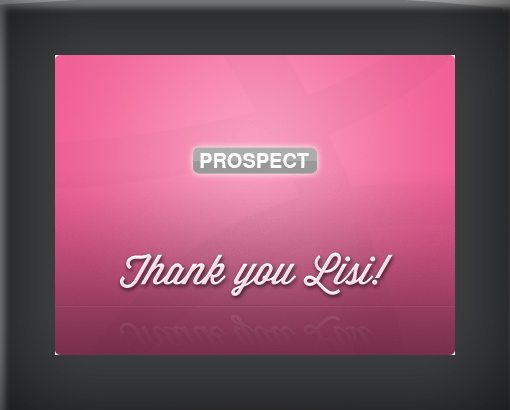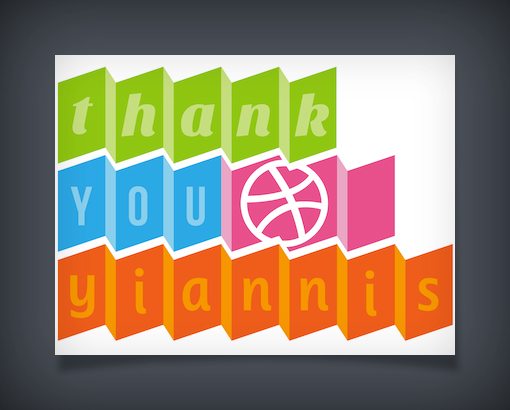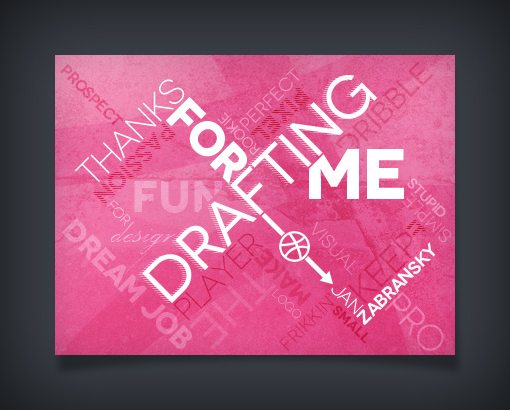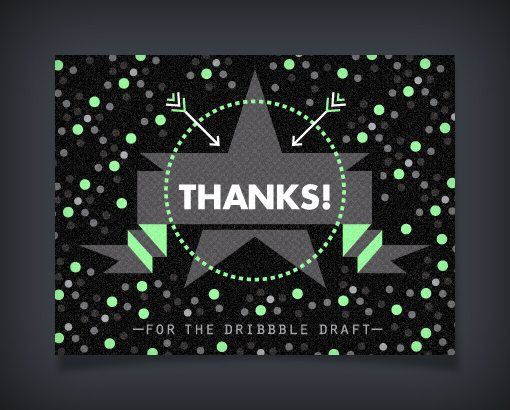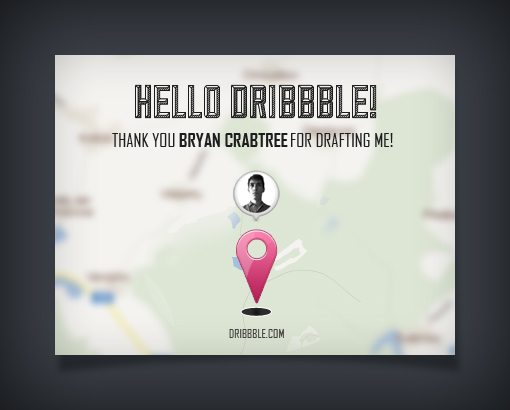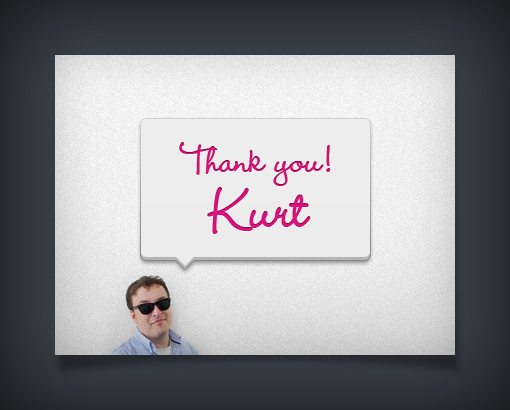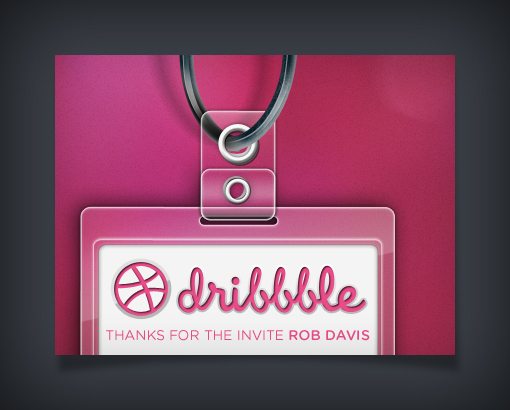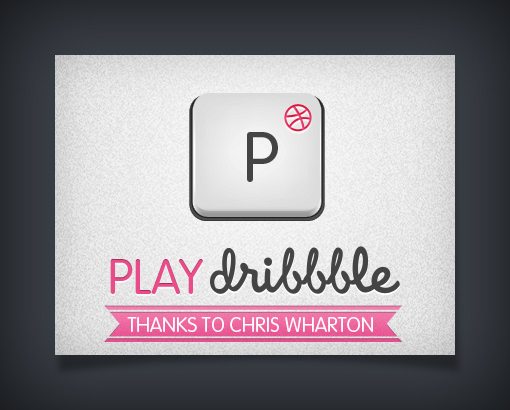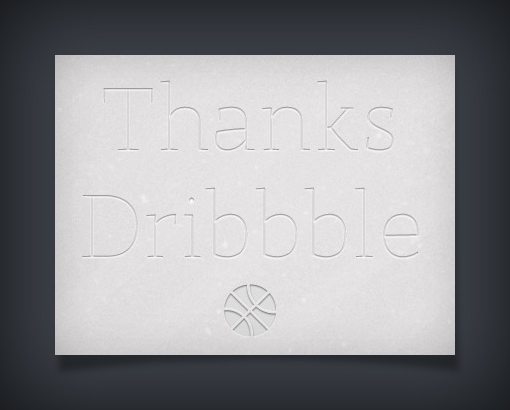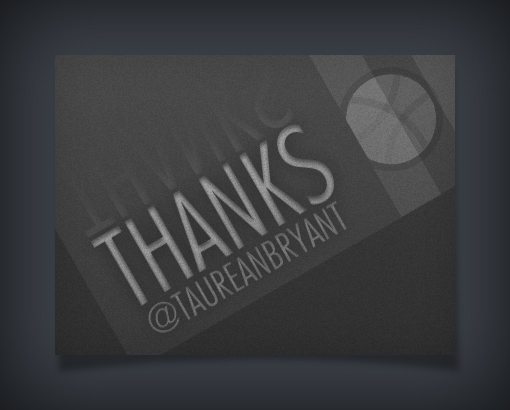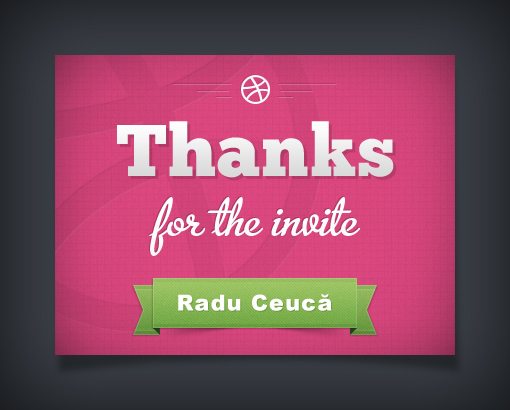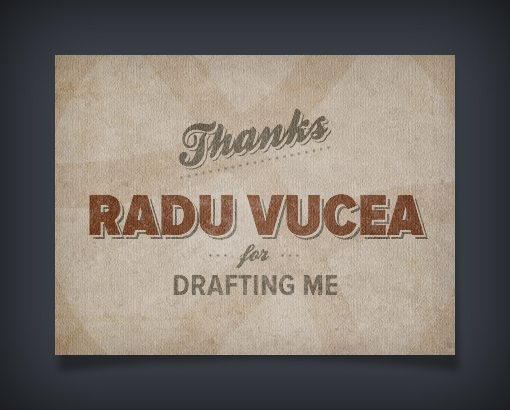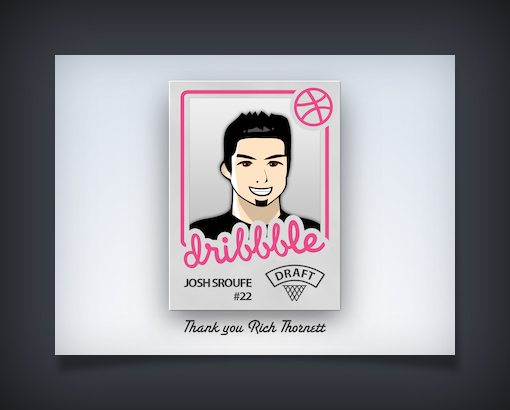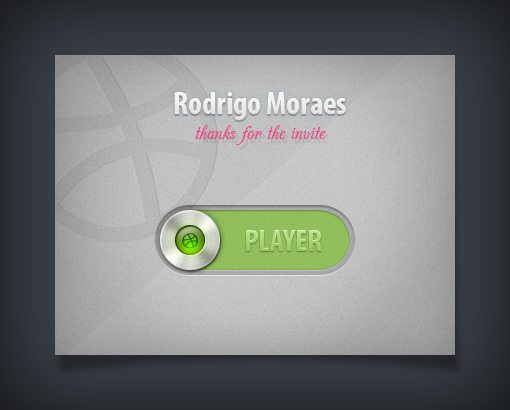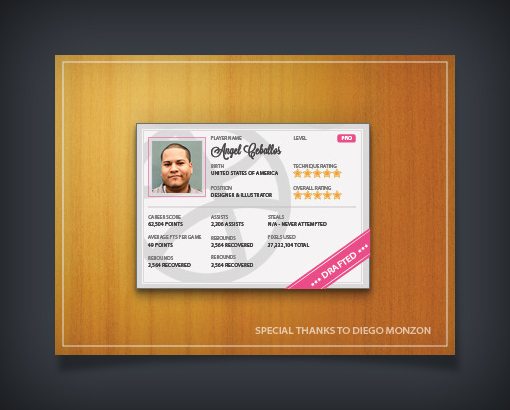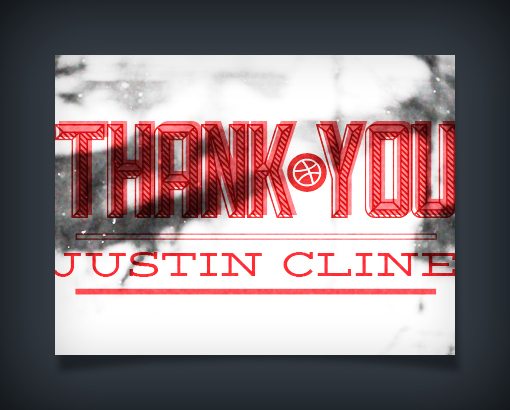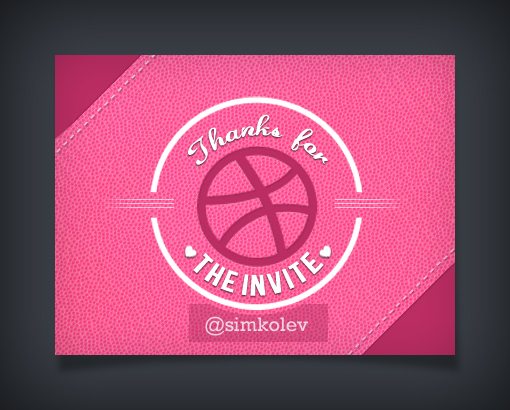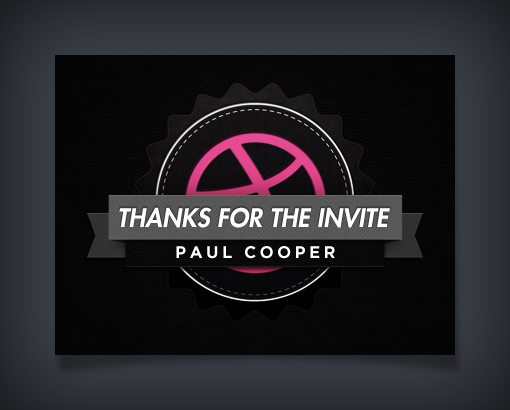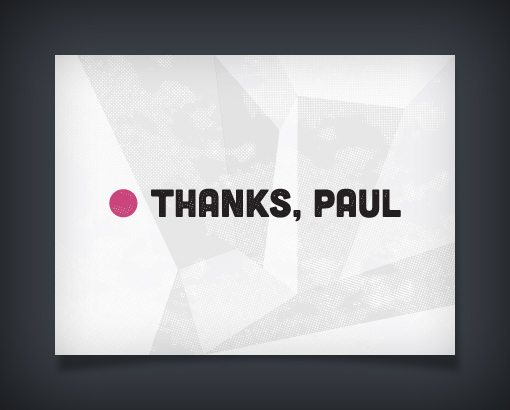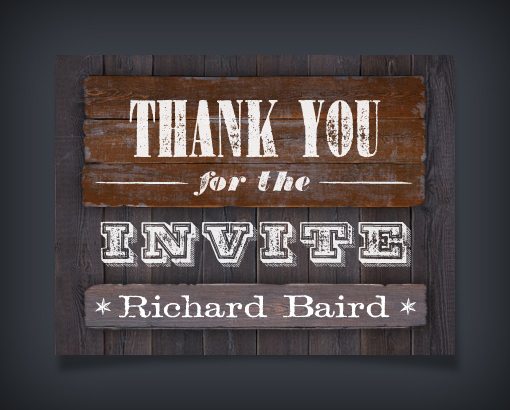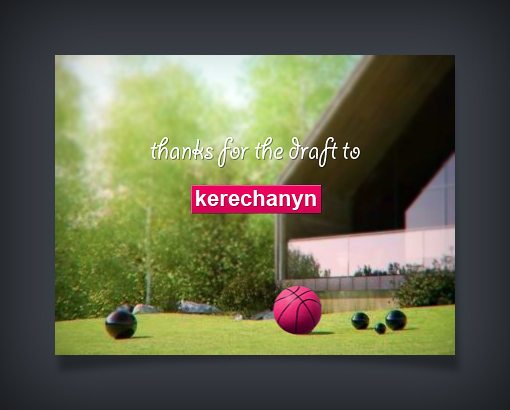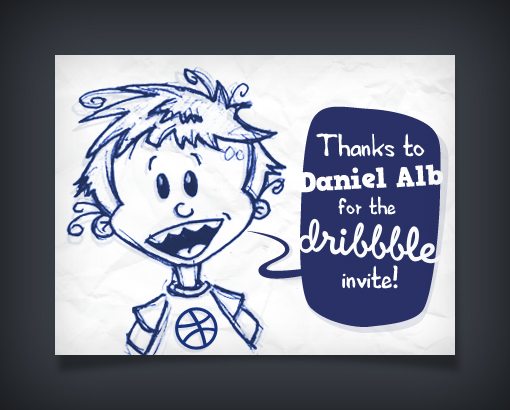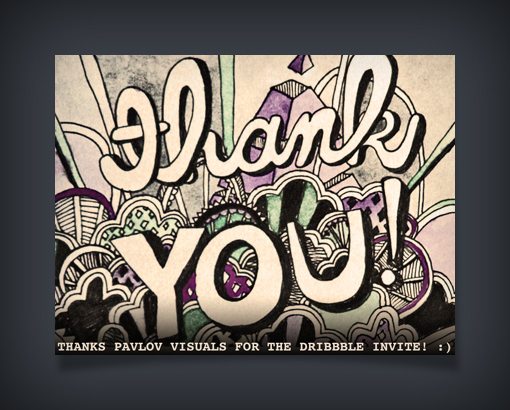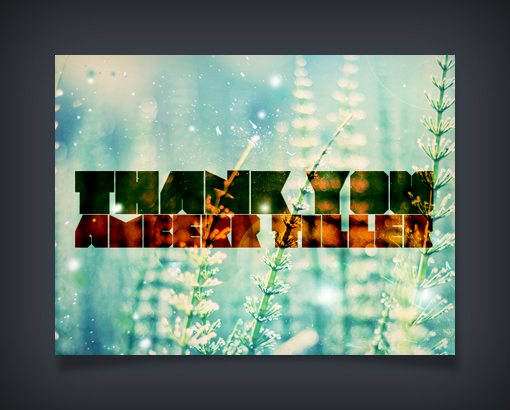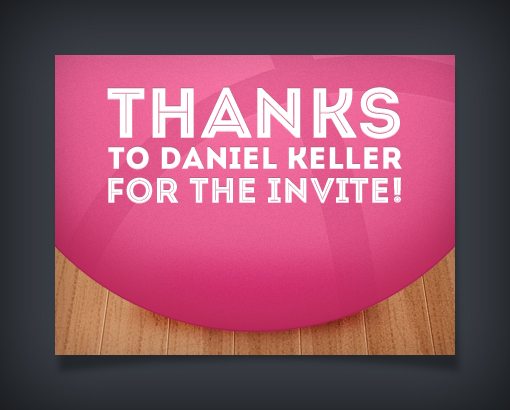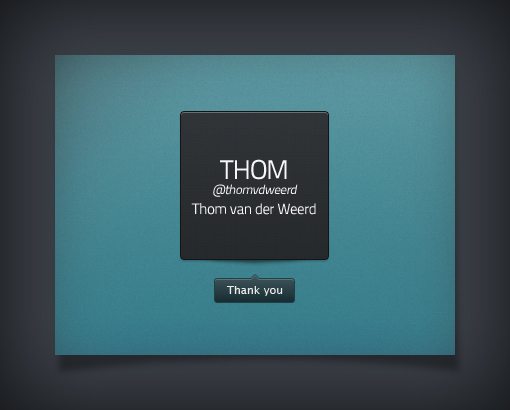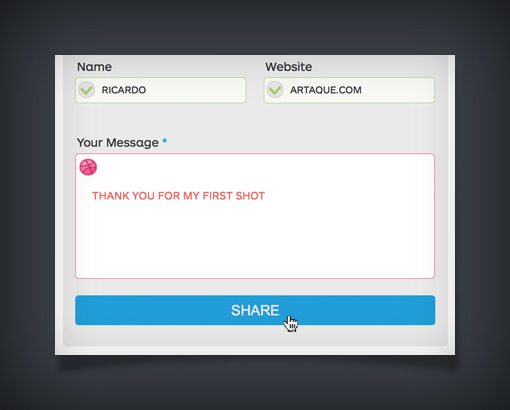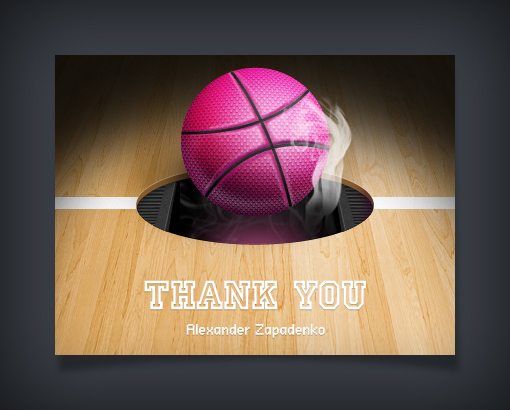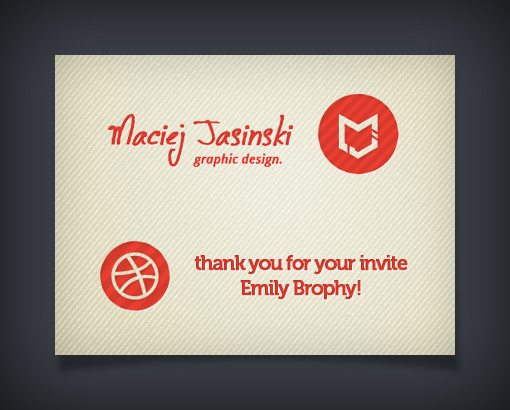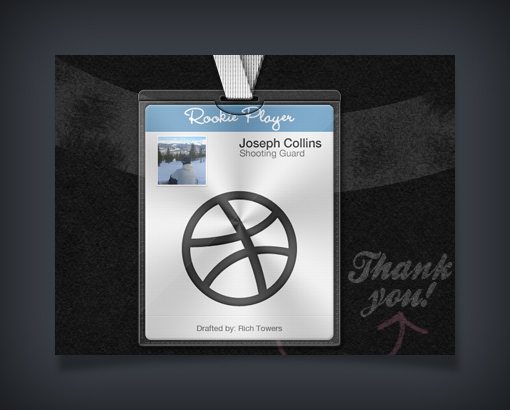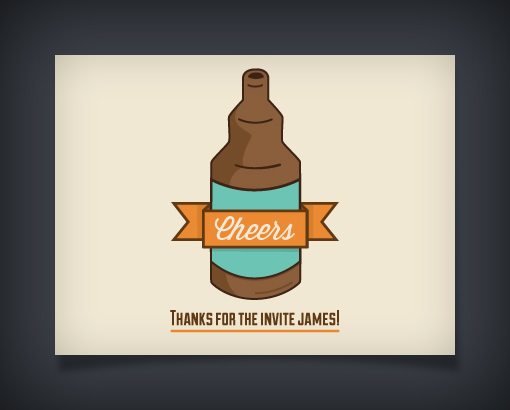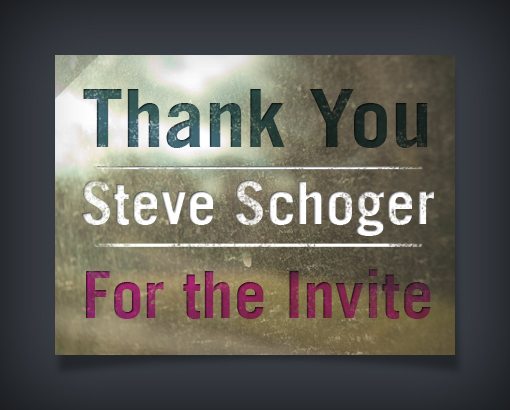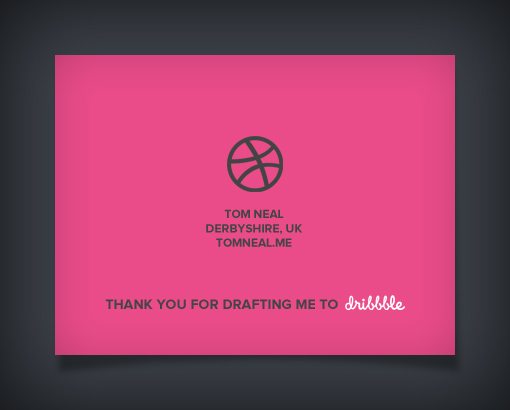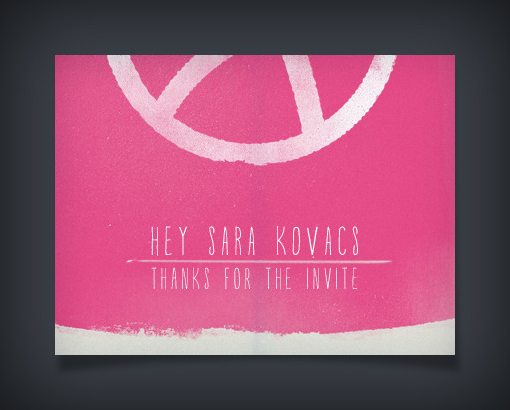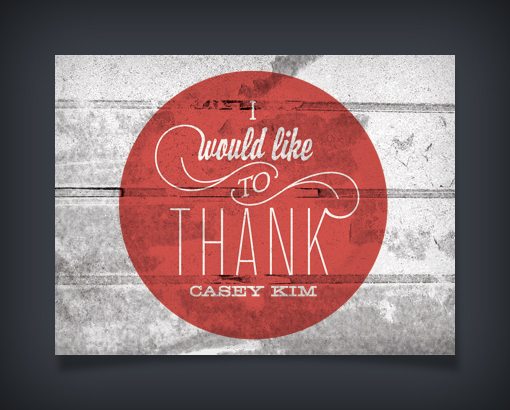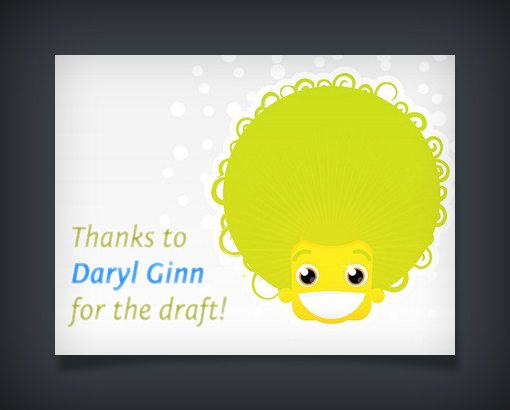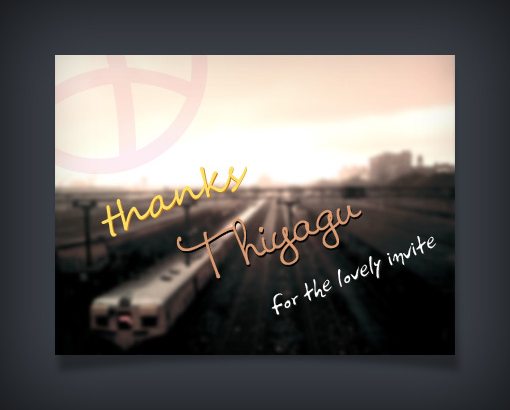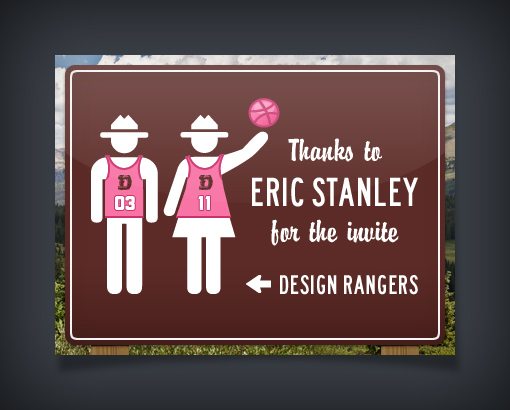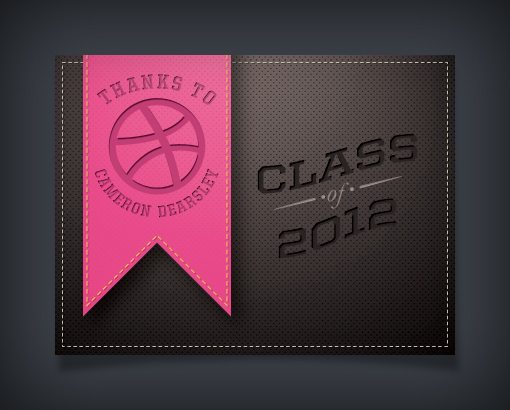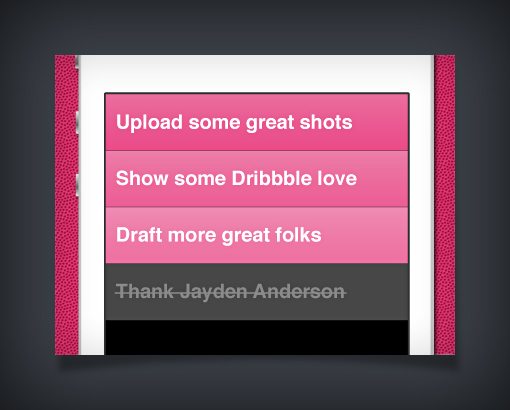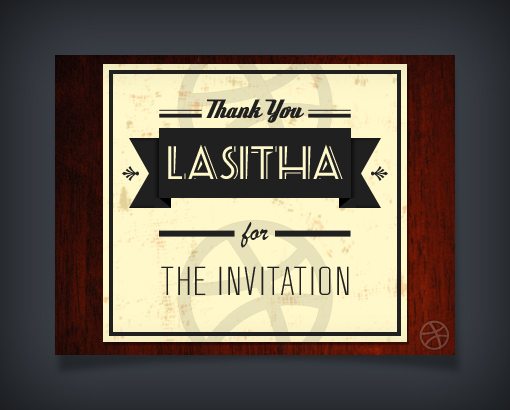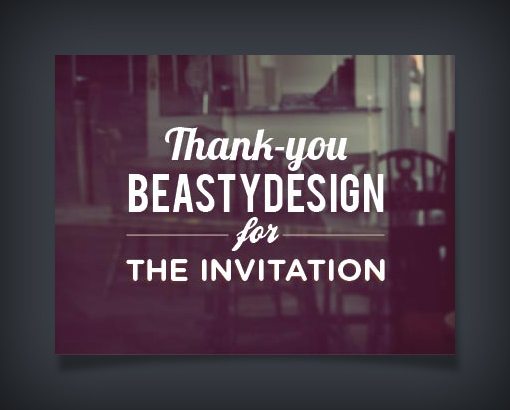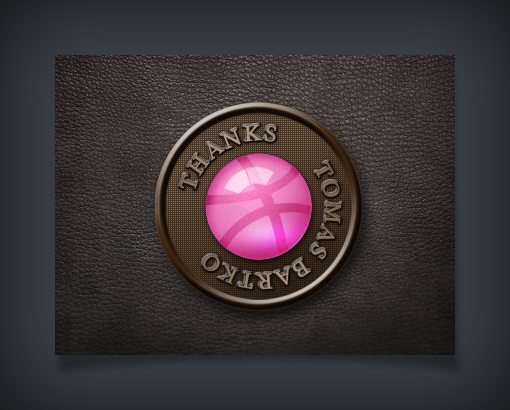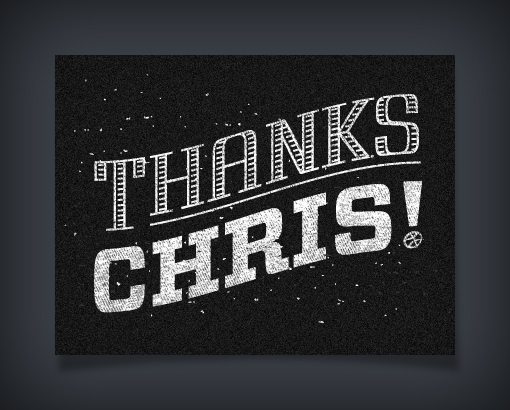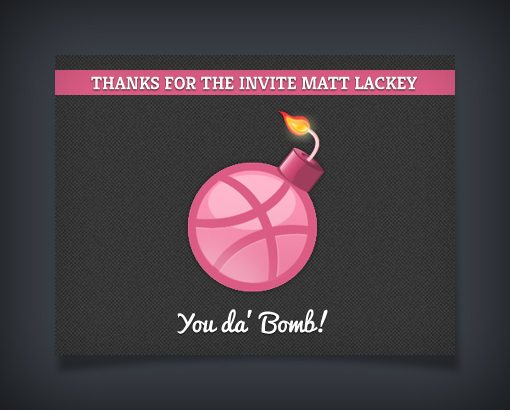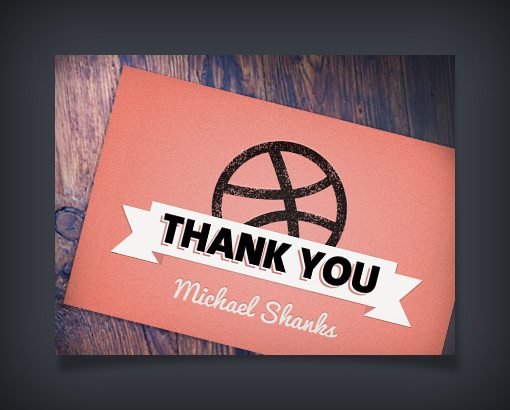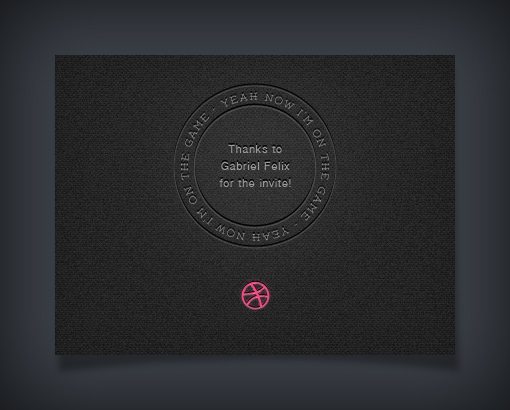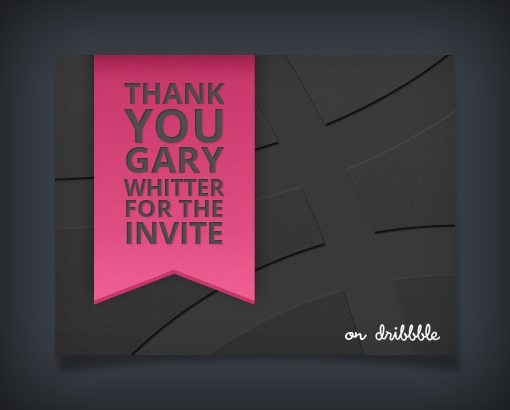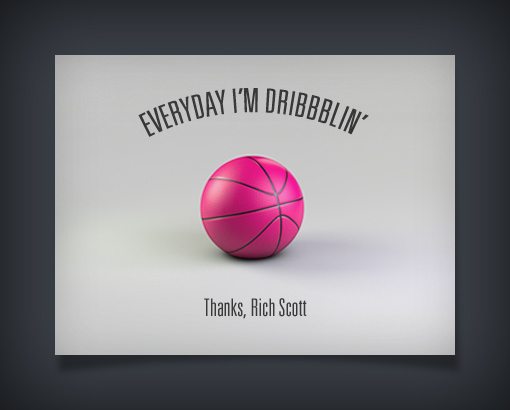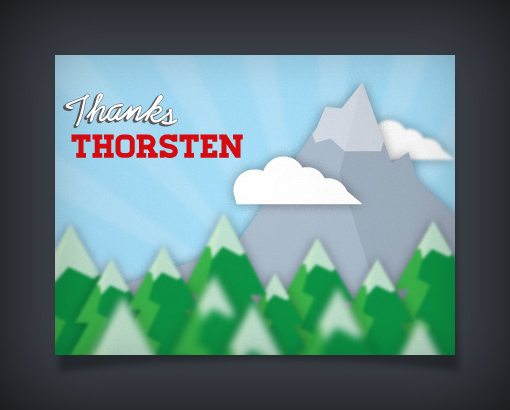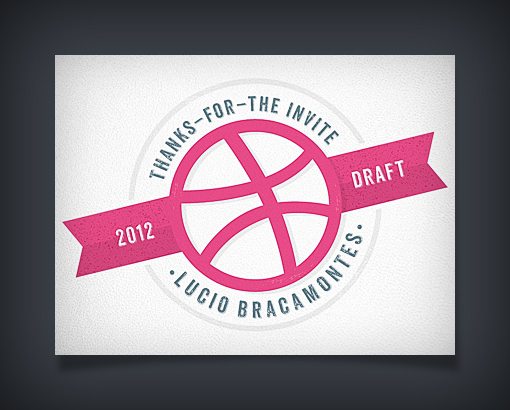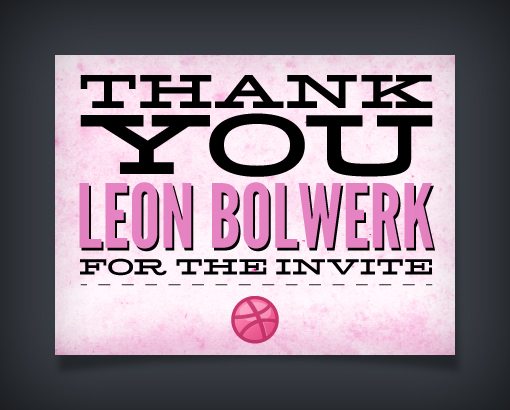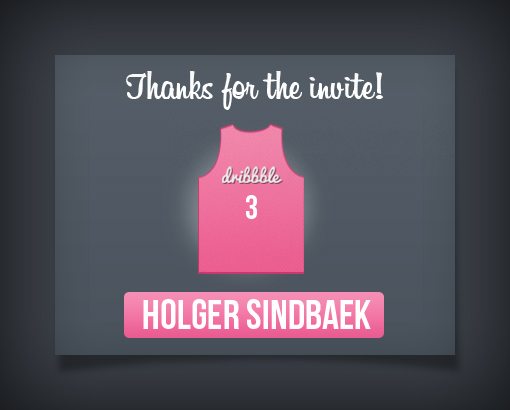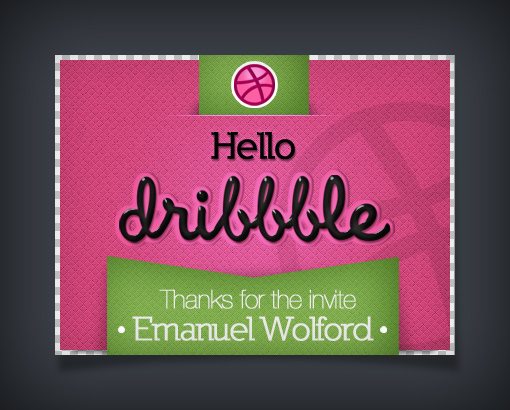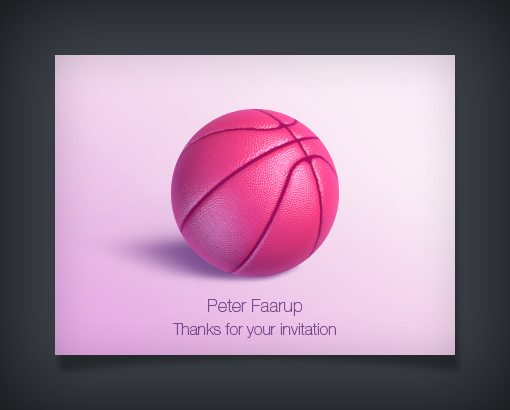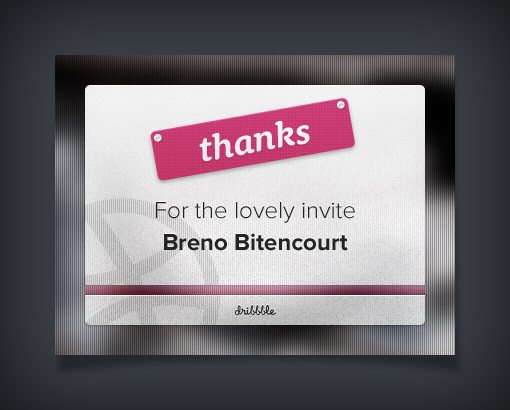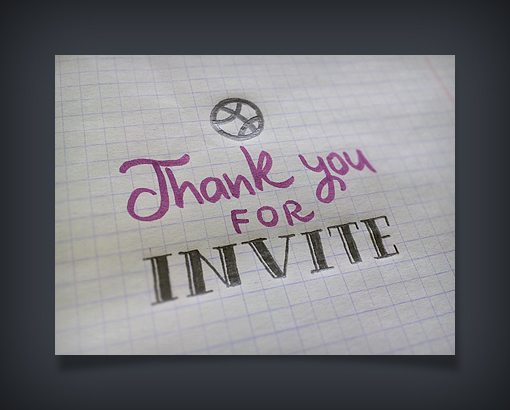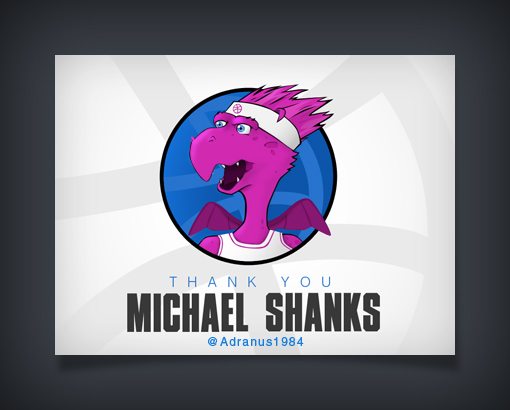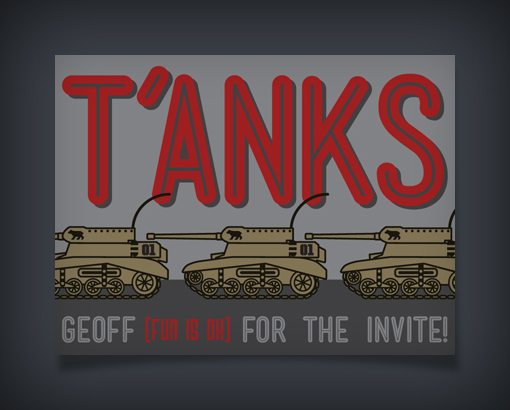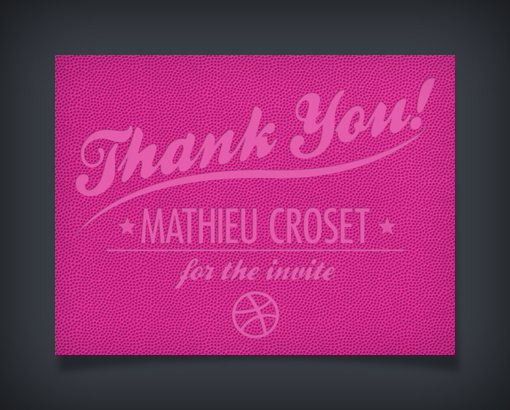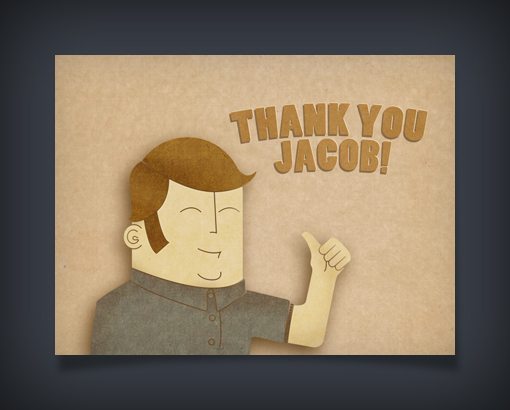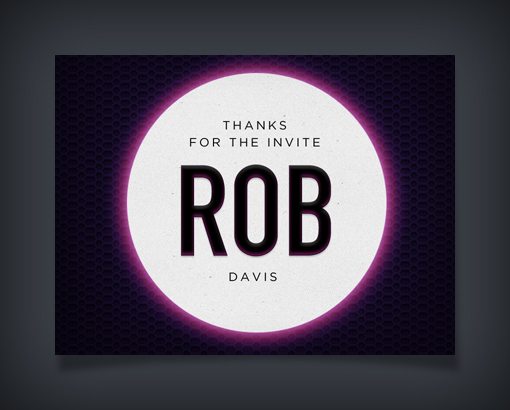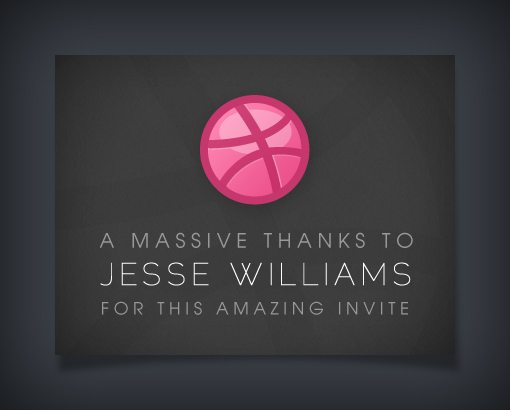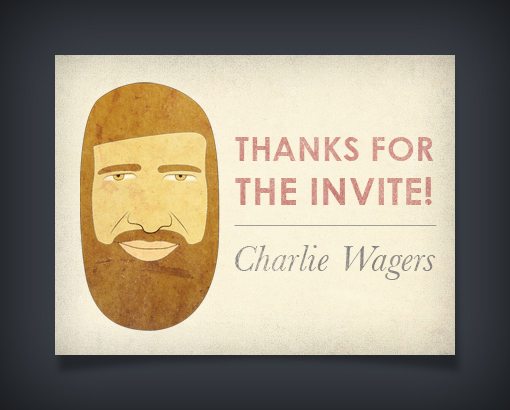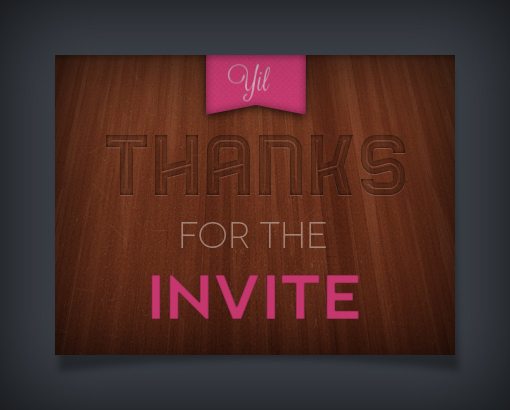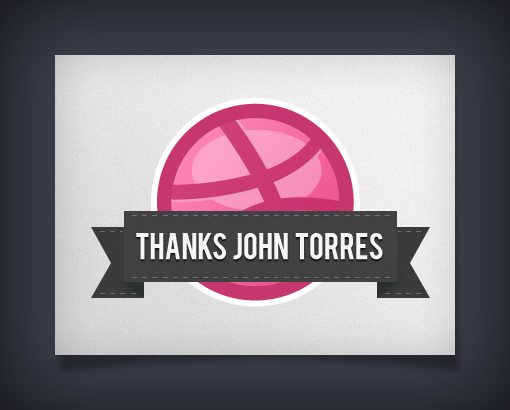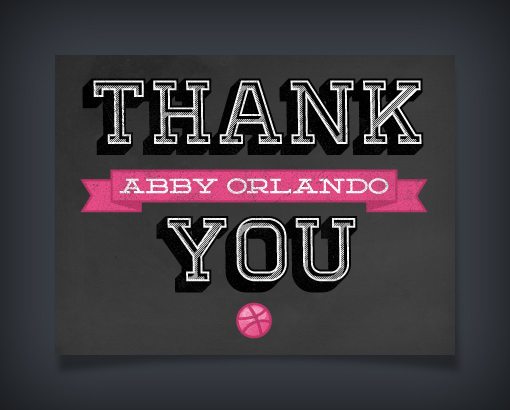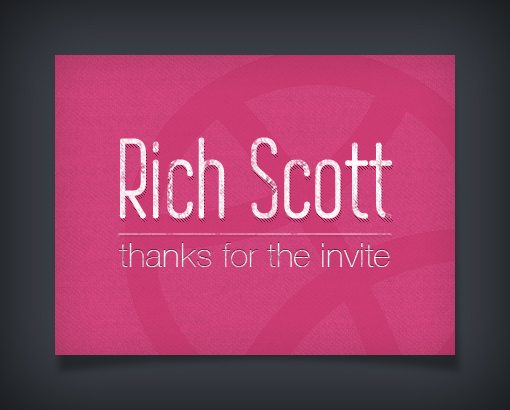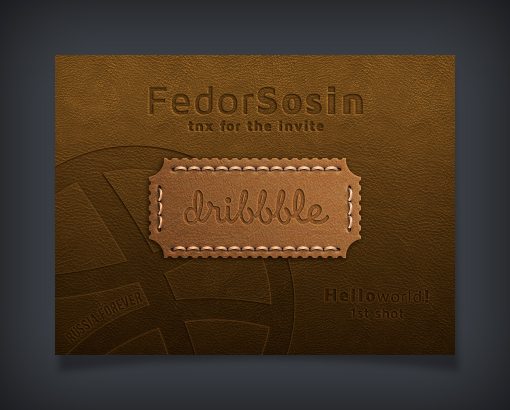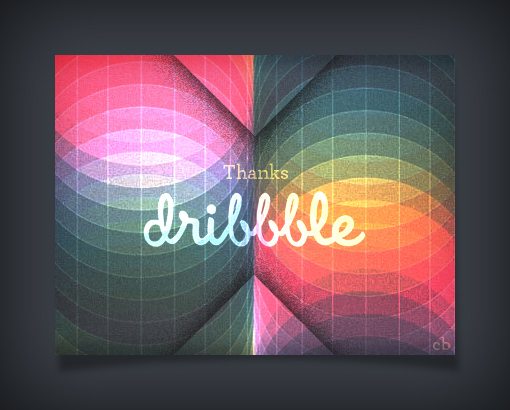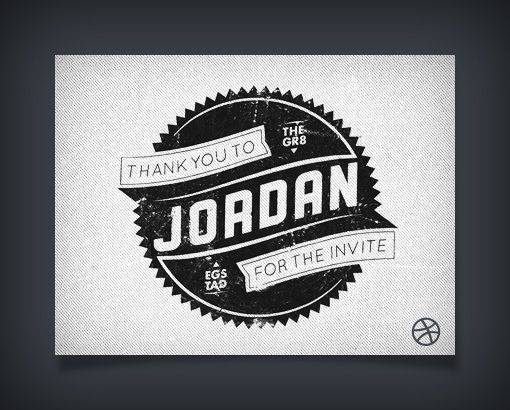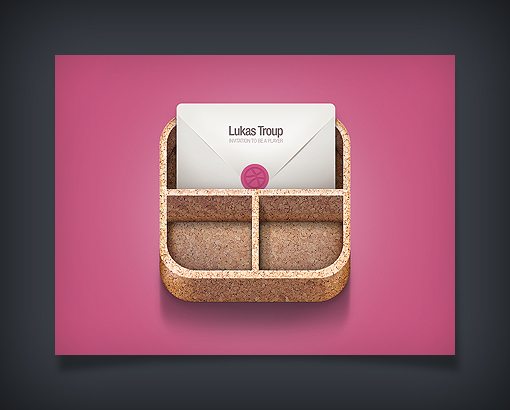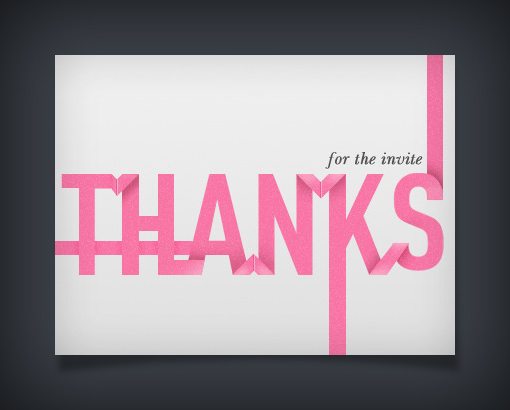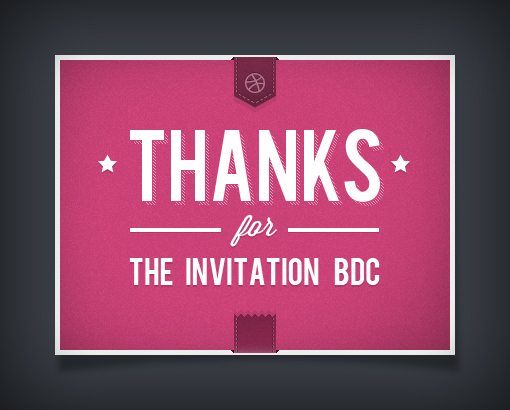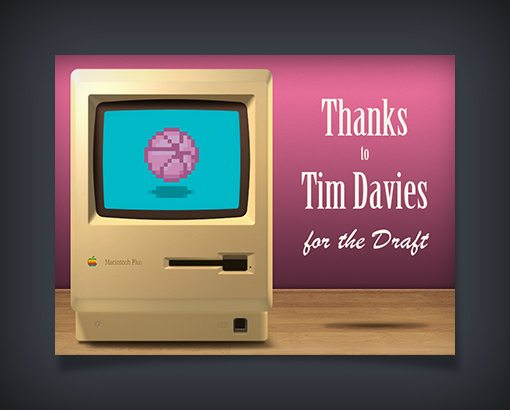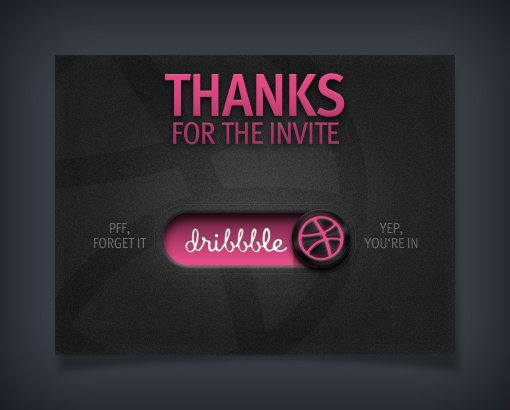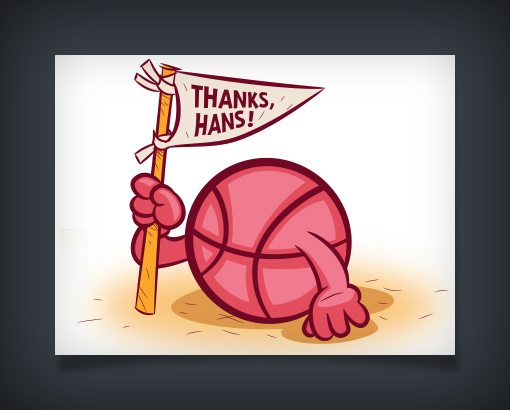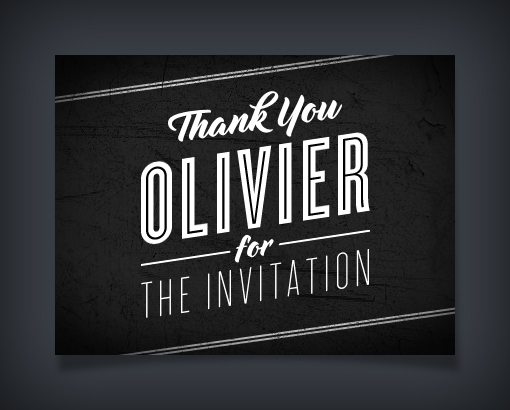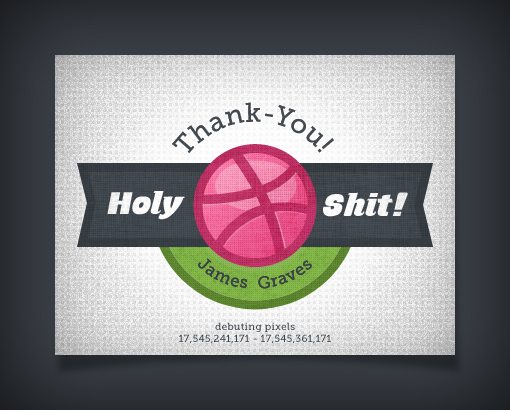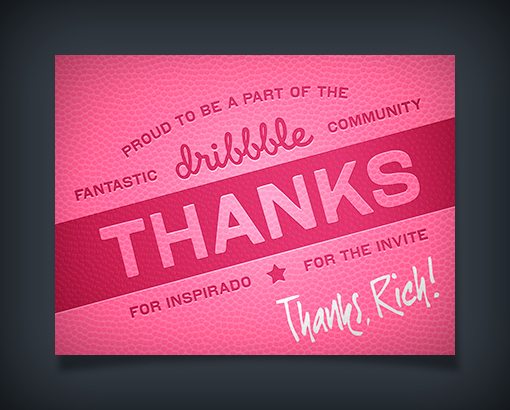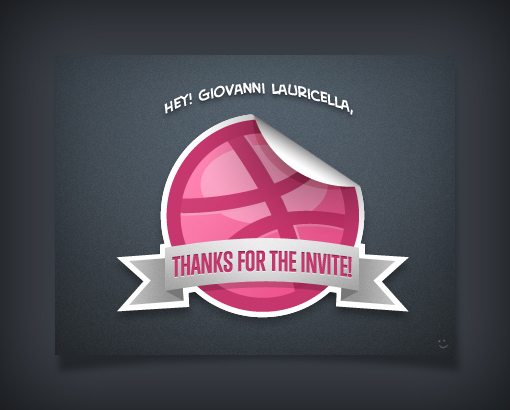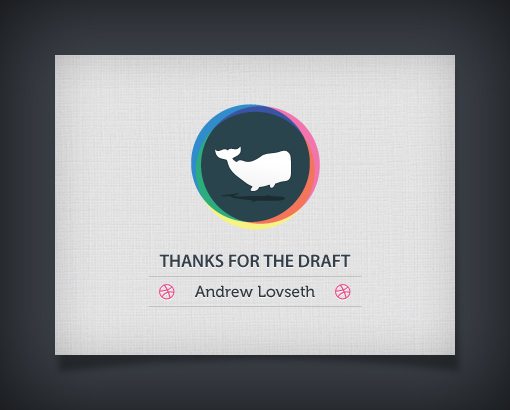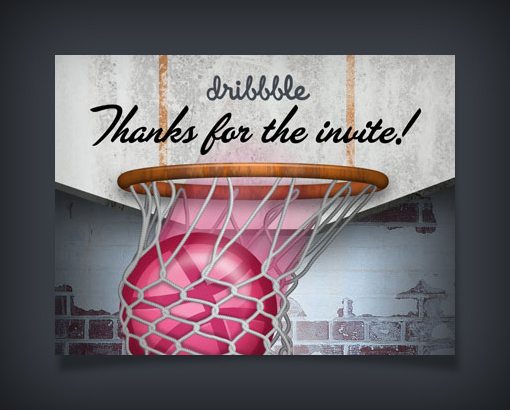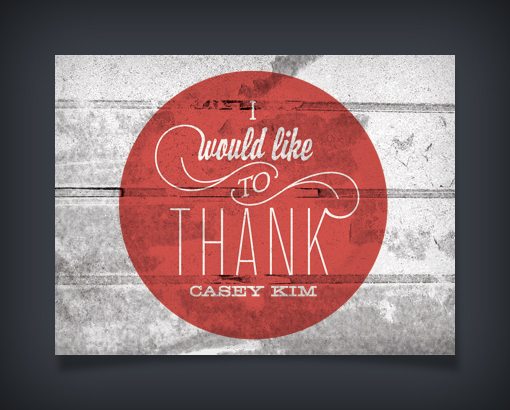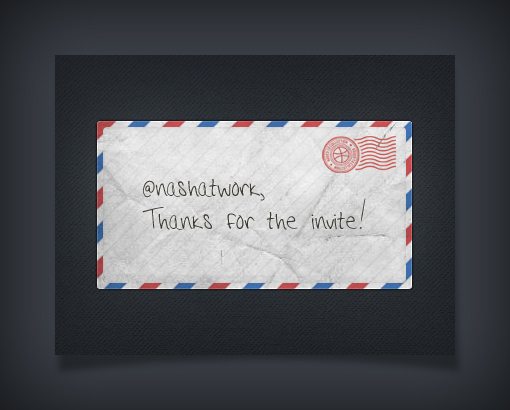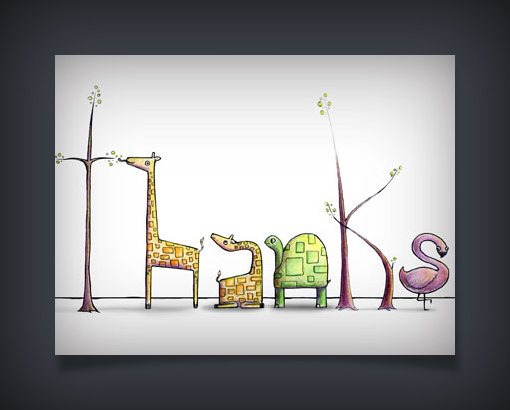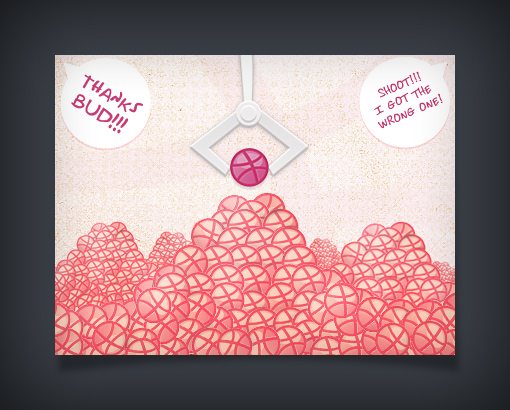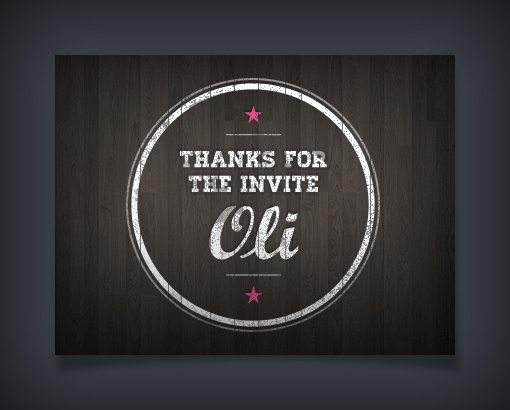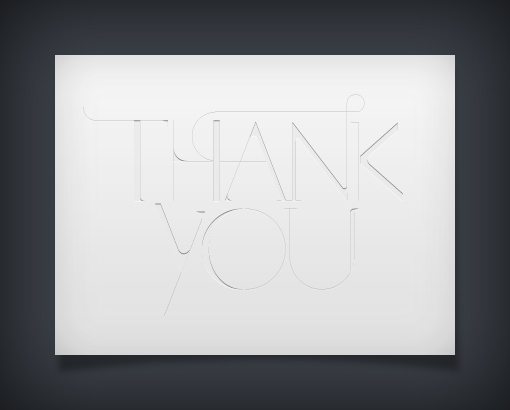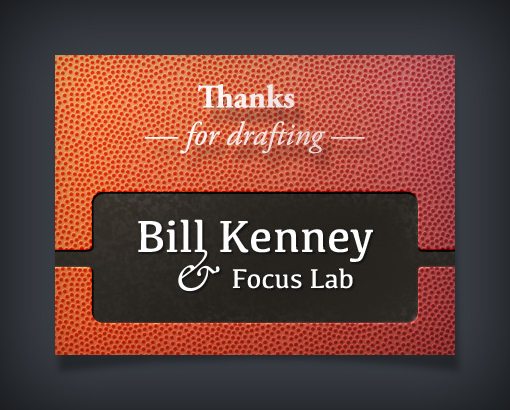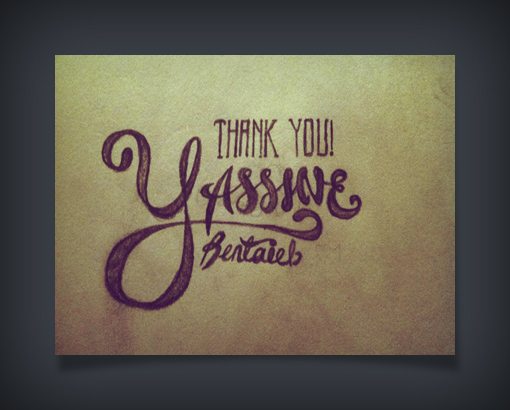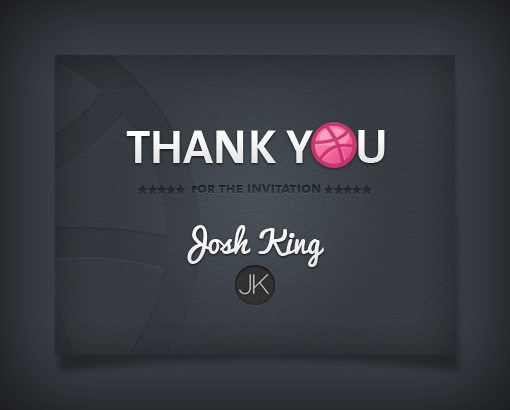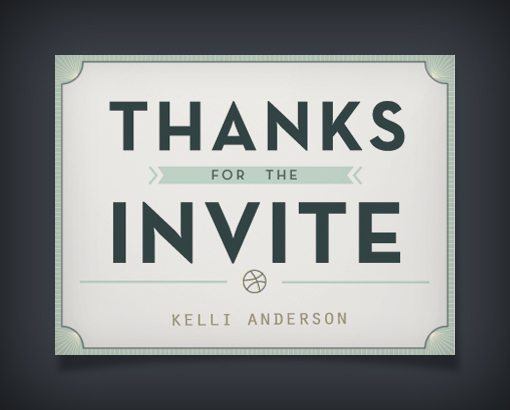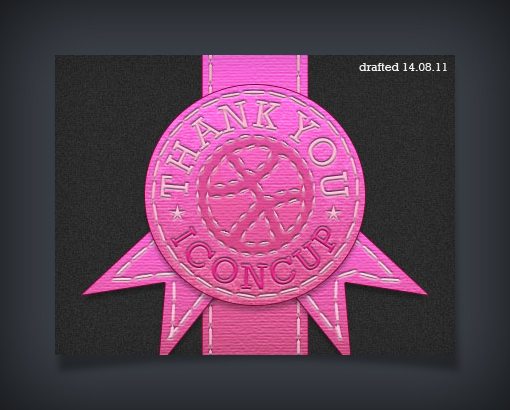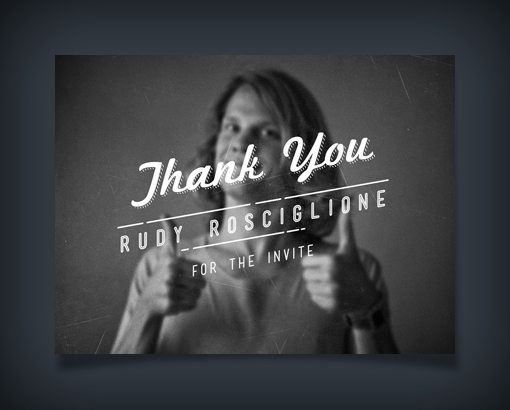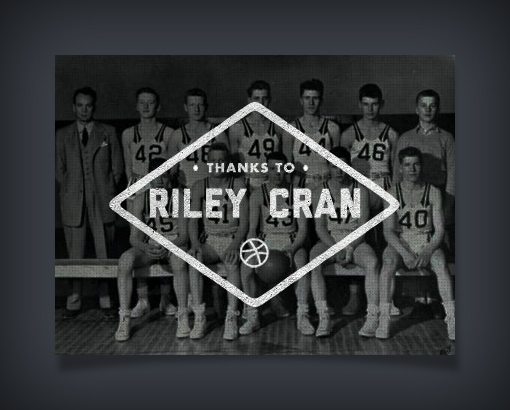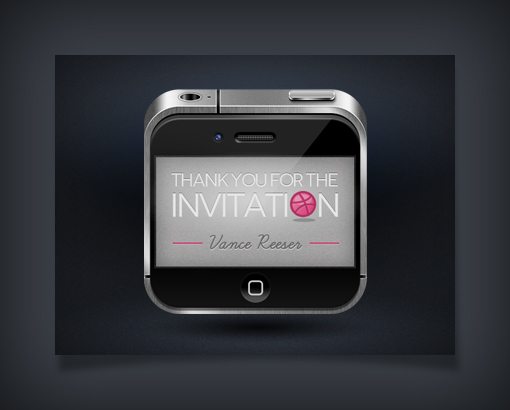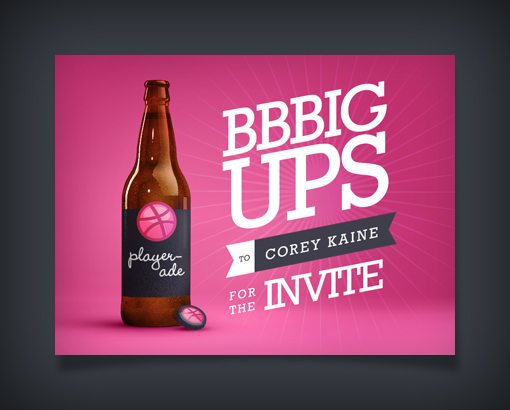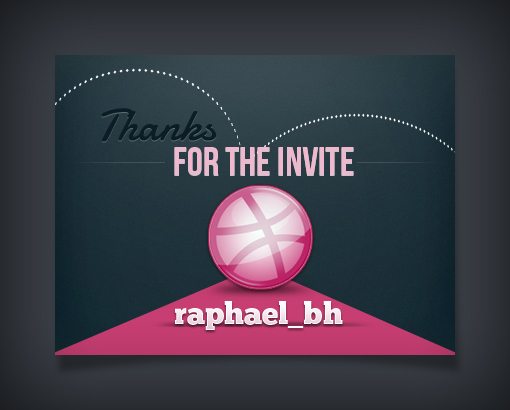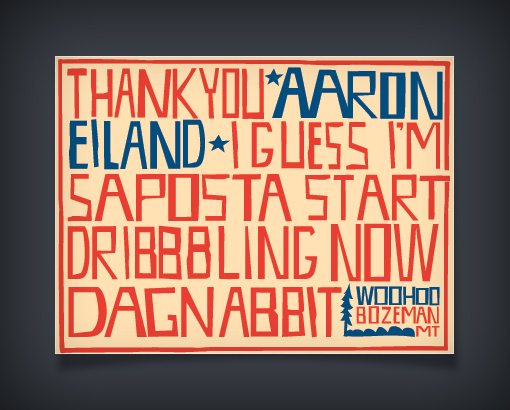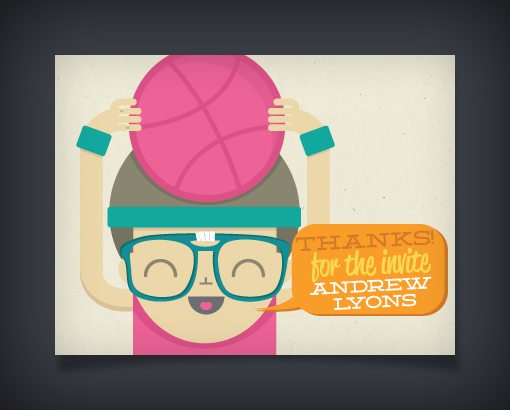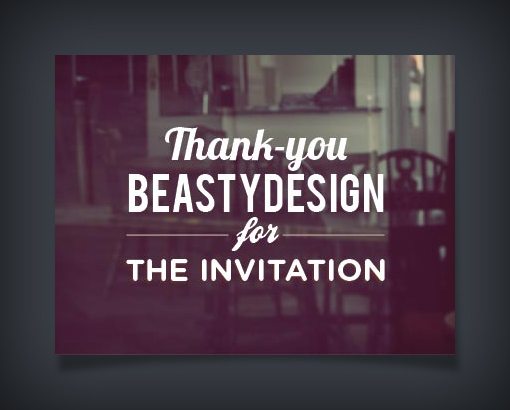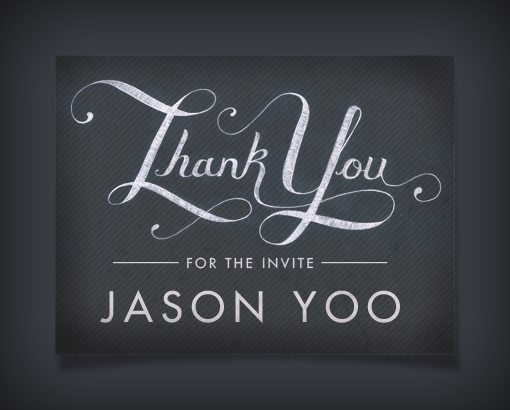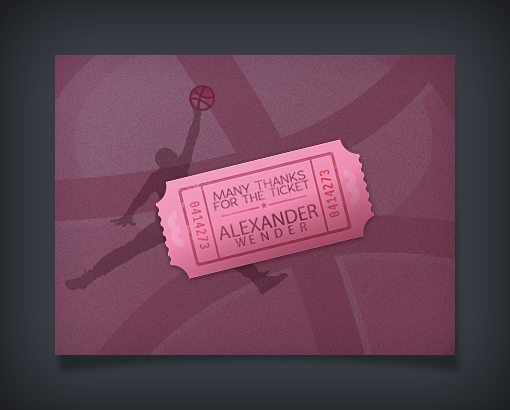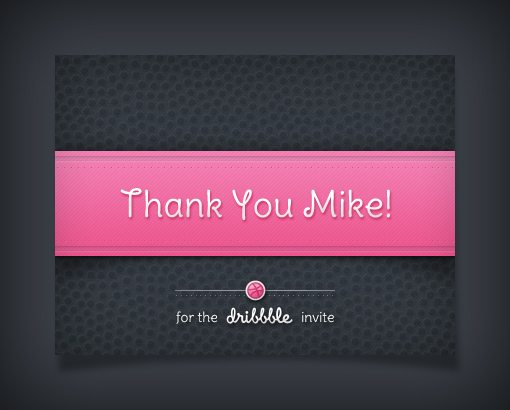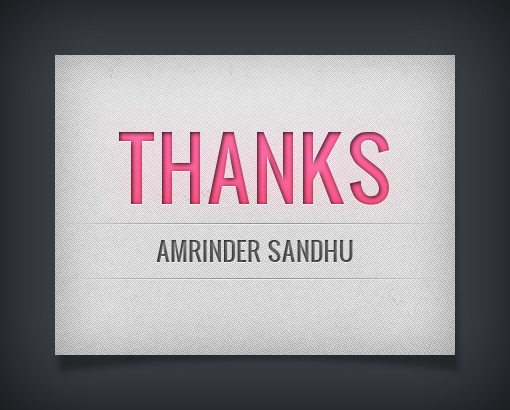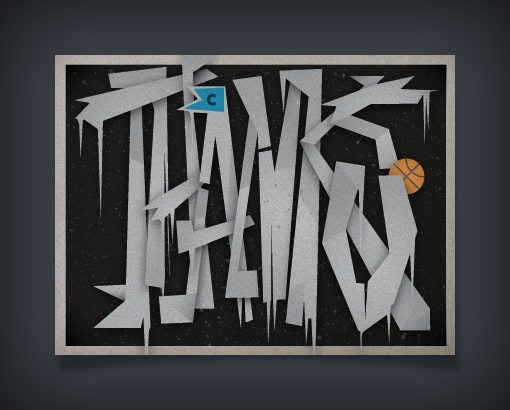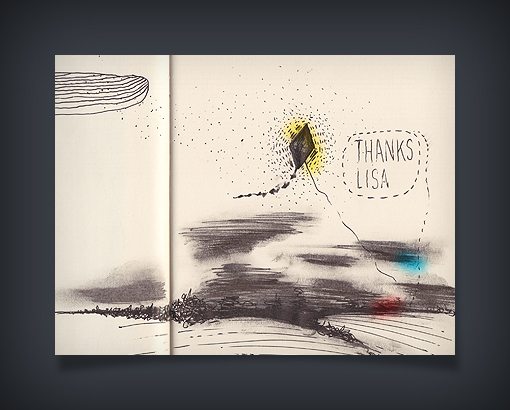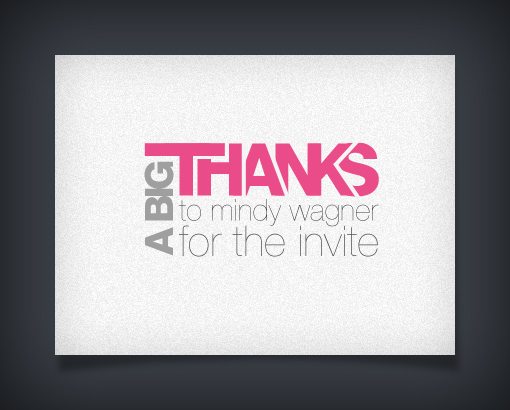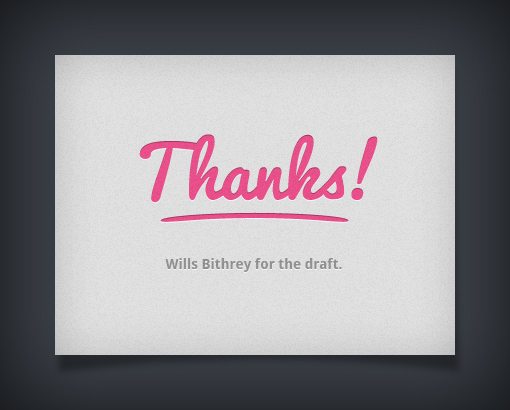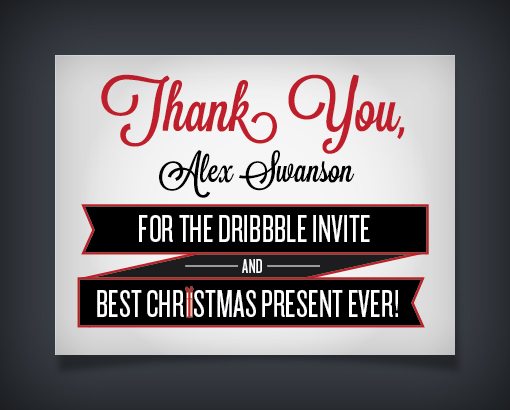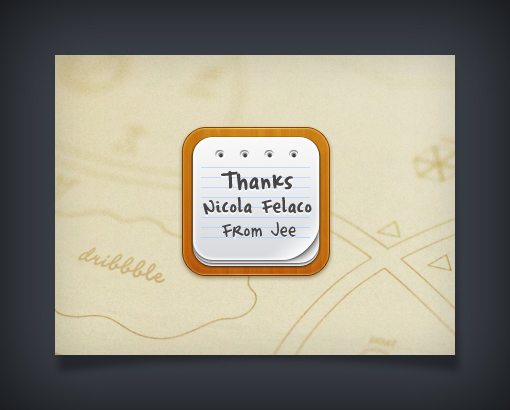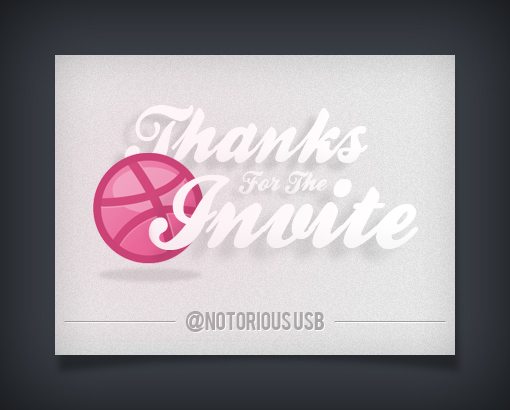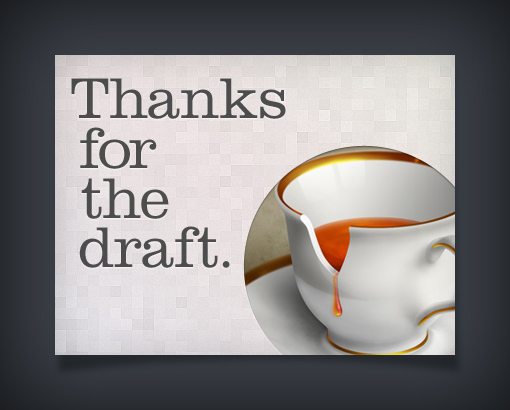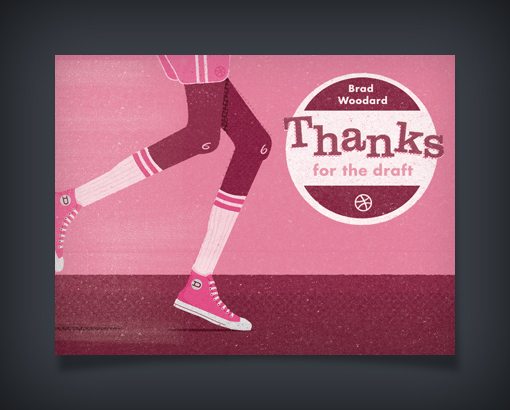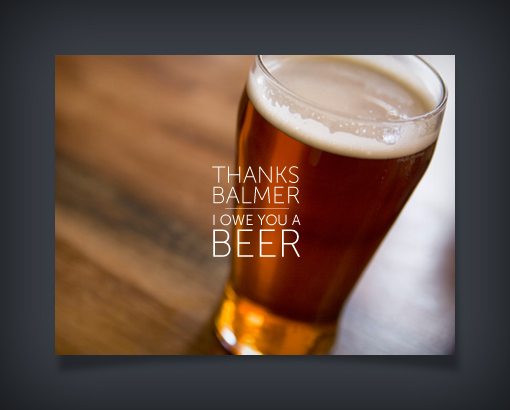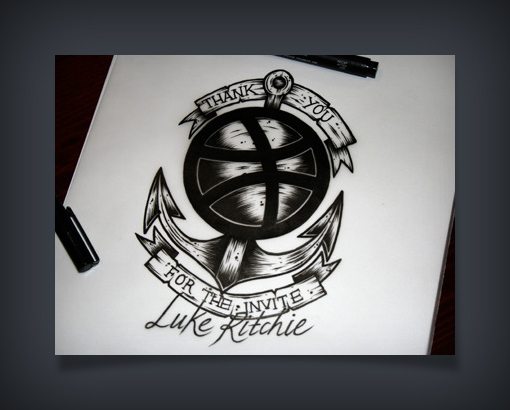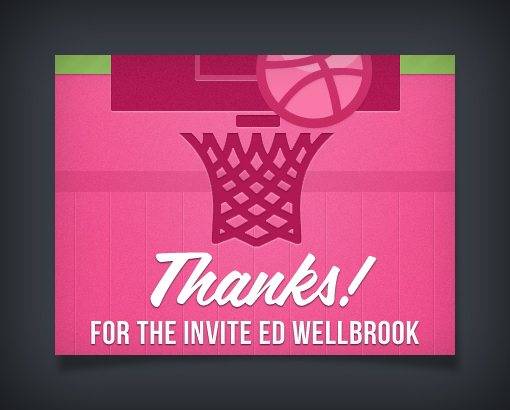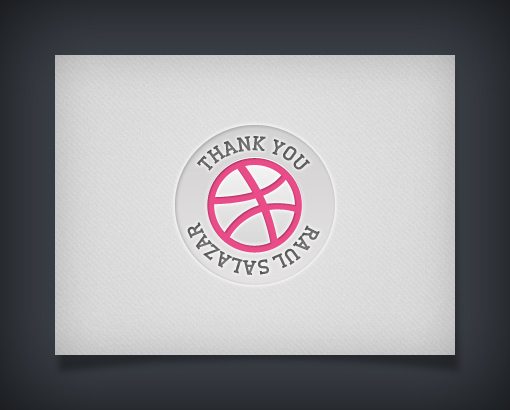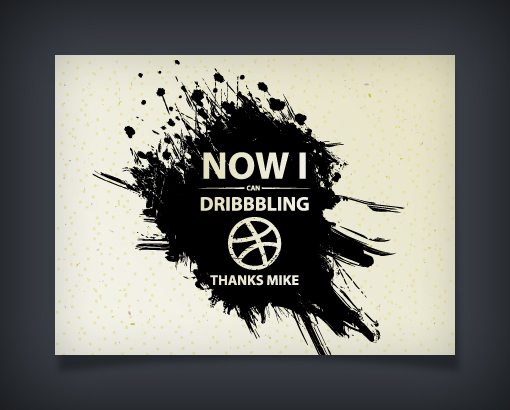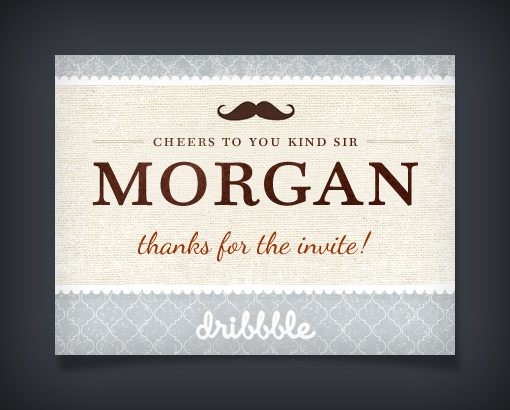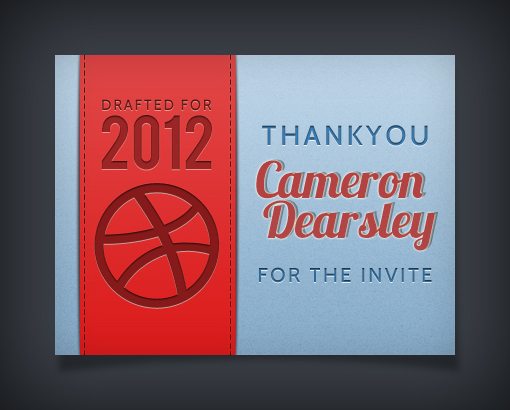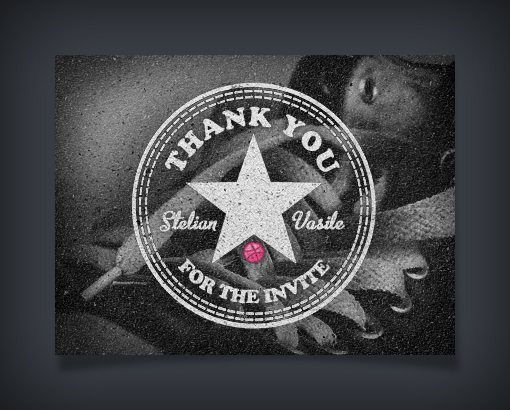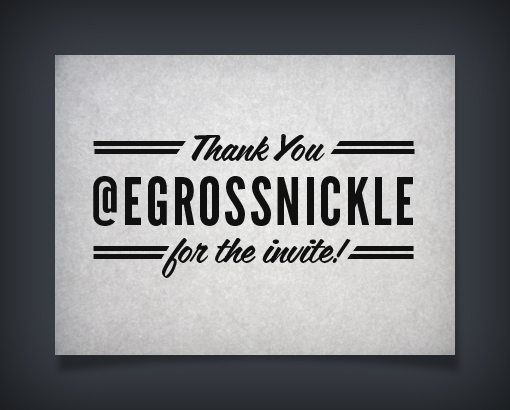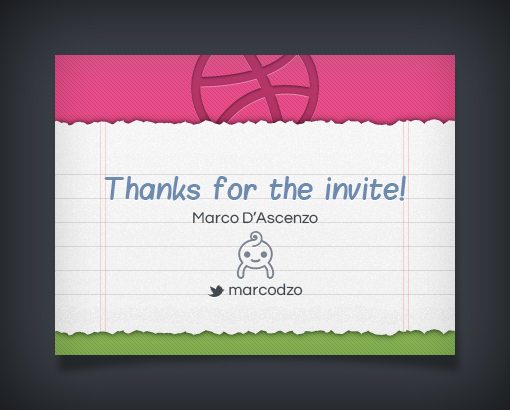 Did You Say Thanks?
Now that you've seen these 140 awesome Dribbble debut thank you shots, I'm sure some of you are thinking about the person who invited you to Dribbble. Did you thank them with a shot? It's never to late to show some appreciation!
Even if you're not a Dribbble user, we want to hear what you thought of the shots above. Which where your favorites and why?