20+ Best Photoshop Tutorials for Designing Posters + Flyers
What makes a great poster design? It's often a mix of creativity and design elements that have a certain panache.
Poster and flyer design can be a lot of fun because you can often stretch your design muscles and try things you wouldn't for other projects. It's an opportunity to do something attention-grabbing and unique!
With that idea in mind, here are twenty different poster/flyer tutorials that you can try out. Plus, you'll get a chance to try out some new design techniques along the way!
Get unlimited downloads of 2 million+ design resources, themes, templates, photos, graphics and more. Envato Elements starts at $16 per month, and is the best creative subscription we've ever seen.
1. Colorful Retro Poster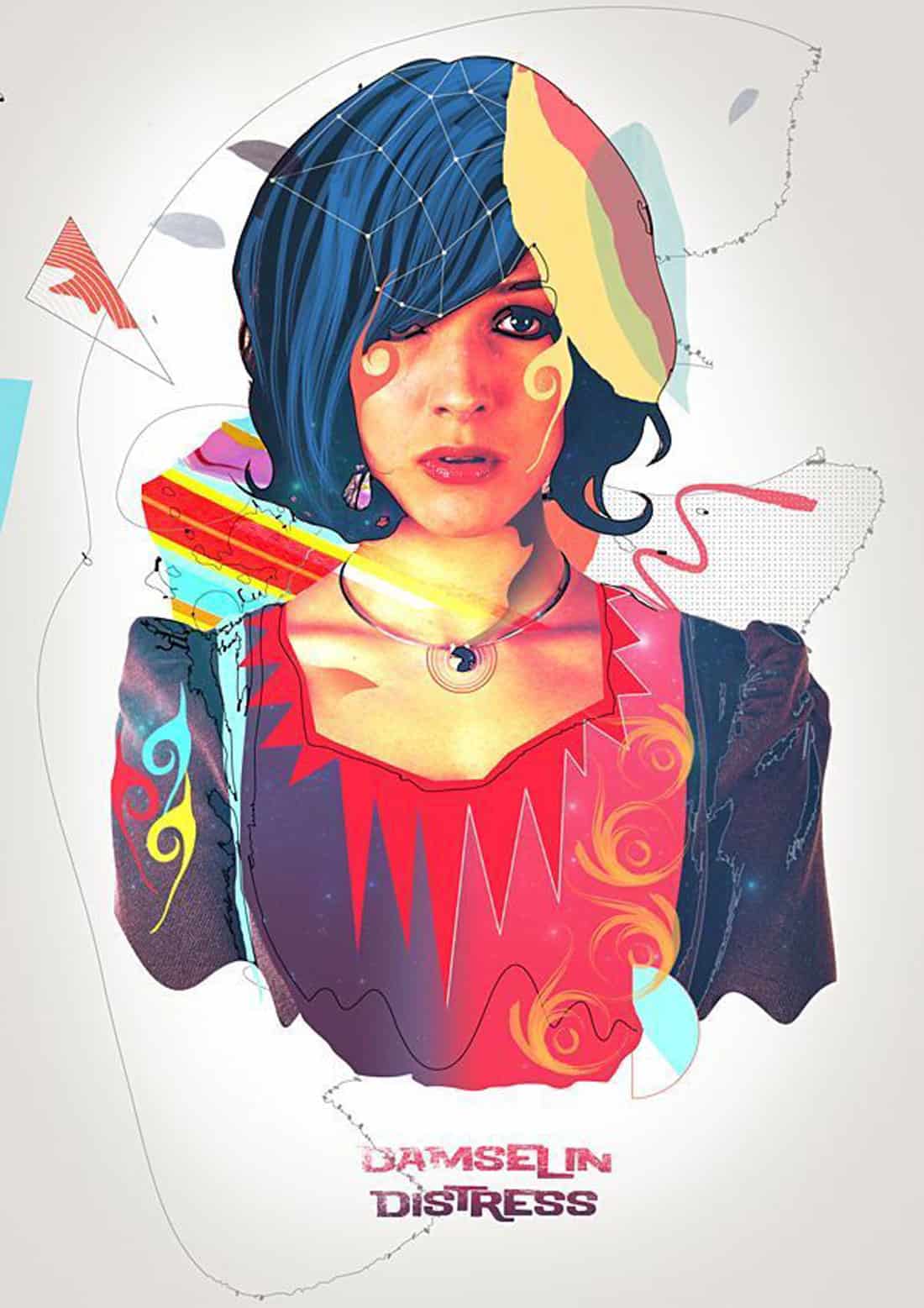 The fun and funky look of this poster design is perfect for someone looking for something that will be attention-grabbing. Would you believe it starts with an actual photo? The tutorial includes step-by-step instructions for creating artwork in Adobe Photoshop and Illustrator. It also includes downloadable elements to work with.
2. Retro Boxing Poster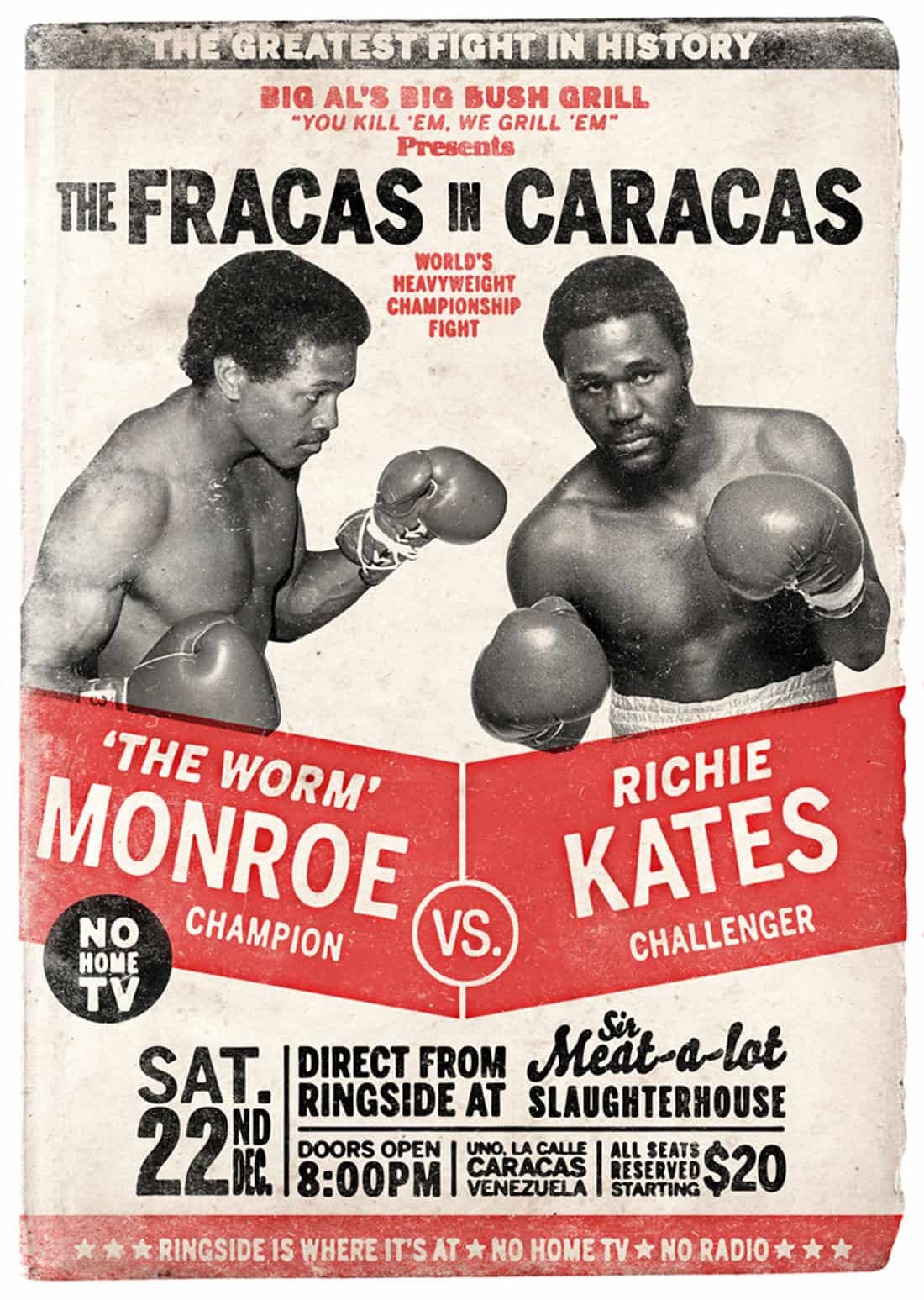 This might be the most classic and recognizable poster style in the world. This classic boxing poster design is something that you can apply to almost any matchup-style format. The tutorial shows you everything from how to create the background to adding colorful elements and typography.
3. Vector Pattern Poster Design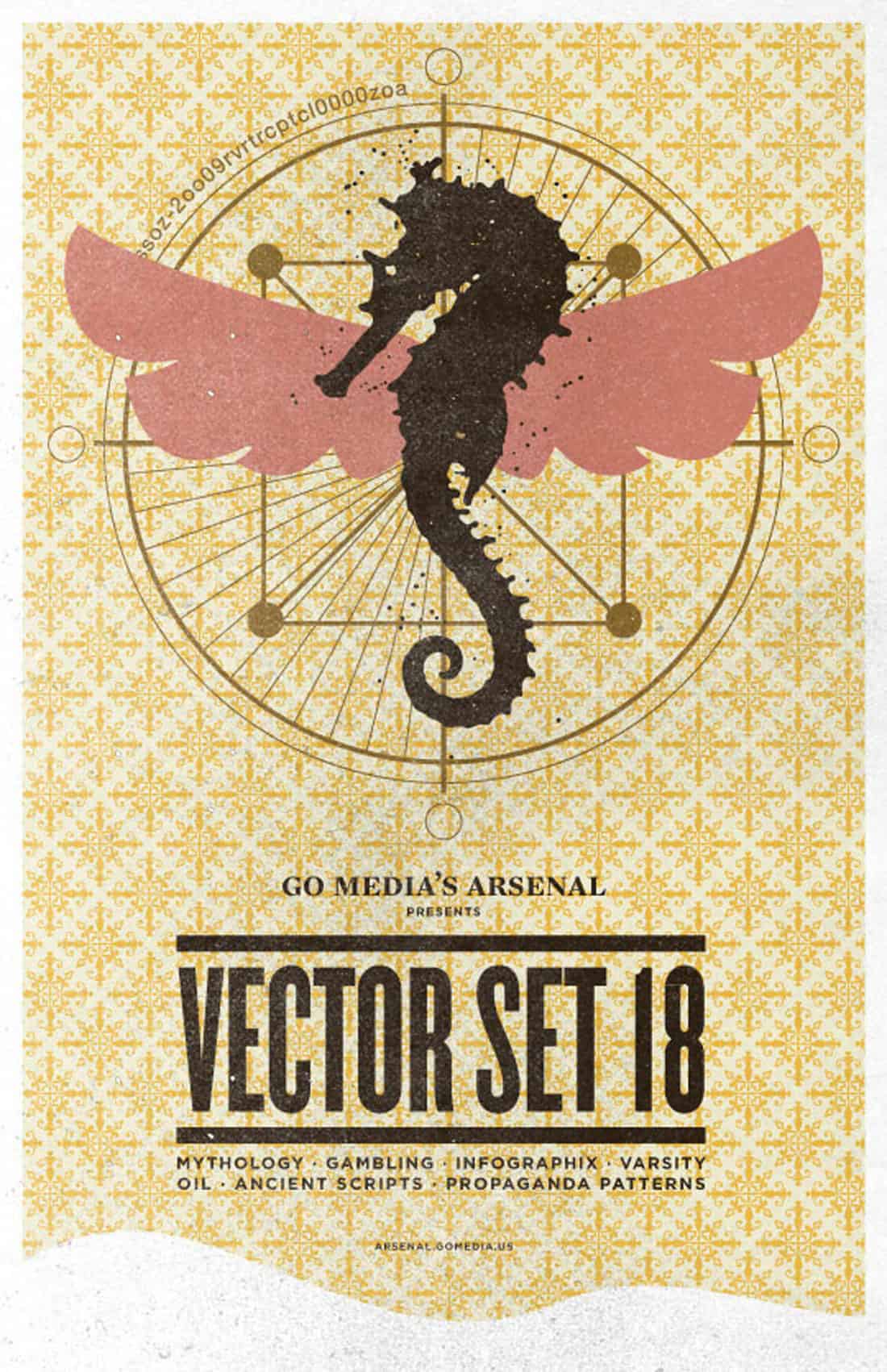 Featuring a 30-minute video tutorial and set of vector patterns, you can create a poster with a funky feel for almost any event. The documentation also includes written instructions that are easy to follow. (This is an Illustrator-based design, but you can easily follow similar steps in Photoshop.)
4. 60s Psychedelic Concert Poster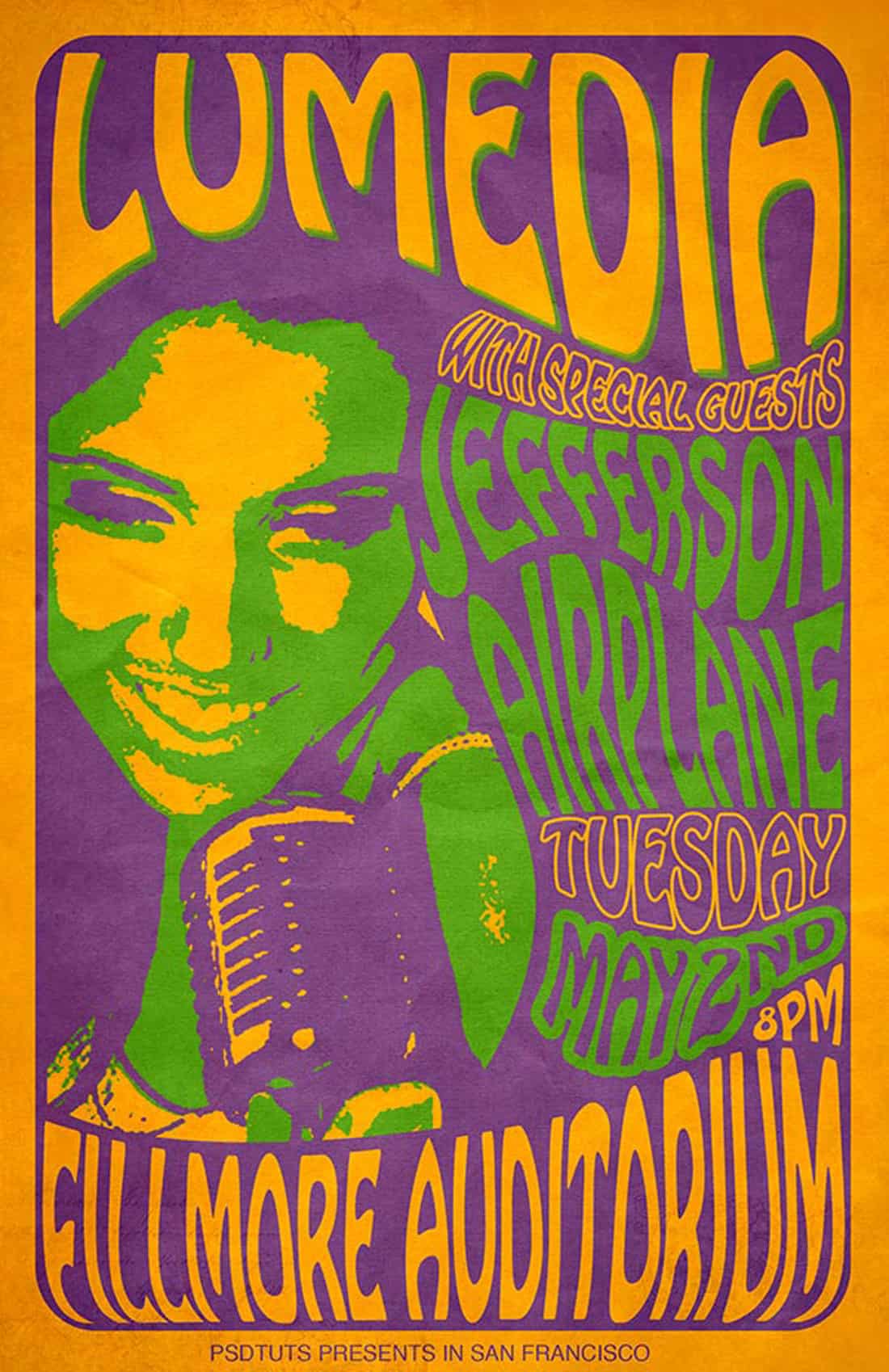 The 60s concert poster style is another classic that is often replicated. This tutorial makes it easy and is a great lesson in how to make the most of the warp tool in Photoshop.
5. Adobe Helpx: Create a Poster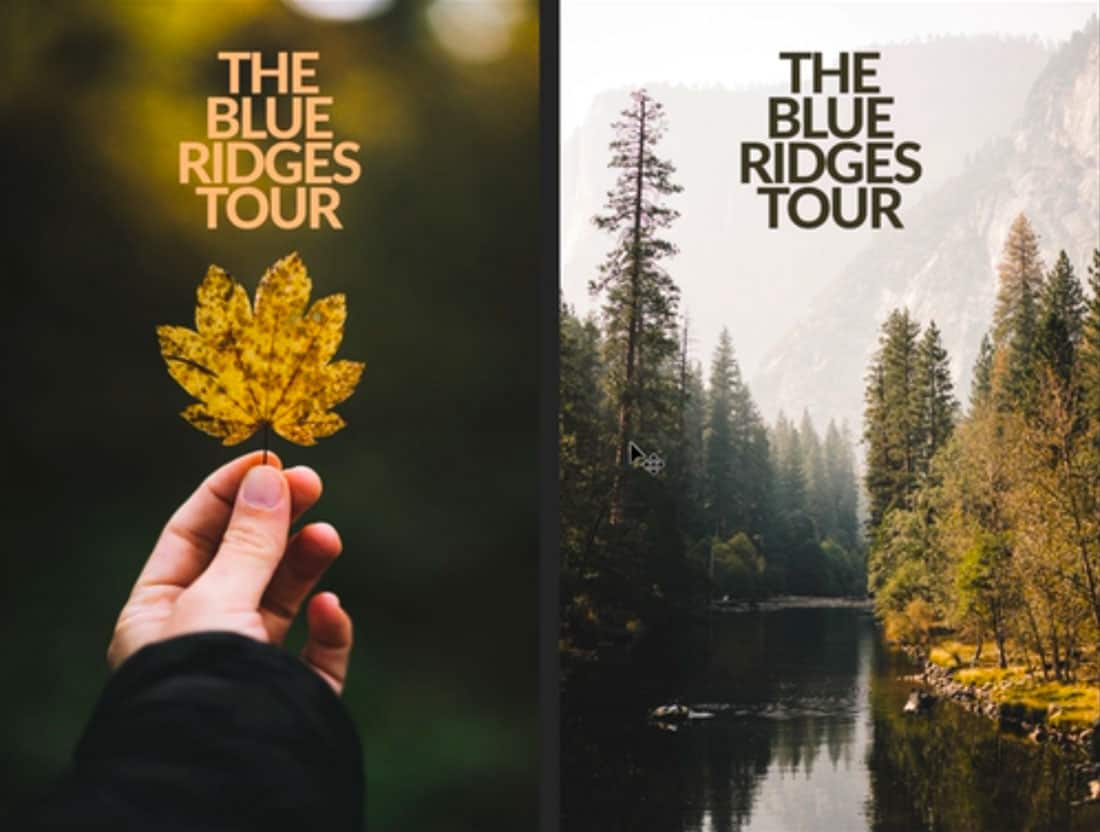 Adobe has a great video tutorial with downloadable files to help you get comfortable with elements of poster design. You'll learn to use different artboards and elements to create a series with a similar look and feel.
6. Floating Floral Poster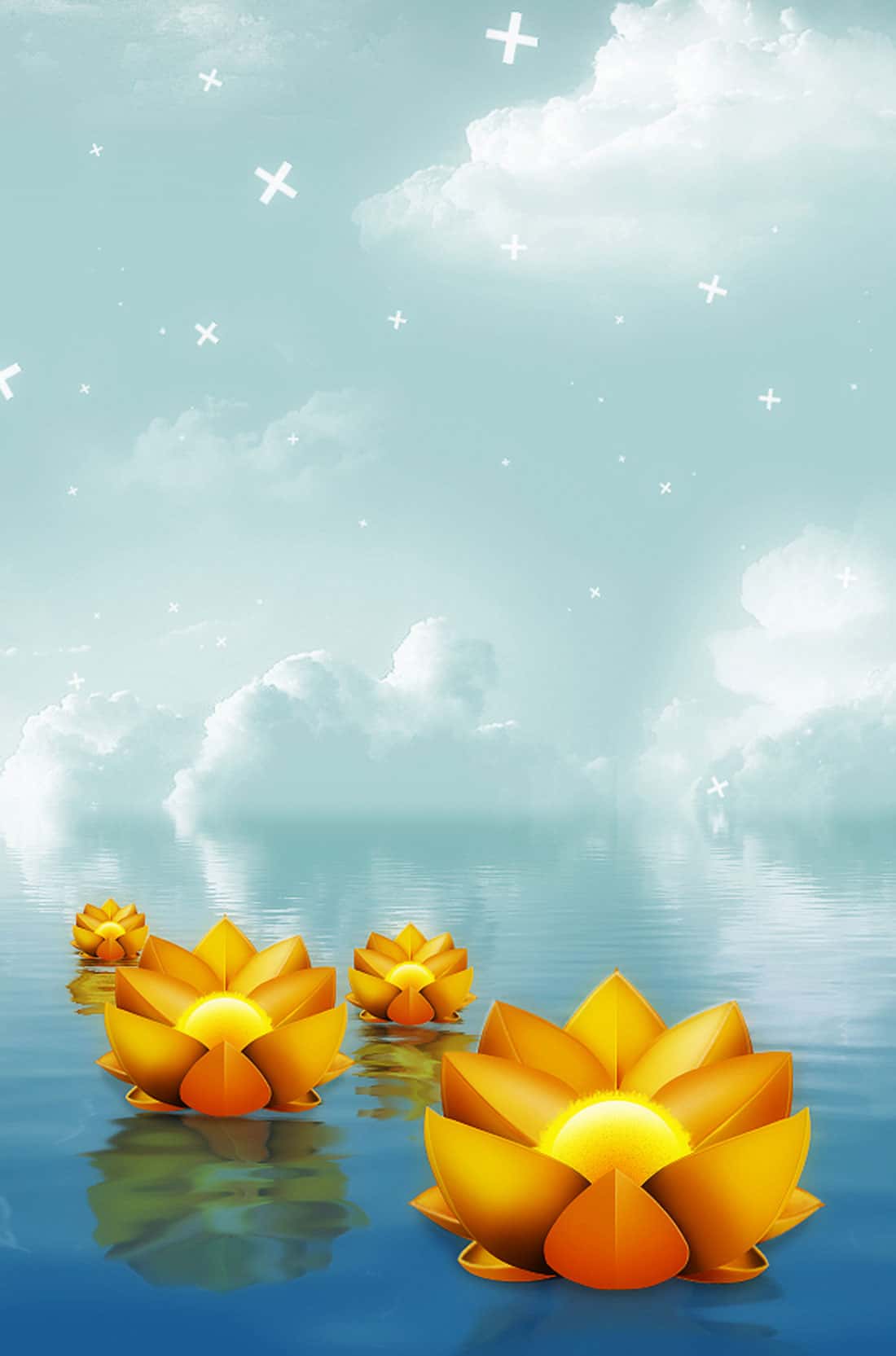 This poster design tutorial uses illustrated elements to create a poster style that leaves plenty of room for text elements of any kind. The tutorial focuses on the background area of the design and how to create individual elements. (This is a pretty involved process, so give yourself some time on this one.)
7. Indie Rock Gig Poster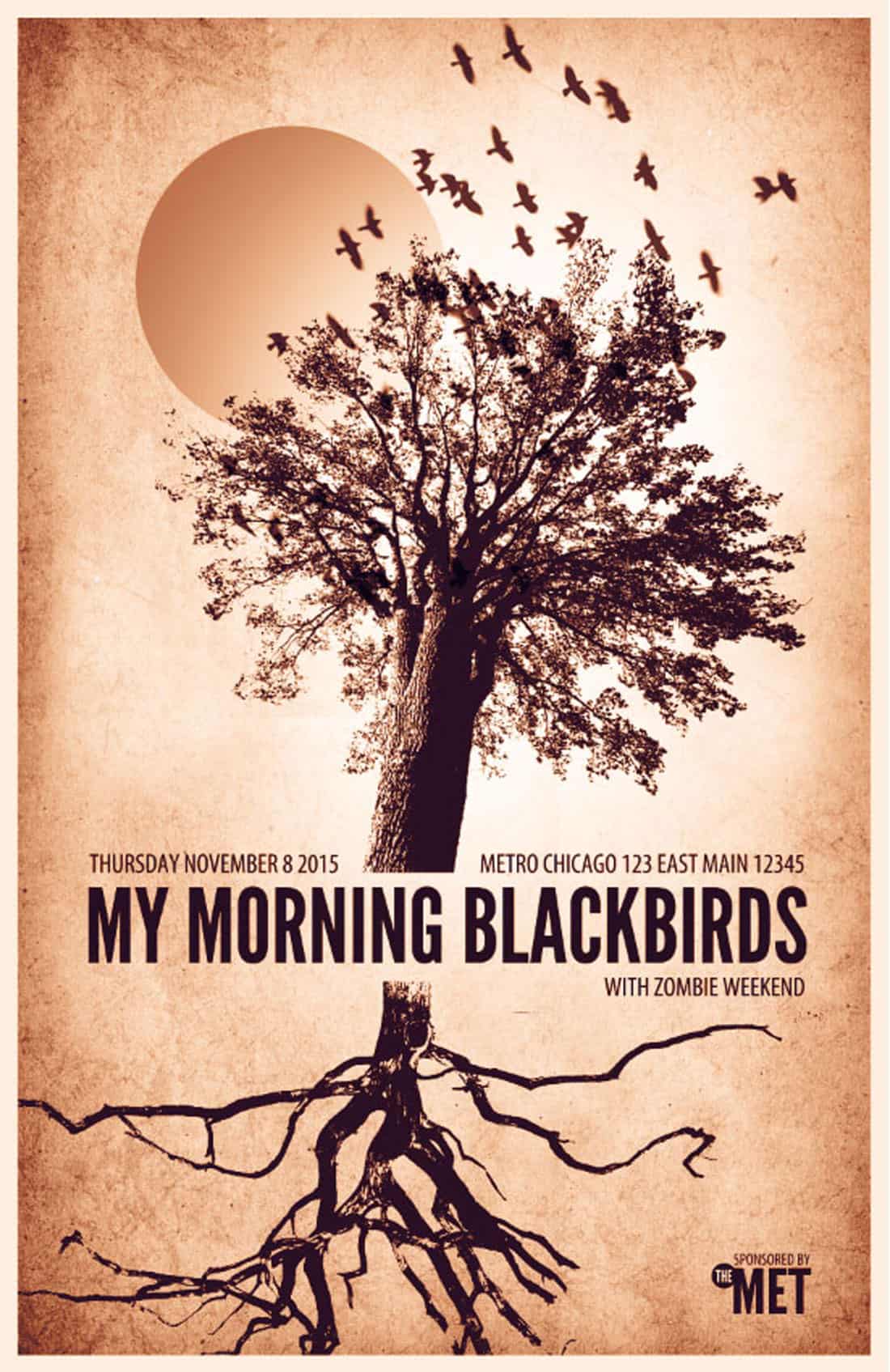 This tutorial is super simple if you have an image to get started. (It's just five steps!) The result is a super cool design with a nice feel. This style can work for a lot of different types of content and has a stunning aesthetic.
8. "Walking Dead" Style Poster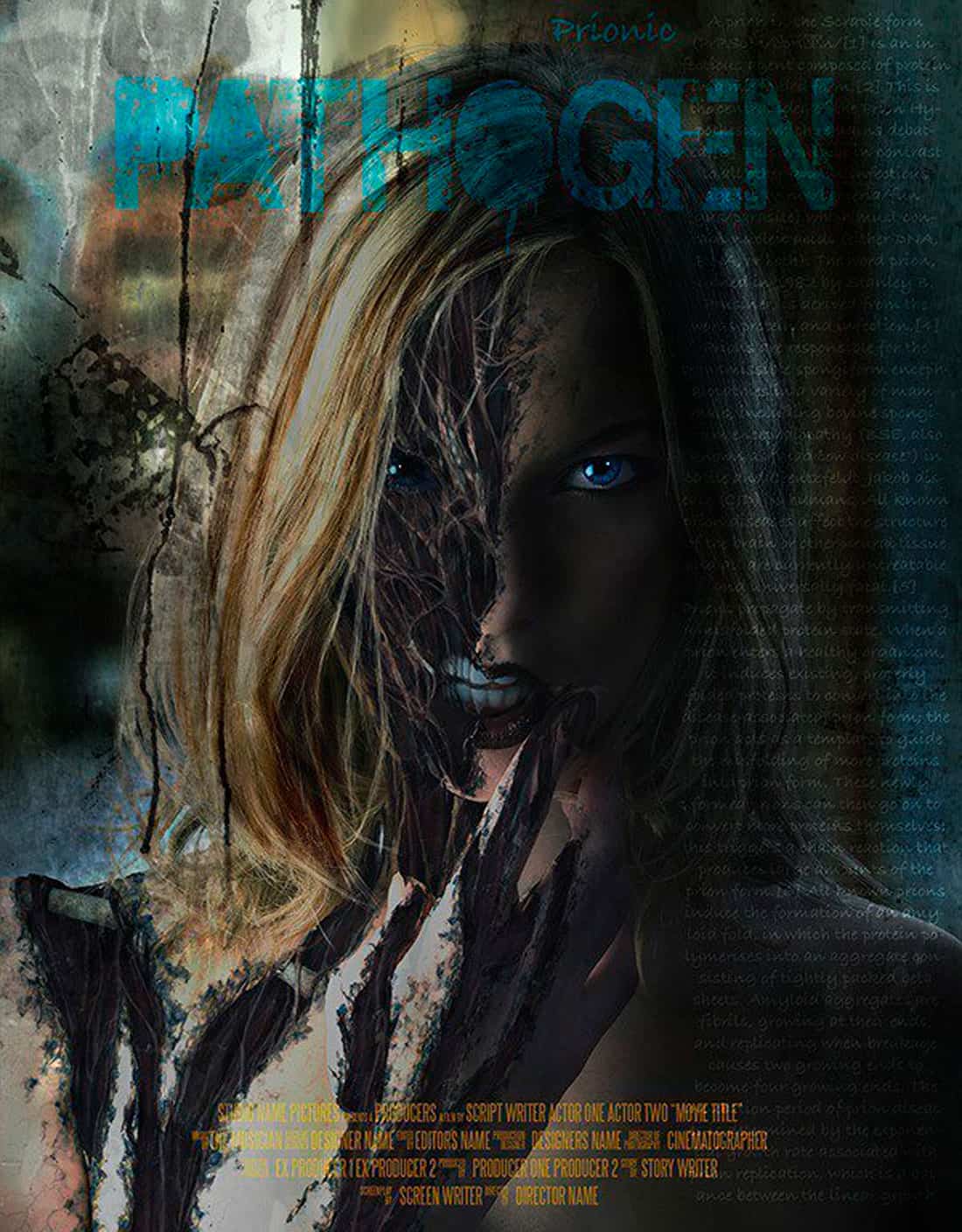 For fans of the TV show, this poster design is perfect. It features zombie-style artwork with videos that show how to create the design step-by-step in Photoshop. There are a lot of elements to work through, but the payoff is worthwhile.
9. Surreal Poster Design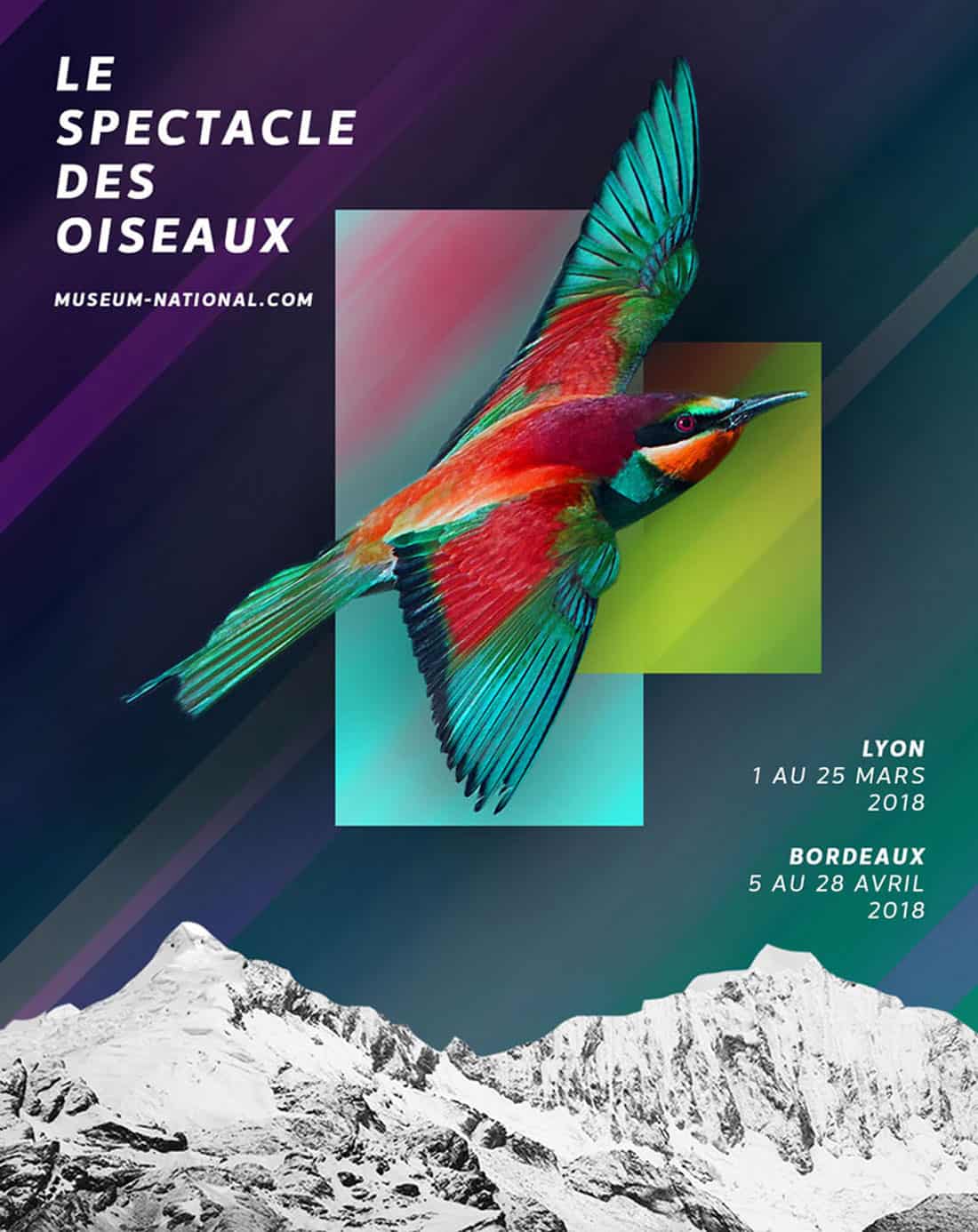 This colorful and creative design uses a variety of Photoshop tools to develop a stunning final poster. The tutorial comes with assets so that you can test your skills as you create a version of the design.
10. Blended Photos Movie Poster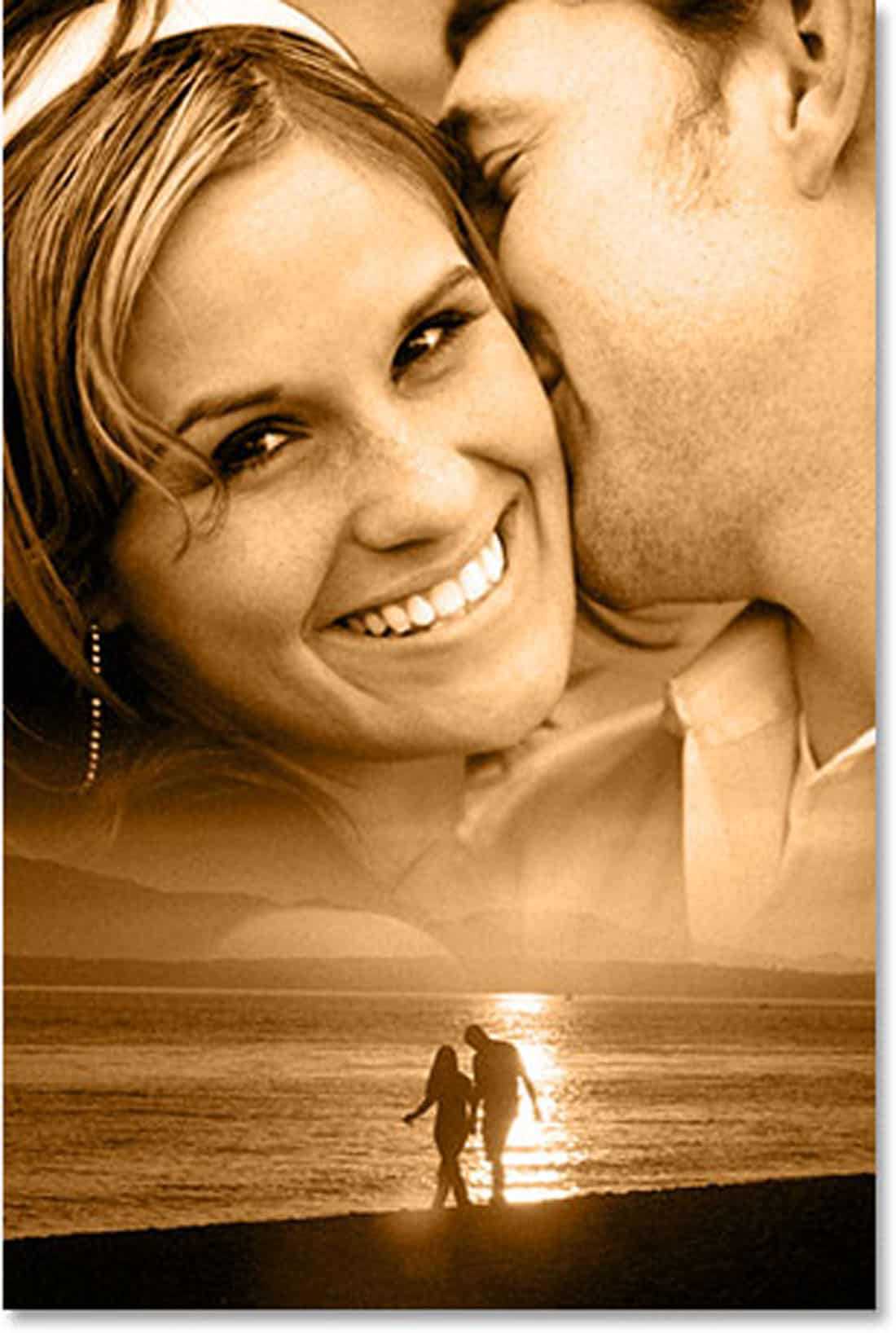 If you've ever wanted to blend photos into a single image for a poster or flyer design, bookmark this tutorial. It takes you through using layer masks and color to merge two images into consistent design.
11. Liquefy Tool Poster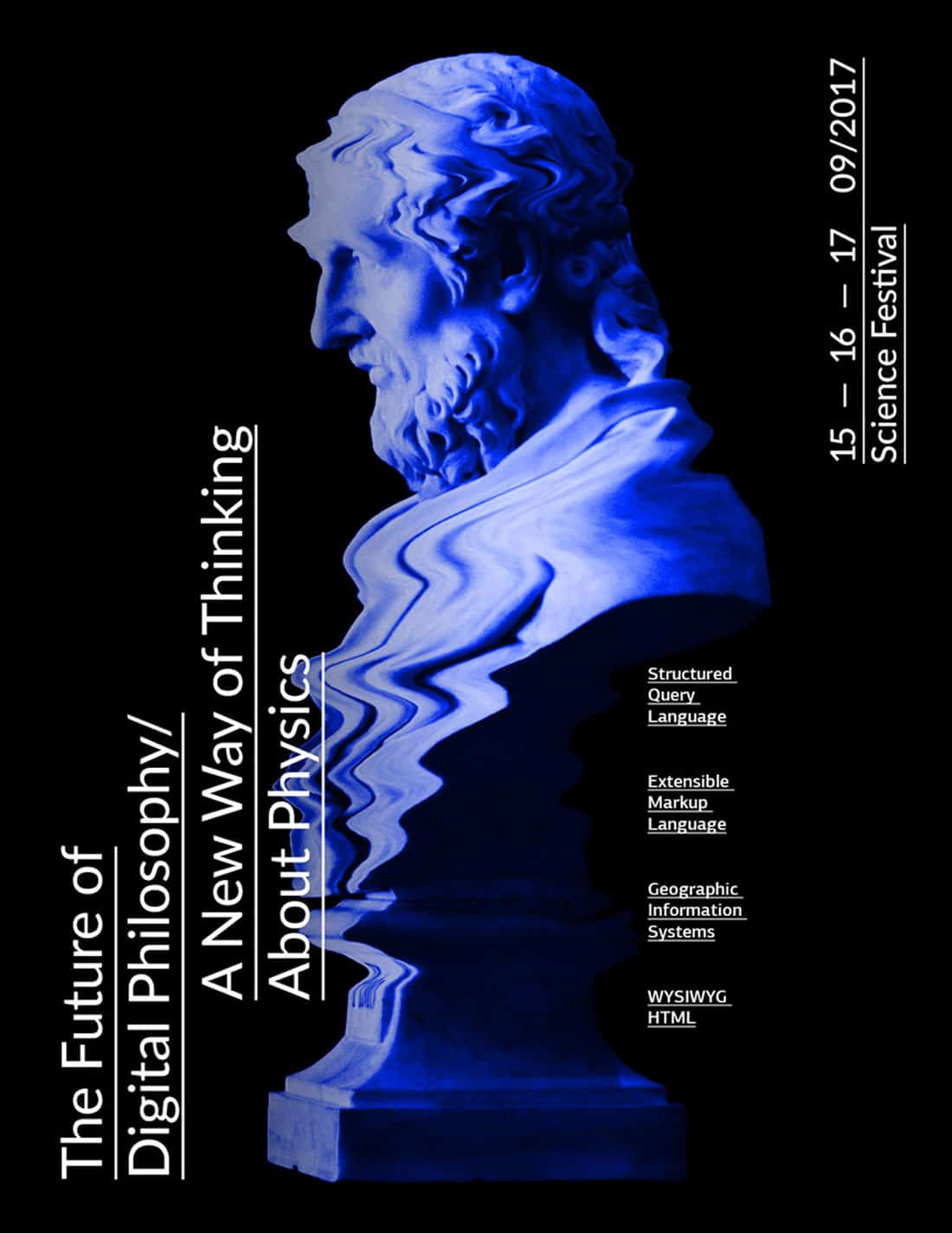 This tutorial focuses on using the liquefy tool to create a groovy poster design. If the tool isn't something you are comfortable with, this is the perfect opportunity to play with it. The tutorial takes you through everything from pulling the image from a photo to creating that melted, liquid effect.
12. Wanted Poster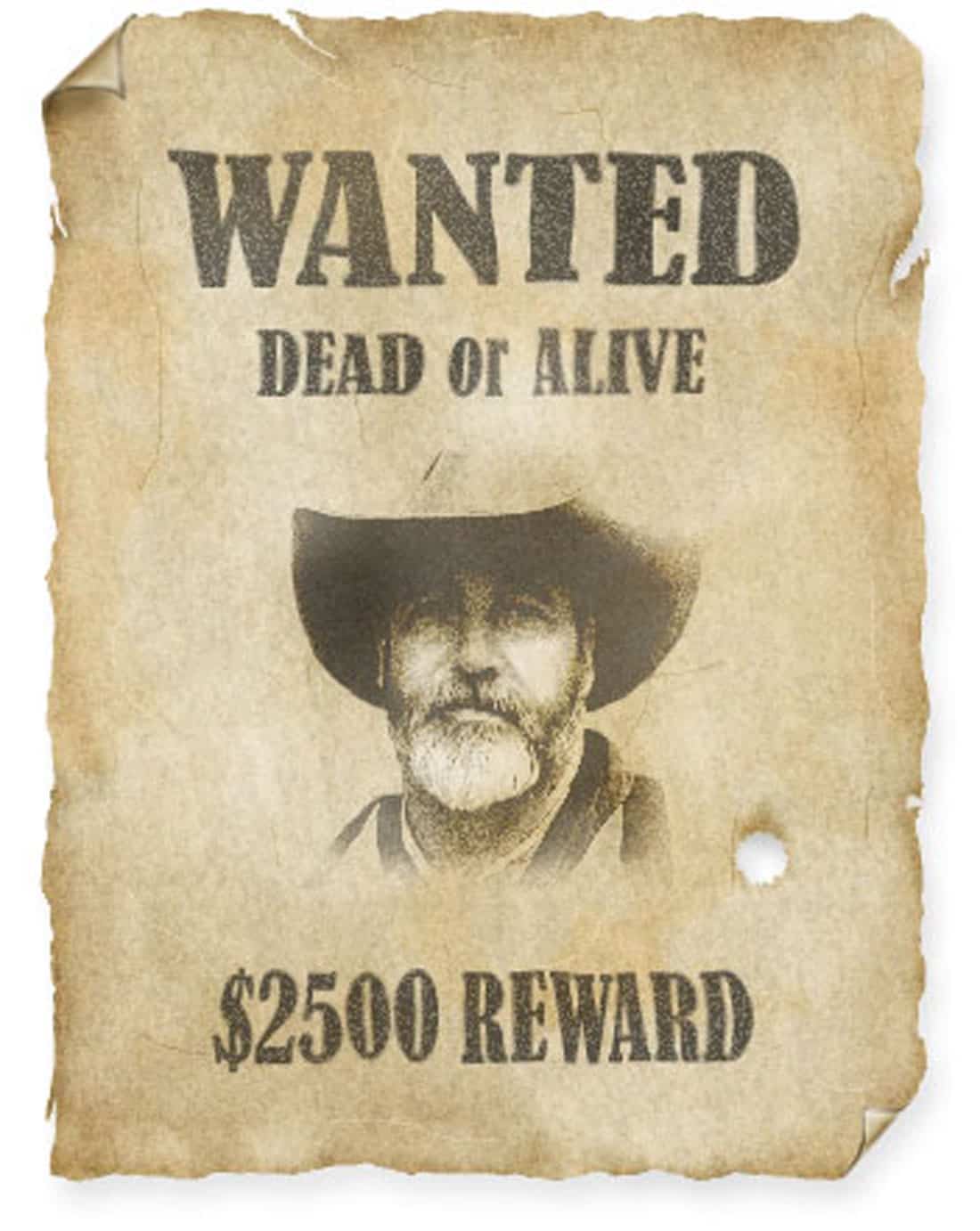 While this tutorial might be a little dated – some tools are more advanced now – it's still a good one. The tutorial takes you through creating an old-style wanted poster. Just pop in a photo of your favorite "wanted" person and you're ready to go.
13. 90s Rave Poster
Wild color is trending again, and this 90s rave poster design is a good way to incorporate that design trend into something new. The tutorial shows everything from creating a funky background to editing an image to fit the retro scene and adding unusual typography effects.
14. "Bourne" Inspired Poster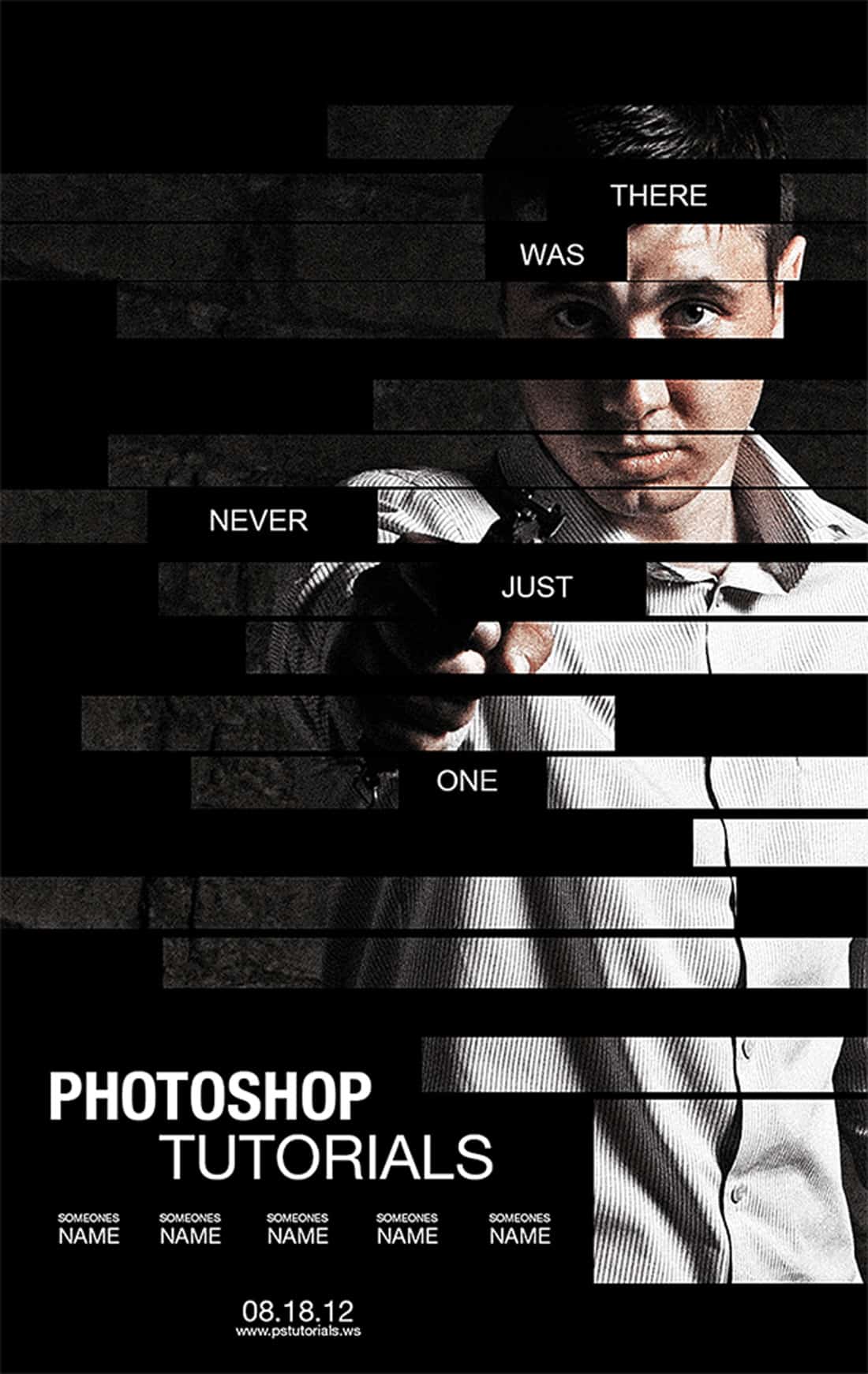 Replicating poster styles from big-time movie blockbusters is a common request. You want to capture the feel or pop culture reference in this type of design. For a design that looks complex, this tutorial is fairly simple – just 11 steps – but it helps to already have a certain comfort level with Photoshop tools before you start.
15. Retro Urban Poster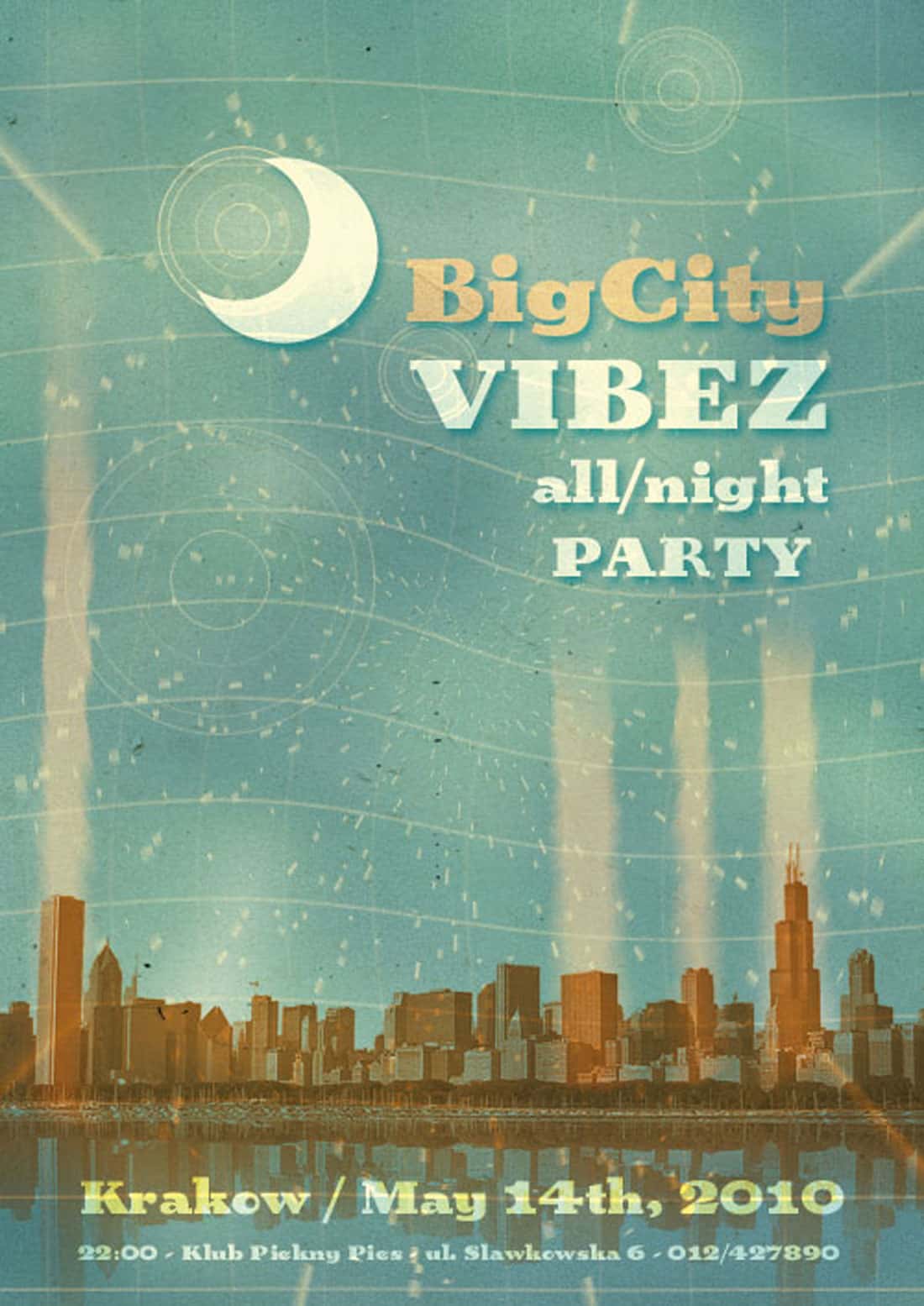 This poster design uses textures and a photo to create a custom poster design. Use the included assets or incorporate your own. Note this is an oldie, but goodie tutorial and many of the Photoshop dialog boxes look different even though they work in the same way.
16. Sci-Fi Film Poster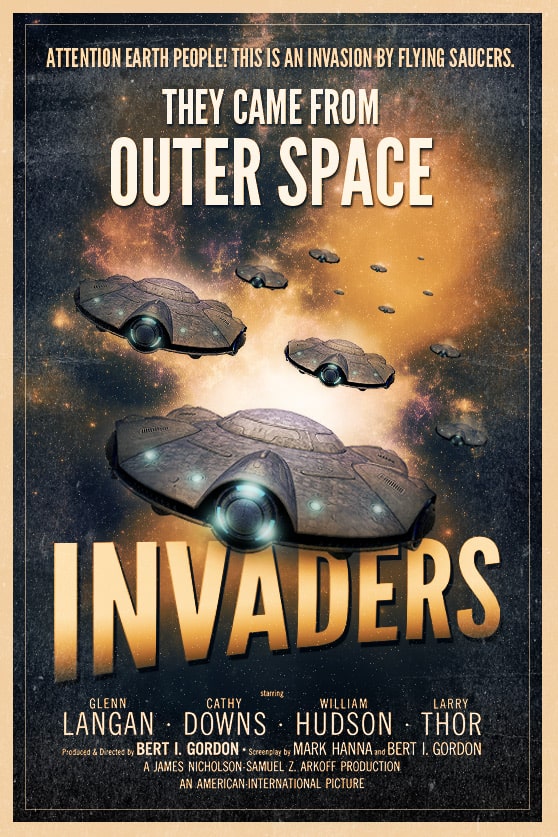 Space and sci-fi themes never go out of style. They are common elements when it comes to poster design as well. This tutorial is easy to follow – perfect for beginners – and helps you blend the background and foreground layers with text elements for a complete effect.
17. High-Contrast Flyer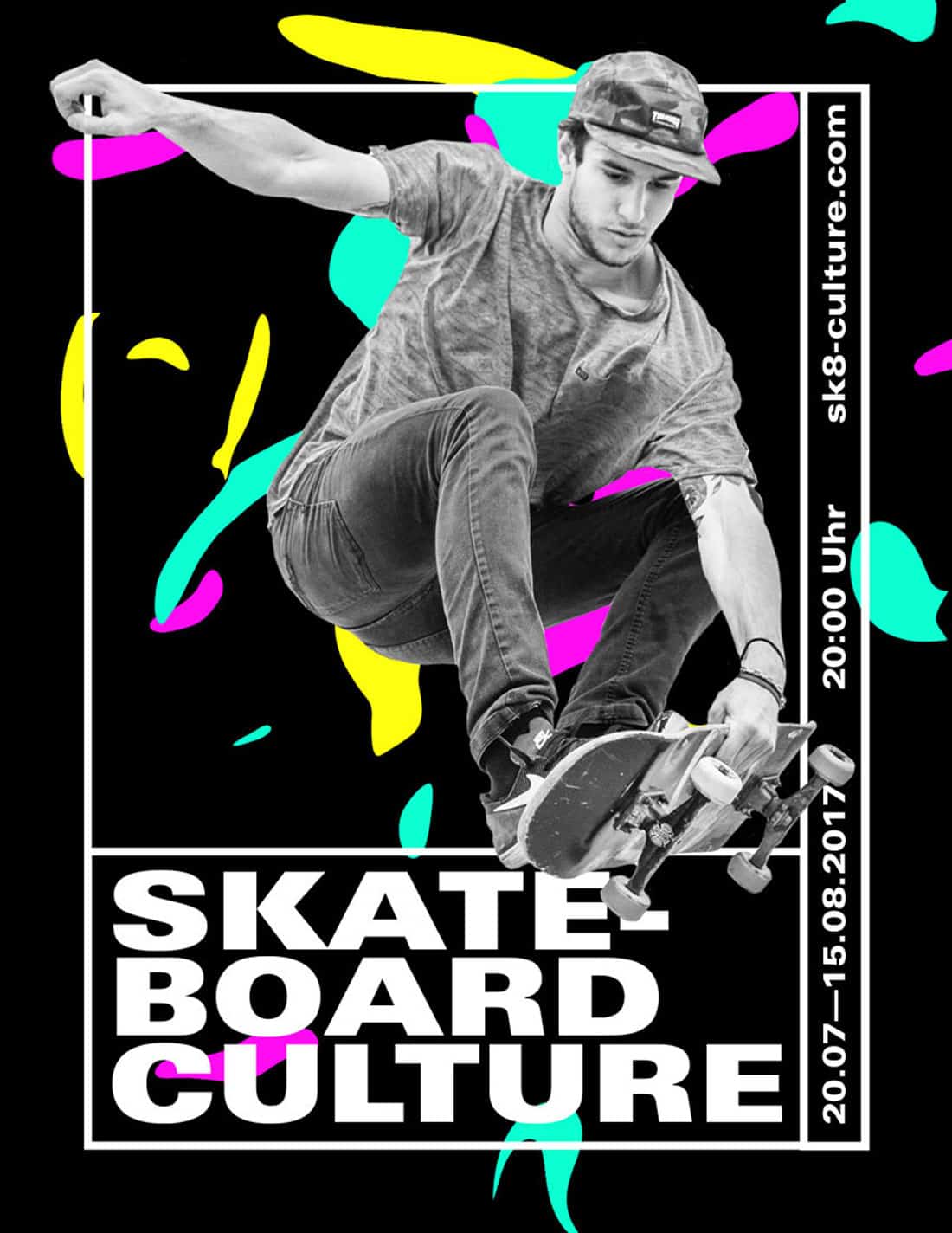 This design is stunning with a dark background, bright blob shapes and cool imagery. It's on trend and not even that complicated to replicate, thanks to this tutorial. You'll uses layer masks, the liquefy tool and brushes to create this design.

18. Hand Drawn Elements Poster
Take some of your best sketches and turn them into a poster with this tutorial. Not only does this tutorial show you how to put all the elements together, but it also explains the thought process for drawing individual elements so that you get a cohesive design.
19. Beautiful Moonlight Poster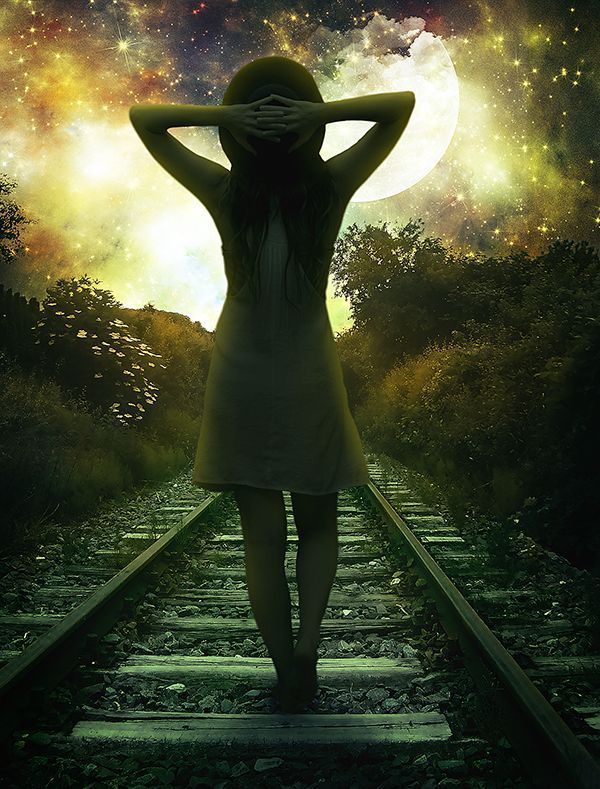 There's nothing more spectacular than a beautiful design. This poster concept uses great imagery and effects to create something stunning. All the assets are included and the tutorial is practical enough to apply to your own assets.
20. Typography Poster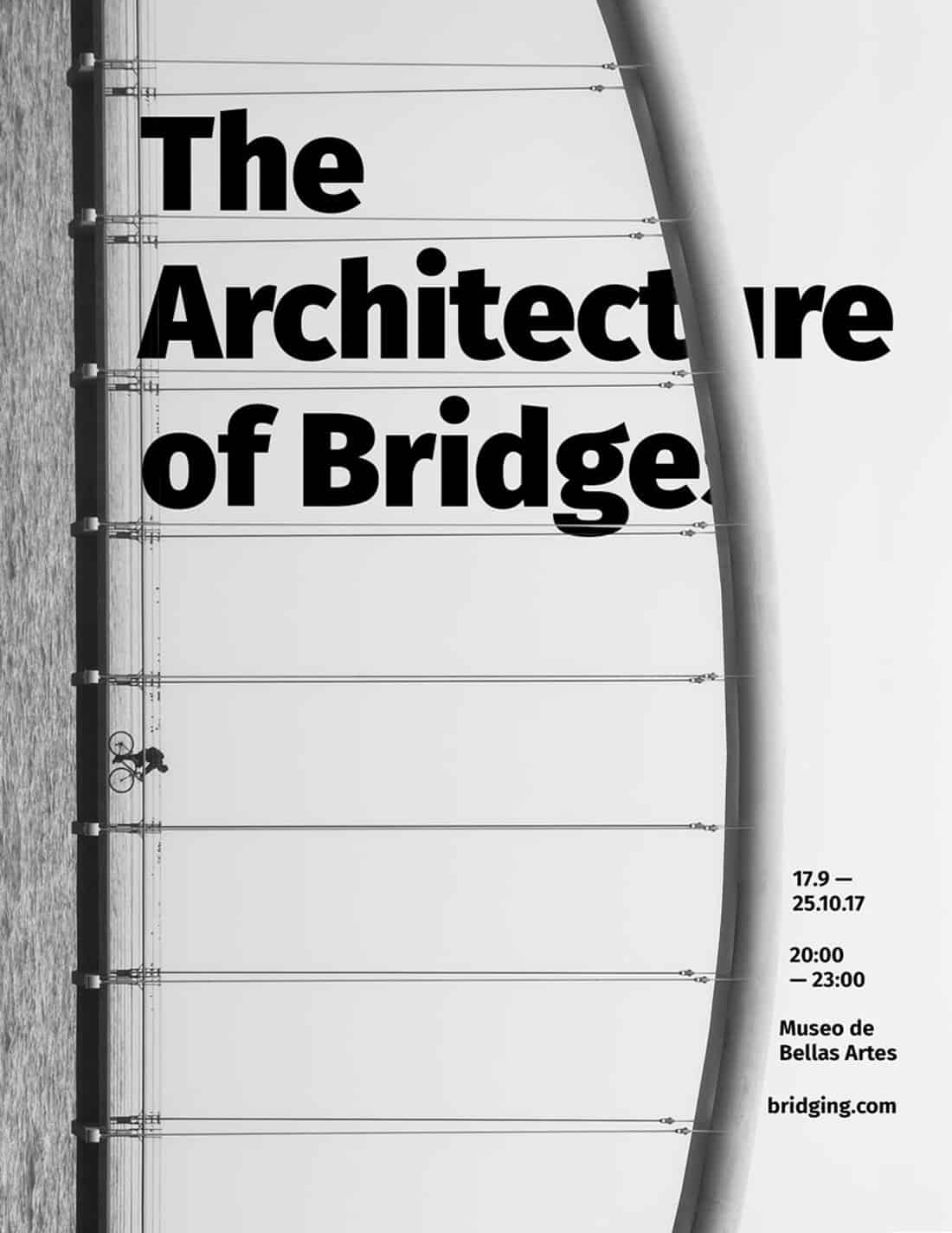 You don't need a lot of experience or design assets to create a cool poster with typography as the main effect. This tutorial shows how to that using an image and text. There aren't a lot of steps to complete this design using mostly layers and the text tool.