The 2015 Designer Gift Guide
Happy holidays! It almost seems too early to think about holiday shopping, but the season is already upon us. It pays to plan ahead with your holiday gifts, and make sure you're not part of that last-minute rush! Have you made your list yet?
We've gathered some of our favorite new tools and toys to give – and get. So grab a pen and starting making your list, and checking it off with items from our 2015 Designer Gift Guide.
Get unlimited downloads of 2 million+ design resources, themes, templates, photos, graphics and more. Envato Elements starts at $16 per month, and is the best creative subscription we've ever seen.
Typography Scrabble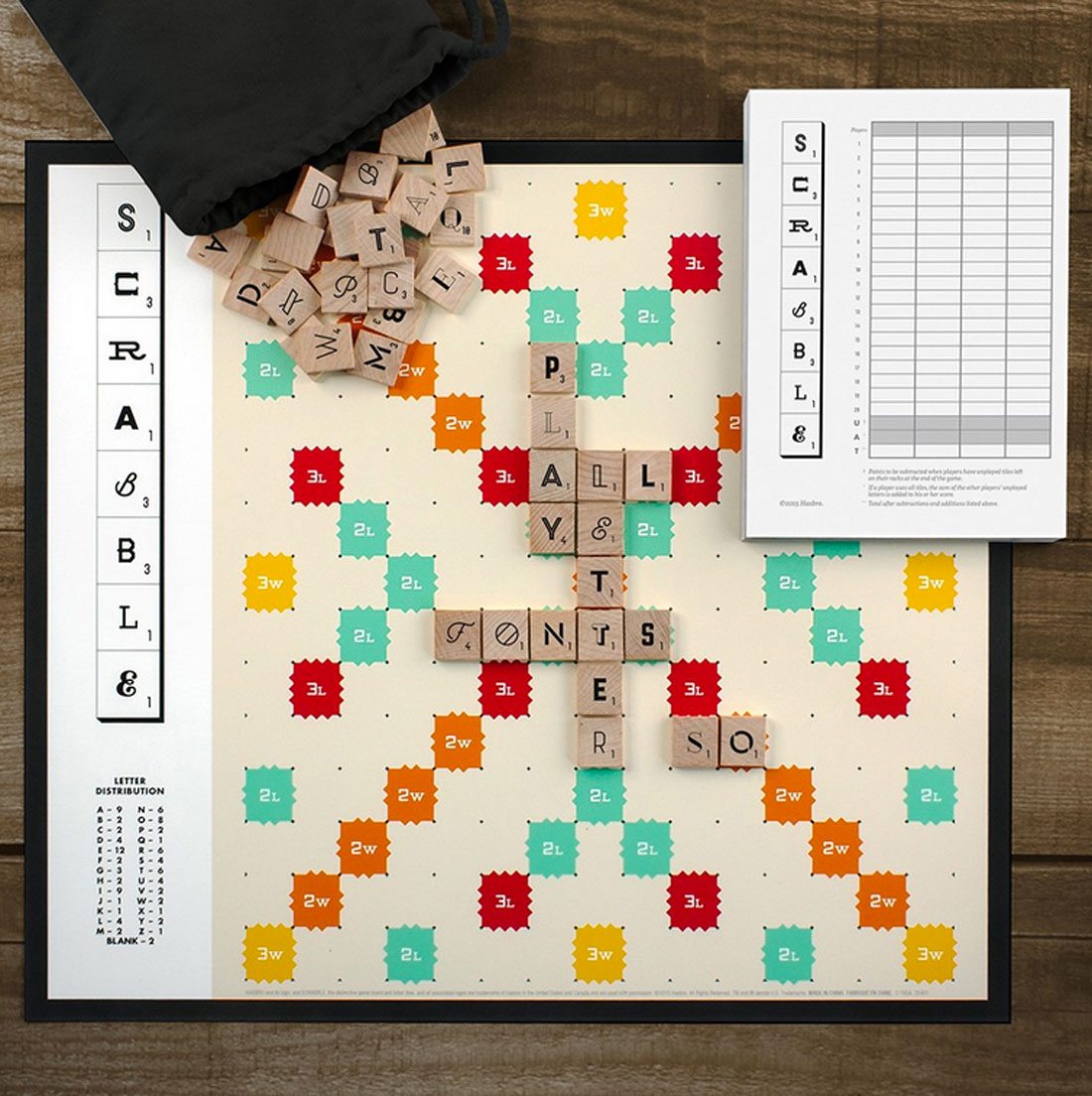 The only thing more fun than Scrabble is Scrabble with awesome fonts. That's just what you get in this version from Andrew Capener. The set comes perfect for gift giving in a wooden box with all the pieces you need for game play. It's the perfect item for the wordsmith – or typography nut — in your life.
Steal Like an Artist Journal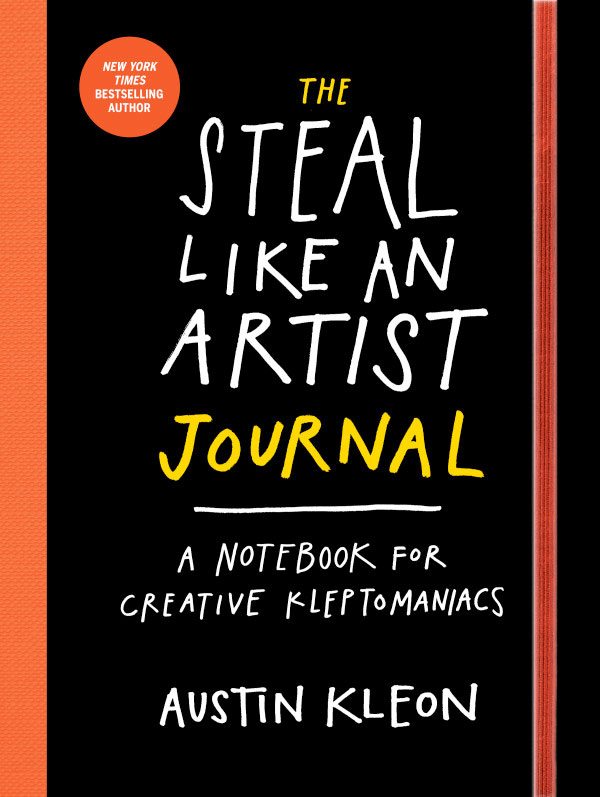 By now most of you probably have heard of Austin Kleon's "Steal Like an Artist" concept. This fall, he added a sketchbook/journal to the series complete with pages for note-taking and sketching as well as pages with prompts to help you start thinking more creatively. The journal is packed with little nuggets of inspiration and will help you create on your own and has a storage pocket to save some of those design bits you find along the way.
Adult Coloring Book and Colored Pencils

While this might seem like a gift for a small child, adults can gain a lot from using their creative energy to color. And coloring books have completely grown up with plenty of intricate designs, from shapes to animals to flowers. Pair with a set of great pencils or markers for an activity that almost anyone can enjoy. And even better? Coloring can help relieve stress and help refresh the mind.
Apple Watch

This toy is more than just play, for web and digital designers it can also be a work tool. (So you can gift fun and function.) Apple's watch comes in a variety of styles and two sizes so you can find something that fits the personality of the person you are buying for. The other great thing about this gift is that using the watch will make it easier to design apps and tools for it.
CMYK Coasters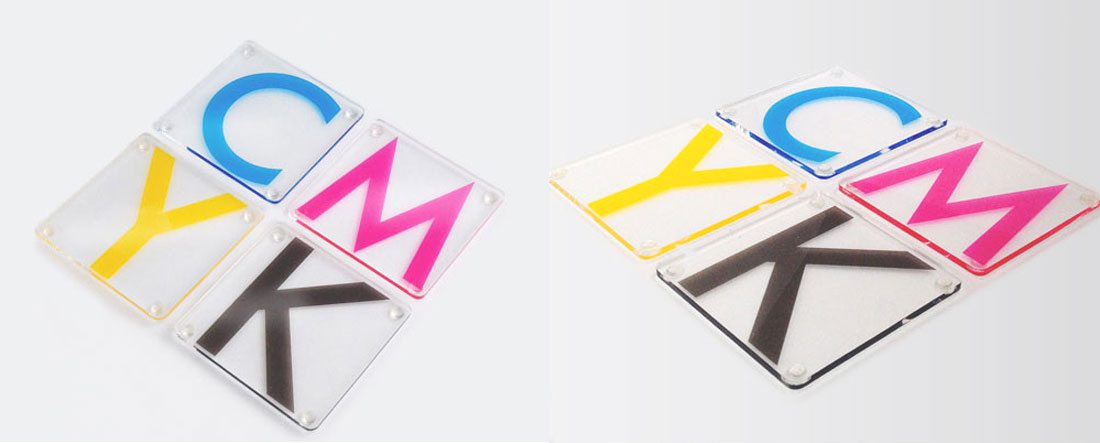 Featuring one coaster for each color of the CMYK model (cyan, magenta, yellow and black), these table-protecting drink-bottoms have the look of sleek glass, but won't break or crack under the weight of your favorite drink. The come with tiny feet to protect surfaces as well. And the coolest part of the design, the coasters stack to form a 3D composite image like an offset printing plate. (This is the perfect stocking stuff for someone who works with a lot of printed projects.)
Cardboard Standing Desk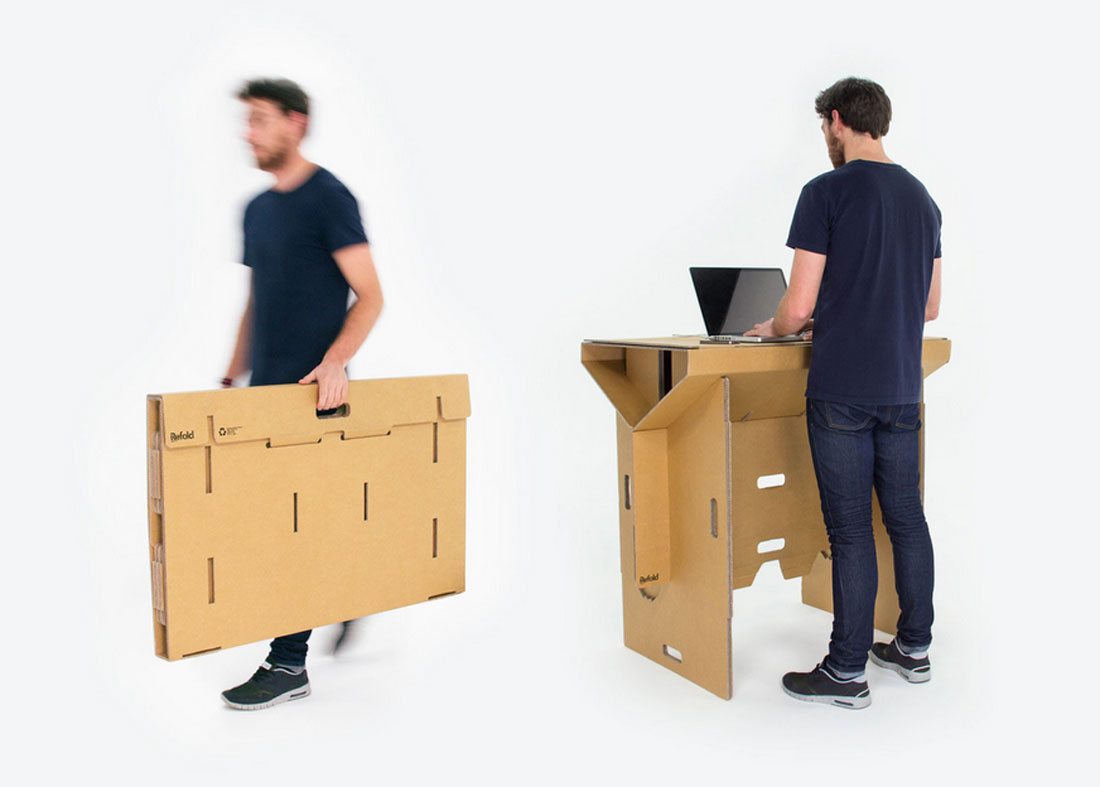 Sitting all day is one of the hazards of computer-based jobs. But Refold has created a lightweight and portable option to keep you moving (and working) with a cardboard standup desk. The lightweight design is easy to move and helps create adaptive workspaces. The desk is strong enough to hold all your computer equipment (and maybe even you) and helps promote a more flexible and healthy lifestyle.
Design Thinking Cards to Play with the Kids

The holiday season is a great time to spend quality play time with the kids. Khandu is a card game that helps teach children design thinking with play. (And you'll have just as much fun as they will.) The game walks you through the design process with a series of challenges. You might even find this game to be a helpful workplace tool.
Apple TV

Bring the iPad and streaming television experience to the big screen with an Apple TV. The new model integrates viewing with streaming and apps to create a fully immersive viewing experience that's based in the way more people are watching TV today. The boxes include Apple's tvOS and voice integration so the device helps you find things to watch that you will like. It's smart TV … really smart.
Neat Ice Kit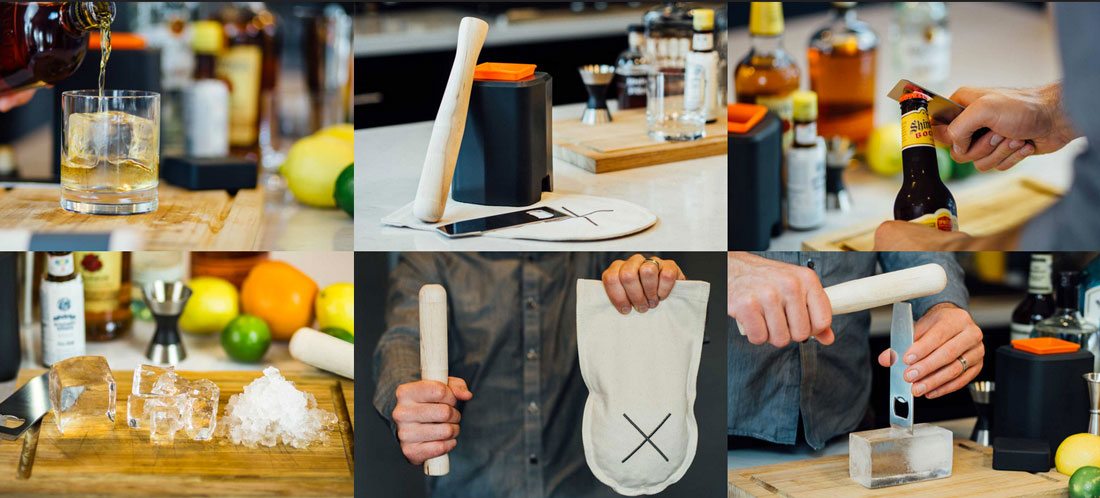 End the day with the perfect cocktail. The Neat Ice Kit helps you mold, chisel, muddle and create the perfect ice for your drink. This is the gift for someone who has everything because it is quirky and absolutely functional. The kit uses the science of ice to mold an ice block that crushes perfectly. Just like the drink from your favorite bar. The kit comes with everything you need including the mold, ice chisel, a Lewis bag for crushing and a muddler/mallet.
Wallet from Bellroy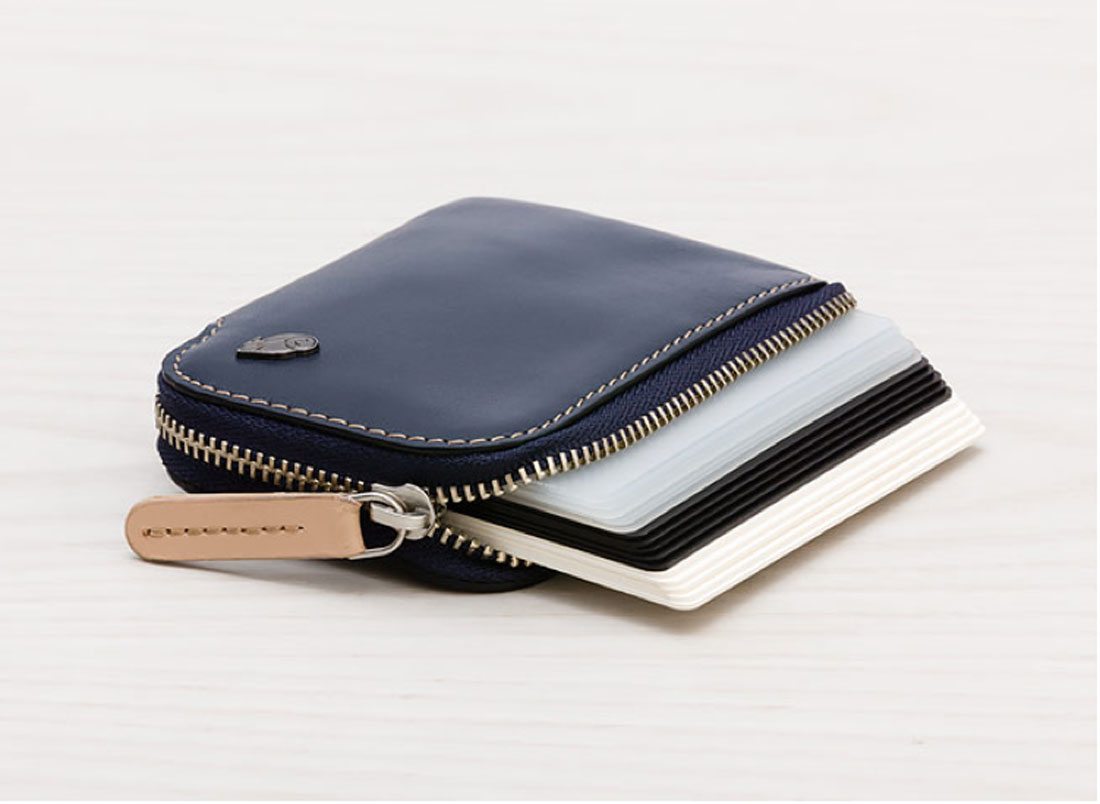 The Bellroy wallet will change the way you think about carrying card and cash. The super slim design and fantastic leather is stylish and more compact than other options. This is a wallet that has been designed from every stitch to zippers on bigger models. Options range from a simple wallet to phone and passport style cases. And if you don't know which option is the best fit, the site includes a style finder so you can find the perfect gift.
1,000 Colours Jigsaw Puzzle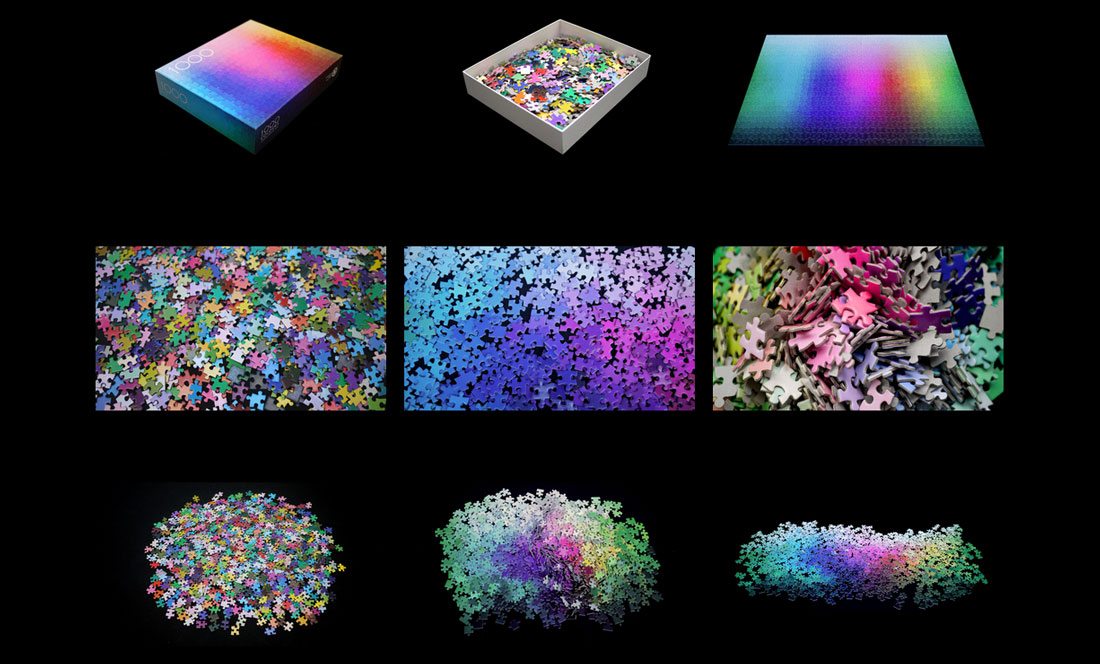 Test your color vision by placing every puzzle piece in relationship to the other colors. The challenging puzzle is complete when you have a complete color spectrum on your hands. It's sure to keep even the most color-keen person busy for hours. (And if this seems like too much of a challenge, there is also a 100-piece version available.
Shirt from Glennz Tees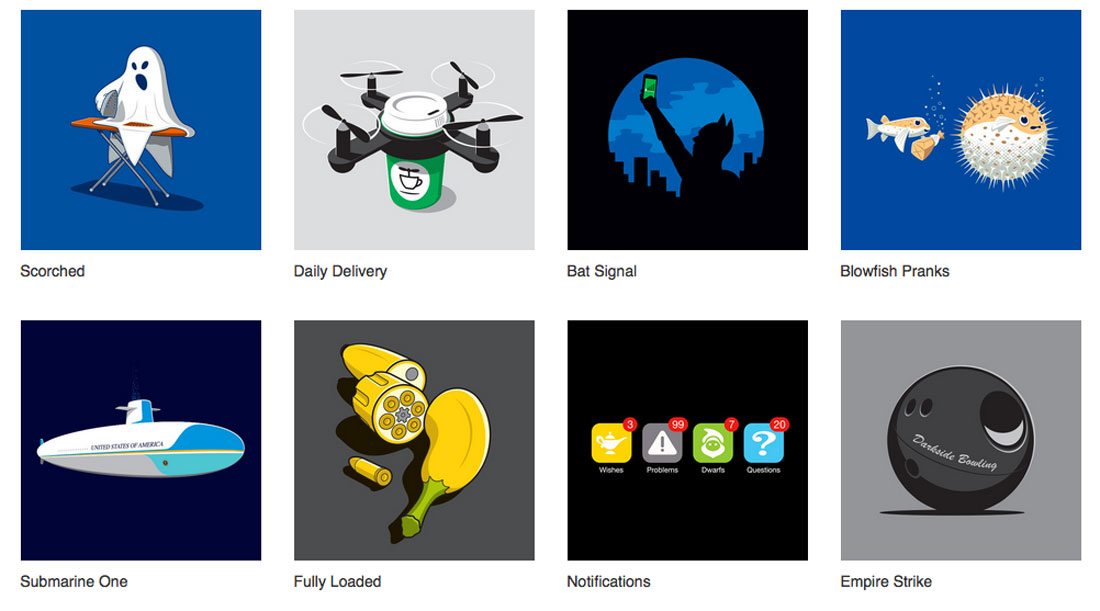 Make a fashion statement with a shirt from Glennz Tees. The retailer specializes in unusual – and quite fun – shirt designs. Some of our favorites include "Refill Required" and "Notifications." Most designs are available in men, women, youth, baby and hoodie styles as well as notecards. The hardest part might be picking out a design.
iTunes Gift Card

When you aren't quite sure what to stuff the stocking with, an iTunes gift card will almost always do the trick. They're good for music, books, apps and hardware. All you have to do is select an amount and wrap!
Titanium Keychain

These might just be the coolest keychains ever. The Ti-MQR is a tiny pair of titanium magnets that attach to keyrings for additional functionality. Use the keyrings for keys and stick to the fridge when you get home (no more lost keys) or for small tools or a whole host of other ideas. The magnets are designed with a quick release style so they are easy to use and have a lot of hold and they come in five colors (perfect for men or women).
GLIF iPhone Tripod Mount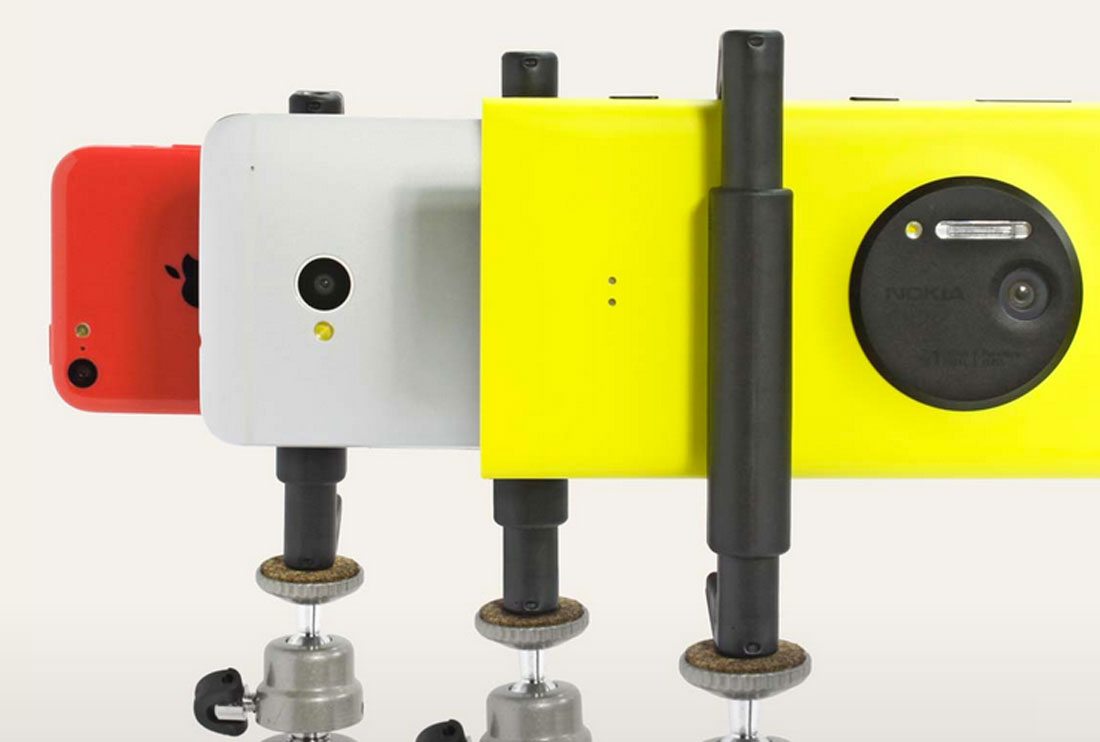 Photographers and designers will love this little tool: the GLIF is a tripod mount and stand that fits almost any smartphone (even the large ones such as the iPhone 6 Plus) with or without a case. The tool allows you to connect devices to any tripod with ease. It can also be used as a kickstand to prop your phone up at almost any angle. It just got a whole lot easier to take photos or video with your smartphone. And it fits right in your pocket, making it a fun stocking stuffer for anyone who dabbles in photography.
Scansnap Scanner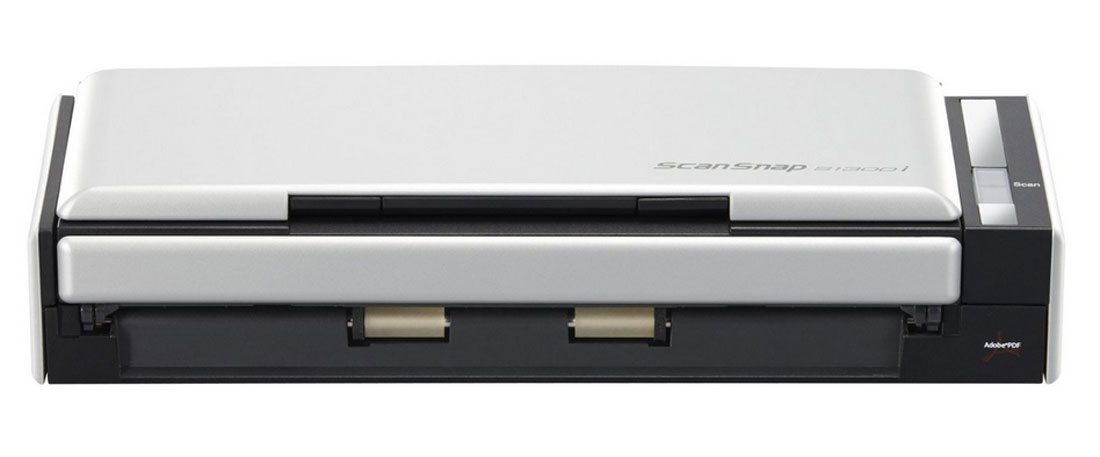 It's time to make the move to a paperless office. Scan contracts, receipts and other work items and store digitally to eliminate some of the office clutter. (If you know someone with a home office that's in need of a filing system, this is the ticket.) The scanner is small and lightweight, yet powerful enough to take care of all small office needs.
Slides Presentation and Website Builder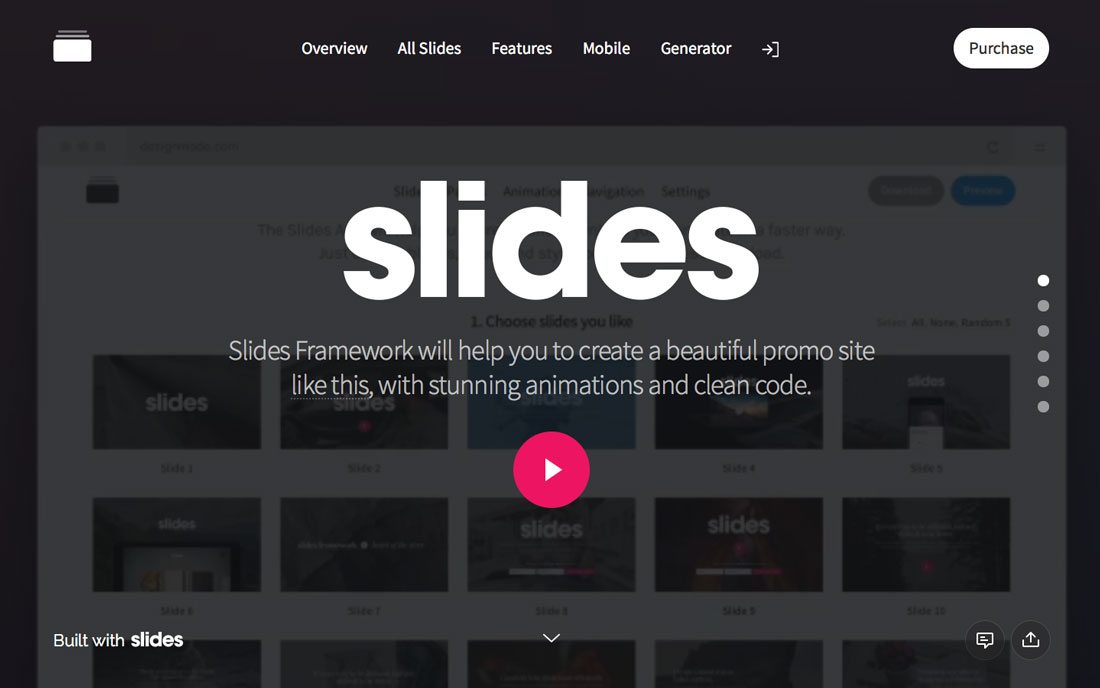 For that designer in your life that's always complaining about needing a promo site, Slides is the perfect tool. This simple website and presentation framework comes packed with a set of drag and drop tools to create a portfolio or promo site in no time. Plus, it's packed with modern tools for a stunning design.