Minimal Curves
Incredibly minimal architecture shot of a beautiful building: Los Angeles, United States, by Kimon Maritz
Autumnal Park from Above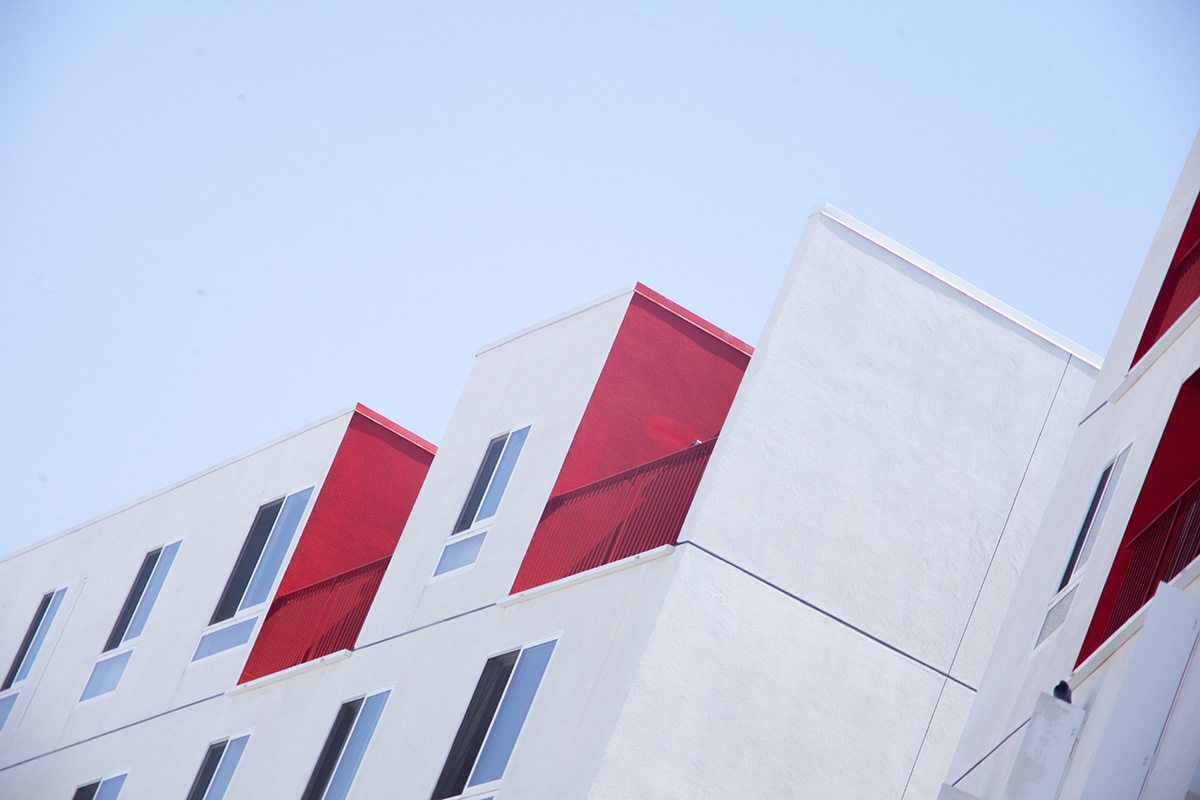 A stunning autumnal drone shot of the park from above: by Martin Reisch
Abstract Architecture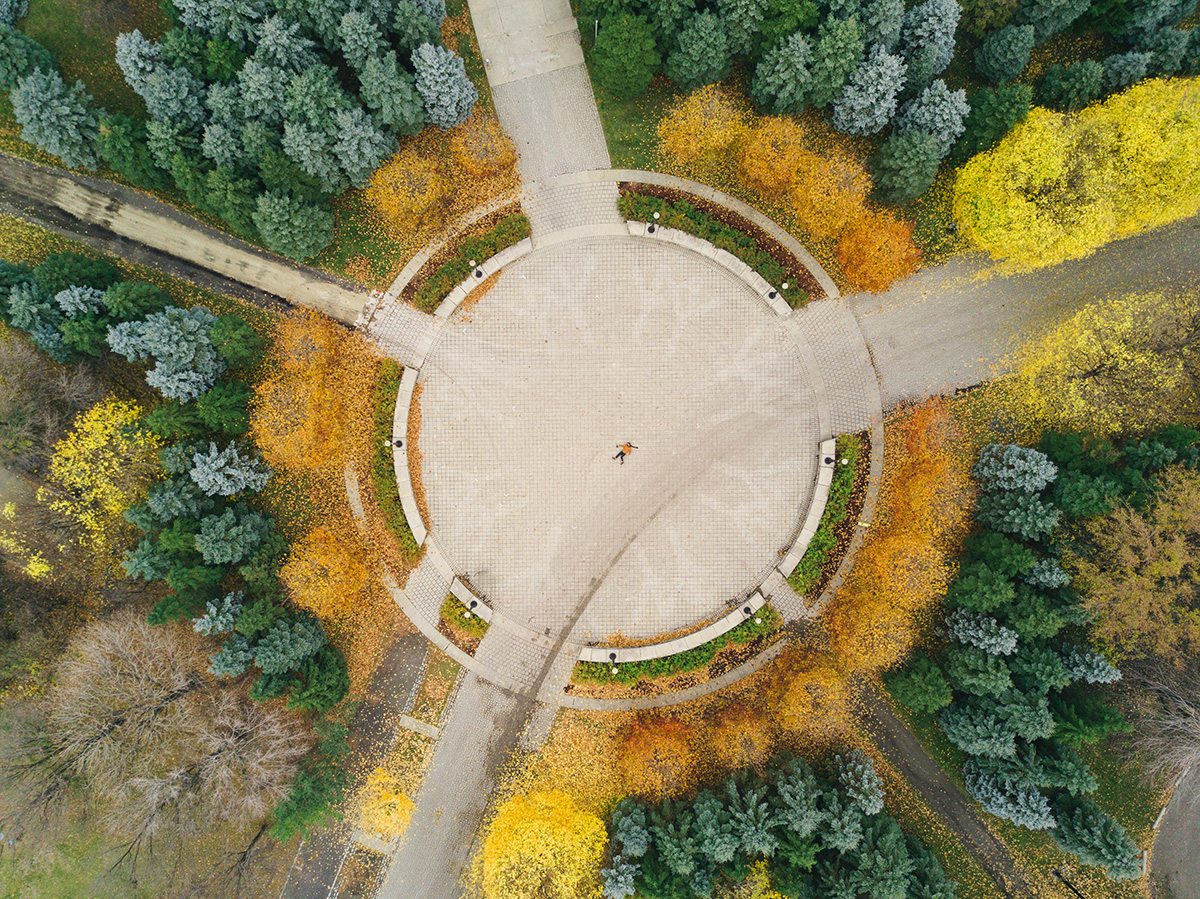 Red and white abstract architecture with strong lines: Los Angeles, United States, by Ryan Franco
Assigned Spaces
Think about shapes, space and perspectives: Montreal, Canada by Martin Reisch.
Evening Mountain Skyline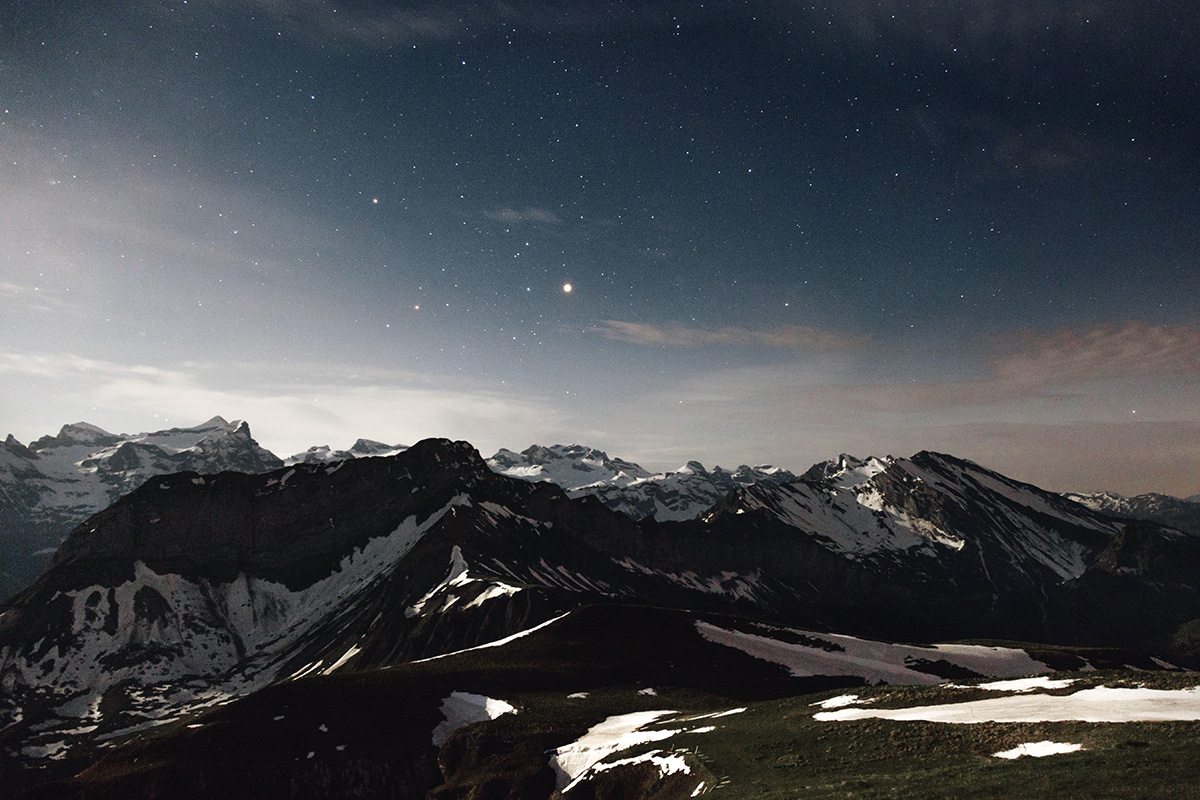 A beautiful shot of the evening sky over the mountains: Niederbauen-Chulm, Emmetten, Switzerland, by Dino Reichmuth
Vintage Venice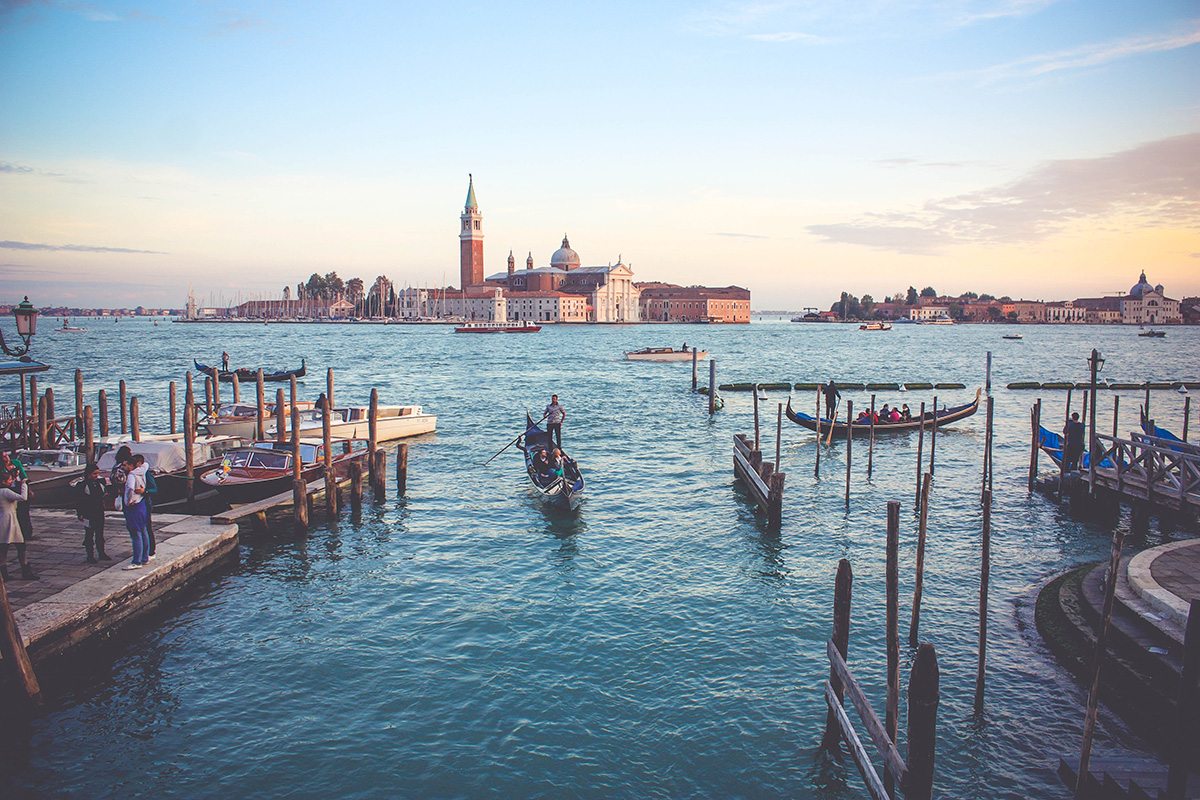 A stunning shot of the gondolas near the bay in Venice: Venice, Italy, by Joshua Stannard
Spiral Staircase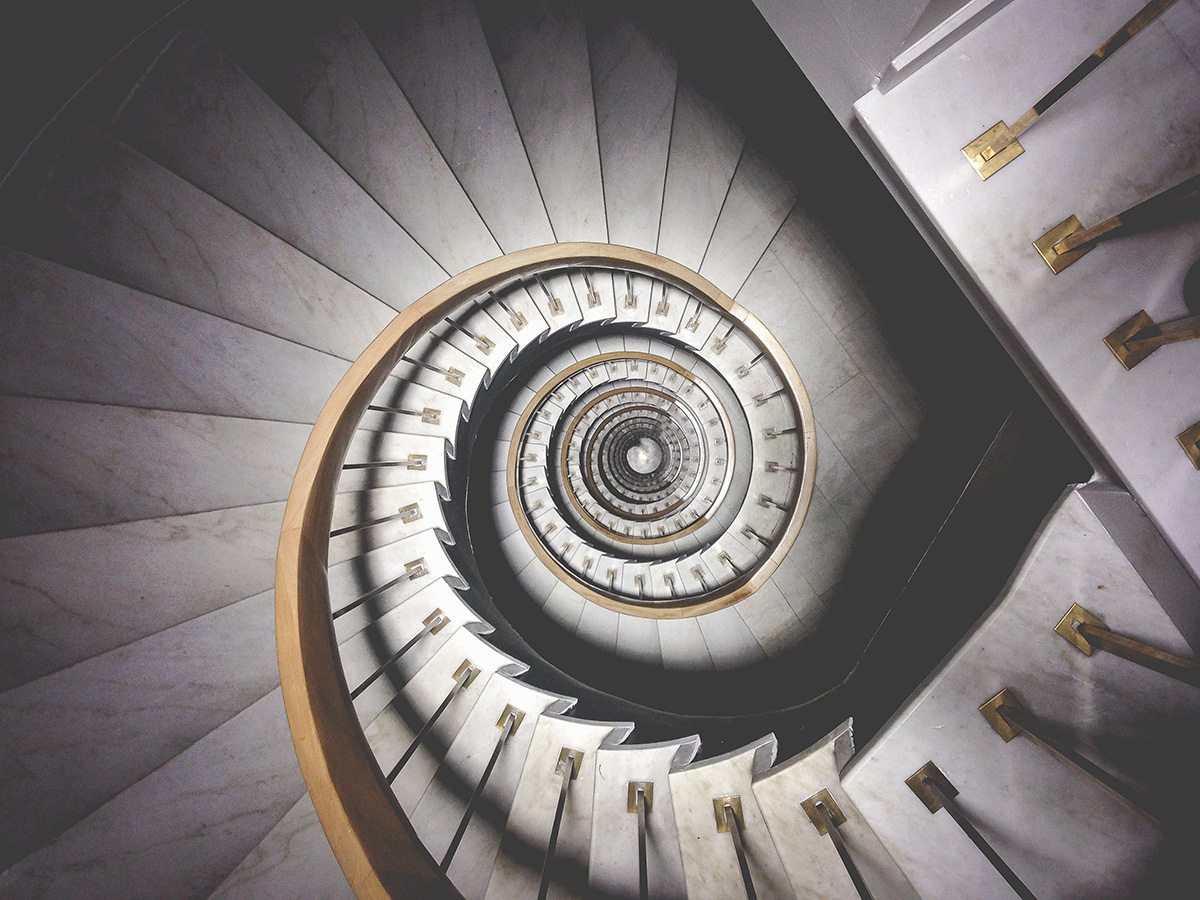 Looking down the infinite staircase: Stockholm, Sverige, by Ludde Lorentz
Lake Bled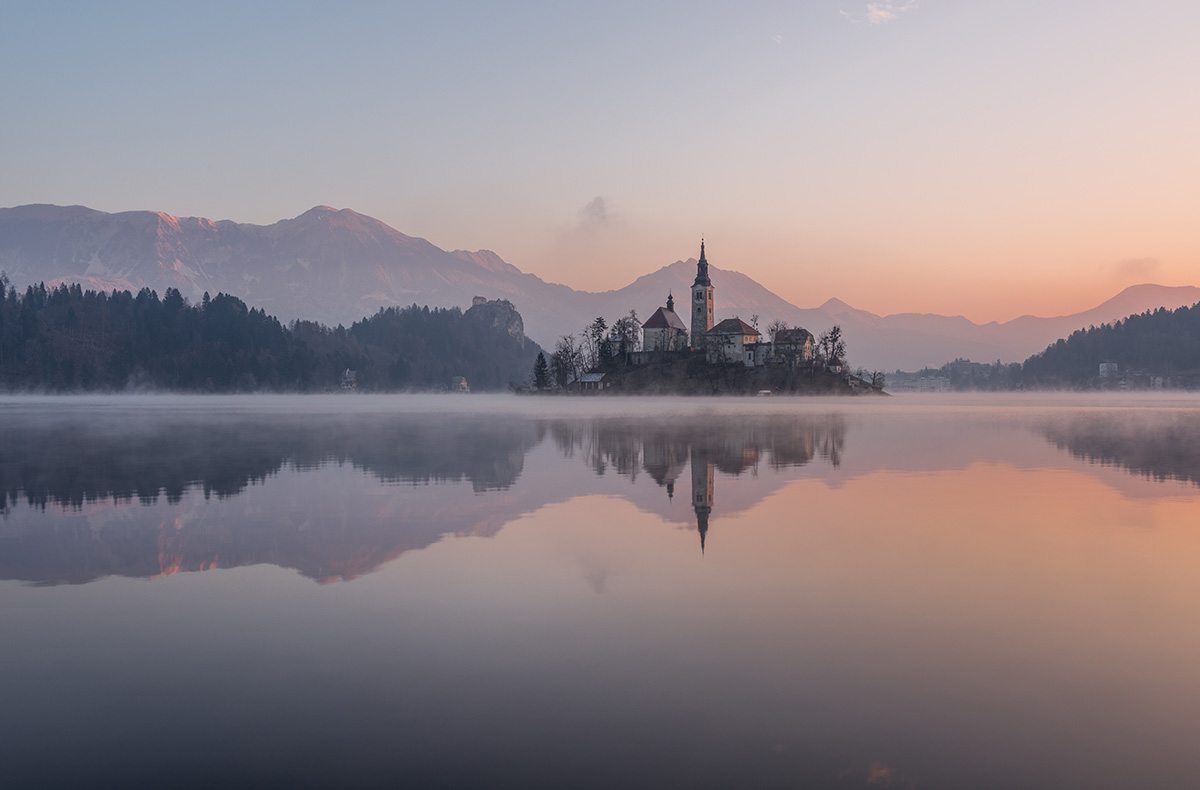 A beautiful, inspiring lake shot: Bled, Slovenia, by Ales Krivec
Growth Begins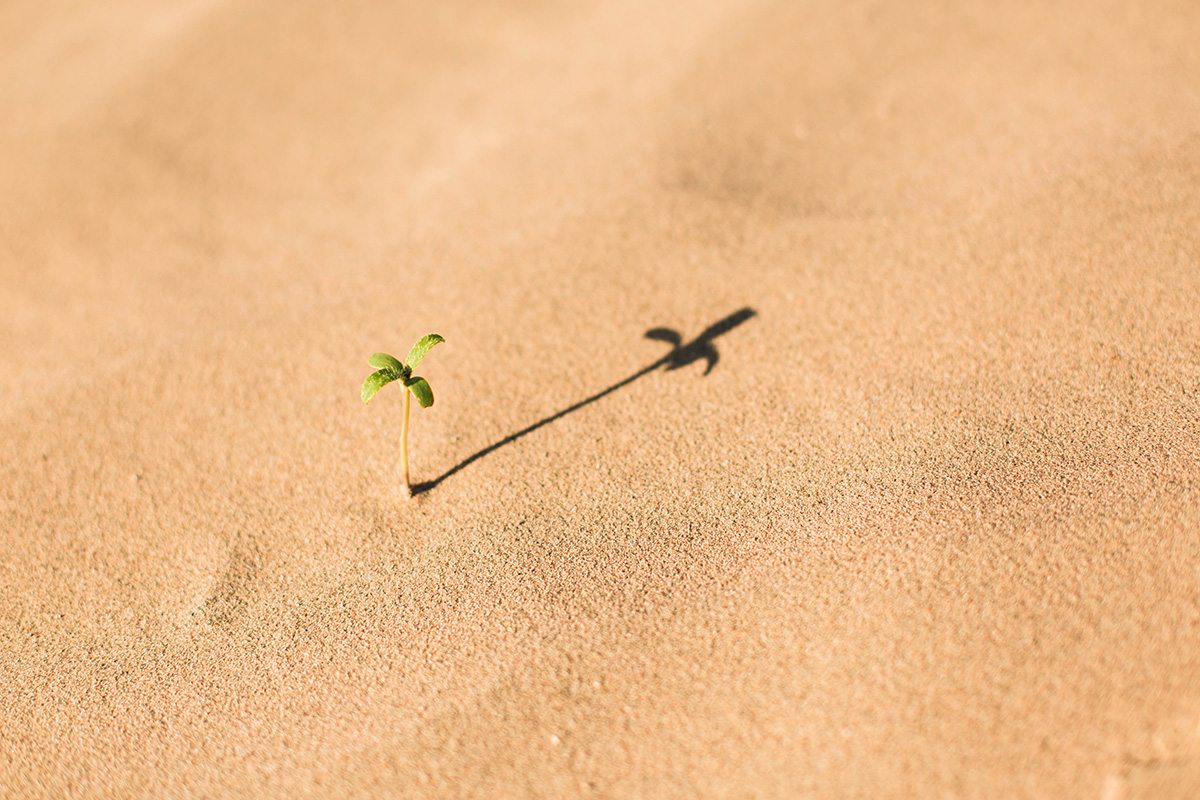 A beautiful sign of something new emerging, by Evan Kirby
Moody Forest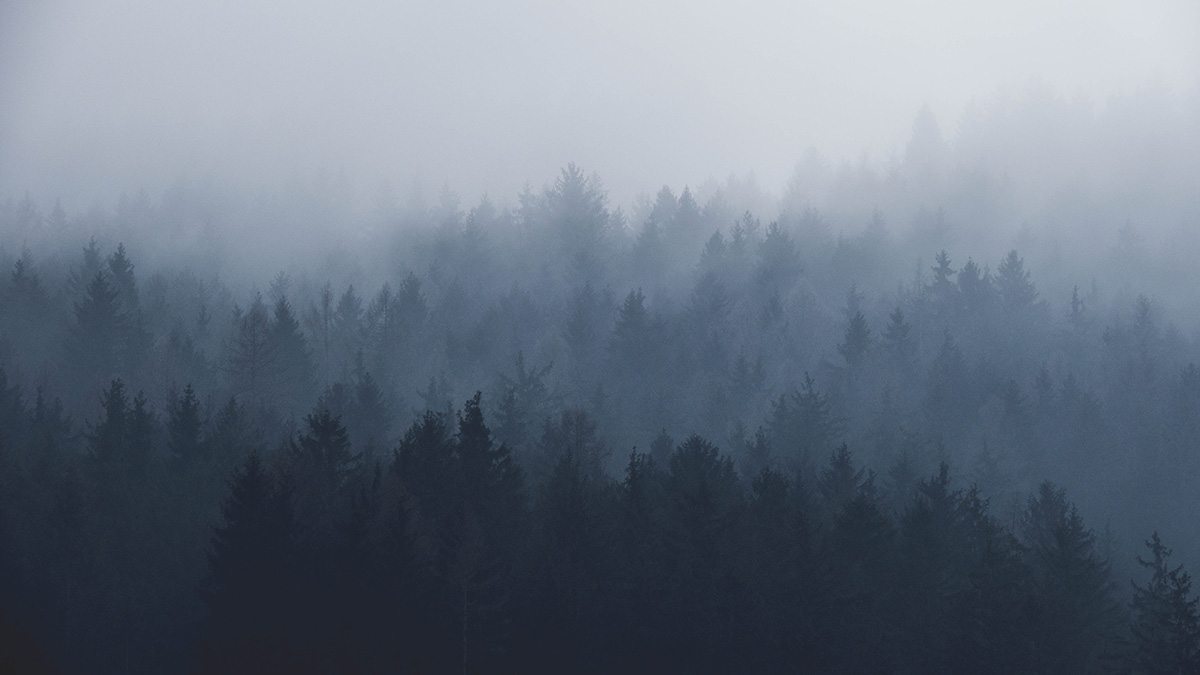 A stunning forest gradient into the distance: Innsbruck, Austria, by Paul Gilmore
London from Below
Looking up at the city skyline: City of London, London, United Kingdom, by Rob Bye
Golden Gate Top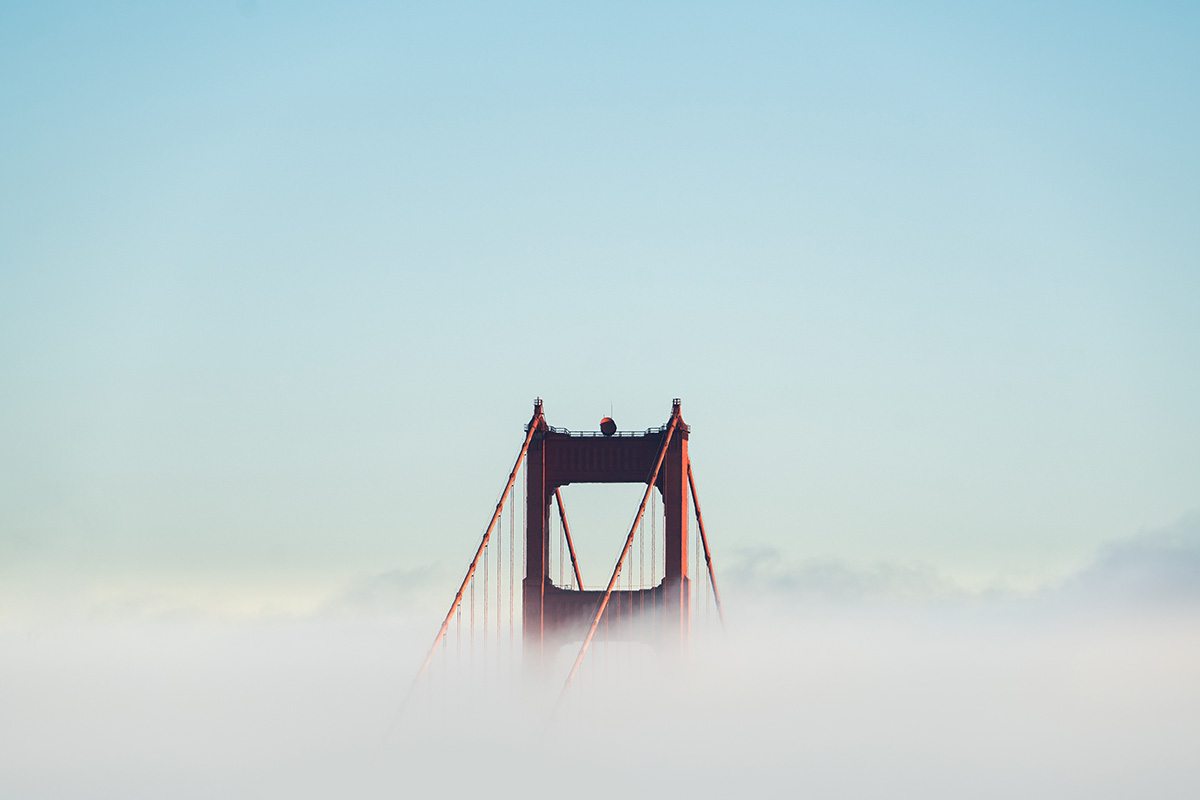 The mist rolls in over the iconic structure: Golden Gate Bridge, San Francisco, United States by Joshua Sortino
Containers from Above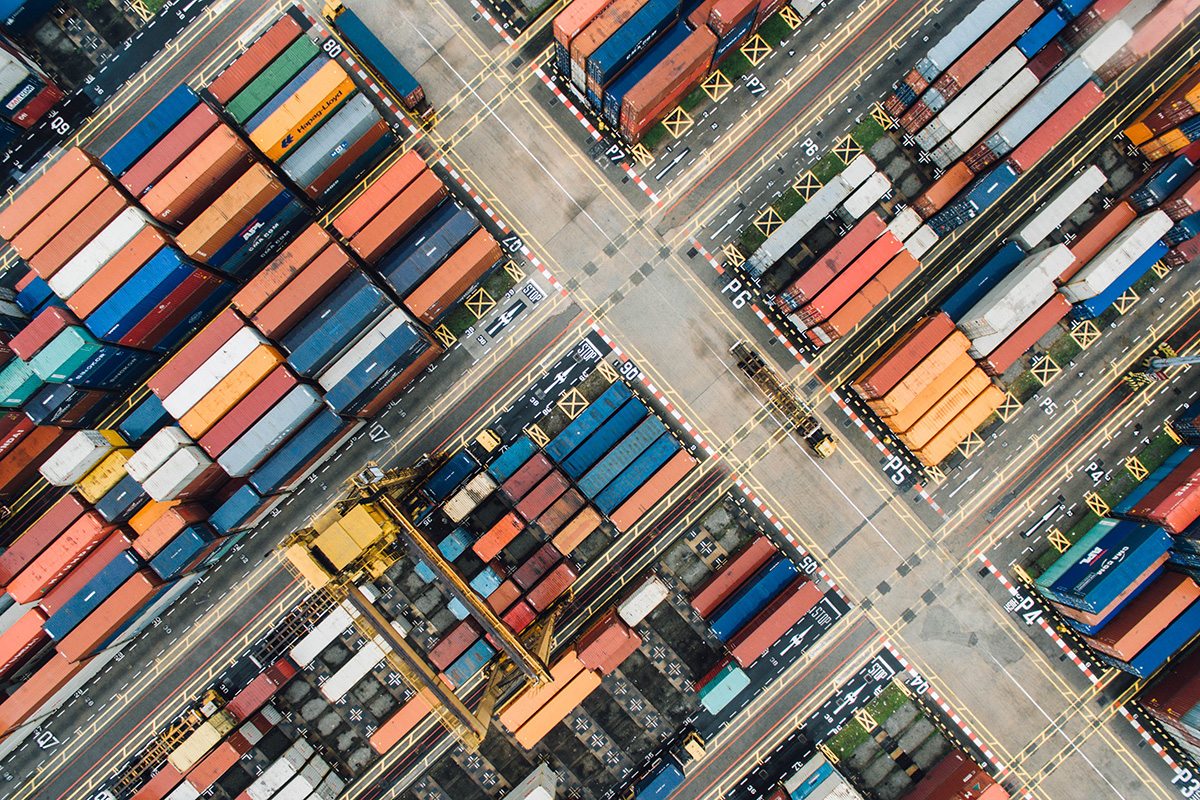 A pattern-filled overhead shot of a container yard: Bukit Merah, Singapore by chuttersnap
Stairway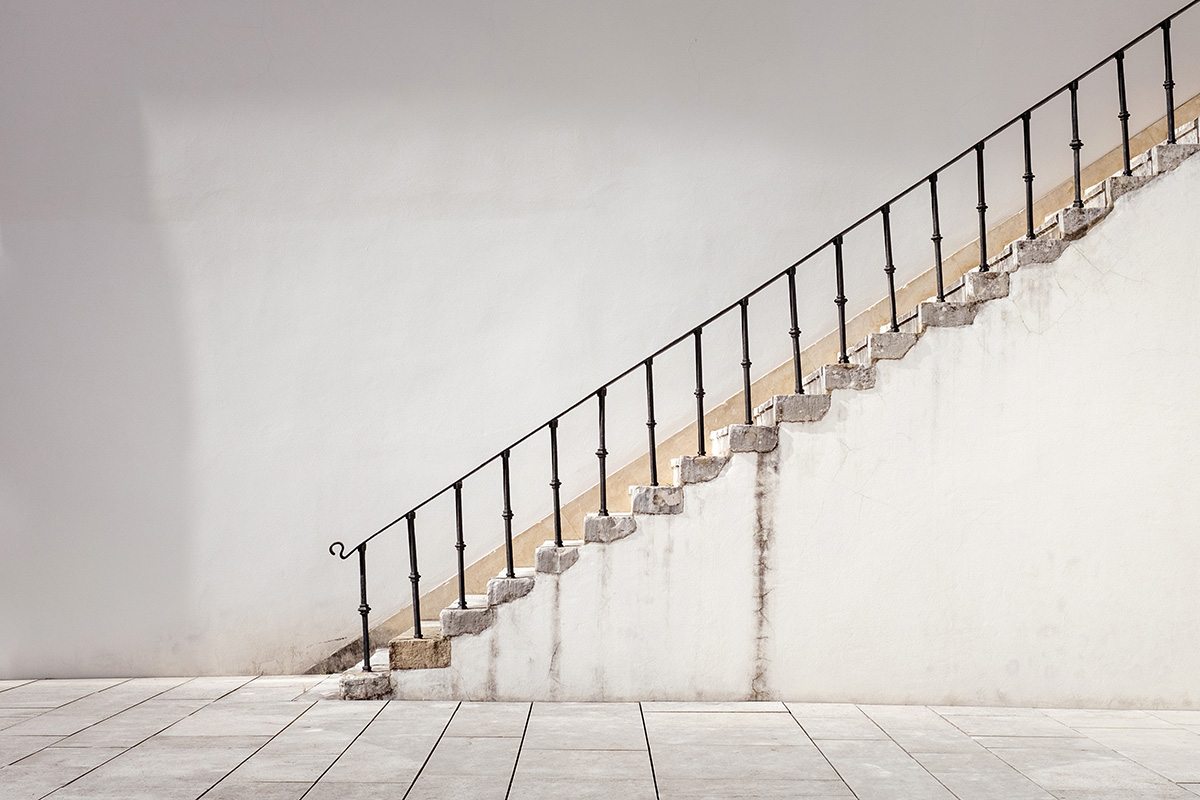 A beautiful, minimal staircase shot: Coimbra, Portugal by Samuel Zeller
Orange Stone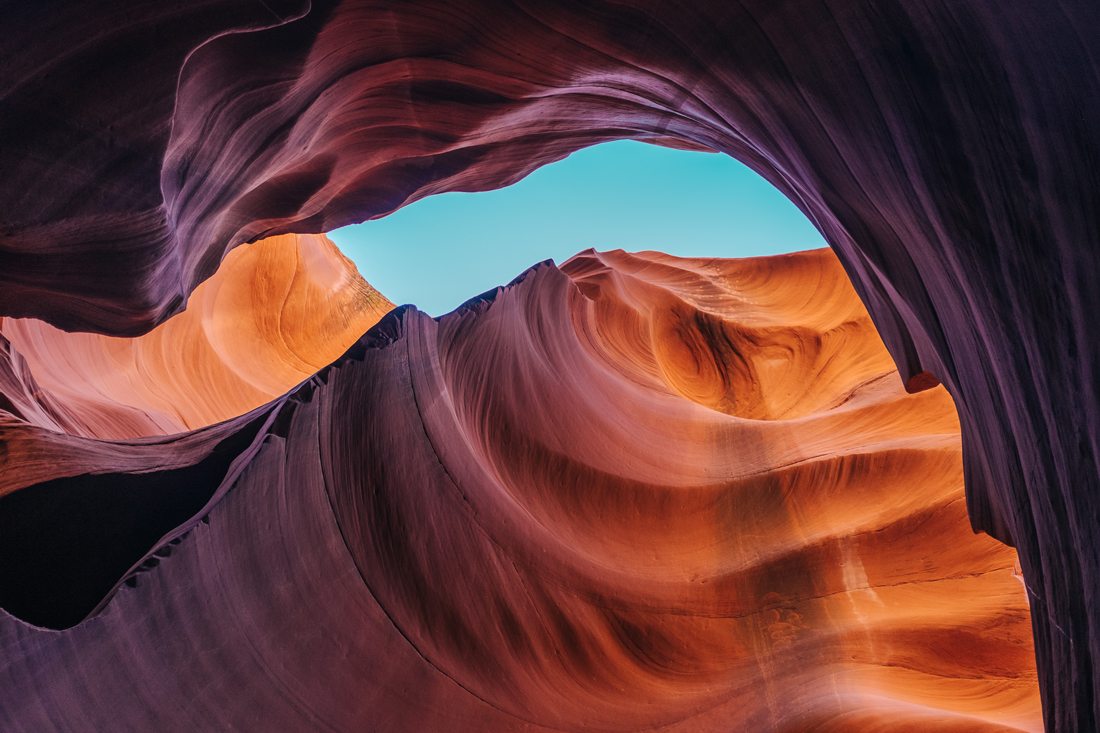 Explore places you've never actually seen: Lower Antelope Canyon, Page, United States by Ashim D'Silva.
Star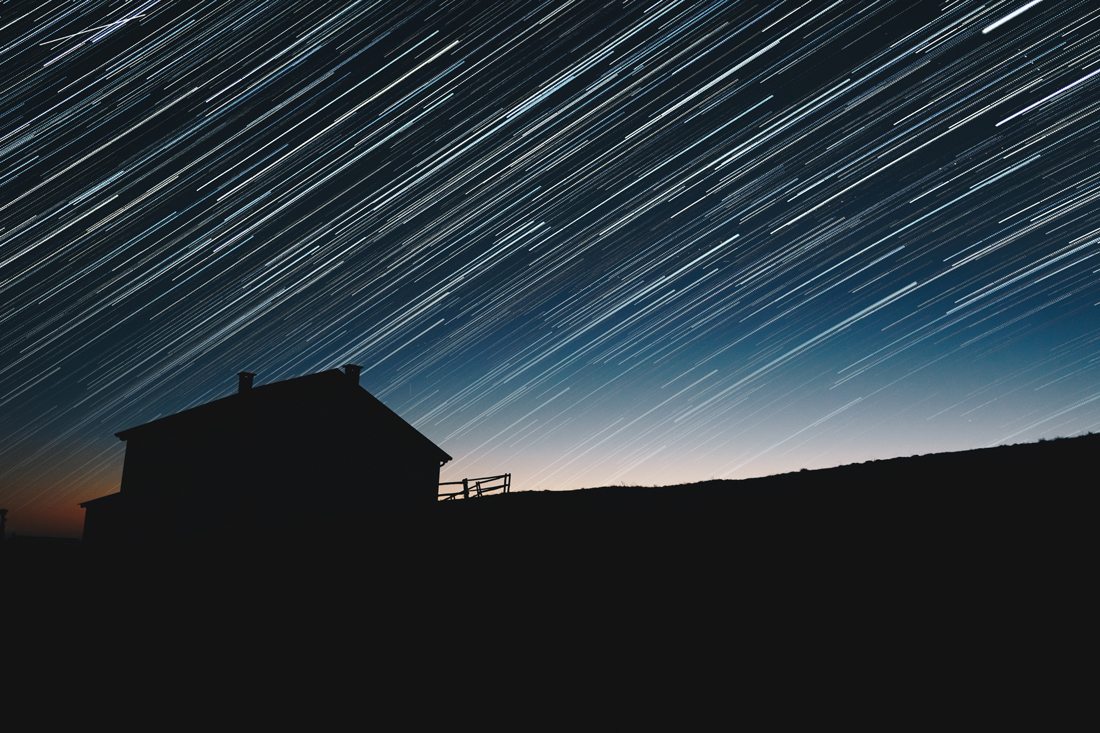 For the dreamer: Stars in the night sky by Samuele Errico Piccarini.
Sunflowers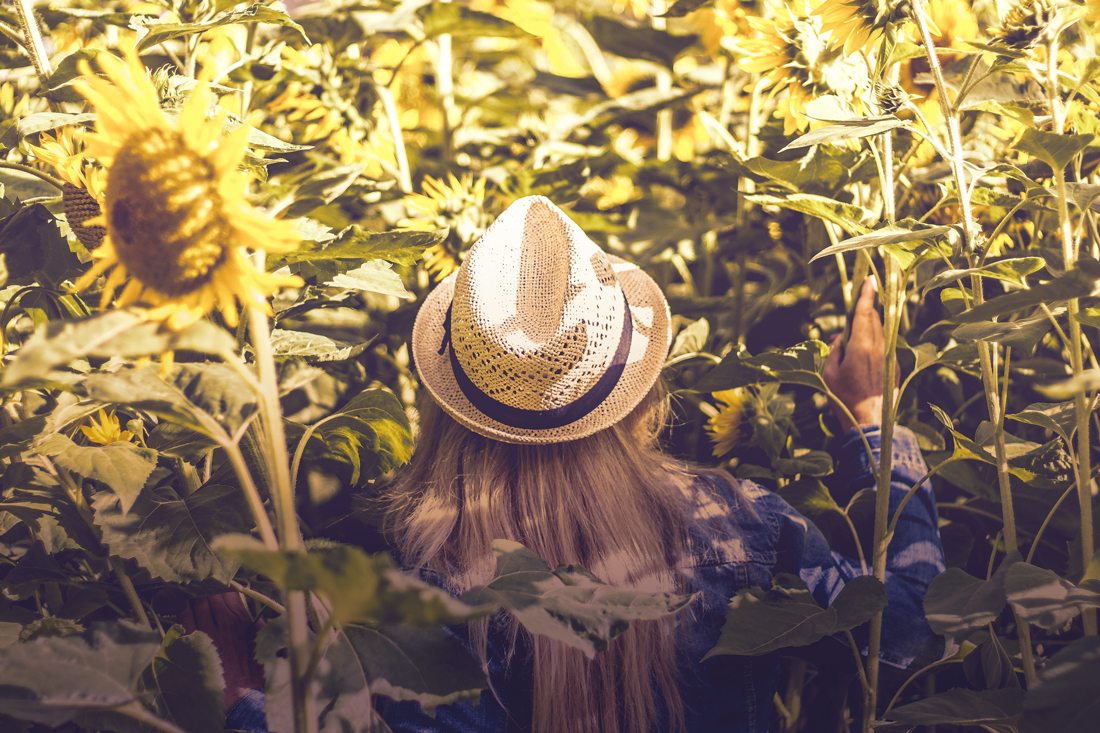 Sometimes it's best to stay grounded, in full color: Sunflowers by Christoph Peich.
The World
Find a new mantra: Warsaw by Michał Grosicki.
Hustle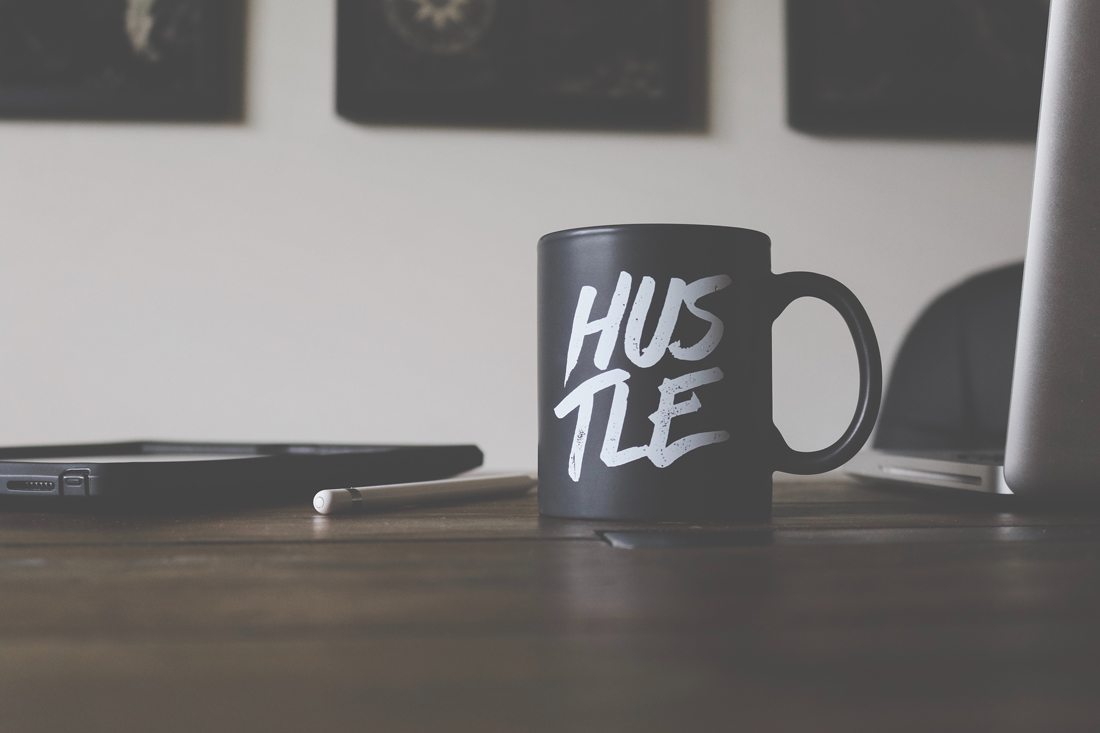 Or a word that shows exactly what inspires you: Taken in Missoula, United States by Garrhet Sampson.
Or Seaside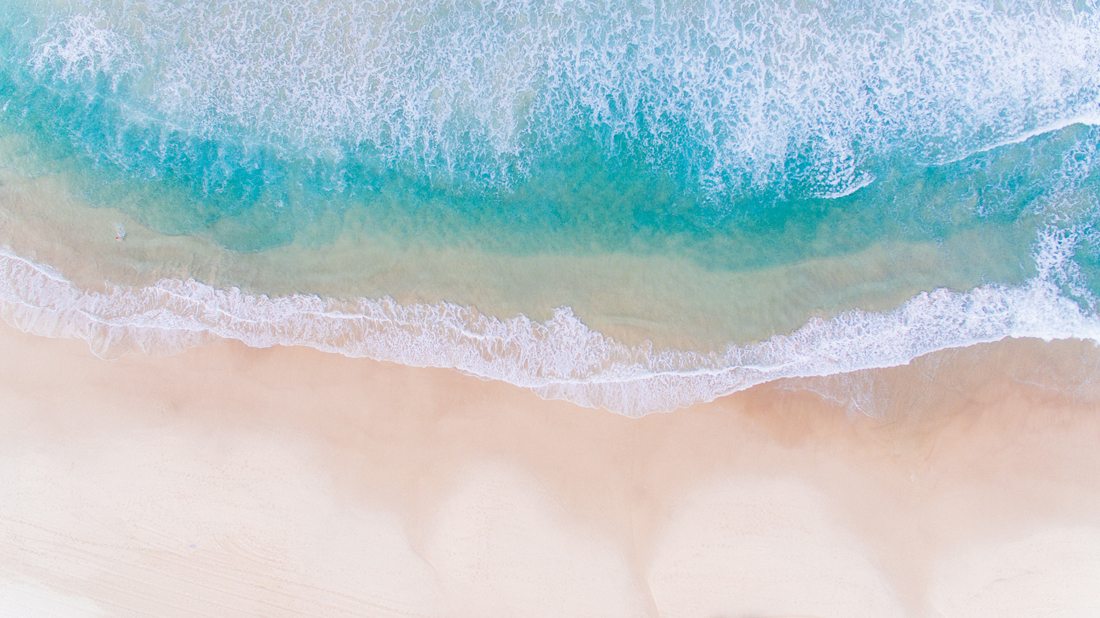 Or like clean lines and clean sand: Bondi Beach, Australia by Matthew Kane.
Black Flower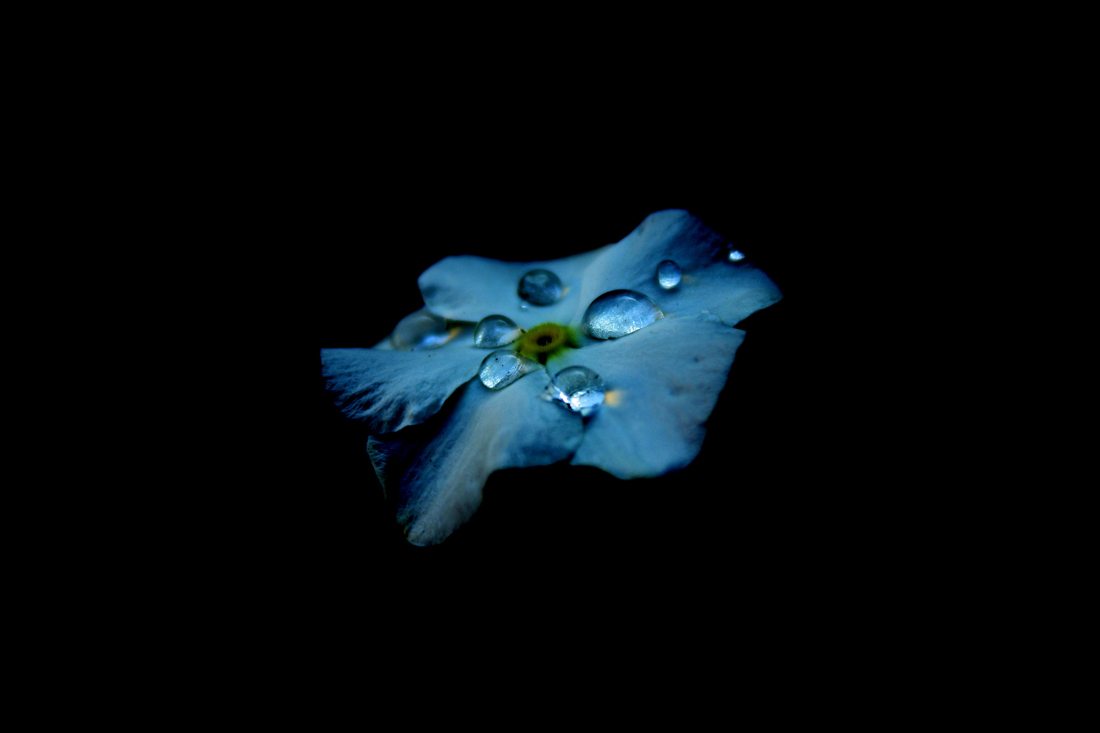 For when design inspiration is drawn from nature: Black flower petal by Miguel Mateo.
Cloud, Architecture, Tower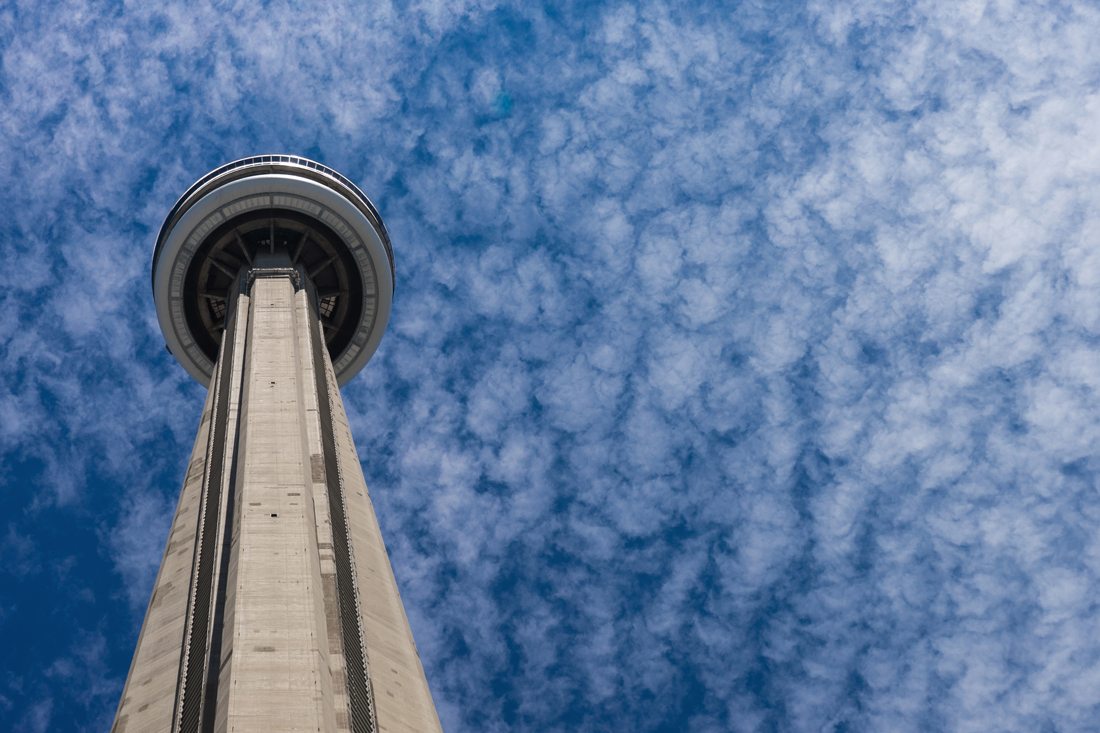 Look at things from a new view: CN Tower, Toronto Canada by Scott Webb.
Mountain Sunrise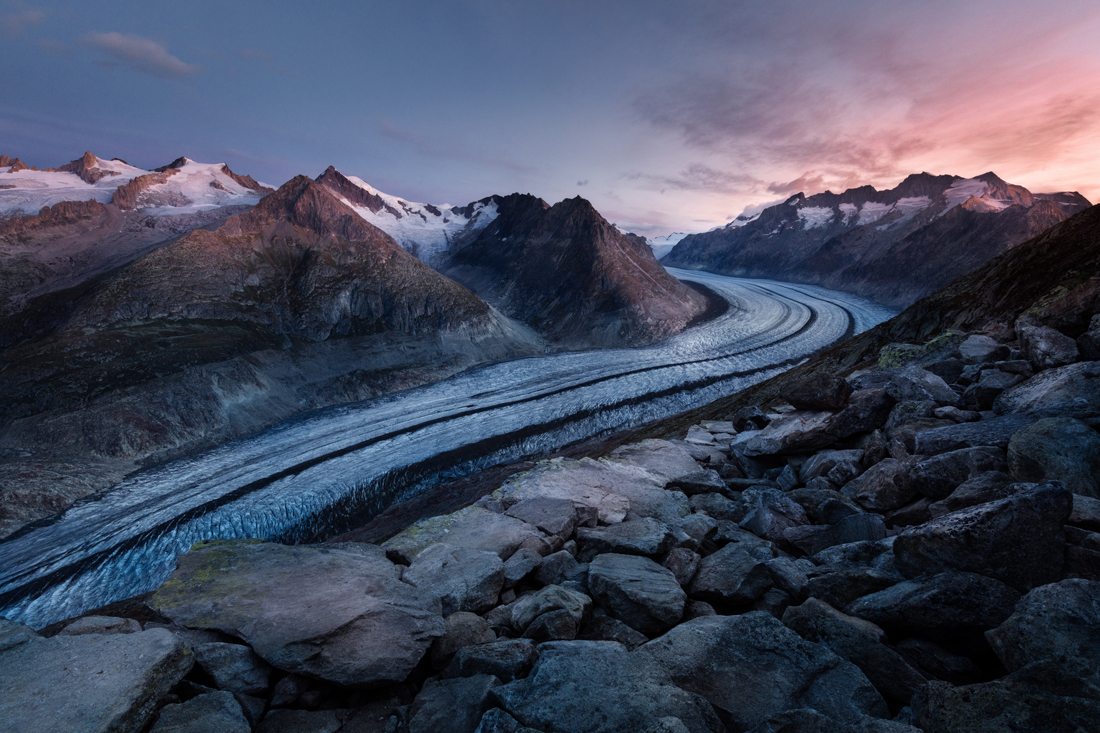 Think about paths less traveled: Bettmerhorn, Bettmeralp, Switzerland by Sam Ferrara.
Lone Star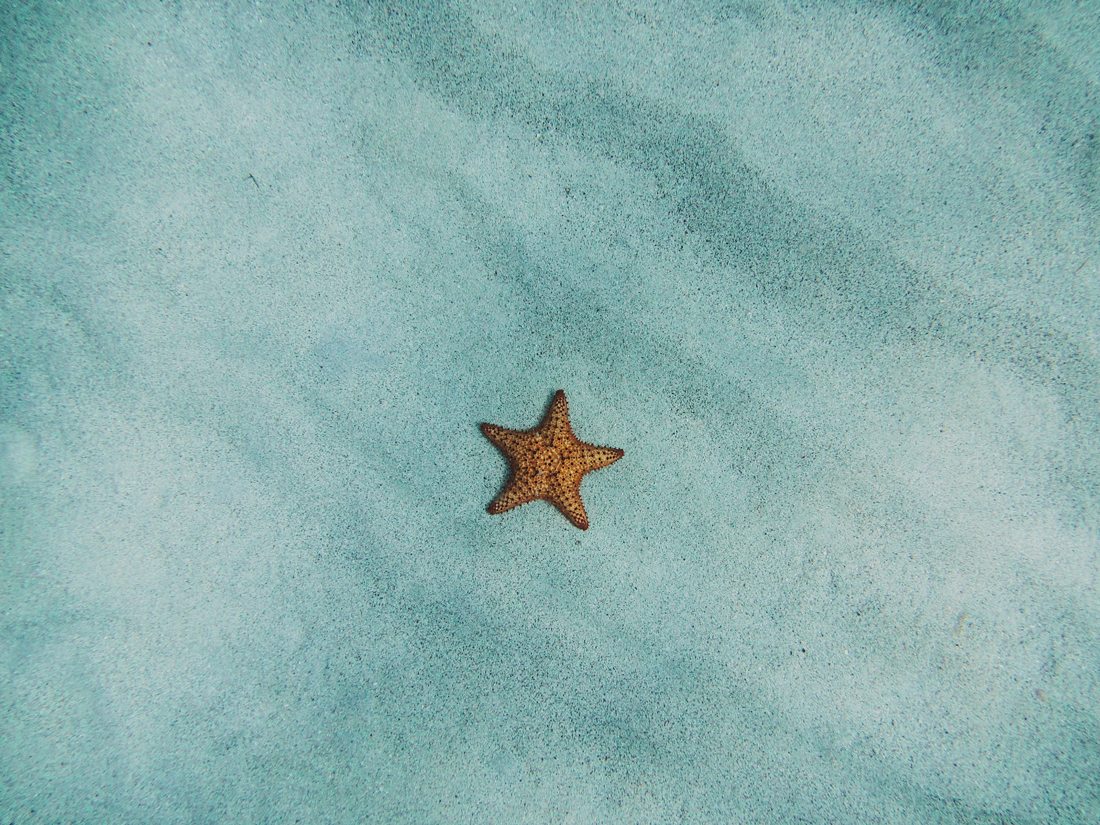 Think minimally: Starfish in Guentanamo Bay by Photo by Amy Humphries.
Clarity from Above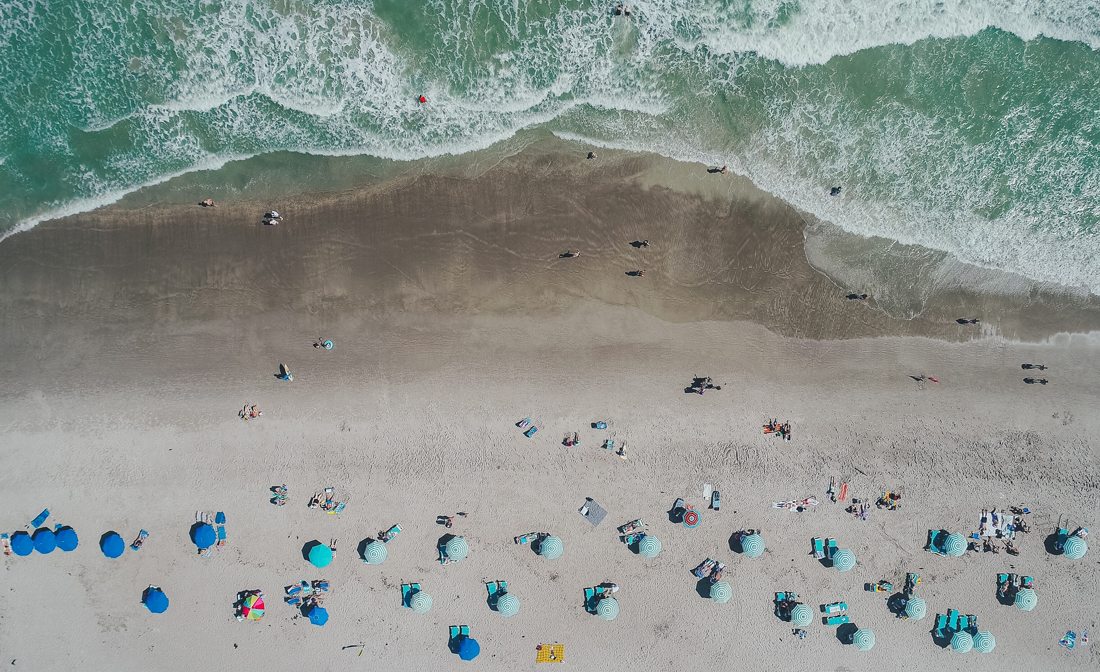 Daydreaming of sand, salt and sun: Cocoa Beach Pier, Cocoa Beach, United States by Mikael Cho.
Campfire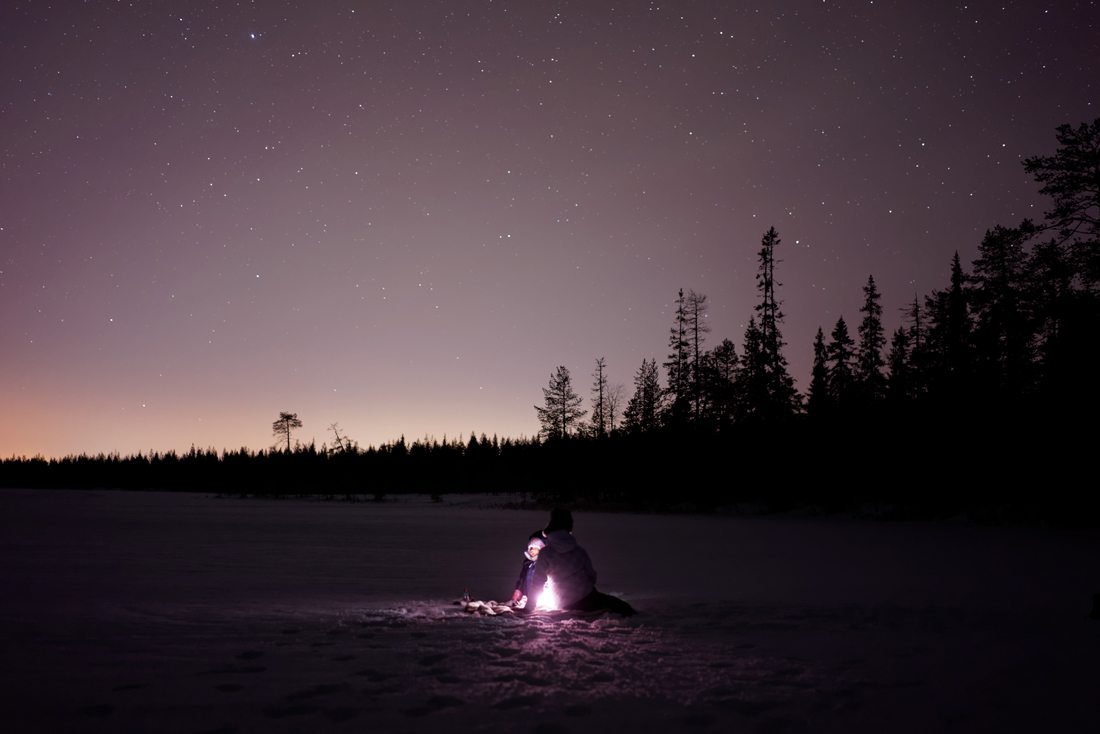 Peace and serenity: Rovaniemi, Finland by Photo by Vincent Guth.
Squids in Aquarium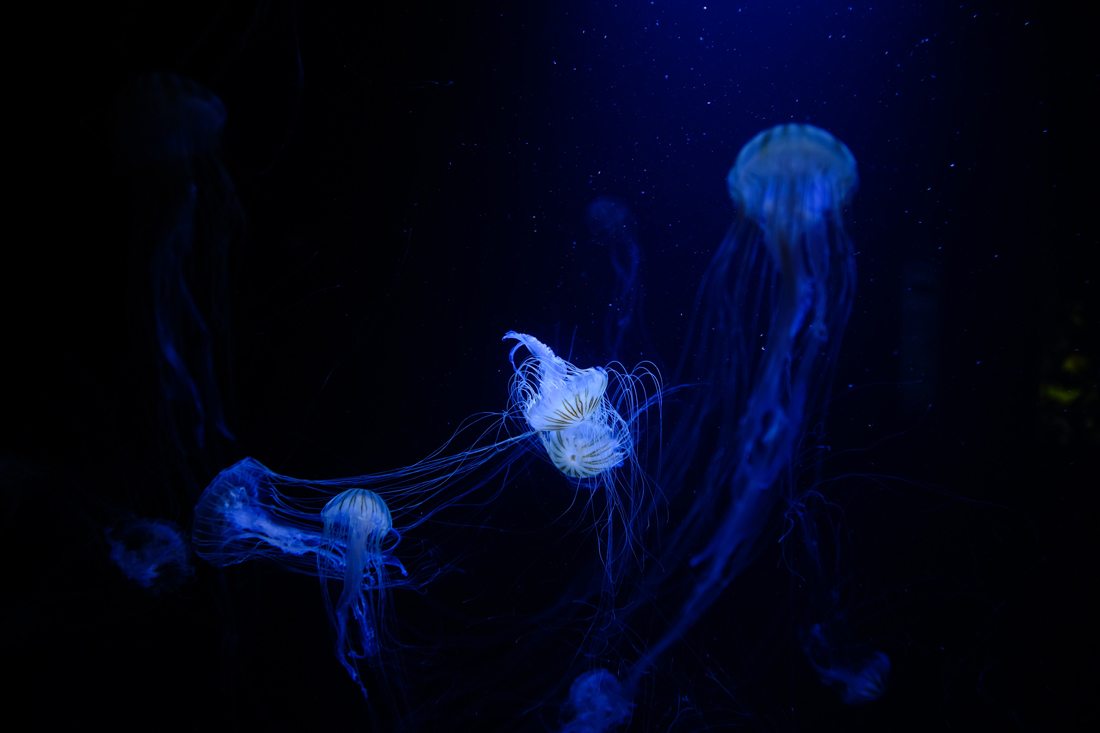 Monotonous beauty: Zoo Berlin in Berline, Germany by Photo by Falco Negenman.
Boat, Ship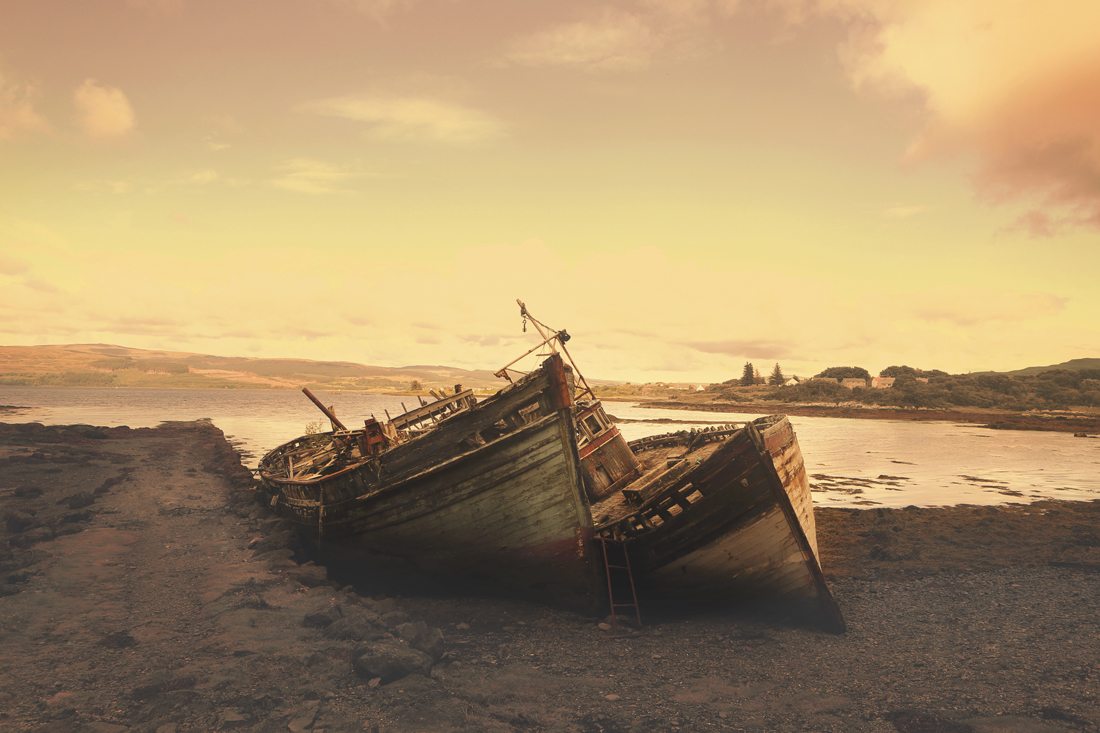 Get lost in another time: Ecosse by WEB AGENCY.
Moon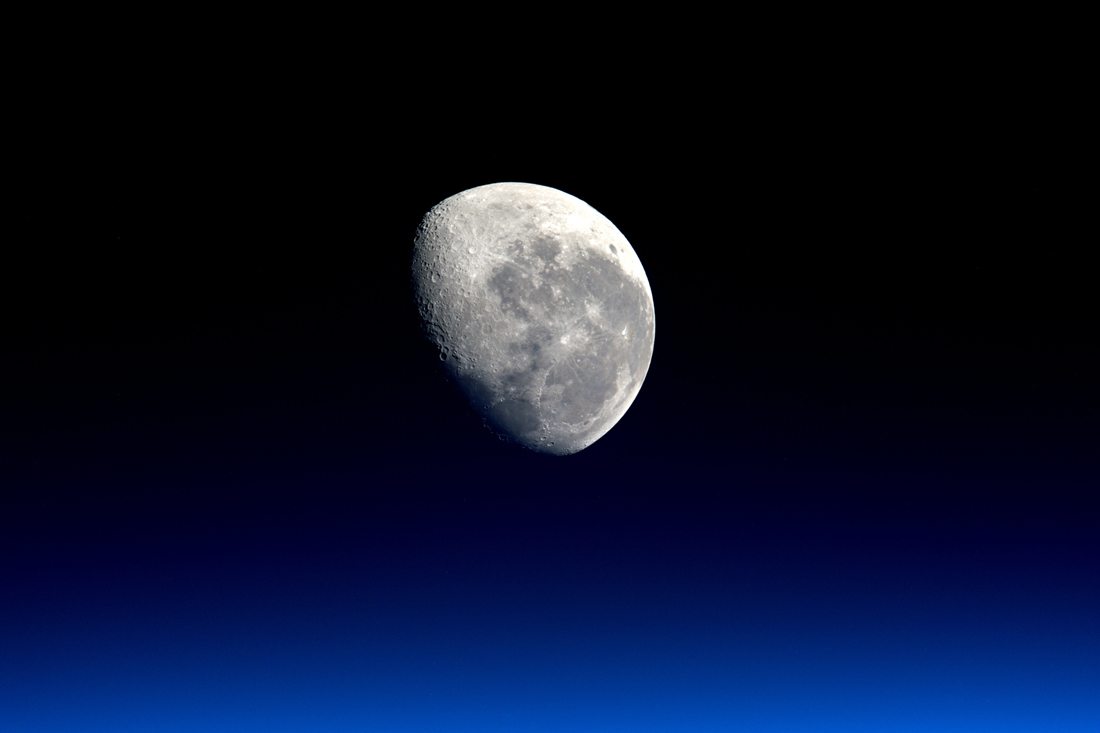 Think about far out concepts: Moon by Photo by NASA.
Conclusion
Whatever you are working on, there might be a photo in the Unsplash gallery that works for one of your projects… even if you are just looking to pretty up your desktop. Browse the gallery to find a stunning stock photo that works for you. And the best part is that every high-resolution image is free to use however you like.