Interview With Alen Grakalic of CSS Globe
Today we're talking with Alen Grakalic, of CSS Globe. He's a talented designer, an amateur triathlete competitor, and has recently launched an interesting JavaScript framework!
We'll also take a look at the tools and workspace Alen uses to get the job done, along with a few pointers for places to find inspiration online.
Envato Elements gives you unlimited access to 2 million+ pro design resources, themes, templates, photos, graphics and more. Everything you'll ever need in your design resource toolkit.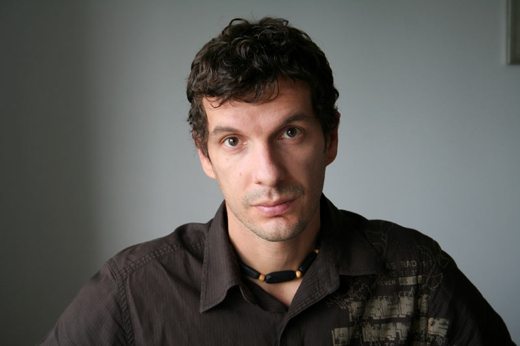 Can you please tell us a bit more about yourself and how you got started in the design field?
I am web designer and web developer from Rijeka, Croatia a town situated on the beautiful North Adriatic coast. I first started out as a DTP specialist in a local print shop and then I slowly moved on to the web. At first I was employed as a web designer in a local web company. At some point I decided that it's best for me to go solo because of greater job opportunities outside my local environment. At the moment I am freelancing so if your readers need a hand with their websites they can reach me at http://grakalic.com. :)
Besides work I am a father, husband and an amateur triathlete. I enjoy long distance endurance sports. I finished 3 Ironman races in past year or so. Ironman triathlon slowly became my life style!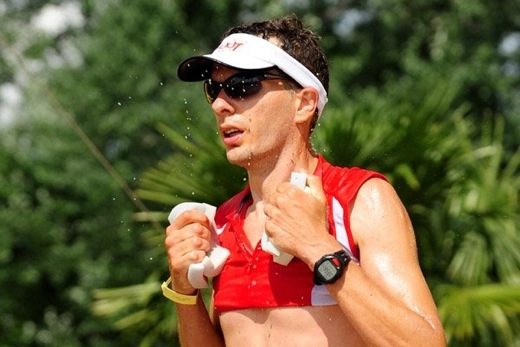 What do you think has contributed most to the success of CSS Globe?
Community. Without the people posting updates and people reading the news the site wouldn't exist. Sure, I publish an article here and there but without that regular flow of fresh links CSS Globe wouldn't be what it is now.
What do you enjoy most about running an online community?
I enjoy reading the posts people submit. I find submissions to be very informative and interesting. Reading submitted articles is part of my morning ritual.
You recently launched a framework?
Yes, I launched Easy front-end framework (http://easyframework.com). The goal of this framework is to reduce the time needed for coding the basic template but it also provides a solid base for site development. It started as a personal project but then grew into something more.
Where do you go to find inspiration?
I stumble upon various things that inspire me, mostly by accident. Usually it's the details that I find more inspiring than overall designs.
With years of working on many design projects you slowly build a repository of design patterns that become your personal style. When you are feeling uninspired you just reach out for some of the patterns and use them.
What does your workspace look like?
Up to this year I used various desktop machines, my latest was a white iMac. In April this year I bought a MacBook Pro. My intention was to get a LED display to go with it few weeks later. Then I took a trip to USA and Canada where I had no choice but to work on my laptop all the time and more so I had to work on many different places including various offices, coffee shops and even outdoors. I liked that so much, it gave me a sense of freelance freedom that I decided not to buy a display.
So now I have a portable web design studio and I try to get out of my home office as much as I can to do work. I find that so inspiring especially when I work on designs.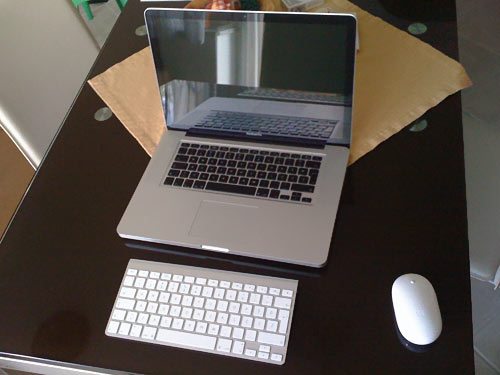 What software do you use on a day-to-day basis?
I use standard Dreamweaver/Photoshop combination. That's about it as far as my work goes. I also use a couple of Firefox plugin for debugging and testing purposes, like Firebug and Web Developer Toolbar. I can't imagine my dev process without them now.
What major changes do you see happening over the next five years in the web design field?
I really can't say much about that. I don't have a vision and sometimes when I think about near and far future of our business I get a little bit anxious. I guess the mobile devices will take most part of the market and designers will have to learn to adapt to it. Each site will have to be multi-device compatible.
Thanks to Alen for taking the time to share his insight and experience with us today. If you have any ideas for other designers you'd like to see interviewed, please feel free to share in the comments!