50 CMS Alternatives to WordPress
Is WordPress a CMS? Many developers say "no" while countless others continue to use WordPress as a content management system regardless of its definition or intended use as a blogging platform.
Regardless of which camp you fall into, you should know that there are a lot of robust and powerful alternative CMS options that have been built from the ground up to help you manage the content on your site. Below you'll find 50 content management systems perfect for designers, end users, churches, media sites and more!
Get unlimited downloads of 2 million+ design resources, themes, templates, photos, graphics and more. Envato Elements starts at $16 per month, and is the best creative subscription we've ever seen.
50 Powerful Content Management Systems
Zotonic is a CMS. It is fast, easy to use and open source. Zotonic is the content management system for people that want a fast, extensible, flexible and complete system for dynamic web sites. It is built from the ground up with rich internet applications and web publishing in mind.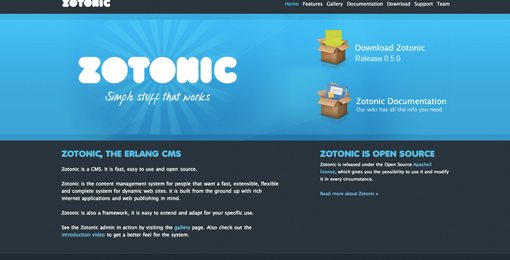 Whether you're a code guru, a designer, or both; DeployCMS can help you build a better website, every time.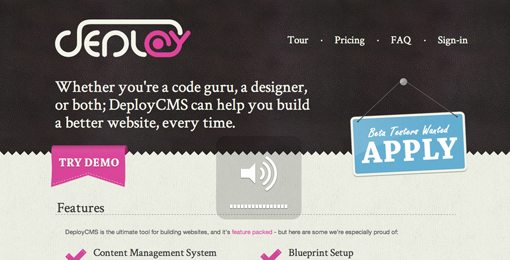 ur CMS is fast, flexible, and FREE. It's designed for people who edit website content. Find out more, watch a video overview for content editors, or try it out yourself with our online demo.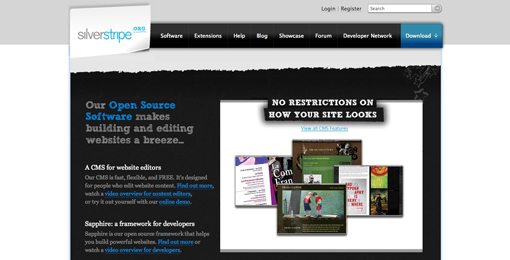 Plone is among the top 2% of all open source projects worldwide, with 340 core developers and more than 300 solution providers in 57 countries.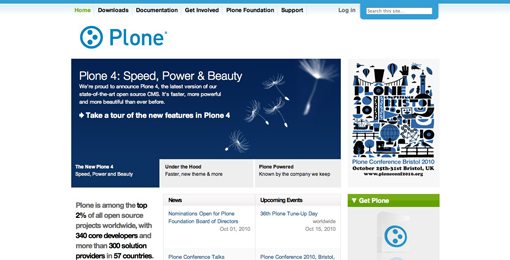 Pods is a CMS framework that lets you add and display your own content types. Unlike WP custom post types, each content type gets its own table.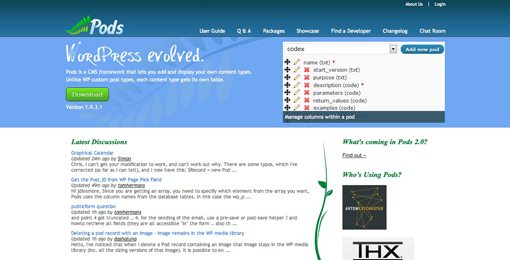 A website is conceived with specific purposes and goals. Usually it starts as a design. That design is then transformed into HTML, CSS and Javascript and placed on a Content Management System. The CMS is then handed over to the webmaster. How often does this final product match the original vision?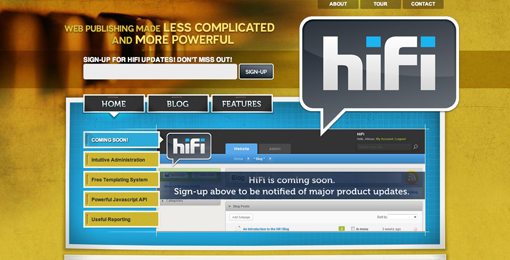 RuubikCMS is an open source website content management tool which is designed to be user-friendly for both the end-user and the webmaster.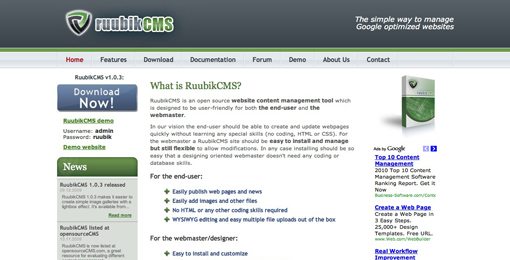 GetSimple is an open source CMS that utilizes the speed and convenience of XML, a best-in-class UI and the easiest learning curve of any simple Content Management System out there.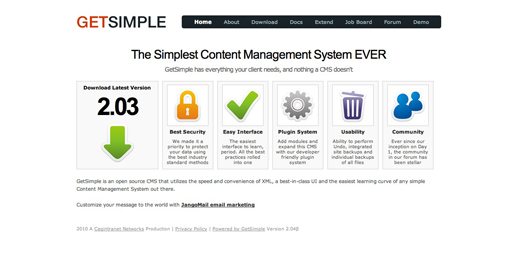 Lightweight, themeable and dynamic, PyroCMS is perfect for CodeIgniter developers to kickstart your projects.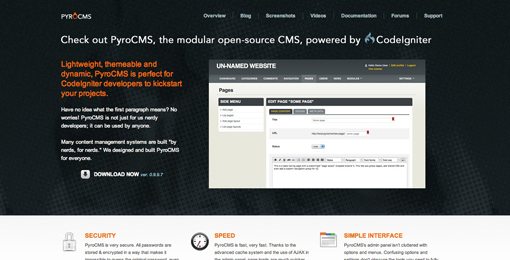 It simplifies content management by offering an elegant user interface, flexible templating per page, simple user management and permissions, as well as the tools necessary for file management. Wolf CMS is a fork of Frog CMS, which was itself a PHP migration of the Ruby-on-Rails app, Radiant CMS.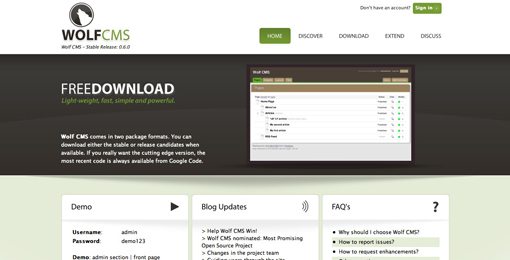 Surreal CMS is a hosted content management system that was built for web designers. Manage all of your websites from one convenient location and give your clients access to safely edit their own content. Best of all, there's absolutely nothing to download or install.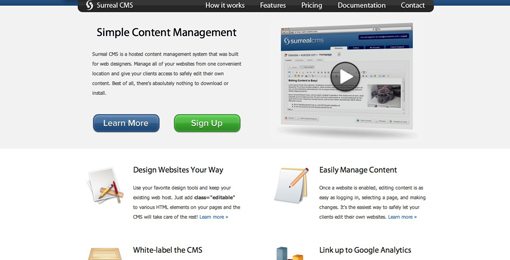 A fully branded, easy to use content management system for your clients… all you do is add a little piece of code to your existing site.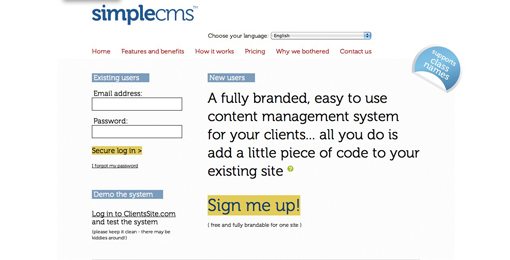 Pagelime is a brandable CMS that lets your clients manage their content. No installation, no coding to integrate, and no wasted time. Just add the cms-editable CSS class to any HTML element on your site and Pagelime does the rest.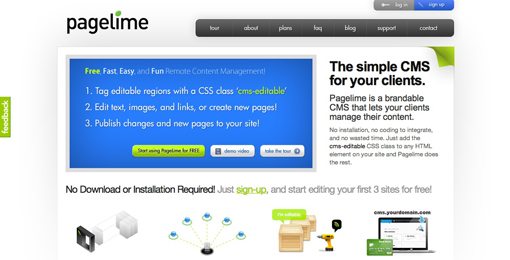 The Publishing Engine that Does Less! MojoMotor is a simple publishing engine that lets you keep your site fresh.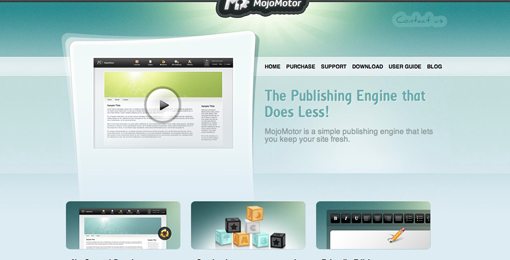 Light CMS is the premier content management system (CMS) for web designers. Design web sites with HTML/CSS standards — our content management system gives you ultimate design flexibility. Empower your clients with easy-to-use tools. Plus, Light CMS helps you build your web design business with free reselling tools.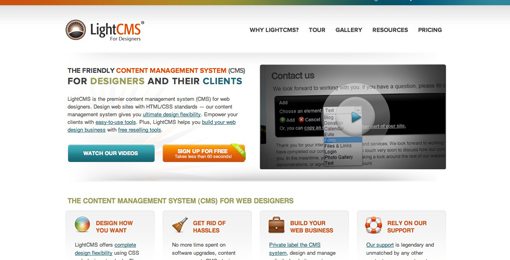 Croogo is a free and open source content management system, built on top of CakePHP framework.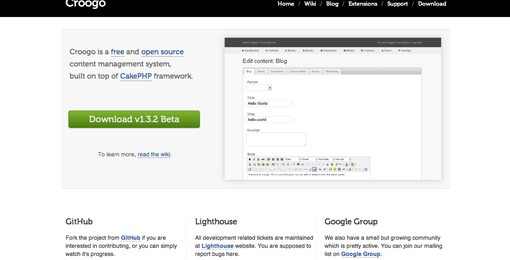 Unify is the simple content editor that anyone can use. 1-step installation…takes about 60 seconds. Define what can be edited simply by applying a class. Go to your website, login, and edit right on the page.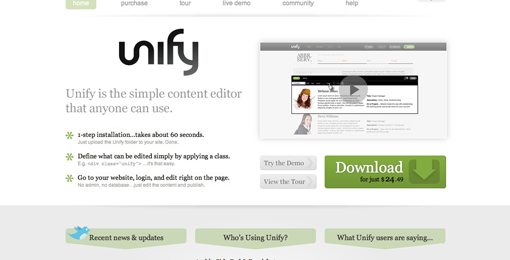 The complete online business platform for amazing websites and online stores has arrived. And it's built for web designers like you.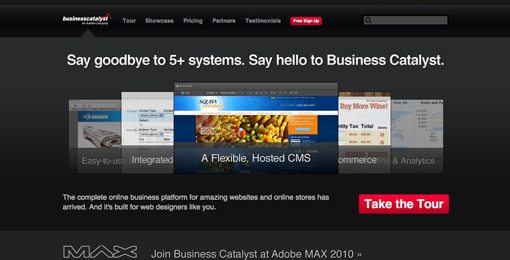 TypeRoom is uniquely suited to edit static websites that have already been built by users who have little to no technical skill.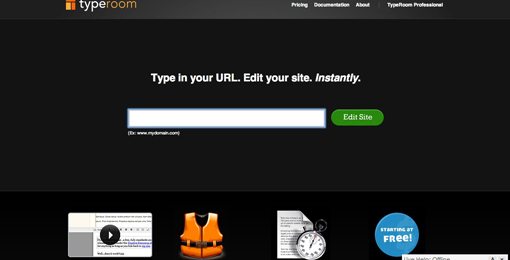 Joomla is an award-winning content management system (CMS), which enables you to build Web sites and powerful online applications. Many aspects, including its ease-of-use and extensibility, have made Joomla the most popular Web site software available. Best of all, Joomla is an open source solution that is freely available to everyone.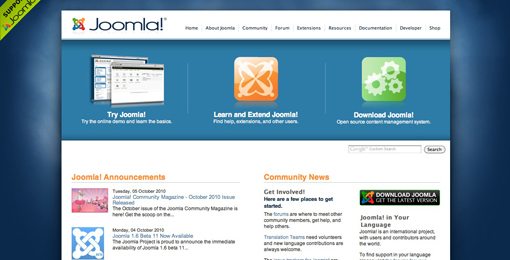 Equipped with a powerful blend of features, Drupal supports a variety of websites ranging from personal weblogs to large community-driven websites.
Alfresco reduces your ECM costs by up to 96% compared to proprietary systems like Documentum, Open Text and SharePoint. It's as simple to use as a shared drive or SharePoint and does not lock you in to a proprietary stack.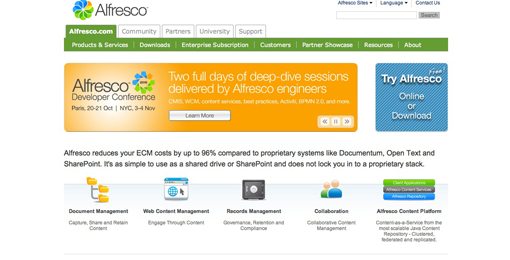 Pligg is an open source CMS (Content Management System) that you can download and use for free. Pligg CMS provides social publishing software that encourages visitors to register on your website so that they can submit content and connect with other users. Our software creates websites where stories are created and voted on by members, not website editors. Use Pligg content management system to start your own social publishing community in minutes.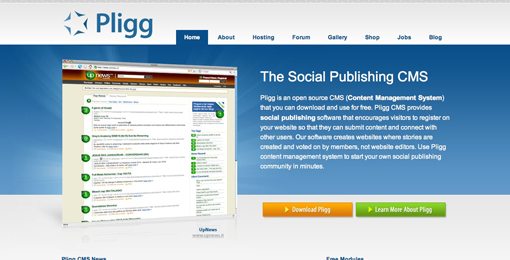 You can tell a lot about a product by the company it keeps. Discover why so many top web professionals choose ExpressionEngine as the de-facto publishing platform for their clients' sites. ExpressionEngine's proven capability, combined with its world-class support, is a recipe for online success!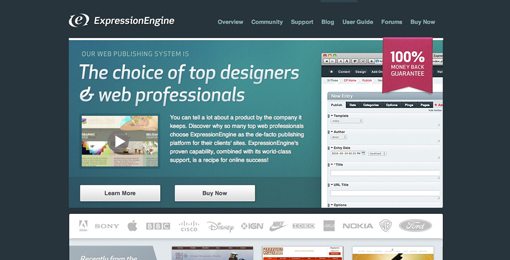 Ekklesia 360 is the next generation Content Management System. Learn how we can deliver more than a website, we help ministries and churches do ministry online.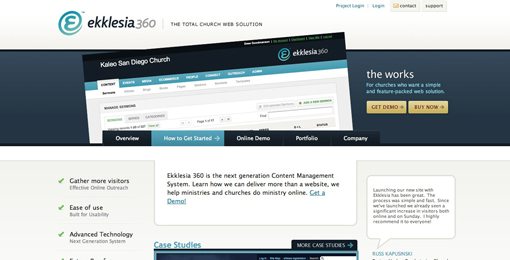 Radiant is a no-fluff, open source content management system designed for small teams.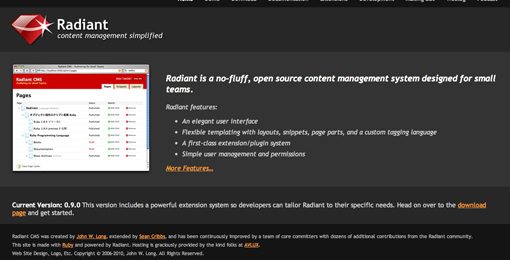 Frog CMS simplifies content management by offering an elegant user interface, flexible templating per page, simple user management and permissions, as well as the tools necessary for file management. Born as phpRadiant in January 2007, Frog CMS is a PHP version of Radiant CMS, a well known Ruby on Rails application.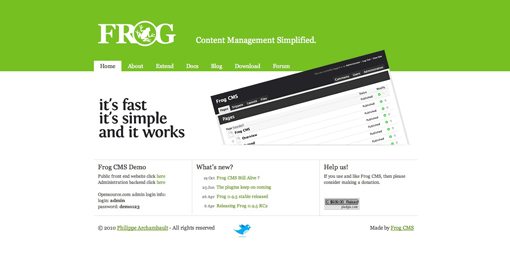 XSLT-powered open source content management system. Gives designers and developers complete control over data structures, URL schemas, and every bit of markup.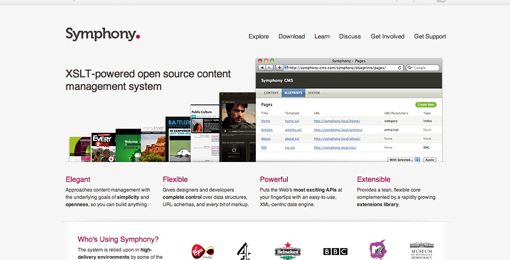 Finally, a free and truly simple CMS. Allow clients to safely edit content. No software to install, no programming required.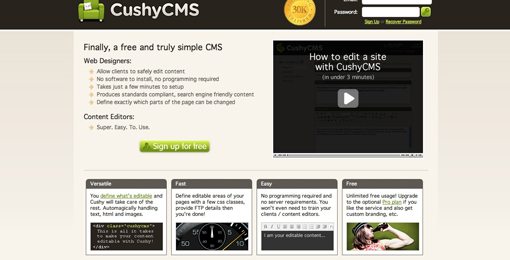 Creating your website in Auctori is taking the first step toward taking back control of your website. No longer will you have to rely on web developers or designers to make every little update to your website. Once you have logged into Auctori, you will be able to add to and change your website dynamically.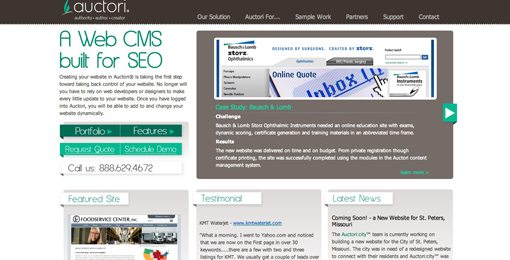 Moto CMS is an advanced Flash content management system that allows you to create attractive, functional and SEO- friendly Flash websites.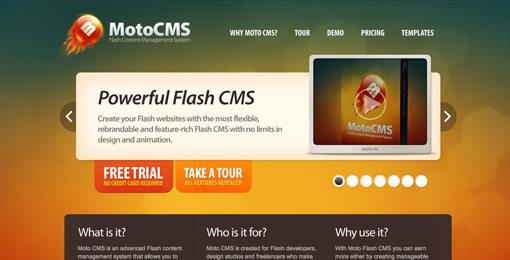 Tweak lets you define your own CMS plans and set prices your clients can afford. Charge as little as $10/month.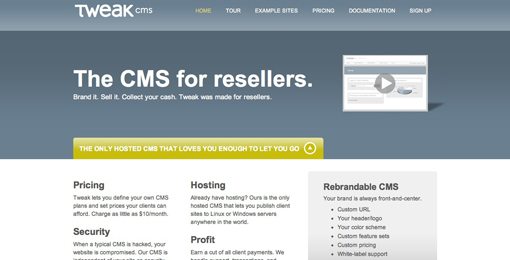 Contao is an open source content management system (CMS) for people who want a professional internet presence that is easy to maintain. The state-of-the-art structure of the system offers a high security standard and allows you to develop search engine friendly websites that are also accessible for people with disabilities.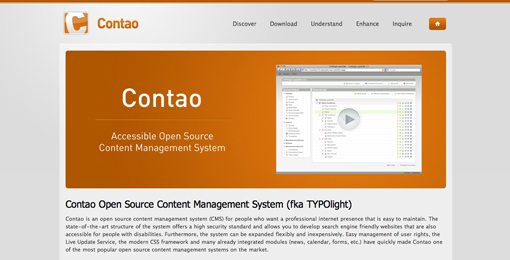 Introducing a CMS for web designers, you design and Subdreamer will do the rest. A beautiful, easy to use, and 100% rebrandable CMS that just works perfectly.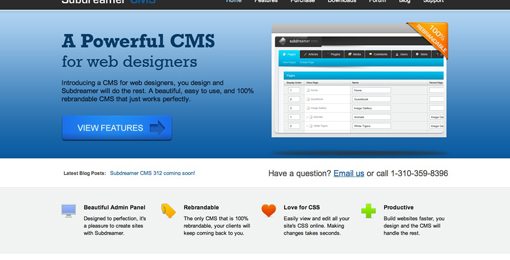 Give your business a powerful, content-managed website at an affordable price. Strata Technology's «Twilight CMS» features an easy-to-use, Windows-inspired interface that allows even technical novices to update and maintain complex sites.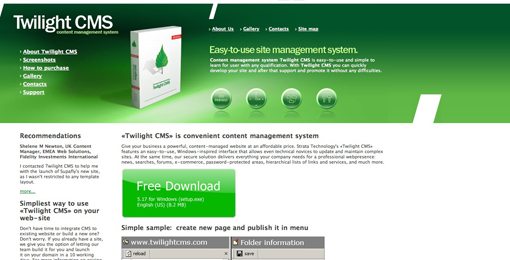 VIVVO is news Content Management System atop a powerful framework, empowering thousands of industry leading online newspapers, magazines, portals and media publishers.
With a browser-based interface in over 40 languages, excellent support and full range of features, it's no wonder that publishers, designers and developers everywhere choose Textpattern.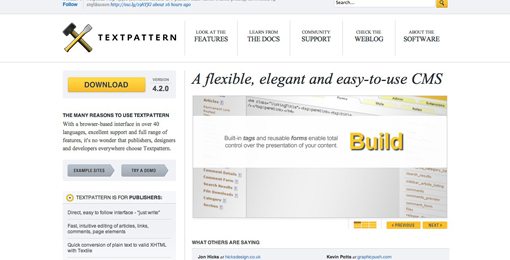 Mura CMS is built with one focused purpose in mind – to make it easier and faster for people to build and update websites. Whether it's something as simple as adding a news release or as complex as integrating website data with an enterprise CRM system, Mura CMS provides a clear and complete toolkit.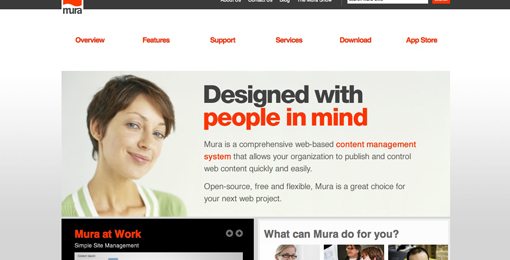 Hotaru CMS is an open source, PHP platform for building your own websites. With flexible plugins and themes, you can make any site you like.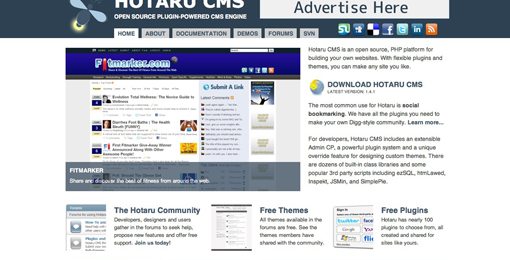 sNews is a completely free, standards compliant, PHP and MySQL driven Content Management System. sNews is extremely lightweight, simple and customizable. It's easy to install, and easy to use via a simple web interface. sNews consists of only one core engine file, one independent template file and its accompanying CSS stylesheet file, plus an .htaccess file that makes all URLs search engine friendly.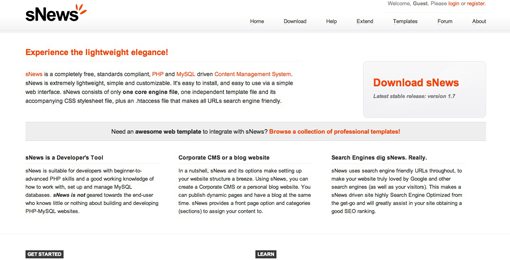 Umbraco makes it quick, easy and fun to develop web applications. Consider the screenshot above. It shows how to create a blog post in a User Control using the umbraco API and Visual Studio. "What's special about that?" you might think. But take a closer look.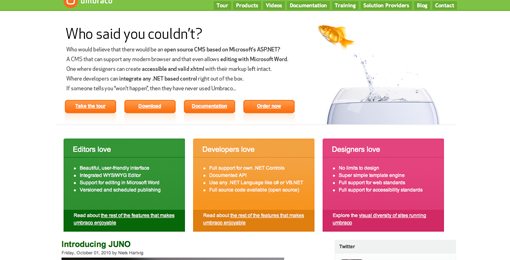 Magnolia powers the websites of government as well as leading Fortune 500 enterprises in more than 100 countries.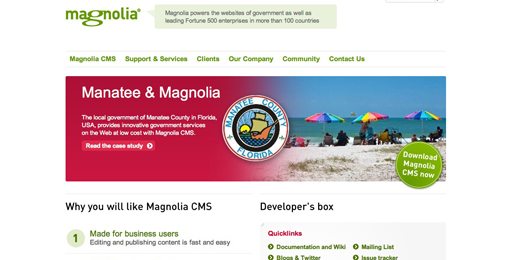 SkyBlueCanvas is an easy-to-use Web Content Management System, that makes it simple to keep the content of your site fresh. You simply upload the software to your web server, and you are ready to start adding text and pictures to your web site.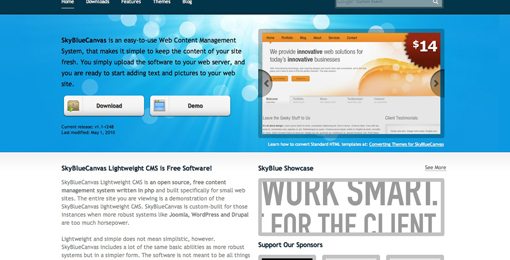 The easiest Open Source Content Management System for small web- and minisites.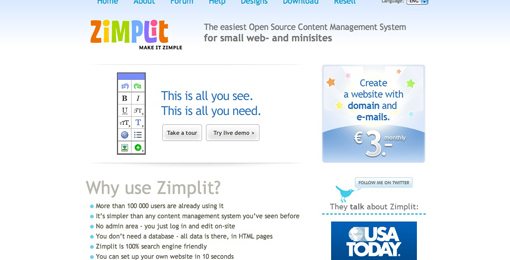 Jojo is a PHP-based free CMS for web developers wanting to build good websites. We like sites that are fast, standards compliant, easy to manage, search engine friendly and design flexible.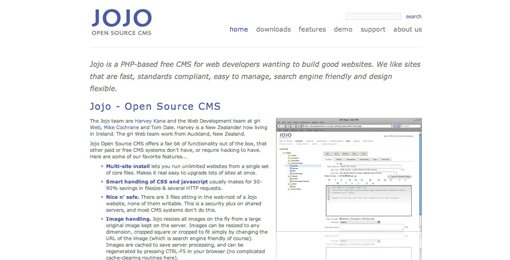 A CMS for designers, built for business. The perfect union of artistic freedom and in depth marketing intelligence, Traffik content management system empowers your entire team to exce
Refinery is an easy way to manage your custom website. And when we say easy, we mean it.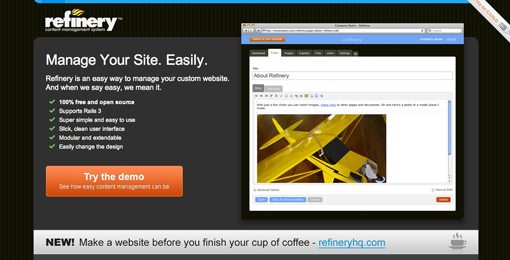 You get your own online store, you can accept credit cards, use your own domain, customize your store's design and we host everything for you.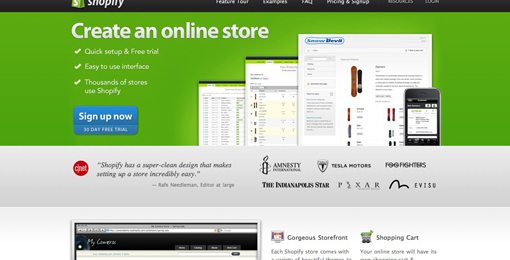 From small news and media organizations to widespread content networks, Ellington's advanced CMS and UGC tools give you everything you need to immerse your audience in a rich, socially-aware, multi-media experience — on the web and on the go.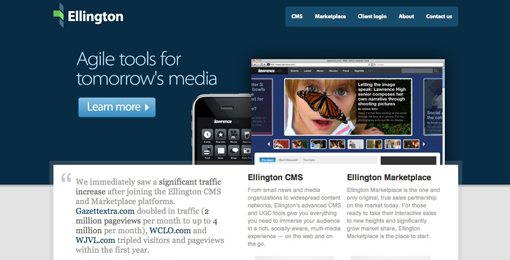 Introducing Reflect — a hosted website solution that allows web designers and their clients to easily create and manage websites. Through a seamless content management system, Reflect bridges the gap between the high costs of a custom solution and the low customization of an off-the-shelf system. Reflect is the better, easier and simpler way to launch and manage websites.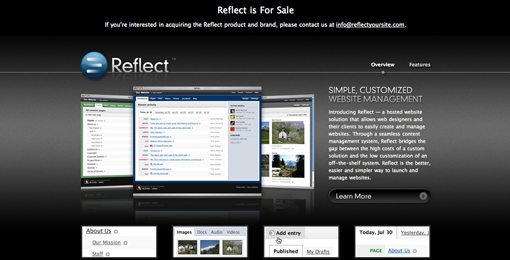 Enso CMS is a brand new approach to website content management. Built specifically for web designers, there's no software to install and no complex coding required. It simply combines your great design with an easy-to-use CMS your clients will love.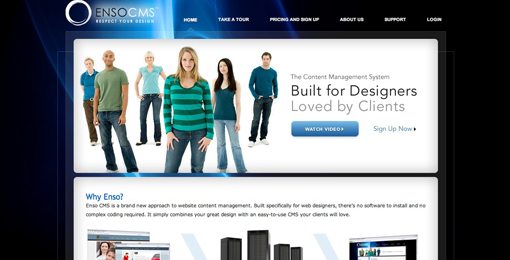 How Do You Manage Your Content?
There are a million content management systems available online. Some are completely free and open source and others offer monthly service plans. With all these options available, it's hard to know where to turn.
This is where you come in. Leave a comment below and let us know what CMS you use and why. Also be sure to tell us about those that you've tried and hated!